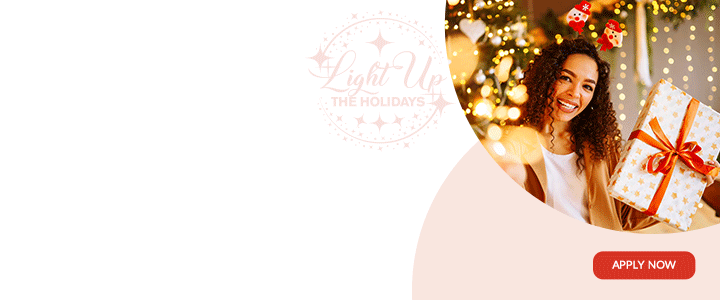 The extremely dangerous Hurricane Dorian, on Sunday morning started to have an impact on sections of The Bahamas.

The Miami based National Hurricane Centre in it's forecast at 8:00am (local time) said the storm – now a category five, will slam into  the Abaco Islands with devastating winds, life threatening storm surge and very heavy rain fall.
The NHC said the distinct eye of Hurricane Dorian was located near latitude 26.5 North, longitude 76.5 West.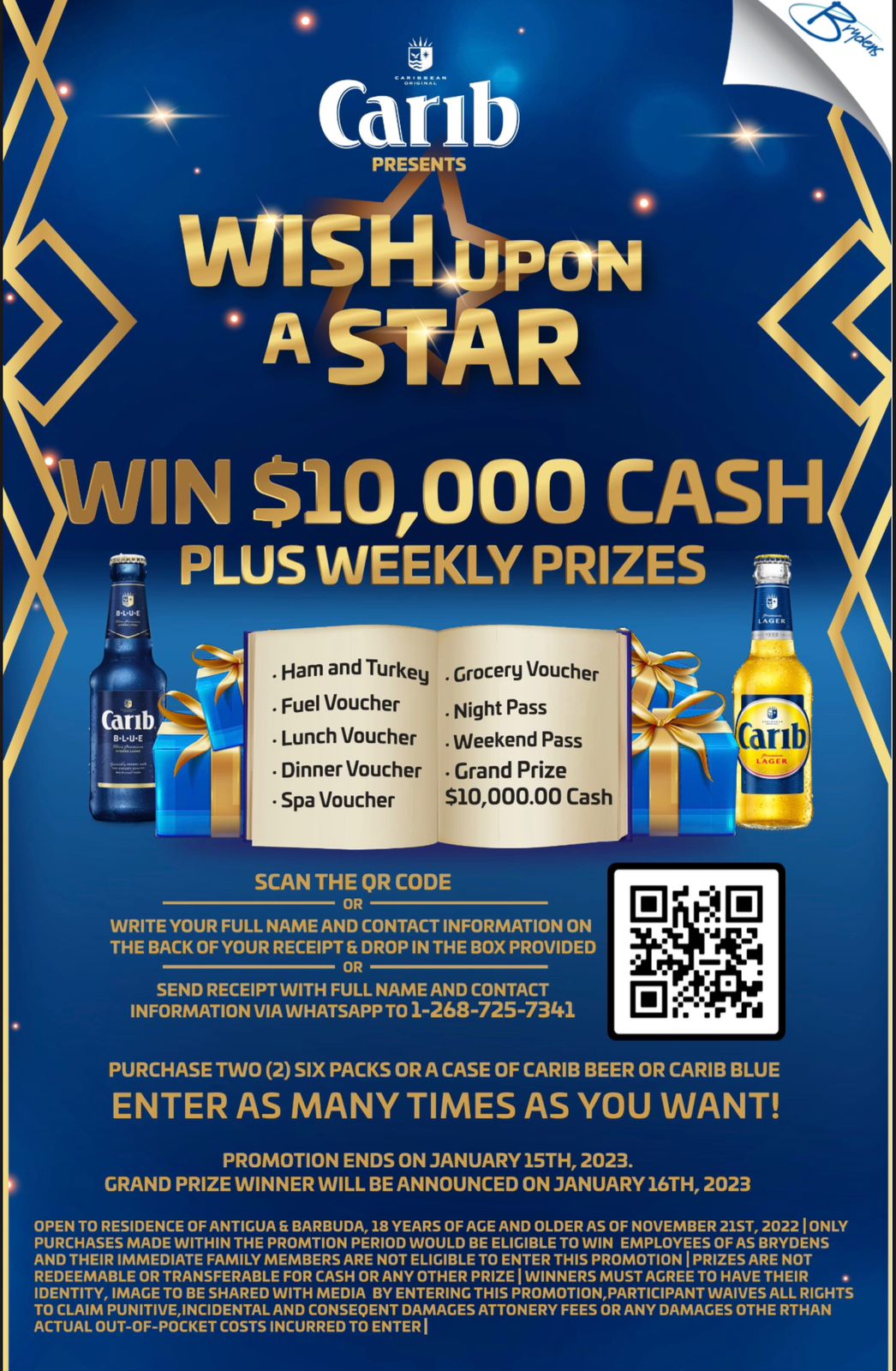 Dorian is moving toward the west near eight miles per hour (mph), and a slower westward motion should occur for the next day or two, followed by a gradual turn toward the northwest.  On this track, the core of  Hurricane Dorian should be moving over Great Abaco and continue near or over Grand Bahama Island on Sunday night and Monday.

The hurricane should then  move closer to the Florideast coast late Monday through Tuesday night.
According to data from an Air Force Hurricane Hunter plane which penetrated the eye of Dorian,  maximum sustained winds have increased to near 160 mph with higher gusts.

Hurricane-force winds extend outward up to 30 miles (45 km) from the center, and tropical-storm-force winds extend outward up to 105 miles.

On Saturday, Barbados-based Caribbean Disaster Emergency Management Agency (CDEMA) sent a team to the Bahamas to coordinate the Regional Response Mechanism (RRM) as Hurricane Dorian bears down on the Caribbean Community (CARICOM) country.

CDEMA said it had deployed two rapid needs assessment teams including representatives of the CDEMA participating states of Antigua and Barbuda, the Turks and Caicos Islands as well as the Caribbean Media Corporation (CMC), the Caribbean Public Health Agency (CARPHA), the Pan American Health Organization (PAHO), Port Managers Association of the Caribbean (PMAC), the United Nations Office for the Coordination of Humanitarian Affairs (UNOCHA), the University of the West Indies (UWI) and the World Food Programme (WFP).

"This deployment is in direct response to a request from the Commonwealth of the Bahamas. The rapid needs assessment teams are expected to support assessments on the family islands most impacted by

Dorian in the aftermath of the event. The teams will support the government of the Bahamas in rapidly assessing the damage from the hurricane and in prioritizing needs,' CDEMA said.
CLICK HERE TO JOIN OUR WHATSAPP GROUP