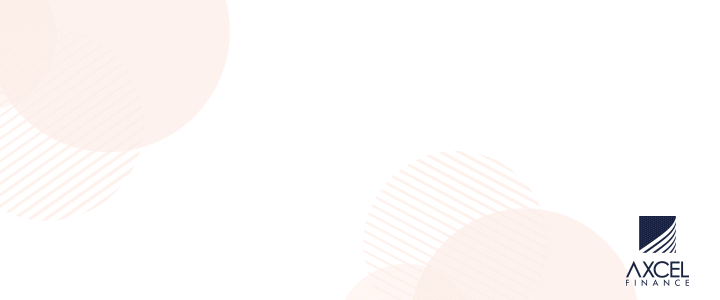 Ayre Group has taken a majority stake in nChain with the goal of accelerating development and commercial adoption of the enterprise blockchain research firm's market-leading intellectual property portfolio.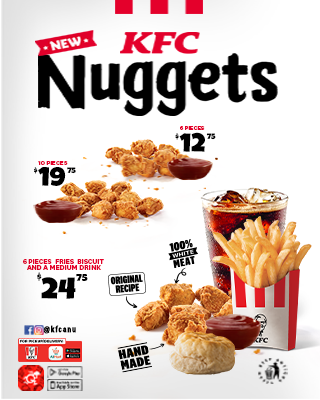 On Tuesday, the Antigua-based Ayre Group—which is run by this site's founder Calvin Ayre and of which CoinGeek is a subsidiary—announced that it had finalized a CHF500 million (€516 million/£443 million/$570 million) investment in nChain, the global leader in blockchain and Web3 technology company.
The deal, which is believed to be the single largest enterprise blockchain IP investment to date, consists of an equity acquisition of nChain by the Ayre Group, an IP licensing deal for Ayre Ventures portfolio companies, and a line of credit.

nChain and its U.K. based chief scientist Dr. Craig Wright have amassed an unparalleled IP portfolio focused on enterprise blockchain and Web3 technology. To date, global patent offices have awarded 765 patents to nChain, with another 3,400+ patents filed and awaiting approval. Combined, the portfolio spans nearly 500 patent families, with applicability to Web3, NFTs, smart contracts, AI and more.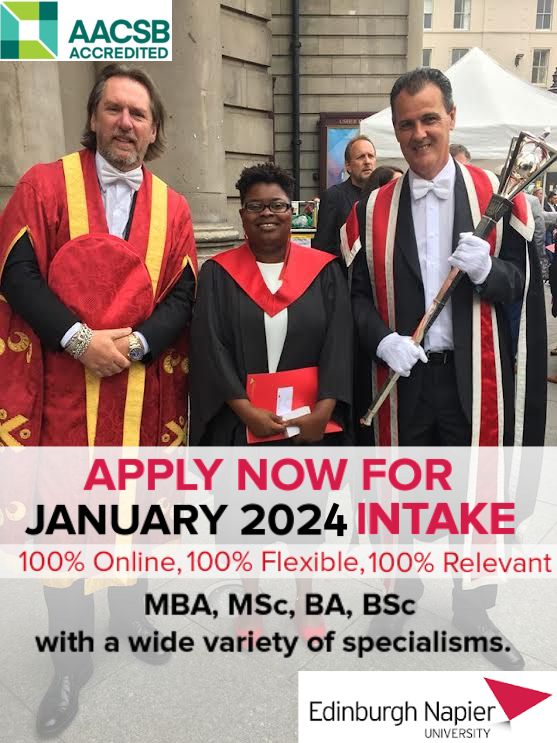 nChain's IP library was recently profiled in Forbes, which noted that nChain's patents "affect everything from the US$1 trillion cryptocurrency market to corporate implementations built by some of the largest companies in the world."
As shown at the recent London Blockchain Conference, nChain has a team dedicated to creating workable demos that illustrate the practical applications of its patent library. This commitment to developing valuable IP with real-world impact earned nChain a spot in the prestigious LexisNexis Innovation Momentum 2023: The Global Top 100, a report of companies advancing innovative solutions to today's challenges and laying the IP foundations for further breakthroughs.

The internet is undergoing a seismic shift from Web2 to Web3, with blockchain-powered tools aimed at restoring users' control over their personal data. This shift will only be possible with the tools developed by nChain and Dr. Wright, who have made it their mission to disrupt the system currently dominated by the centralized Big Tech Web2 behemoths.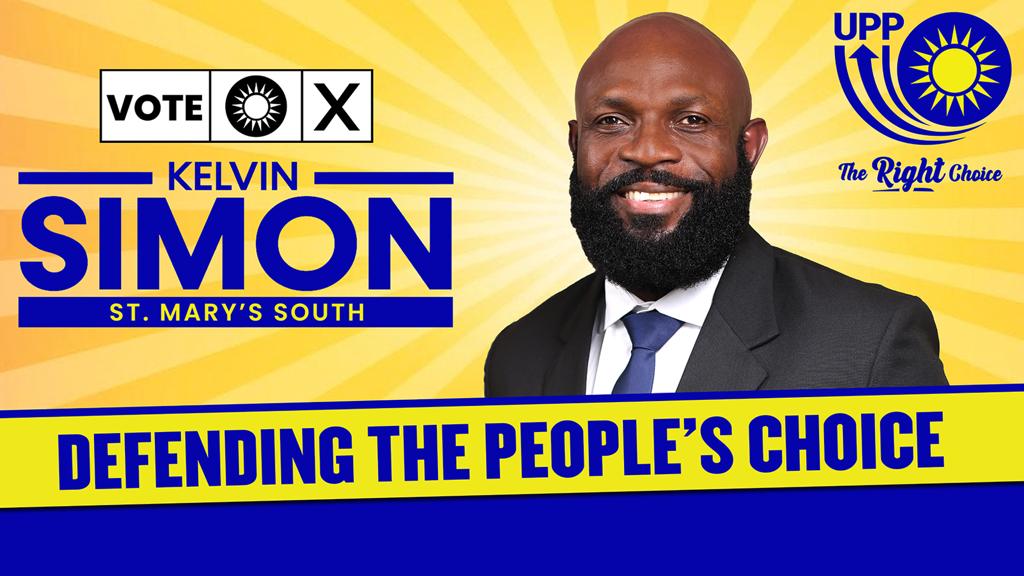 Stefan Matthews, nChain's co-founder and executive chairman, commented on the deal, saying: "Calvin has been a strong advocate for nChain over the years. His decision to take a greater equity position in the nChain Group signifies his confidence in our business model and the value that we hold in our patent portfolio, software development and consulting services."

Christen Ager-Hanssen, nChain´s Group CEO, added: "nChain's bold mission is to catalyze an unprecedented transformation, propelling the world from Web2 to Web3 at an astounding pace. This groundbreaking shift will not only revolutionize our lives but also shake the very foundations of industries far and wide. With Calvin's unwavering dedication and visionary leadership, nChain is poised to spearhead the creation of a trillion-dollar ecosystem, leaving an indelible mark on the world, making it a better place for generations to come."

The future's so bright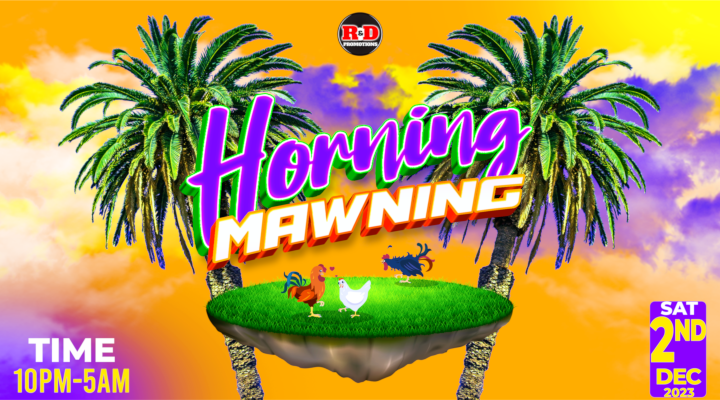 While Ayre's increased investment puts him squarely in nChain's driver's seat, Ayre told CoinGeek that he has no interest in taking any drastic action that might derail this fast-moving train.
"I've worked closely with Stefan Matthews and Dr. Wright for years and they've never given me cause to question their abilities or their commitment. I haven't known Christen Ager-Hanssen as long, but I respect all that he's achieved in his business career and I know he's brought an infectious new energy and enthusiasm to nChain's offices. I'll be around to offer my input, of course, but I have complete faith in nChain's senior management continuing the stellar work they're doing."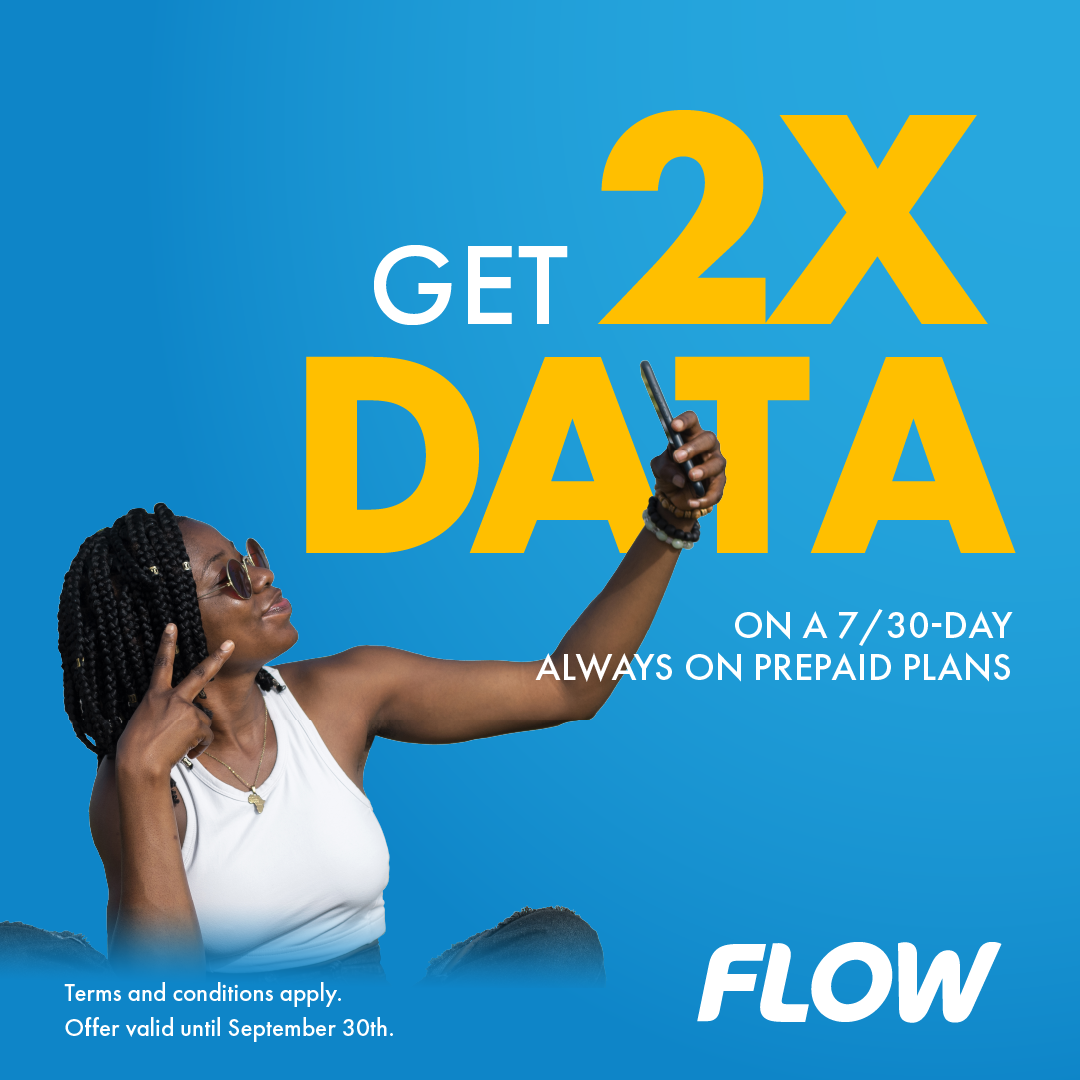 Part of the motivation behind Ayre's investment is to accelerate the pace of nChain's development of new IP as well as increasing commercial adoption of technology based on these patents. And while Ayre is a well-known supporter of the BSV Blockchain, he emphasized the "blockchain-agnostic" nature of nChain's IP.
"All blockchain and Web3 projects rely to some degree on the work that nChain and Dr. Wright have dedicated themselves to over the last decade or so. It is thanks to their vision, intelligence and persistence that the system we have now has evolved the way it did. And thanks to their efforts, the way forward has a clear roadmap for others to follow."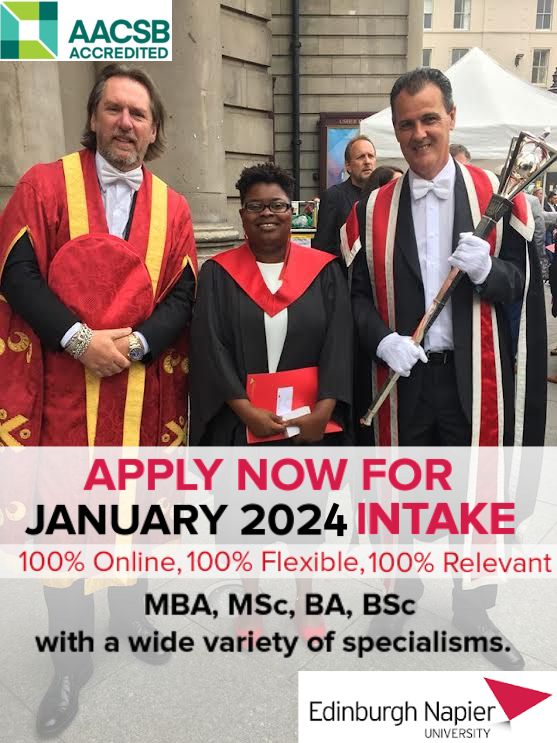 But as much as nChain and Wright have accomplished, their work is far from over. Ayre says the internet's evolution isn't yet complete, as few projects are truly taking advantage of the dramatic expansion of the number of unique addresses under IPv6.
"While I believe BSV is the only blockchain capable of scaling to meet the enormous transaction demands that Web3 will impose—and can do so without making those transactions cost-prohibitive—I also recognize that everyone may not share this view. nChain's IP is designed to help enterprises and governments solve real-world problems for billions of people. I happen to think this works optimally on BSV but there's nothing stopping projects from utilizing nChain's patents on other blockchains."

Big teeth, tiny brains
Ayre's point about other blockchain/Web3 projects leaning on nChain's IP was made clear earlier this year, when Jack Dorsey's payment processing firm Block (NASDAQ: SQ) filed a smart contract patent application that omitted its reliance on a prior patent held by nChain. Fortunately, some sharp eyes at the U.S. Patent and Trademark Office caught the omission and added the necessary citation.
It's hard not to think that Block's omission was intentional. Block is a founding member of the Crypto Open Patent Alliance (COPA), a group with a lofty mission statement of ensuring open access to members' shared IP libraries. But based on its only actions since forming a couple years ago, COPA's ultimate mission is suing Dr. Wright to challenge his right to protect the fruit of his intellectual labors.
Dorsey is also bankrolling the developers responsible for the BTC fork, who are looking to undermine Wright's efforts to establish that these same developers have a fiduciary duty to their protocol's end-users. For years, Wright has been trying to get the blockchain sector to acknowledge its responsibilities to its users, particularly in terms of asset recovery, without which blockchain will remain relegated to the dark fringes of finance.
Wright's antagonists are also working hard to paint Wright and nChain as targeting open-source software. In reality, Wright's lawsuits have nothing to do with open-source software and everything to do with a small group of profit-minded entities who want to ride Wright's intellectual coattails all the way to the bank.
In fact, a number of nChain clients are currently using its patents, many of which are available for open use under the BSV Blockchain protocol license. Other licenses are available for other uses, depending on a client's needs and the specific patents addressed.
Ayre believes the Web2 giants—some of whom are COPA members—understand all too well the misinformation they're spreading. But with their entrenched positions under threat from technologically-advantaged upstarts, they're likely feeling under threat like never before.
"The Web2 incumbents got too big and too comfortable. Like the dinosaurs, they didn't see the meteor coming. While they were counting their money from selling people's private data, Craig and nChain were hard at work building a vision for a more user-friendly internet experience. Like they say, build a better mousetrap and the world will beat a path to your door. You might even catch a couple big rats while you're at it."
Overall, Ayre says he still sometimes has difficulty grasping the sheer depth and breadth of nChain's IP. "Craig has already surpassed Edison in terms of the number of patents awarded and shows zero signs of slowing down. My guess is he'll eventually end up as the most prolific inventor in history. I only wish Satoshi Nakamoto was as smart."
nChain CEO Christen Ager-Hanssen at the London Blockchain Conference 2023: Creating a social impact enterprise that changes the world
Advertise with the mоѕt vіѕіtеd nеwѕ ѕіtе іn Antigua!
We offer fully customizable and flexible digital marketing packages.
Contact us at [email protected]