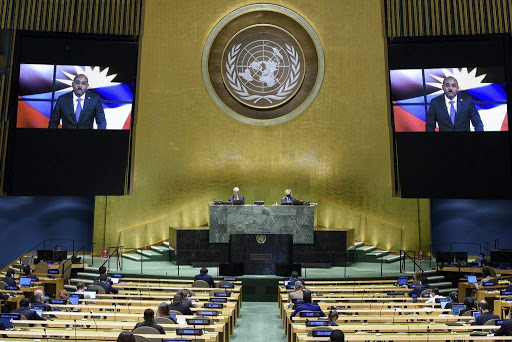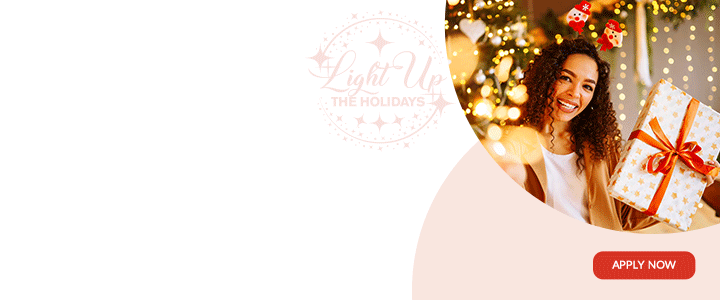 Leaders of countries once subjugated to Western powers sent a pointed message at this year's UN General Assembly: For those who think the word "colonialism" evokes a long-ago, no-longer-relevant era, think again.

Several leaders raised this year's global protests inspired by the Black Lives Matter movement in the United States and renewed demands for reparations for the slave trade, calling them just one step in a still-unfinished reckoning with crimes of former empires.
The onetime French colony of New Caledonia — still run by Paris, more than 10,000 miles and 10 time zones away — is voting Sunday on whether to break free. A Congolese activist is going on trial Wednesday in France after recently trying to "take back" African art plundered from colonies and now showcased in European museums.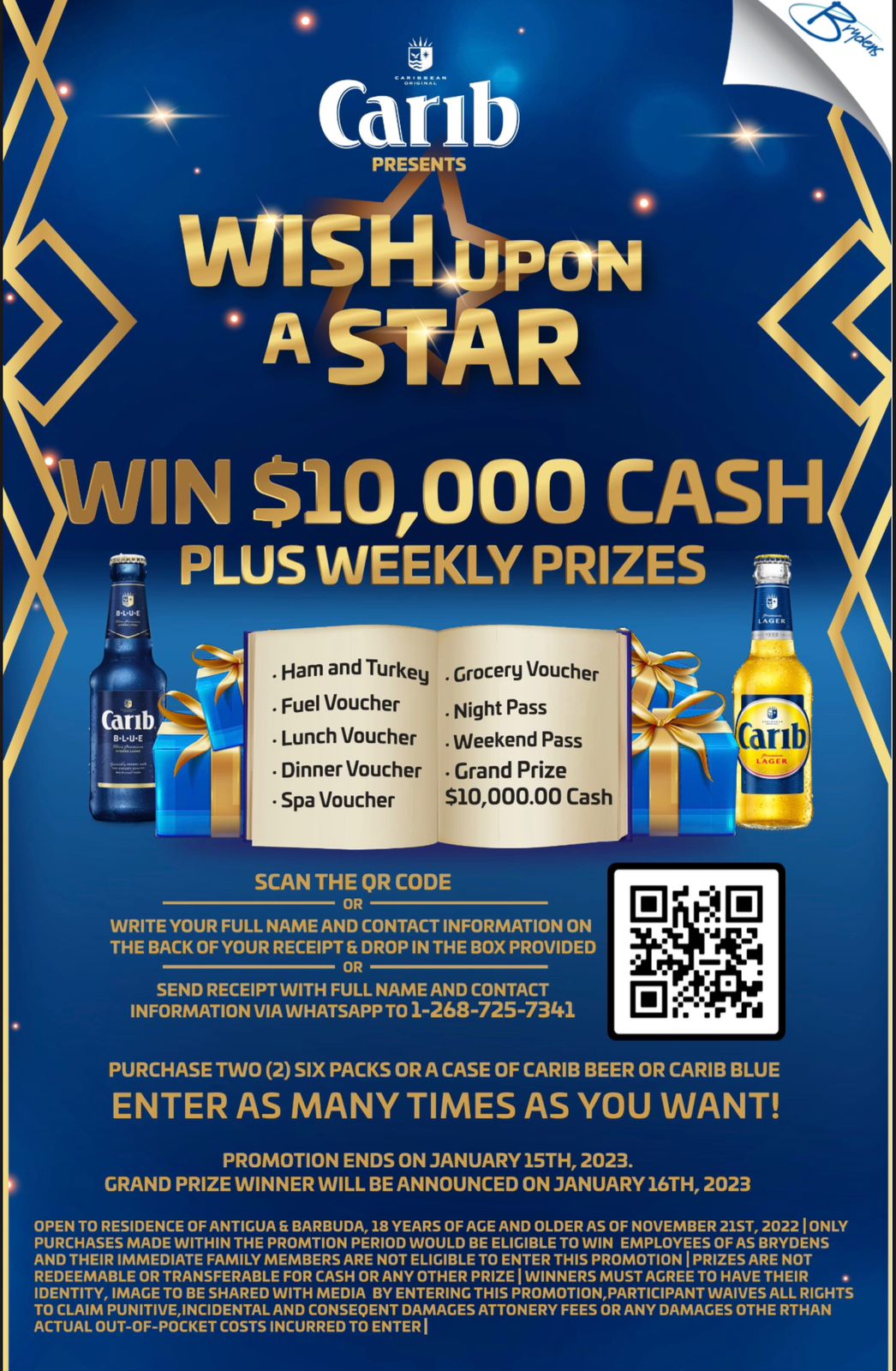 "The global movement for racial justice and equality is not a passing phenomenon," said Paul Kagame of Rwanda, once colonised by Germany and Belgium. "What is required is action that builds public trust in the equal dignity of all citizens, as demonstrated in the treatment of those who have historically been most marginalised, and who continue to suffer mistreatment disproportionately."

Both past and present are infusing discussions about the state of the world's nations at the General Assembly, which wraps up Tuesday, and where leaders of ex-colonies get equal time with ex-colonisers at the planet's most important diplomatic event.
Sierre Leone's vice president gave world nations a 10-year deadline to wrap up the colonial era, once and for all. Vanuatu in the South Pacific and Mauritius in the Indian Ocean were among those who used the UN event to press territorial disputes left over from colonial times.

And Prime Minister gaston Browne, the leader of Caribbean ex-British colony Antigua and Barbuda, said it's time for creditor countries – many of whom built empires thanks to slave labor and exploiting colonies' resources – to forgive poor-country debt amid 2020's global economic crisis.

CLICK HERE TO JOIN OUR WHATSAPP GROUP