The High Court has again stopped moves by Prime Minister Gaston Browne and other leaders of the Antigua and Barbuda Labour Party (ABLP) to prevent Asot Michael from functioning as the duly elected parliamentary representative of the St. Peters Constituency and as a member of the ABLP.

In the order dated November 12, 2021, the High Court restrained General Secretary Mary-Clare Hurst, Chairman Paul Chet Greene and Political Leader Gaston Browne from proceeding with a number of actions in their pursuit to sideline the St Peter MP from the ABLP:
"By interim injunction" Hurst, Greene and Browne "are restrained from taking any action with the aim or effect of" (i) removing Asot Michael from the ABLP; (ii) preventing Asot Michael from functioning as the duly elected member to the House of Representatives for the Constituency of St Peter within the party structure; and (iii) from preventing Hon. Michael from carrying out his functions as the duly elected representative of the constituency of St. Peter within the ABLP.

The court order also specifically restrains the ABLP leadership trio from:

Excluding Michael from Central Executive Meetings of the ABLP;
Giving effect to any decision at a Central Executive Meeting of October 22, 2021 from which Michael was excluded;
Recognizing any Constituency Branch Executive of the St Peter's Constituency elected on October 27, 2021 without the knowledge and/or participation of Michael;
Recognizing any other Constituency Branch Executive other than that provided for under the revised Constitution of the ABLP.
Michael welcomes the injunctive relief granted to him (the second in 12 months) as he sees it as vindication of his decision to take legal action against the leadership of the ABLP for the unlawful suppression of his rights as a member of the ABLP and duly elected Member of Parliament for the St Peter's Constituency.
In recent Statements made by Prime Minister Brown, he has declared that he does not want Asot Michael in the ABLP and that Asot Michael cannot run on his ticket.

Michael has condemned the position taken by the political Leader Brown as dictatorial:
"This is a very disturbing case of one man seeking to establish absolute control of the ABLP as his private business or gang. When you challenge him or fall in his disfavor, he strikes out to destroy you with impunity.  Not just Asot Michael, but anyone in the ABLP who does not align with his personal plans or vision. He does not use party machinery to resolve issues; he uses his Public Office and his radio station. He did it to others, like comrade Michael Freeland, Benjamin and James or anyone who questions him, criticizes him or does not agree with him.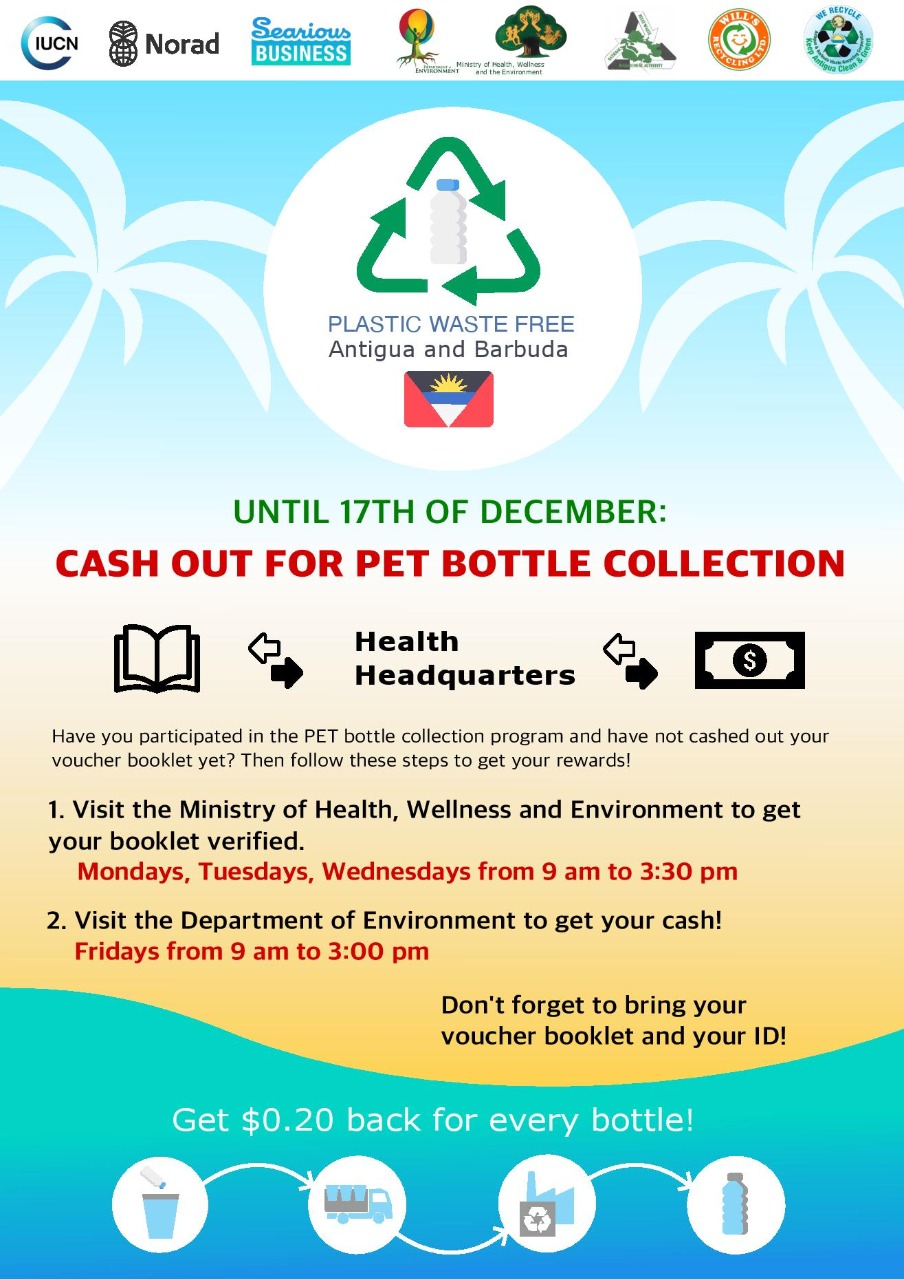 "This is of grave significance to our Party and our Country at this time. We must all take note. We must all resolve to stand up, fight back and save what we have from the dangers of abuse of power," Michael said.
The matter returns to court for a hearing between the parties on December 8.
Support Antigua Newsroom from as little as $5 – it only takes a minute. If you can, please consider supporting us with a regular amount each month. Thank you.