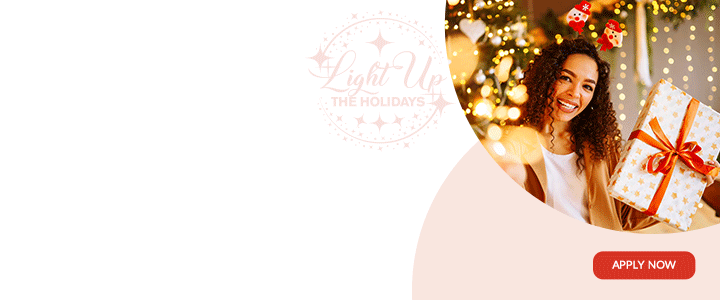 The General Manager of APUA Esworth Martin and the Water Business Manager Ian Lewis have given the Cabinet a long list of reason for the latest round of water problems in the country.

They were called to explain the water shortage after MP's said they received complaints from constituents.
The manager reported that APUA is performing preventative maintenance on several water tanks and lines before Christmas.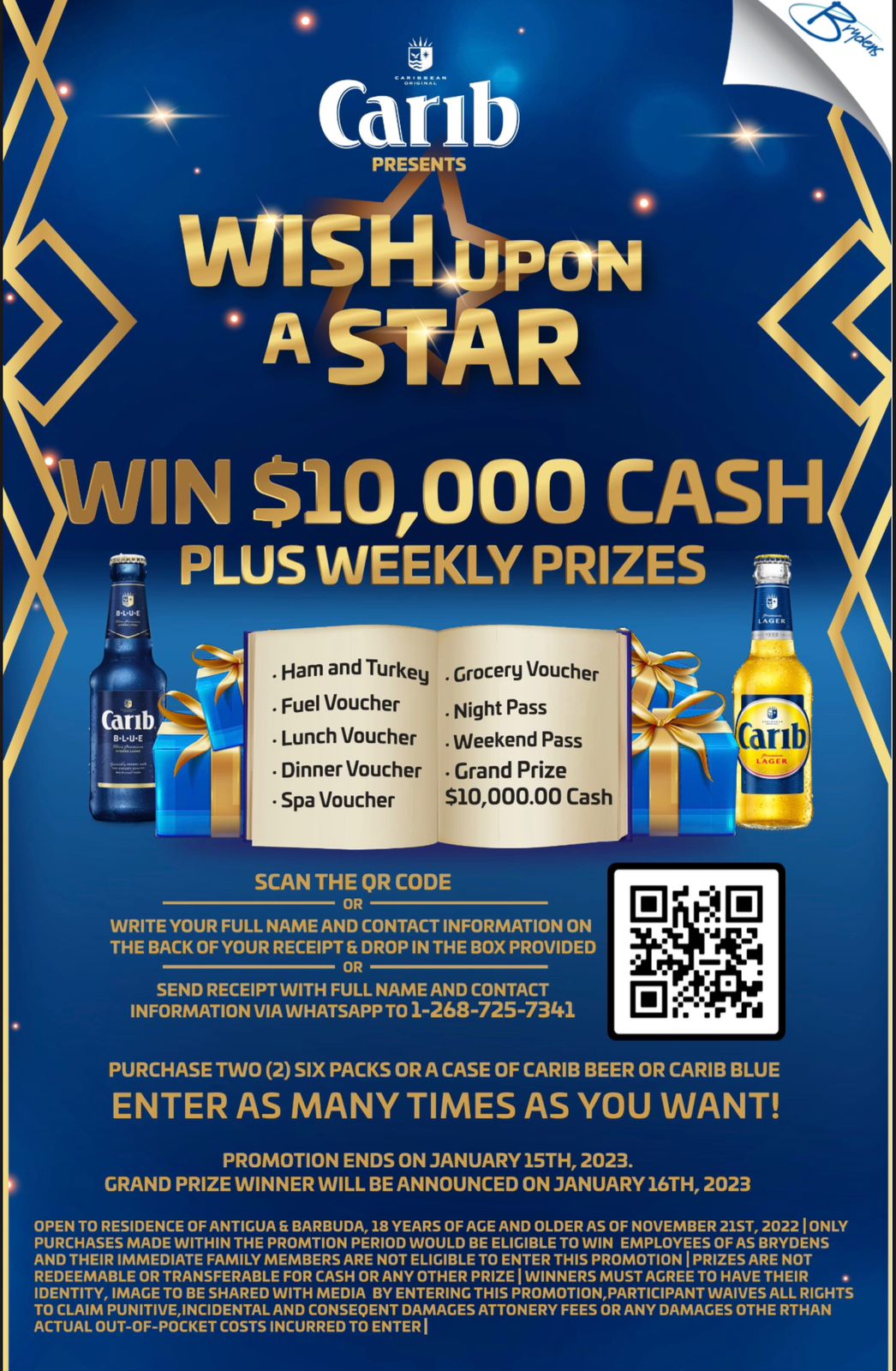 The APUA team also reported that though three units are located at Ffryes Bay, only one could be utilized these past 14 days because of the "ground swell".

The men reported that reduction in production caused more than 14 million gallons of potable water not to be produced, in the past two weeks.
"Some additional investments will be made to limit the sucking-up of sand and other debris by the plants," the Cabinet reported after its meeting on Wednesday.

The APUA team also estimated that nearly 40% of the water produced by APUA is lost to cracked and broken mains, especially in the old city of St. John's.

The broken pipes were said to be another problem which the Cabinet insists "must be replaced and directed the APUA to secure the financing required to change the broken, older pipes."

In seeking to explain the Brown colour of the water the APUA officials reported that:

"The bore in the pipes is also reduced over time by encrusted materials that build-up on the inside of the pipes, narrowing delivery amounts; the material cannot be removed. The discoloration of water is the result of encrusted tanks, one of which was recently opened for cleaning and was clearly the culprit in discolored water. The tanks store water for onward delivery, especially at nights when consumption slows."

CLICK HERE TO JOIN OUR WHATSAPP GROUP