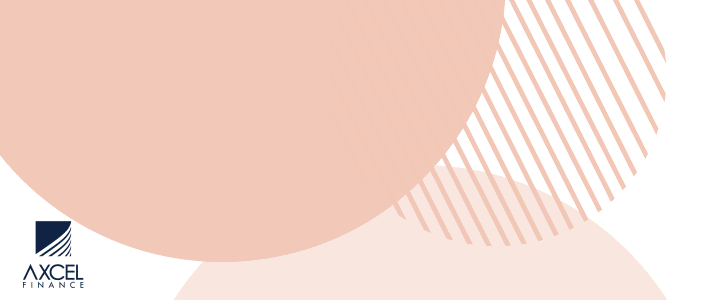 Citizens and residents of Antigua & Barbuda were advised not to travel to the Dominican Republic for non-essential purposes.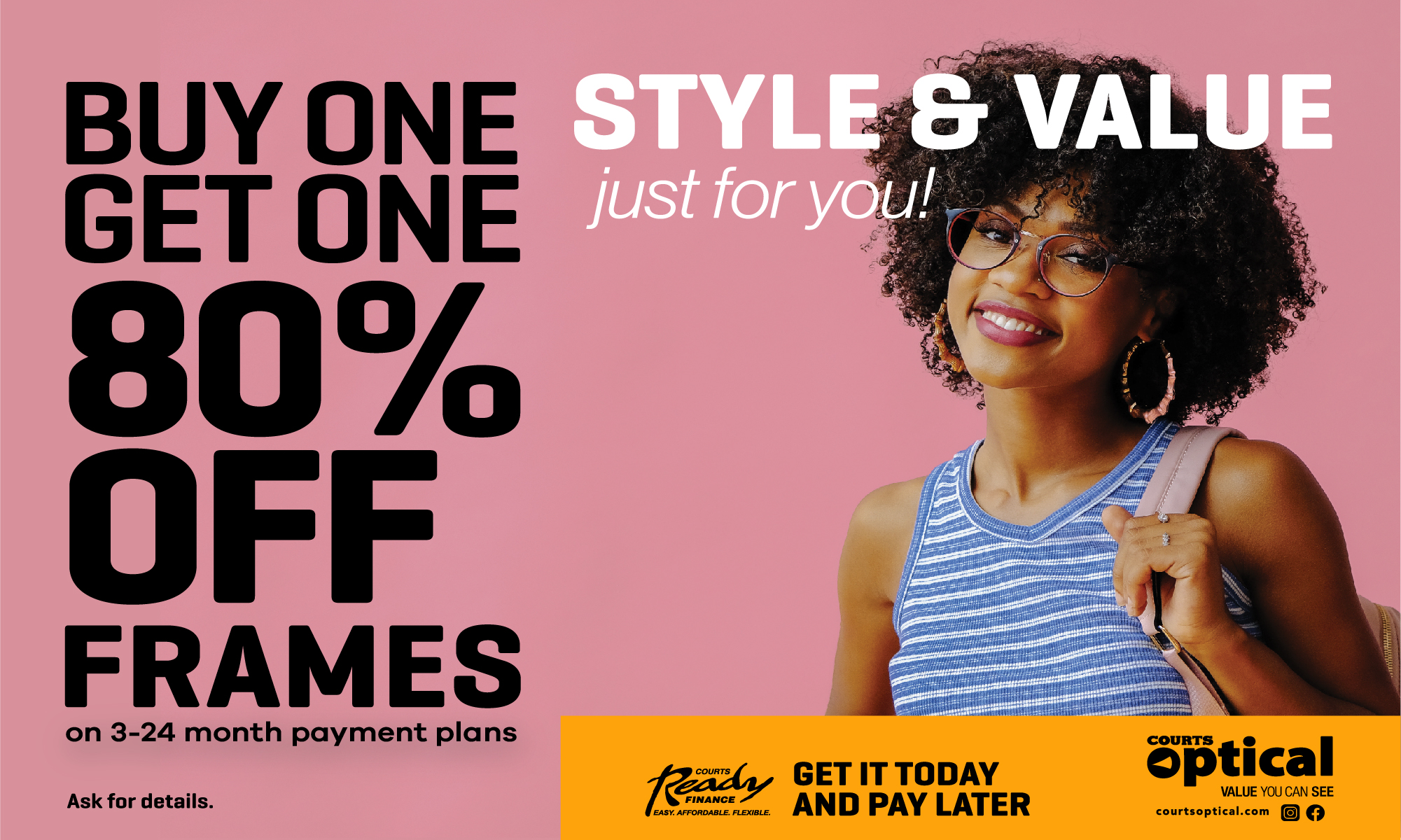 Passengers originating from DR, regardless of their nationality, are being denied entry into Antigua & Barbuda until March 2021.


Speaking at a recent press conference, Minister of Health, Molwyn Joseph said "we have to maintain that for the time being. There are some developments, which suggest that our decision is the correct one from some information that's coming to me now."
The Health Minister said the Dominican Republic is "a hotspot and we have had experience in the past, back in June, I think, when we had 29 positive cases when we made the decision that really was against the better judgement, frankly, of the Ministry of Health and we got 29 positive cases in one trip and we don't intend for that to happen again."

"This is not a matter of not having sensitivity for the people of Santo Domingo. As a matter of fact, many of them are our citizens but we have to balance these things and first and foremost we have to protect the people of Antigua & Barbuda", the Health Minister explained.
Chief Medical Officer, Dr. Rhonda Sealey-Thomas said there have been incidents of people leaving the country and heading to DR and other "hotspots" for elective medical procedures.

She recommended that people avoid putting themselves in hospital settings for non-urgent procedures during the COVID-19 pandemic.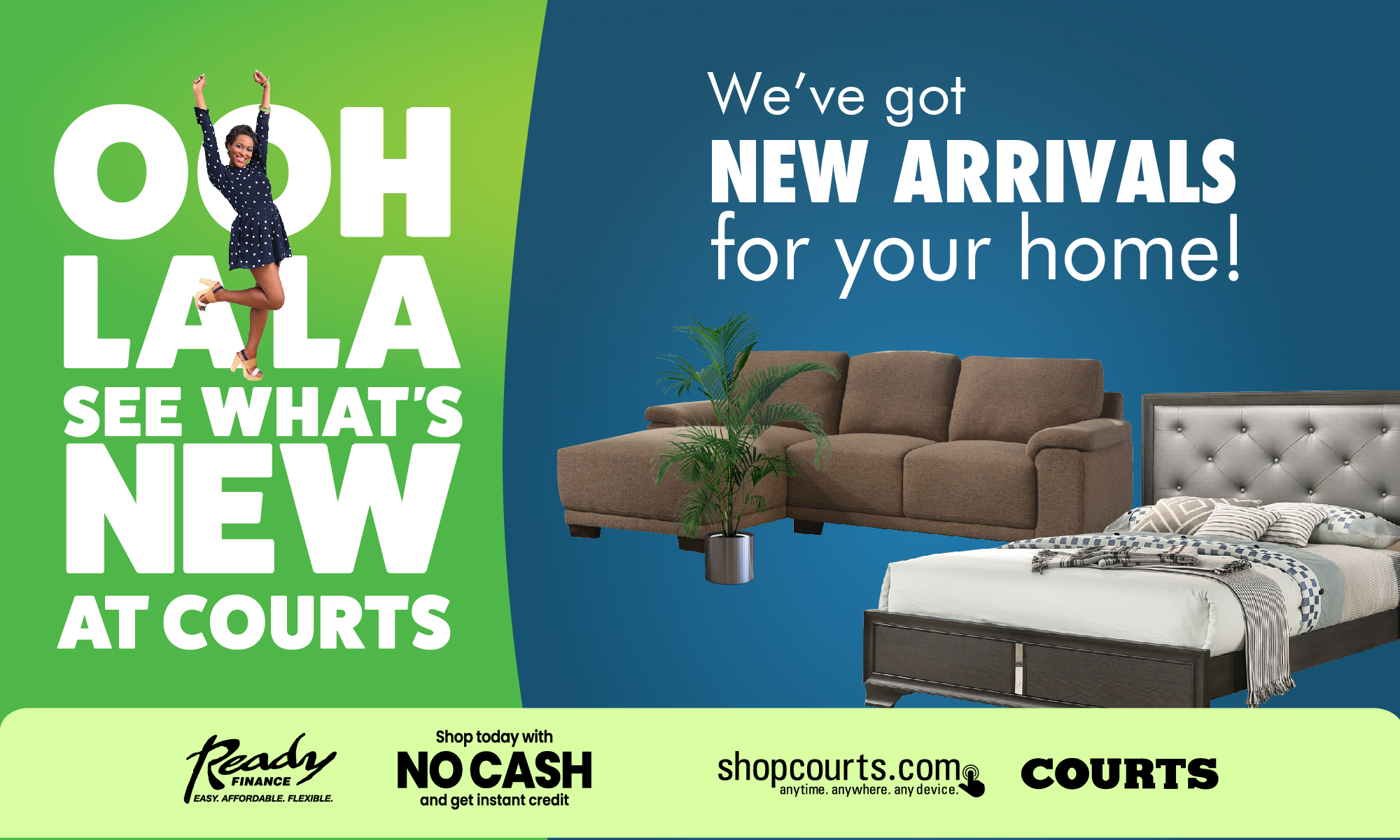 "People who are going down for cosmetic surgery to Dominican Republic, they should be encouraged to defer those types of surgeries", the Health Minister added.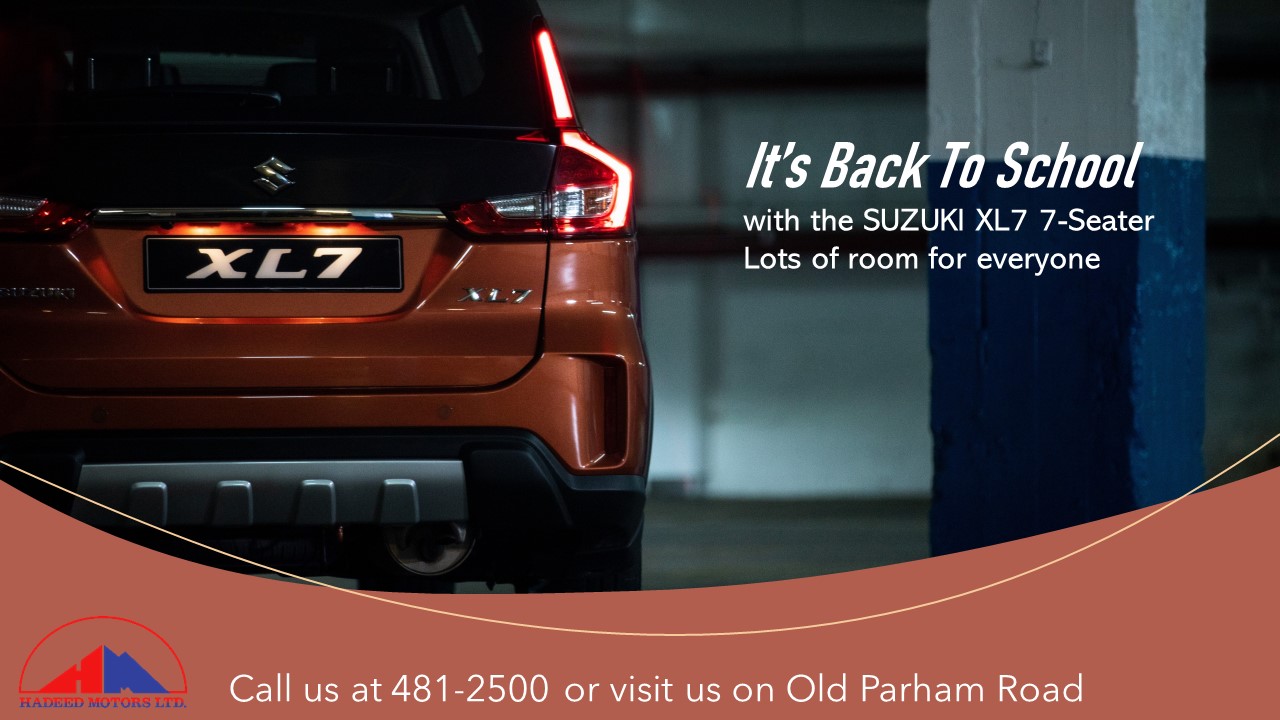 "You would have had a medical procedure so you could develop COVID and post-op that's not something that you would want and then also the possibility of you transmitting COVID, if you develop it, to other persons", Sealey-Thomas explained.

CLICK HERE TO JOIN OUR WHATSAPP GROUP