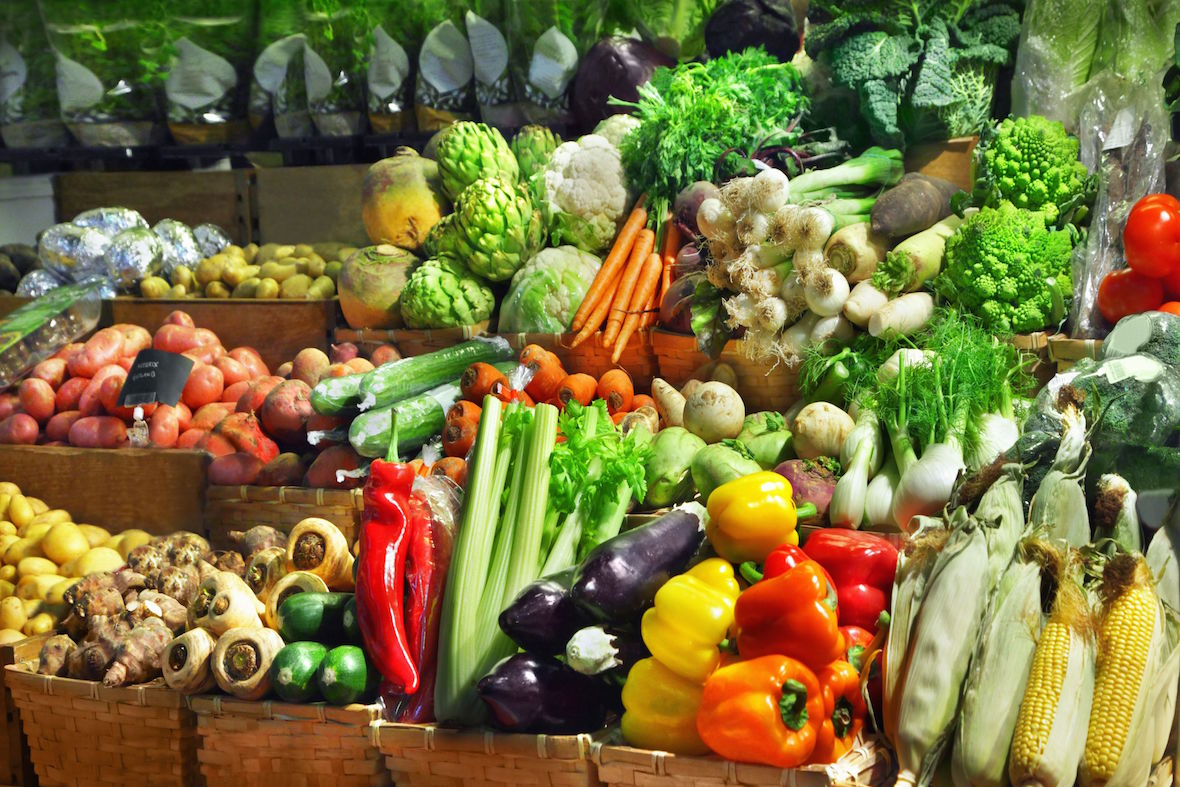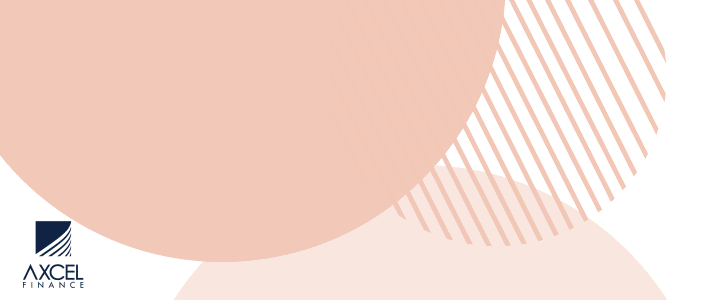 Although the official observance of World Food Day was held on 16th October, Antigua and Barbuda has organized a number of other activities to further highlight the importance of the annual event.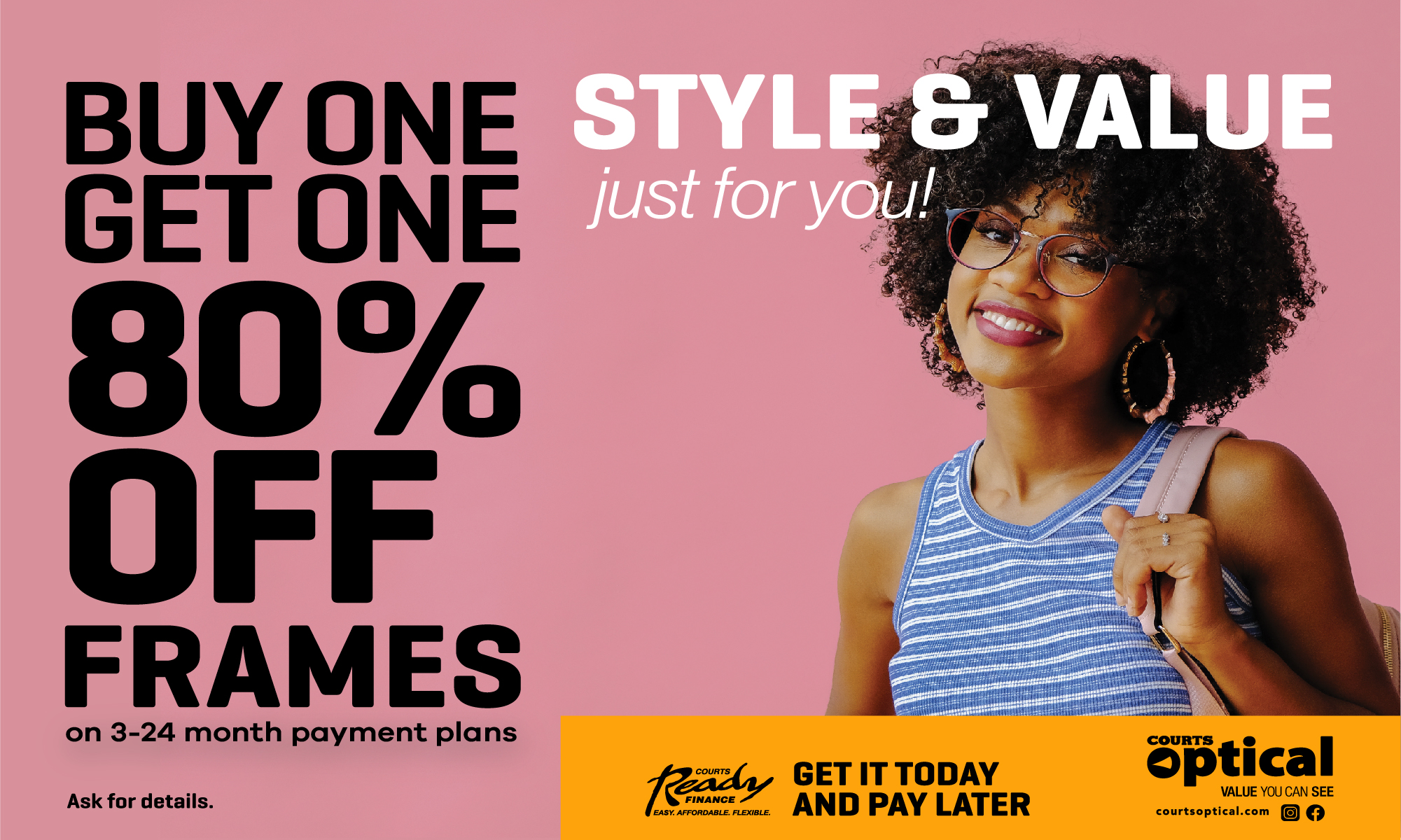 Extension Officer at the Agriculture Extension Division within the Ministry of Agriculture, Fisheries and Barbuda Affairs, Mr. Owolabi Elabanjo said that two panel discussions are slated for November 13th and 19th at the Multipurpose Cultural Center.

Elabanjo noted that he is looking forward to the panel discussions as the Ministry of Agriculture seeks to push the importance of better food production and security for all.

The first forum on the 13TH will be held on the topic, "The future of Food and Nutrition Security in Antigua and Barbuda."

The panel will comprise representatives from the Ministries of Agriculture, Education, Finance, Tourism and Health along with IICA and CARDI.
The second public discussion will look at "How to make Antigua and Barbuda Hunger Free by 2030."

This panel will attract Ministry of Agriculture Representatives, farmers, traders, hotels and tourism association and school meals personnel.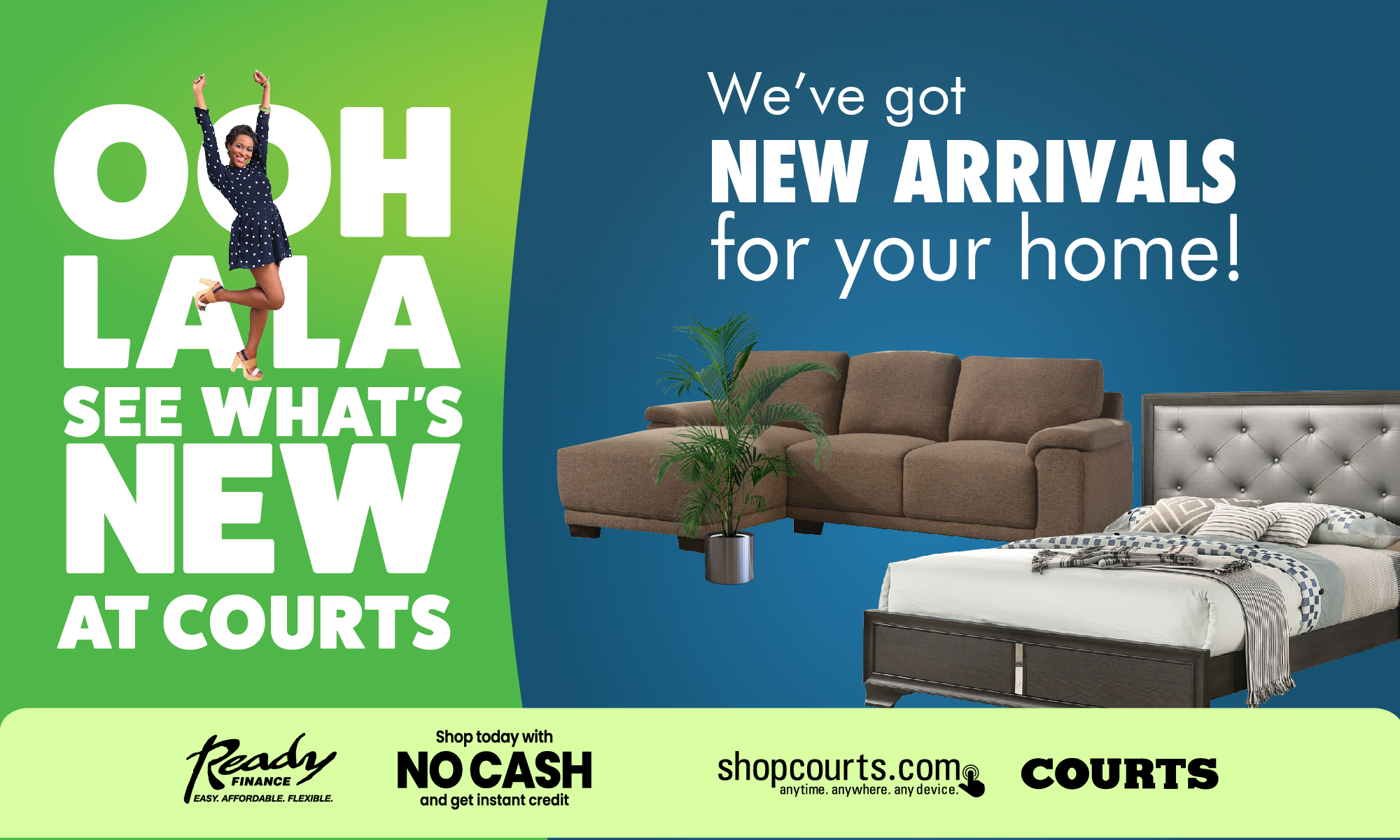 Two other events which are also expected to be held in recognition of World Food Day are an Essay Writing and Graphic Representation competition for Primary and Secondary School students and a Seedling Production/Distribution Programme.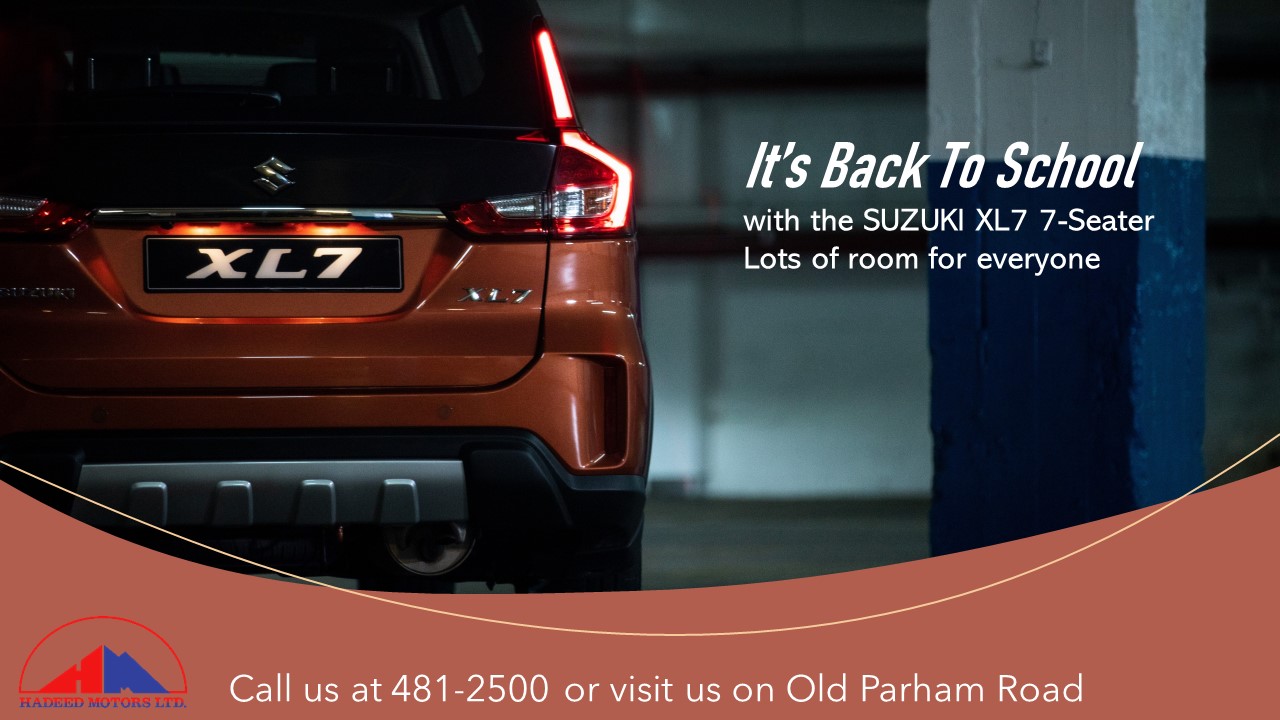 Some 10,000 Seedlings will be distributed to the most vulnerable and schools in Antigua and Barbuda for food production at the backyard level.

The Essay Writing and Graphic Representation competition is open to Grades three – six Primary School Students and Forms three – four Secondary School students.

The Essay must be no more than 250 words and must be accompanied by a graphic or drawing of the representation. Entries should be submitted to the Permanent Secretary's Office of the Ministry of Agriculture by end of school day on or before Friday 30th November
CLICK HERE TO JOIN OUR WHATSAPP GROUP