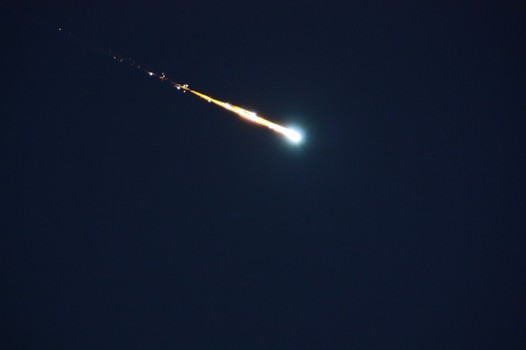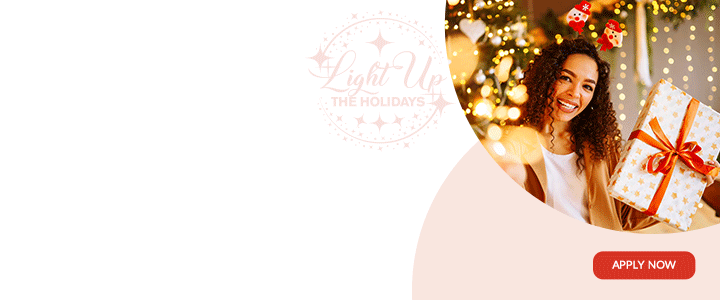 An experienced Air Traffic Controller (ATC) and avid stargazer has told Antigua News Room that the "boom" sound and shaking felt Friday night was the impact of a shockwave from a meteor passing overhead.

The ATC who did not want to be identified because of the unwanted publicity also provided computations of Friday night's event.
He reported that a meteorite passed overhead west-eastward at approximately 7:34 pm local time.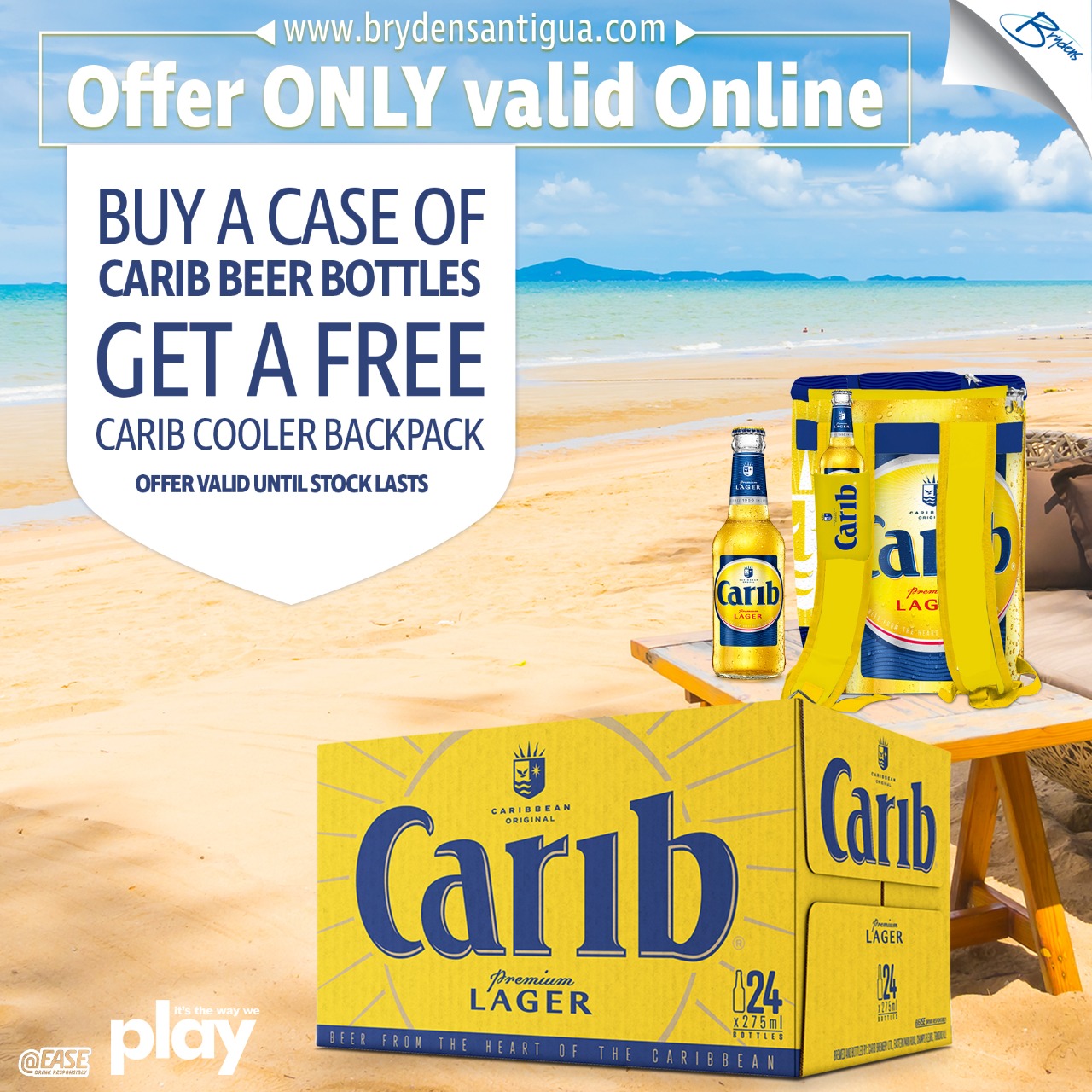 "What you heard was the shockwave since it was still supersonic as it passed overhead (height unknown)."

"Most likely if it didn't burn up completely it would have fallen into the ocean 500km or greater east of the islands," he said.
Most reports were consistent with residents across the island reporting seeing a ball of fire then hearing a boom sound and shaking.

But the ATC said meteors are not uncommon here, "but is rare to get to see one big enough for the shockwave to be heard loud on the ground."

He says despite the impact being felt here, Friday night's meteor was no bigger than "the size of your average laundry basket."

Hence he said the possibility of a tsunami from the impact was unlikely because "by the time it hits the water it's the size of a Nintendo game control."

According to the expert, the bang and shake were only caused because the meteor was travelling at supersonic speed.

"It basically creates a large ripple in the air and that ripple is what we refer to as a shockwave."
He says its extremely rare for a meteor of any significant size to impact on land.

The ACT wants members of the media to join in the education on meteors which he says is nothing to worry about.
CLICK HERE TO JOIN OUR WHATSAPP GROUP