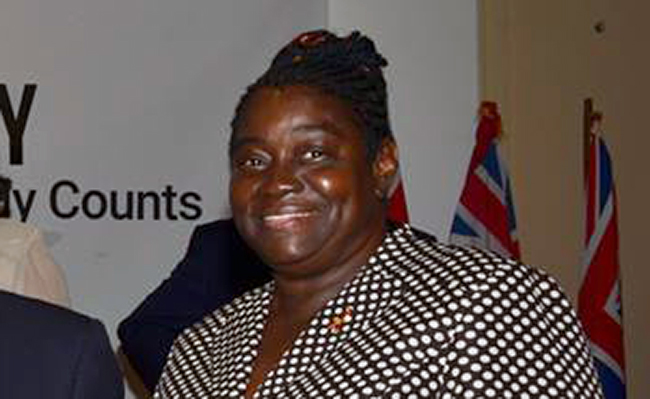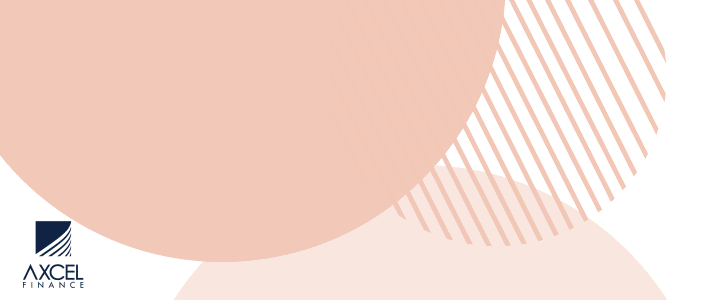 The Antigua and Barbuda program manager at the AIDS Secretariat Delcora Williams wants to see changes to the Childcare and Protection Act (2003) to allow for greater access to health care services for children on the island.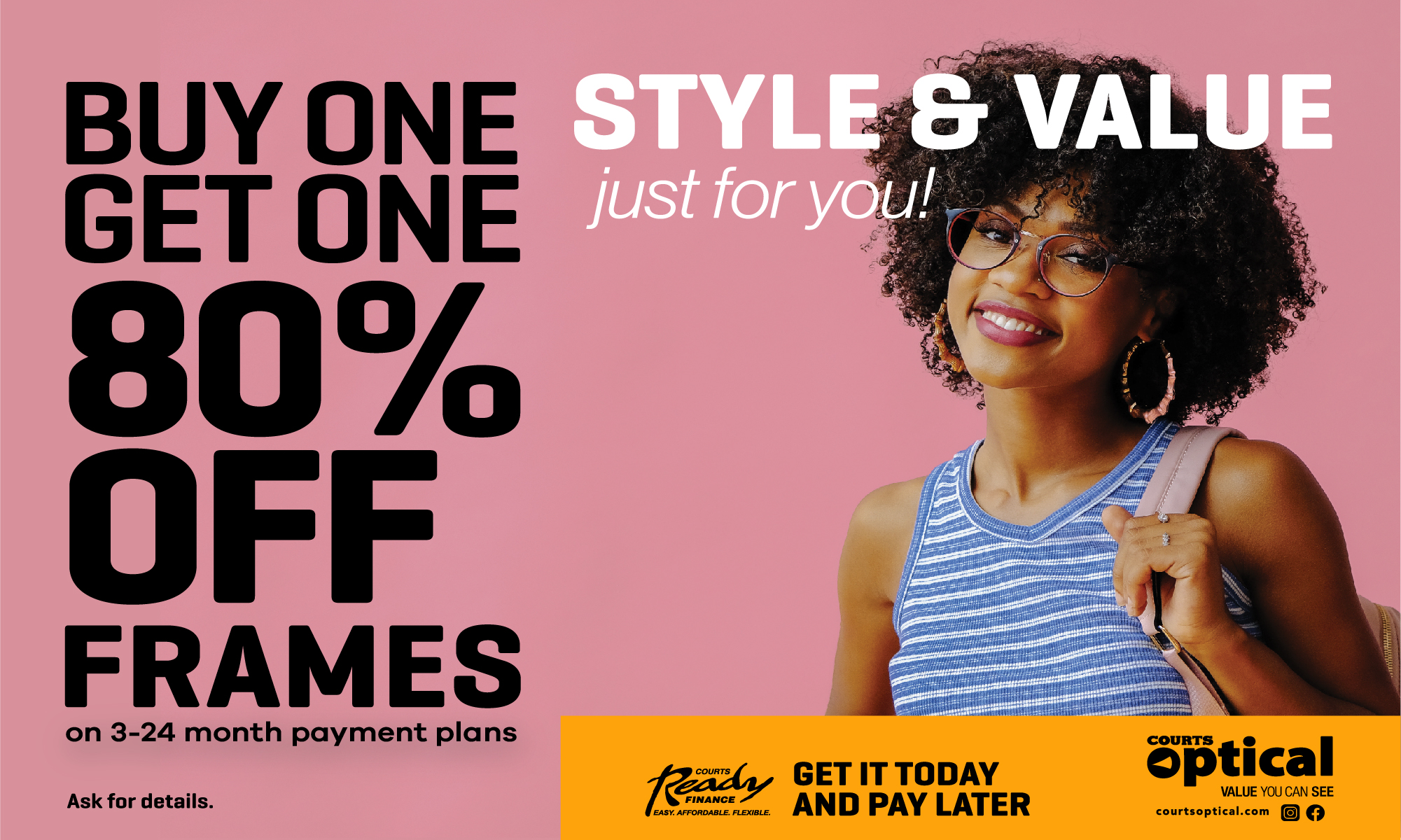 Speaking on matters arising pertaining to the island's HIV/AIDS position after World's AIDS day last Saturday, Williams said that, "Antigua's biggest challenge is the 16-19 year olds."

"I don't know if it's spilling off from the fact that our HIV program may not be strong enough why at that age group, we're seeing them test positively for HIV."

"I would like to see some of our policies and laws change," Williams went on.

"If we're telling people that they can have sex at (age) 16 they must be able to access sexual and reproductive health services and access other services at 16 as well."
The law currently defines a child as "a person who has not attained the age of eighteen years". Further, all children must accompanied by a parent or guardian in order to access and/or give consent to many medical facilities and services.

General consent involves a doctor disclosing sufficient information for the patient to understand the nature and procedure of proposed health care in broad terms only. This usually requires a level of disclosure consistent with standards set by the medical profession.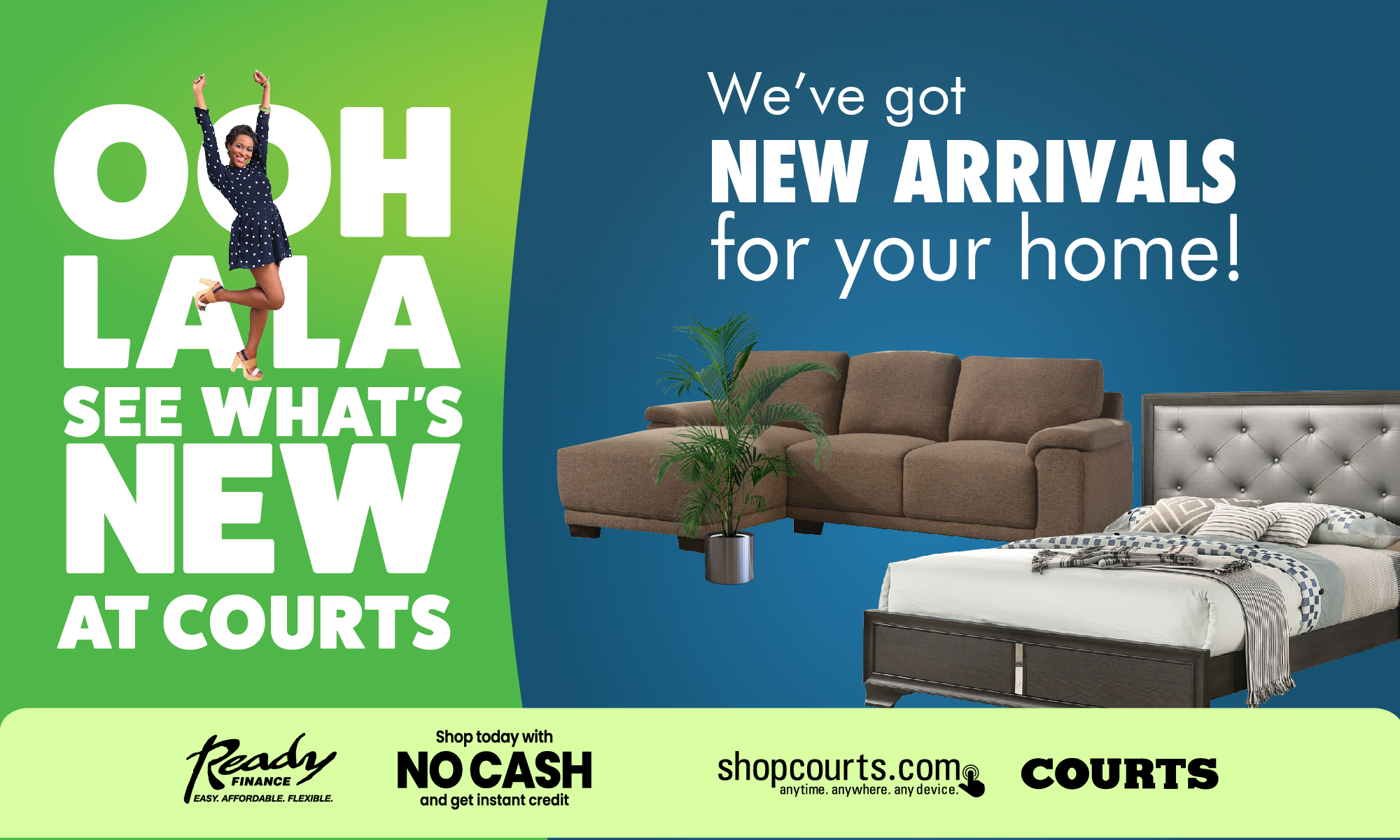 The manager says that young people, "End up making bad decisions because of these little factors that prevent them from accessing sexual and reproductive health."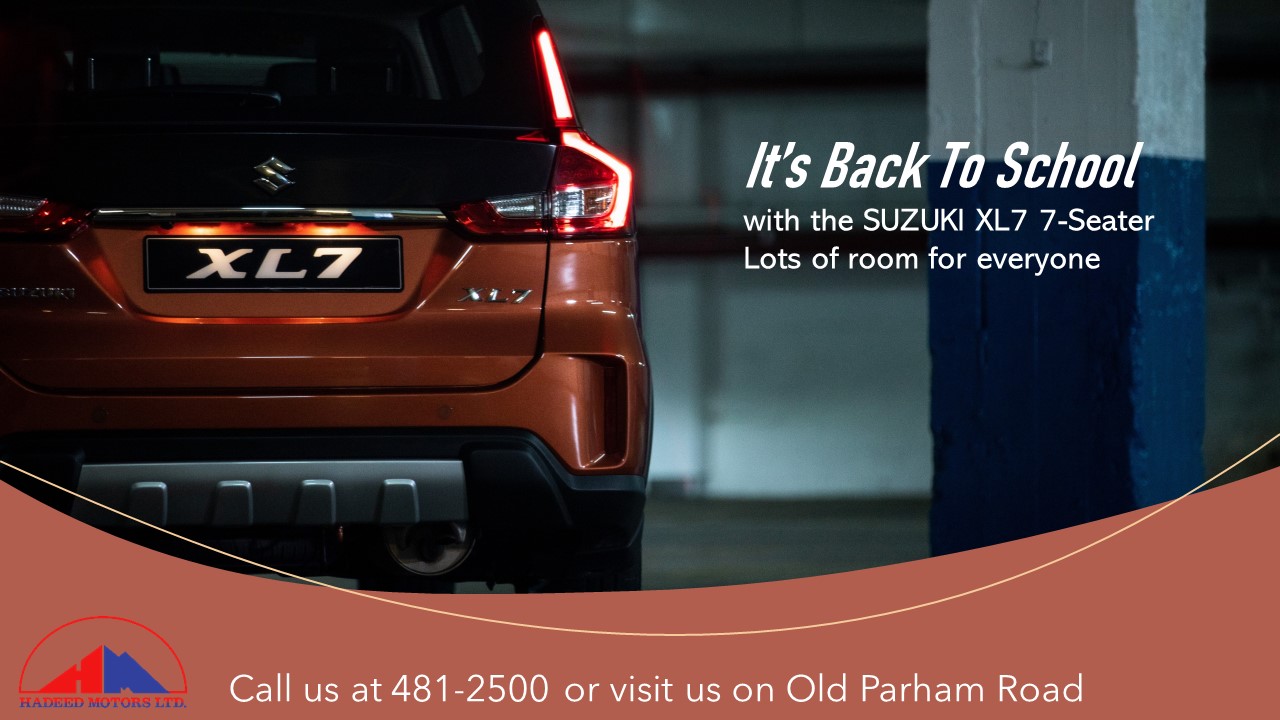 Williams, however, spoke to the engaging way in which younger people are making use of the services offered at the Secretariat such as condom distribution.

"If I notice a new face," explains Williams," I call them into my office to make sure they know how to use the condom properly before leaving the office."

CLICK HERE TO JOIN OUR WHATSAPP GROUP