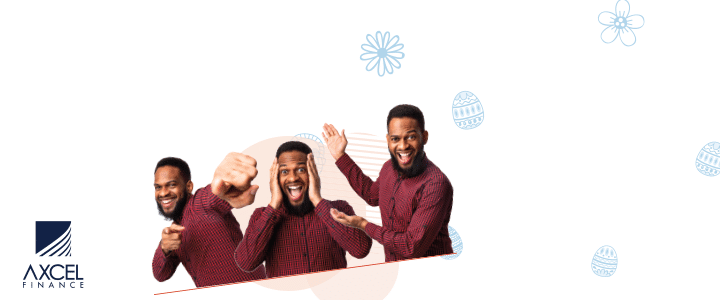 By Arvel Grant, Political and current Affairs Analyst – 1268 770 0922, Whatsapp only

(Read more of Arvel's  analytical pieces  on  arvelgrant.com)
Recently, Antigua-Barbuda, Barbados and St Vincent Et Al, experienced different degrees of COVID?  Protests. Actions  in Antigua-Barbuda and Barbados,  were  somewhat muted, compared to SVG's.

Why? In recent times, the governing parties in both countries, gained  office with big electoral margins. There-by    gutting their political opponents, of the "fire-in-the belly" for mass demonstrations…

In the case of SVG,  things seemed a bit more intense, even bordering on the murderous, with  an apparent, attempt  on the life of  PM Gonsalves.  Perhaps, the intensity of protests in SVG (   is to be understood in the context that, the governing UlP, has been in office for more than 20  years. Perhaps, even  harder for the opposition NDP  to swallow, is that, PM Gonsalves, has been  leading the Ulp to repeated  victories  with a 1-seat majority since 2010. So near, yet so far!!! …
Well,  is there pent-up   frustration in the ranks of the Vincentian  opposition, because of its   sustained failure to remove the Ulp  at the ballots?
Is  COVID,  tempting  the NDP  to try and unseat the UlP using mass-demonstrations?
Did  the NDP over-play its hand at that demonstration where PM Gonsalves was injured?
Check this, SVG could get abig  outbreak, if the protest, serves as a super-spreader. Very tricky for a country which may yet  be among the highest per capita users of "herbal treatments…
At another level, it is shocking to hear some political and union leaders  of   the  anti-vaxxer campaign, say they are fully vaccinated against "COVID" but they are "fighting" for the right of their followers' to refuse vaccination against the deadly pandemic condition – Encouraging supporters to choose  sickness or death over life?  What kind of a choice is that?  ? I guess, the more people get sick and die from COVID related illnesses and the sooner the broader health services collapses,  the better the anti-vaxxer leadership will look???…

Politicians hoping to be taken seriously, must recognize that, left unchecked, the COVID virus will sicken,  and kill  many persons,  while crippling national health services.


IN those days,  political leaders  caught  on record,   discouraging vaccination against COVID,   will be held responsible for such disasters.

The more sensible and strategically useful hand for opposition parties to play, is to call for and support achievement of herd immunity plus 10%, followed by   lifting of emergency  conditions.

In a  COVID state, prudent opposition politics and union education tactics,  is to educate  the population on how emergency conditions, amend  human rights and privileges.

Instead, anti-vaxxer: politicians and union leaders, continue to   mislead un-informed supporters and workers, into believing that rights remain in full effect, under emergency conditions.
Walk good until next time.

Advertise with the mоѕt vіѕіtеd nеwѕ ѕіtе іn Antigua!
We offer fully customizable and flexible digital marketing packages.
Contact us at [email protected]