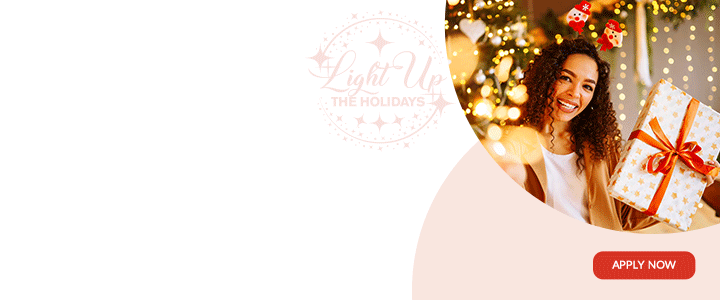 After months of negotiation, employees have been told that the Royal Bank of Canada is to be sold to Antigua Commercial Bank.

The workers of both banks were informed this morning.
Earlier in the year, Prime Minister Gaston Browne said all Canadian banks wanted to leave Antigua.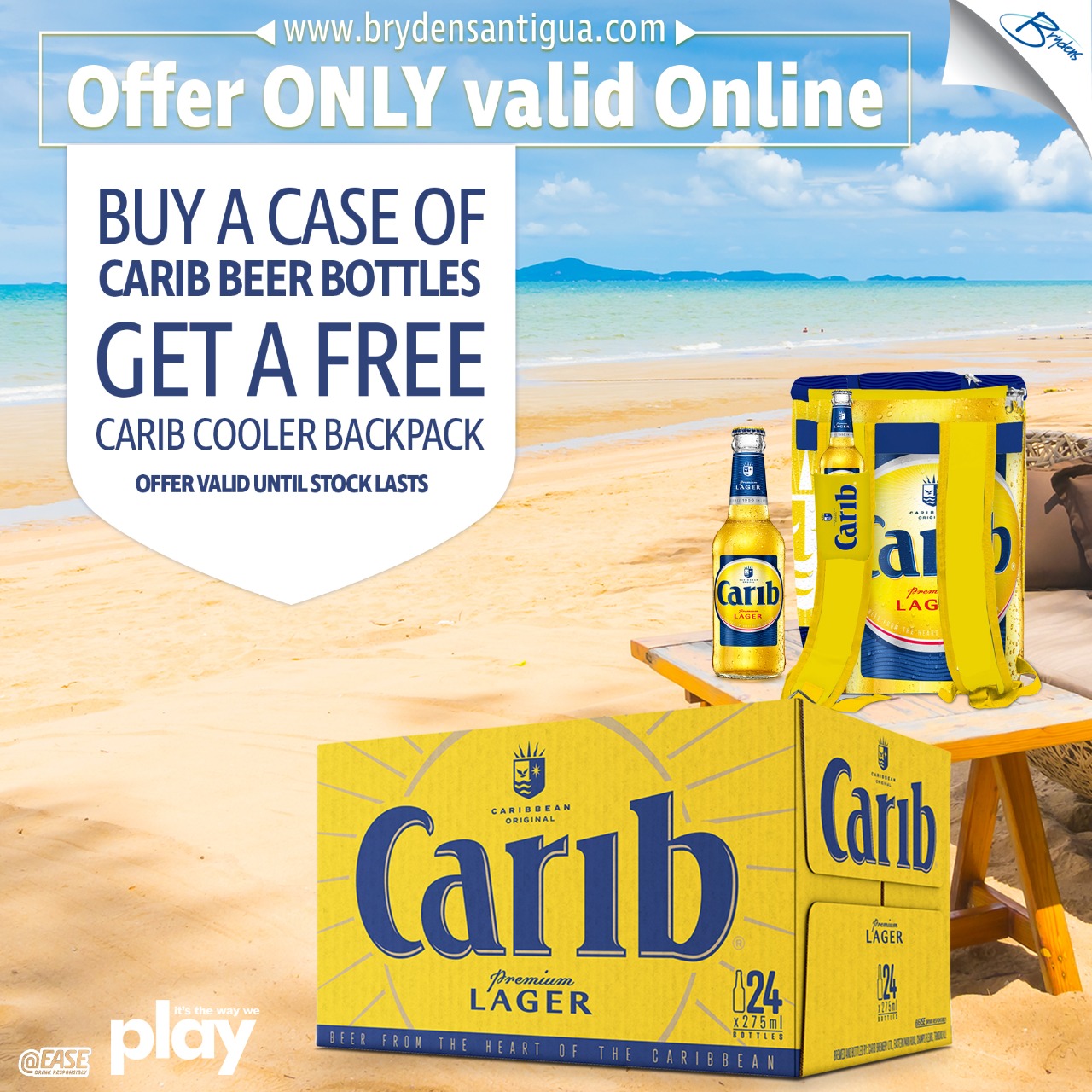 He praised RBC for entering into negotiations with ACB for the purchase.

The details of the acquisition have not been formally announced.
Browne says unlike the case of Scotiabank, RBC will be granted the vesting order once negotiations are completed.

Negotiations are ongoing for the sale of Scotiabank after a failed attempted to sell to Trinidad's Republic Bank.

CIBC has also announced the sale of its local branch.

CLICK HERE TO JOIN OUR WHATSAPP GROUP