Letter to the Editor: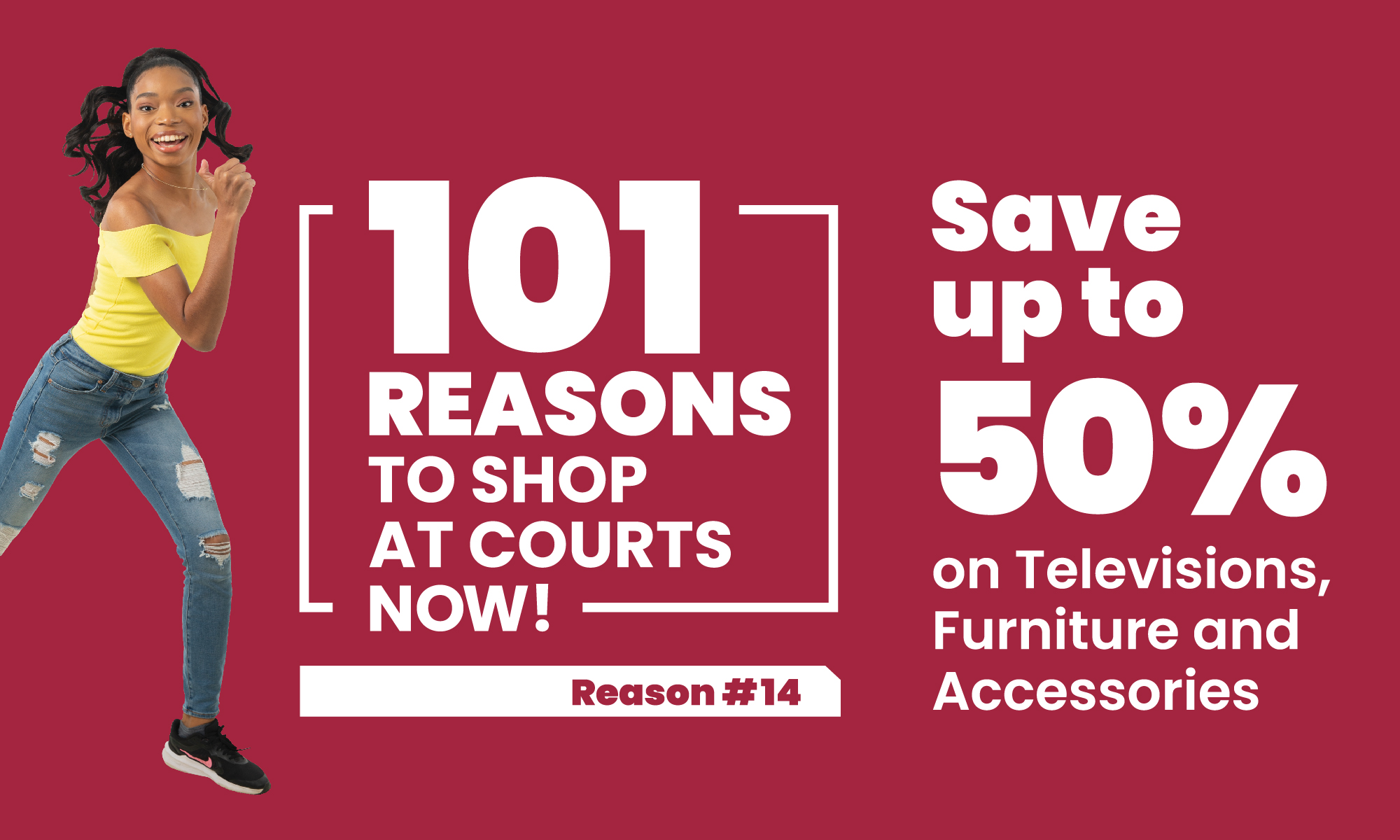 I doubt many people like their bosses but the hatred I've seen openly expressed by ABS employees towards management is shocking.

I remember once hearing that a manager was walking ahead of an employee on the stairs presumably drunk and leaning back as if they may tilt over and the employee said they were more than ready to step to the side to allow the person to fall back to their doom.

Many employees constantly express their utter disgust towards management who they see as oppressors with some openly talking about unsettling thoughts they've had.

It's unfortunate that thoughts that we often hide in the corner of our minds and wouldn't dare to share much less at a workplace become the uniting hymn among employees at ABS.
Workers at ABS openly share these views because they know at this point… other people must feel the same way.

Let's remember, workers have not been paid overtime or holiday pay for YEARS and have to go to court for what is rightfully theirs.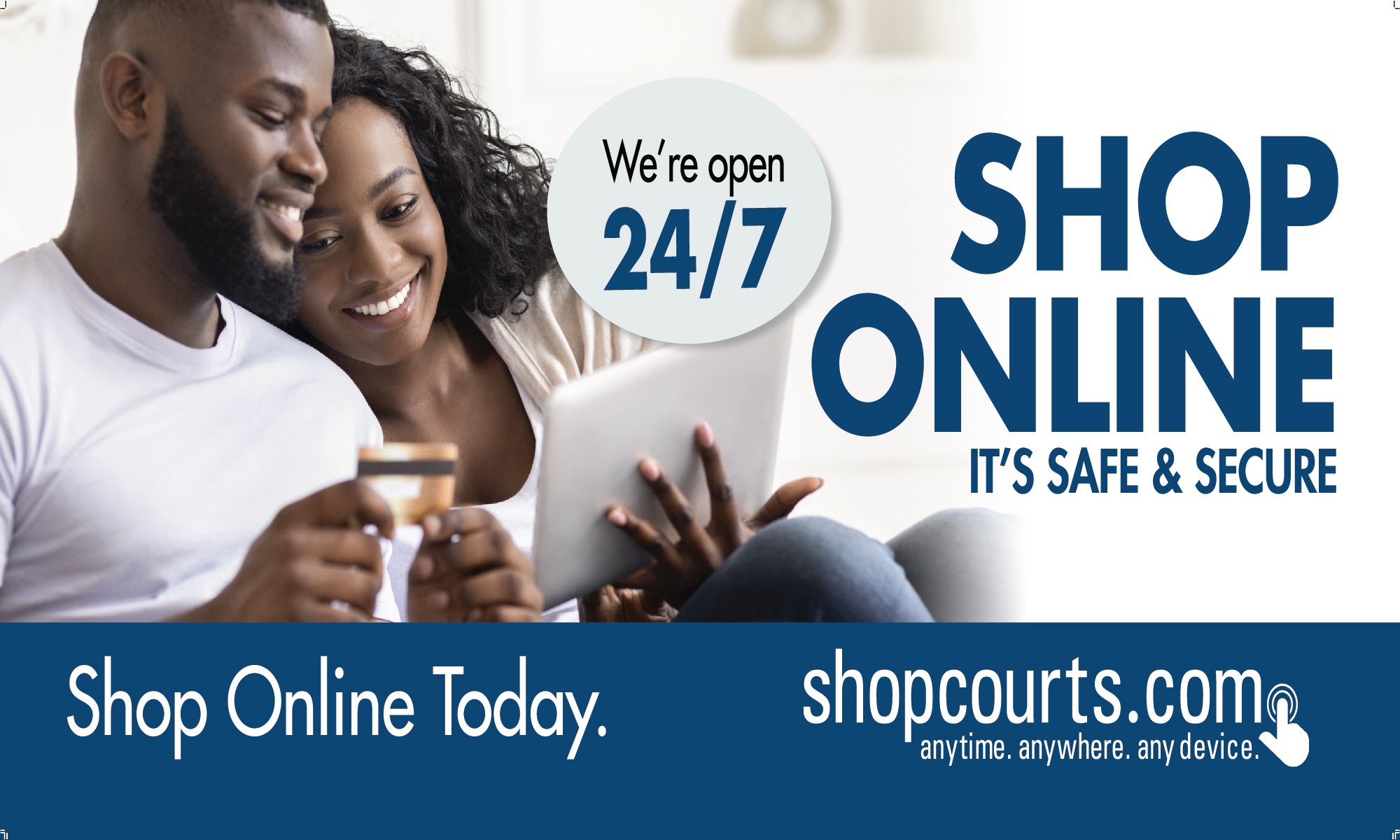 In some instances when something is before the courts, there is a stay on certain matters but imagine management has the heart to send out emails on holiday work rosters knowing the people they are putting down to work are owed for YEARS and then the Minister of Labour has issued threats about the duties of essential workers to keep employees in line.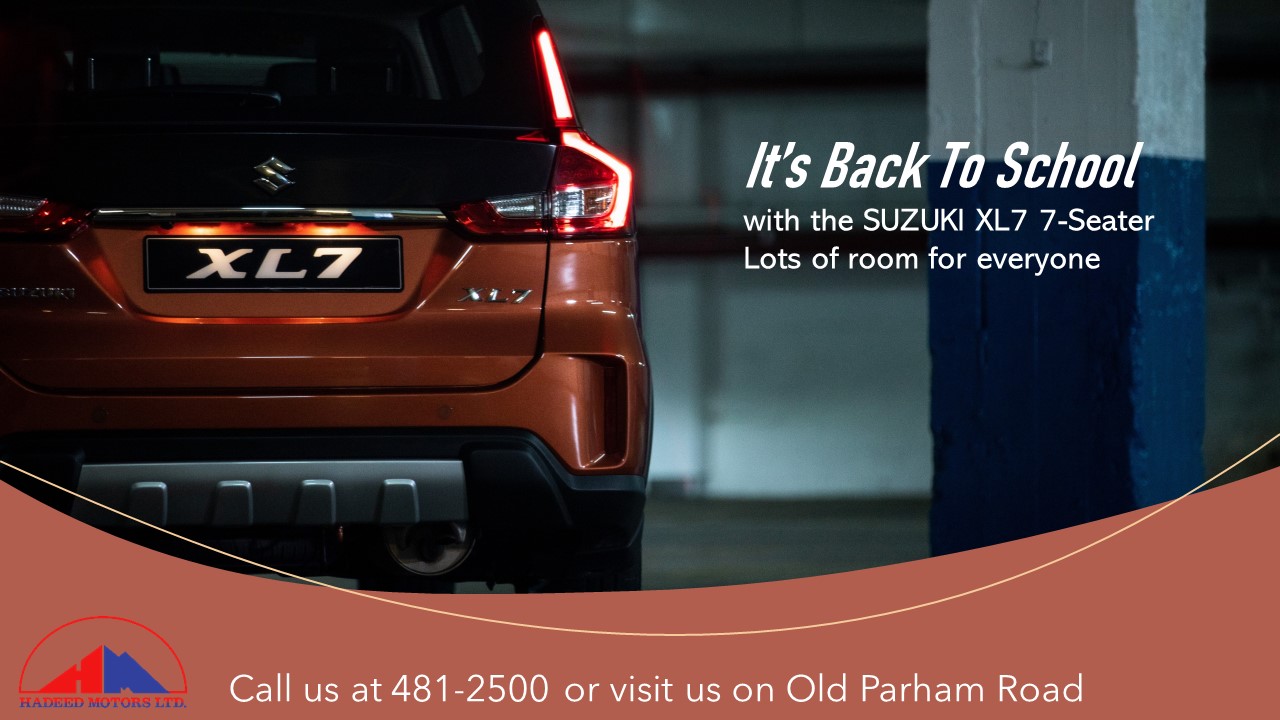 Let's call to remembrance that workers were transferred to other departments for saying they were fearful of COVID- 19 spread in a crowded studio and made posts on their own personal Facebook accounts about it.

Let us not forget that these people have denied workers much-needed vacations time and time again pushing people to burnout.

Employees have been shamed for going home when there's no running water in the building.
Paper towel and drinking water are scarce.
People are taken to the permanent secretary without proper channels for reprimand being followed.
Only allows a chosen few to have travel and training opportunities.
Has money to take on additional staff to read the news for a few hours but cannot give reporters promised clothing allowance or a raise.
This place took money out of people's salaries for not working on a holiday while owing them for working previous holidays.
Fired an employee after he responded to a manager's taunts and has not paid the person outstanding pay.
Bullied an employee into a mental breakdown.
CLICK HERE TO JOIN OUR WHATSAPP GROUP