The leader of the Democratic National Alliance has taken aim at the management of the country's Citizenship by Investment Programme in a New Year's message to residents.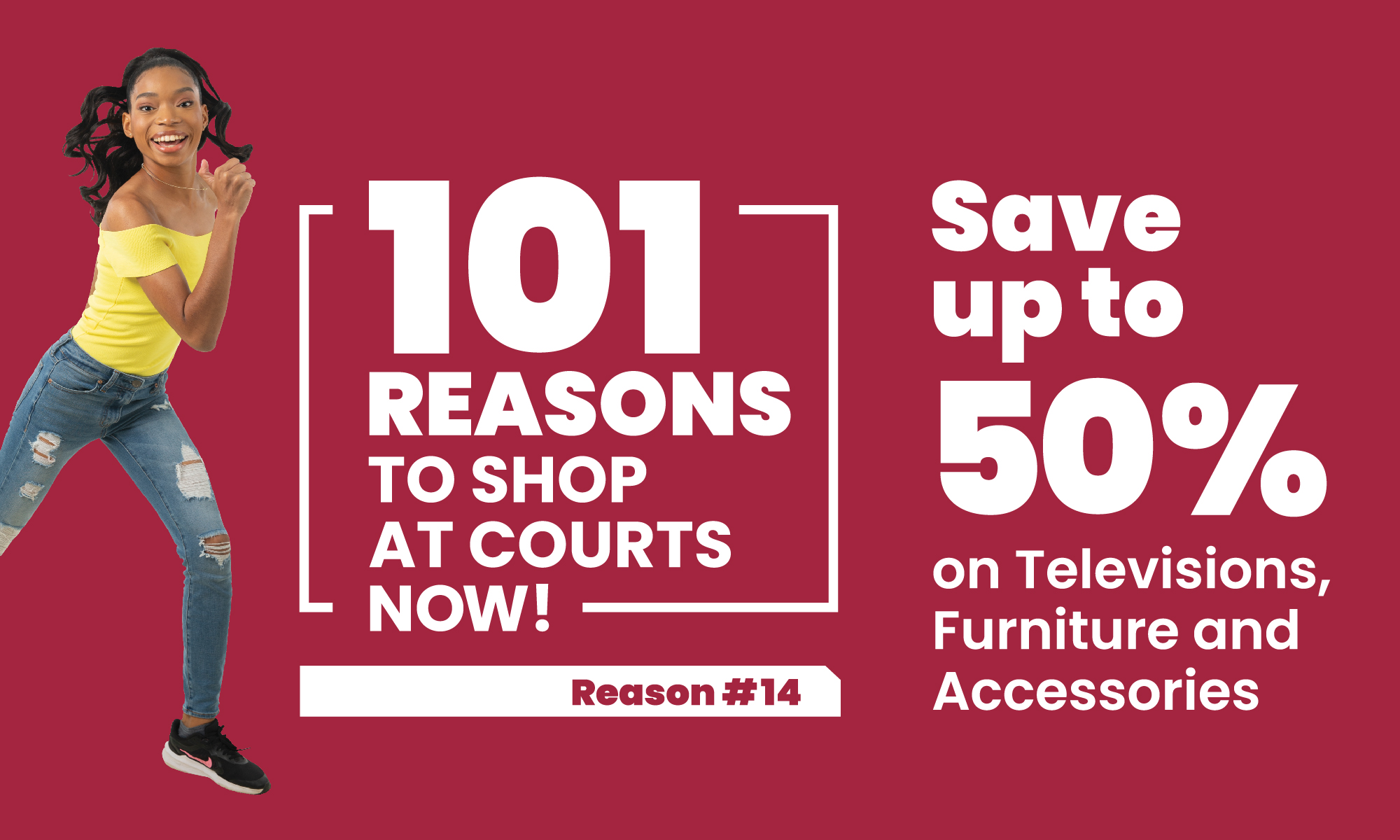 Joanne Massiah said notwithstanding the loss of visa-free access to Canada, "and the global pursuit of fugitives boasting Antiguan and Barbudan citizenship by reputable international crime fighting agencies, the ABLP is hell bend on continuing to sell our passports like a cheap commodity to millionaires and billionaires for dubious purposes."

Massiah said the "inherent corruption by which these programmes are characterised has been exposed by major international media outlets and has now become a fully charged race to the bottom where fees are so low that due diligence has been fully compromised."

"Yet the government's mantra, bring your money and come continues to be the order of the day," she added.

The government say its CIP is one of the best run in the region. Prime Minister Gaston Browne has said that due diligence will never be compromised in the programme.
Funds from CIP continue to be used to fund a number of social and economic programmes.

It is projected that revenues from CIP in 2019 will reach close to 200 million dollars.

CLICK HERE TO JOIN OUR WHATSAPP GROUP