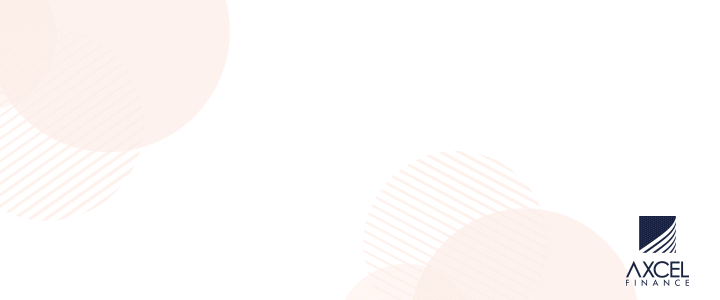 Dear Mr. Knight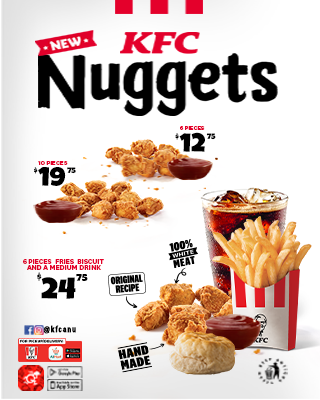 I must confess that I am certainly not a fan of yours. I think that you are very arrogant, and you act as if you have a license for your mouth to be like a loose canon. However, in recent times I have found myself becoming a regular listener to your evening radio talkshow program, all because of the content there within.
I will further admit that similar to other radio talk shows, I find that your talk show can be quite entertaining, very thought provoking and mind stimulating.

It is quite obvious that you take the time to carryout an extensive research to garner a wealth of knowledge concerning the political landscape of our country. Although I am not in agreement with everything you say, I will not use this moment to debate whether your "disseminated information" is truthful or not.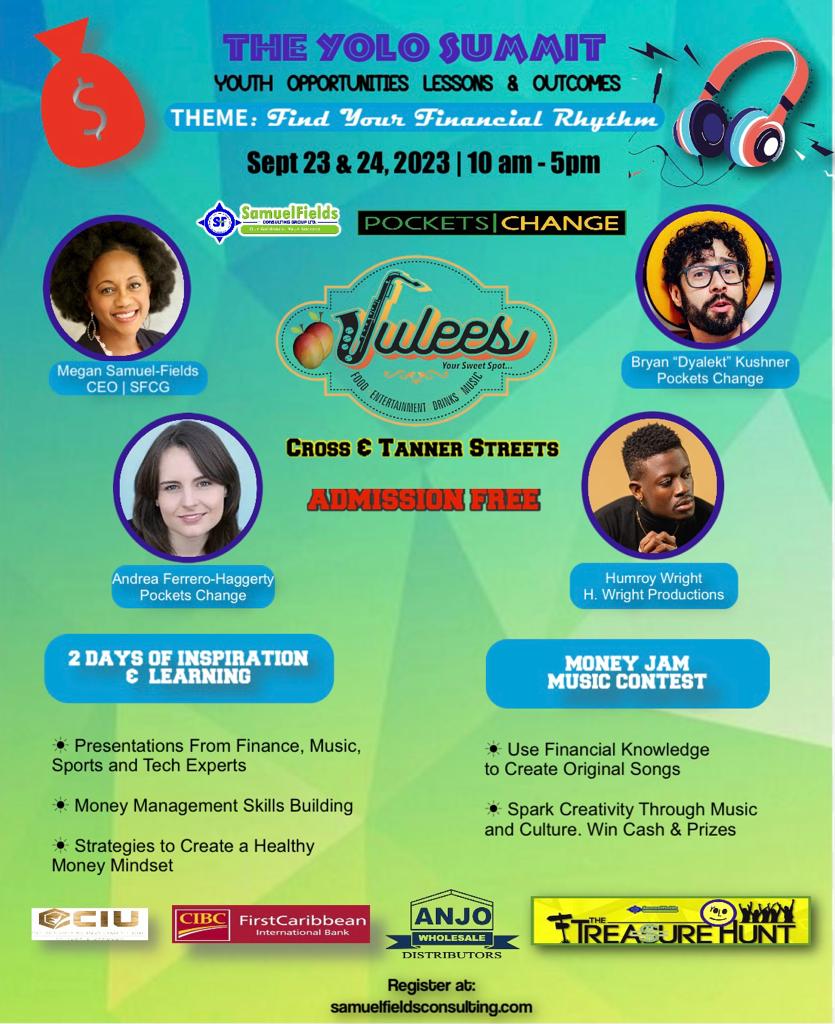 However, I have decided to use this platform to seek from you the reason as to why you, as a political radio commentator / talk show host, focus on such an erratic &  callous style to disseminate your political views & messages.
Interestingly, it is my understanding that you have always indicated that you are not a member of any political party, Yet, you always align yourself with the radio station that appears to frequently oppose the govt's programs & policies and hence, it is perceived from your behaviour and views,  that you have a strong allegiance to UPP.

Ofcourse, we are living in a democratic country, and so, it is your constitutional right to support the political party of your choice .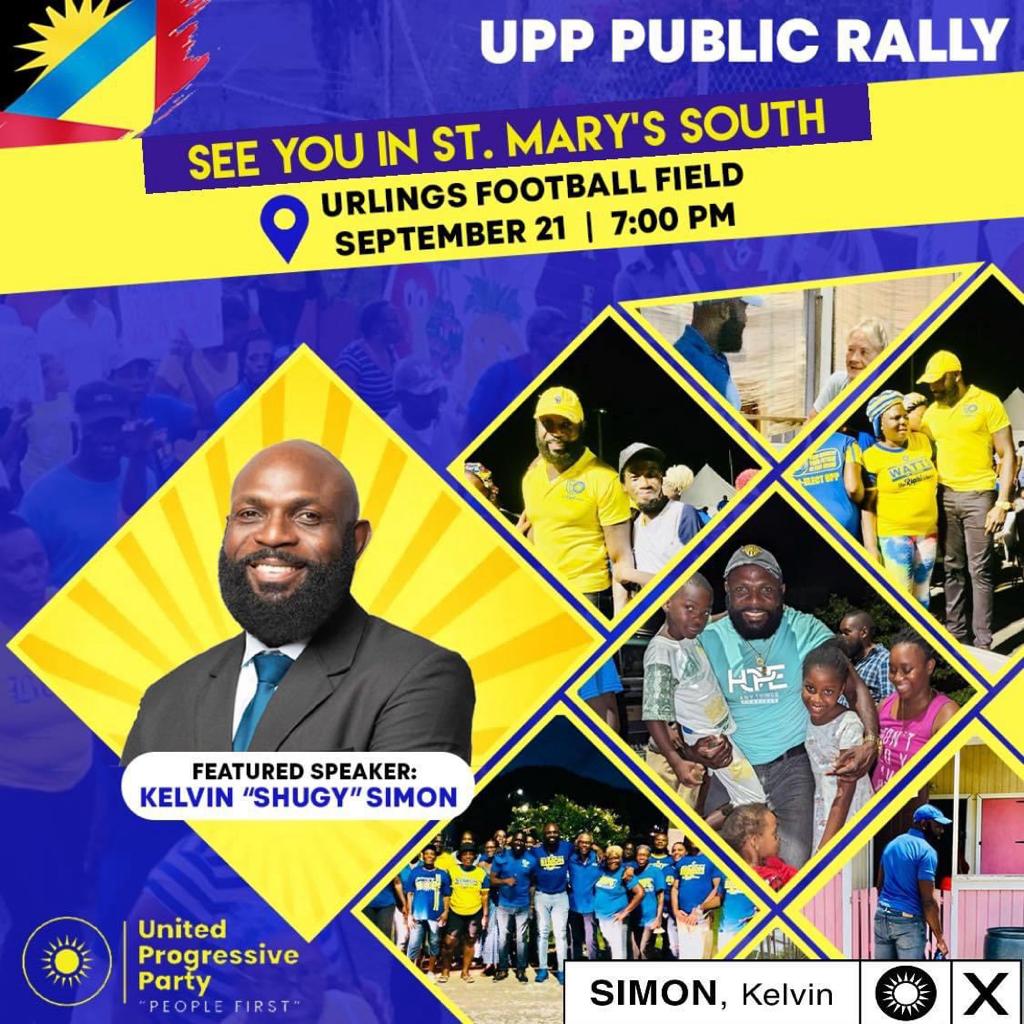 Now, according to my observation, it is mind boggling to hear the unique manner in which you disseminate your information on the radio. It is certainly left to be desired. The information is not only disseminated with a passion but it seems to me that it is done with a considerable degree of hate, anger & venom.

As a result, it leads me to ask the following  questions…

1.  Why is ABLP like stinging nettle rubbed on your skin?
2. Why do you behave so angry & arrogant during your broadcasting?
3. Why is it perceived that you have a strong hate towards PM Browne ?
4. Why do you keep embarrassing yourself & the radio station in that manner ?
5. Why are you so abrasive & aggressive while giving your views
6. Why do you always sound like a  cry cry baby during your programs?
7. Why don't you act more professional on the radio?
8. Why are you always in that cussy cussy mode while hosting your program?
9. Why is it perceived that Mr. T. Rose appear to be a thorn in your flesh?
10. Why do you think that your erratic instructions should be carried out at all times?
11. Why do you oppose almost everything that the govt implements?
12. Why can't you accept political defeats in a good spirit?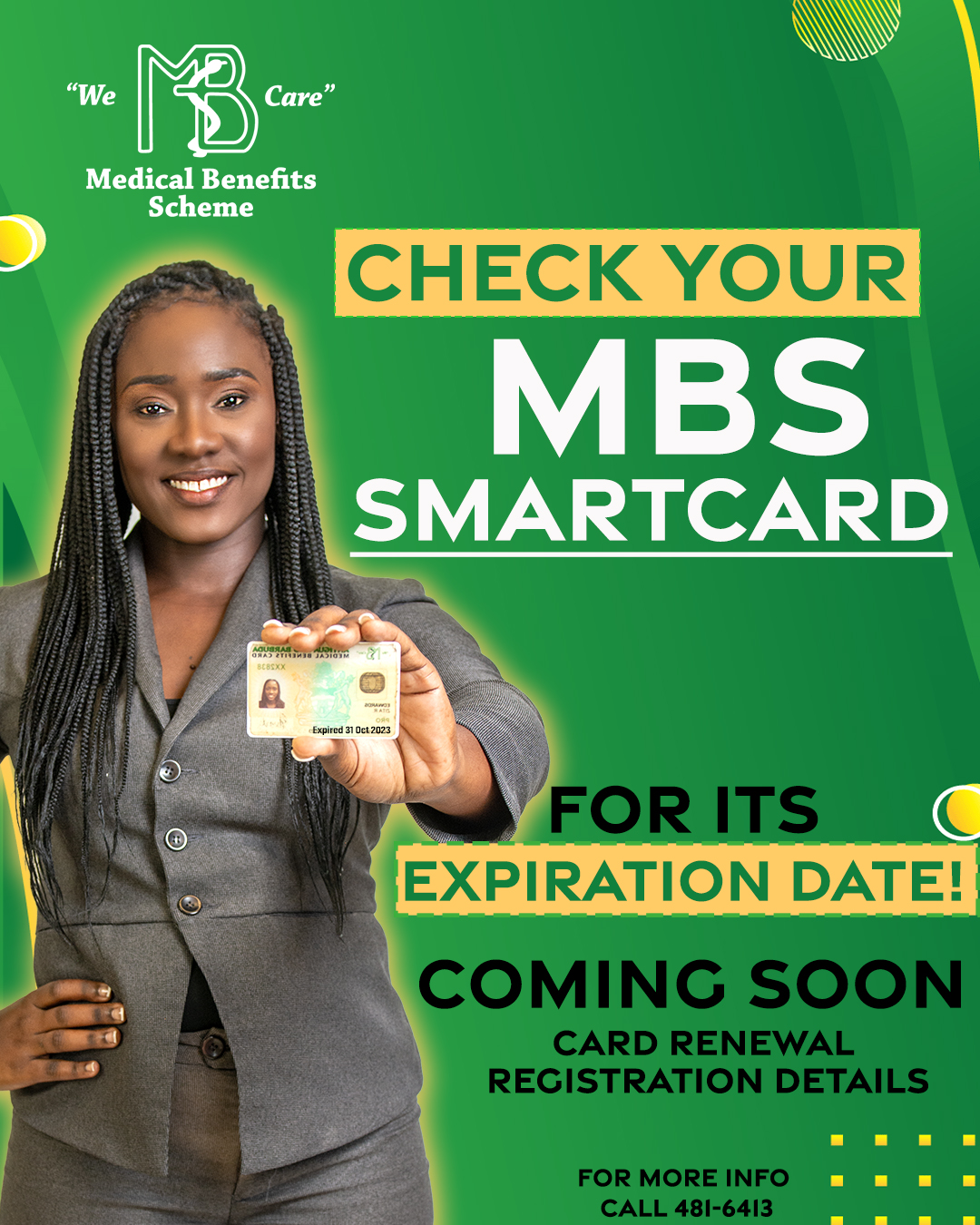 Please Mr. Knight, forgive me for asking these questions but as I mentioned earlier, I do listen to other political talk shows and I can't recall hearing any other radio host, whether they are anti-govt or otherwise, host their show like you with such venom,  such anger and such hate.
It is my view, that unlike UPP which seems to  be an organization that is falling apart slowly but surely, ABLP on the other hand appears to be an institution that is growing and will be around for a very long time.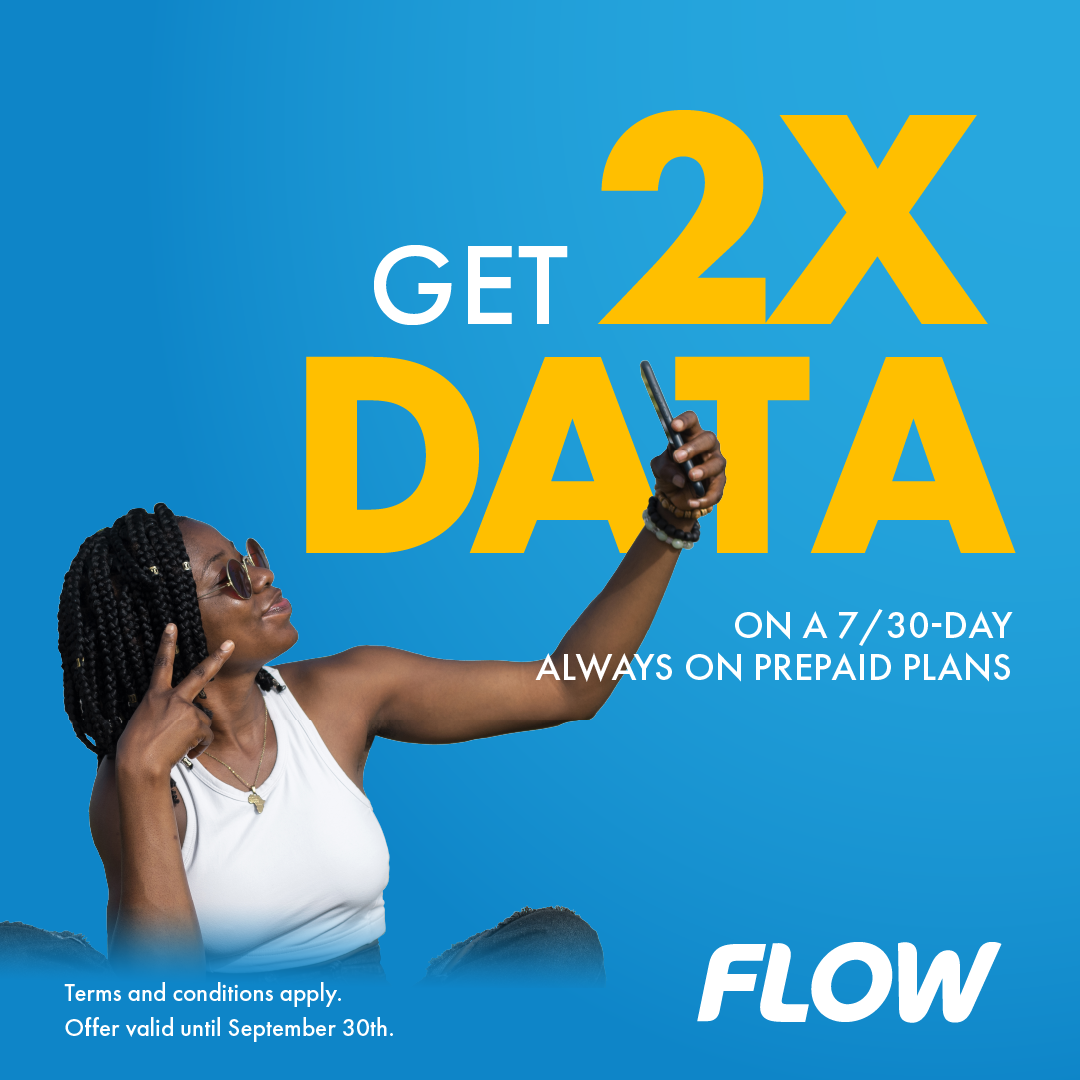 In addition, it is evident that PM Gaston Browne, will also be in that coveted position as the Prime Minister, until he has  completed his job of fully transforming Antigua into an Economic Powerhouse.
Therefore, it would only be appropriate & courteous if your supporters / fans be kind to advise you to calm your nerves throughout your talk shows. Your callous & abrasive style is not healthy and it is certainly distasteful, disgraceful, and very unprofessional.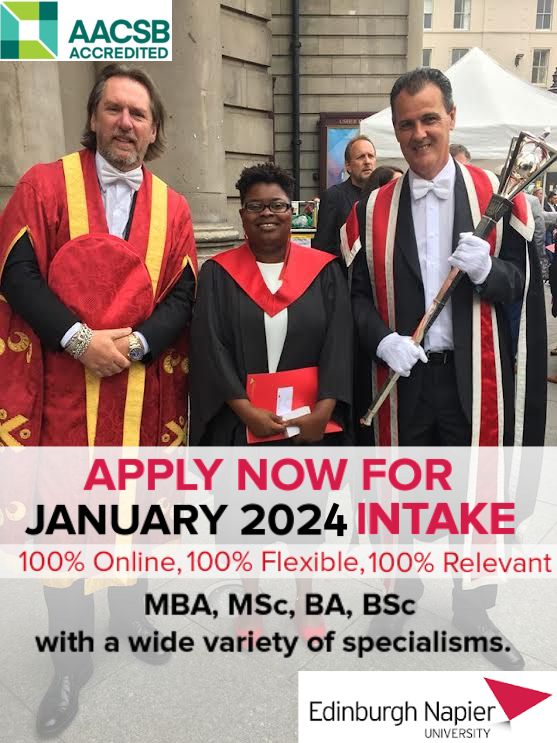 Fitzroy
Advertise with the mоѕt vіѕіtеd nеwѕ ѕіtе іn Antigua!
We offer fully customizable and flexible digital marketing packages.
Contact us at [email protected]