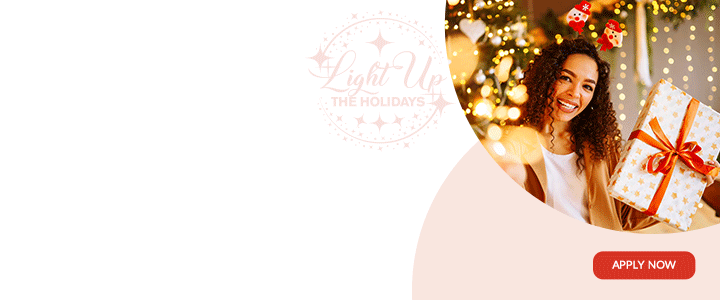 You may be familiar with the term 'Real estate', right? But what about digital real estate?

This hot new term in real estate is the one that you should get familiarized with if you wish to move with the trends in making money via real estate. Digital real estate is the way of owning any property on the internet. The property can be anything which includes cryptocurrency, websites, digital billboards, social media accounts, mobile apps, or any other digital assets you own.
Investors today are moving with the trends by taking big steps in digital real estate. The usage of digital real estate and renting it just like you do it physically is a matter to discuss hot. If you are inquisitive to know every single detail of digital real estate and the ways to make money, there are particular demands for you to follow or hold to make money in this way.

Every common man who is interested in making money online can surely try the real ways discussed here to earn money via digital real estate. The ownership of these assets will keep you thrilled as it opens up the door to opportunities around digital real estate that you have never been into before.

These cutting-edge digital investments will take newer versions but never take a step back.
This promises a great new future ahead.

So, let's get started!

What Are The 5 Ways To Make Money In Digital Real Estate?

In this article, we'll go over five different forms of digital real estate and how you can invest in each.

1. Blogging2. Building website
3. Develop a strong social media presence
4. Buy NFTs
5. Mobile applications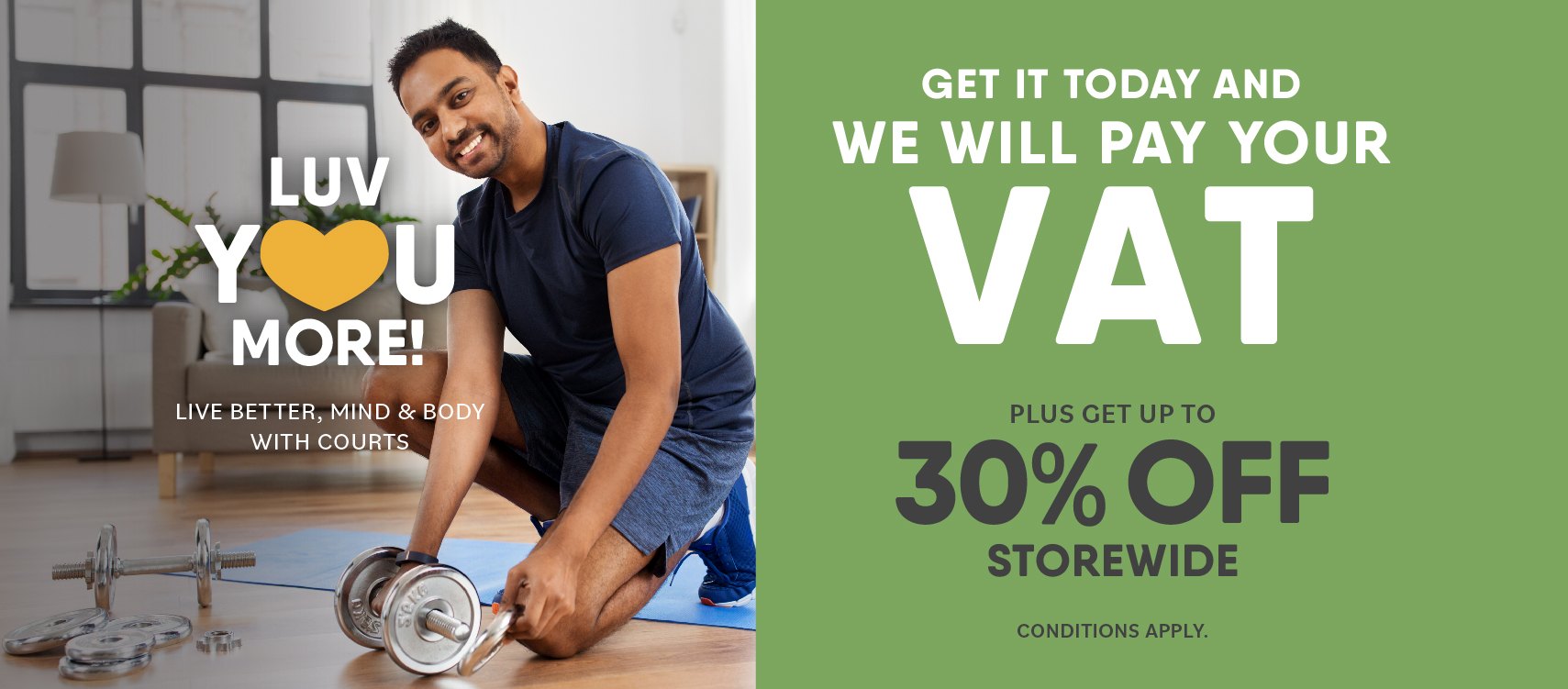 1. Blogging
This is one of the simplest ways you can try to own digital real estate. Posting the blog over the internet demands a URL. So, the foremost thing you should have before starting a blog is a URL.  Buying a URL is like purchasing land physically and posting blogs is like constructing buildings on the land you own. If you are highly passionate about blogs, you can purchase several URLs and post the blogs penned by you. This little piece of digital real estate you own helps you boost your income and your net worth. If you are looking for other practical ways to stay unique you can try running ads, working as an affiliate, selling digital products, or guest posting for brands.
2. Building Websites

Websites are great digital real estate investments that help you earn high. Building up a website from scratch or purchasing one that strikes you is a great option to make money.
The websites that are published are highly expensive. So, you can try developing a website
using the content management systems available. Planning on keywords and using them
smartly helps generate traffic. Once you have set up a website that ranks, then you can try affiliate marketing, selling your website space for advertising, publishing sponsored content, or using it for personal branding as mentioned in this 123 profit review.
3. Develop A Strong Social Media Presence
If you own an account on any of the social media platforms such as Facebook, Instagram,
Twitter, etc then it's easy to create your own space over the internet. Utilizing your digital real estate space well will help enhance your income beyond your thoughts.
To generate revenue from these social media platforms by increasing your follower count to a notable number. Getting exposed to a wider audience increases the chance of getting more money. Also, social media is the best platform ever to sell things that generate income. You can also try sponsorships, affiliate marketing, and influencer marketing that help promote your account by ensuring a powerful social media presence.

4. Buy NFTs
Non-fungible tokens (NFTs) are gaining huge popularity over the years. Buying NFTs makes
you the owner of a digital item and thereby helps you make money with digital real estate.
As NFTs are becoming more popular, cryptographic tokens make buying digital assets, which are real investments. Investing in an NFT allows you to be the sole owner of that particular digital asset, verified digitally using blockchain. The virtual certificates of ownership sound like a great idea to invest in, as it holds high valuations among digital assets.
5. Mobile Applications
Applications are inevitable in our busy life. Living in this modern world lets you know the
importance of mobile applications that serve our various needs. These apps are tagged to be a unique type of digital property where you can make a profit utilizing your creativity. If you have an excellent idea about mobile apps, then you can use your skills to develop these apps or can even hire someone with known app development skills. Successful apps are always user-friendly, which allows users to easily download the app and use it faithfully.

Takeaway
Digital real estate is not a matter to be afraid of or complicated. Investing in digital real estate guarantees quick earnings and helps you gain popularity fast. It's not advised to put all your investments in digital assets. Taking a deep look at the digital real estate opportunities, you can opt for any of these best practical ways that take you to a higher financial state.
Advertise with the mоѕt vіѕіtеd nеwѕ ѕіtе іn Antigua!
We offer fully customizable and flexible digital marketing packages. Your content is delivered instantly to thousands of users in Antigua and abroad!
Contact us at [email protected]