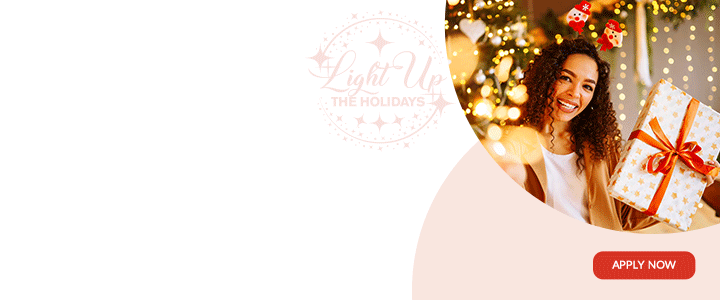 Costa Rica is one of the few places in the world where the possession of drugs for immediate personal use is not a criminal offence. However, that hasn't prevented drug use from becoming a huge issue across the Central American country.

Drug use is an issue that countless countries around the world are forced to battle against. There are plenty of different approaches to combat against drug use, some being much more successful than others.
Debates have been raging about the decriminalisation of drugs for decades. Some countries, such as Portugal, have experienced great success after adopting this approach. Since decriminalising drugs in 2001, Portugal has seen a reduction in overdoses, HIV infections and drug-related crime. But not all countries who have taken a similar approach have experienced the same level of success. Costa Rica, unfortunately, is one such country.

But why is that the case? What has caused drug use to become such a piercing issue in Costa Rica, and what effect has decriminalisation actually had on preventing citizens from committing crimes such as a conspiracy to supply offence? We discuss all of these issues, and more, in the following post.

What Drug Use in Costa Rica Currently Look Like?
The statistics tell much of the story by themselves. The use of drugs has been increasingly on the rise in Costa Rica in recent years, while the country itself has also established itself as one of the major exporters of drugs (mainly cocaine) to North America and Europe.
Figures indicate that Costa Ricans are consuming more cocaine and marijuana than ever before. The Alcoholism and Drug Addiction Institute (IAFA) previously reported that the consumption of cocaine increased fourfold between 2006 and 2010, surpassing the Central American Average. Similarly, the use of marijuana increased by 260 percent during that same period.

Reports have also pointed towards the notion that an increase in local drug use is also fuelling a rising murder rate in Costa Rica. In 2017, Attorney General Jorge Chavarría blamed a spike in homicide rates on the 'Mexicanization' of Costa Rican criminal groups, suggesting that local drug trafficking bands were emulating the turf wars of Mexican cartels.


With regards to Costa Rica becoming a centre for drug trafficking, in 2020, the country seized almost 57 tonnes of cocaine – a 56 percent increase from the previous year. This is evidence enough to suggest that more drugs are flowing through Costa Rica than ever before. This, in turn, is likely to have a huge impact on personal drug use.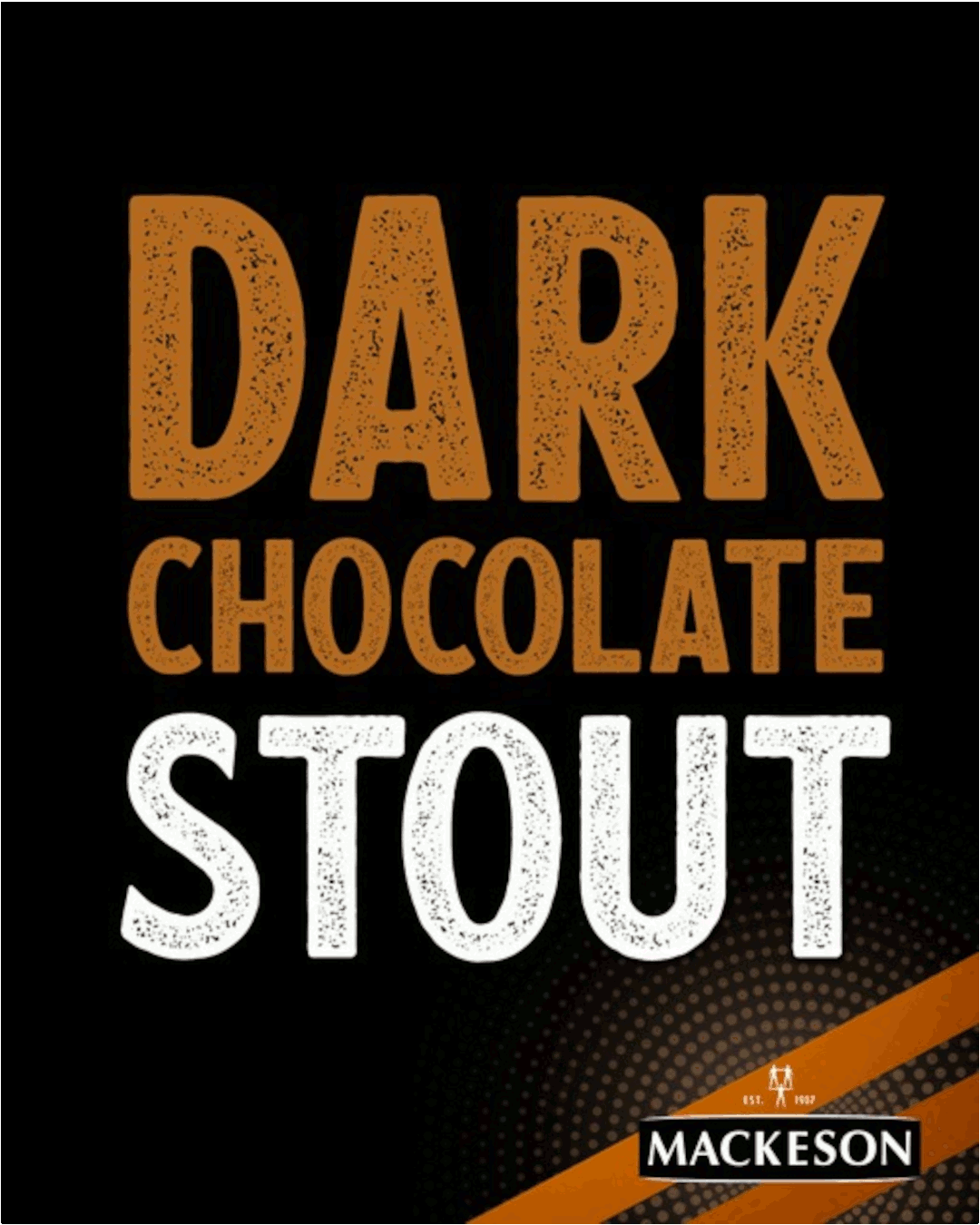 5 Reasons Which Explain Why Drug Use is Such an Issue in Costa Rica
So, why exactly is drug use such an issue in Costa Rica? Well, these five reasons can provide some explanations and potential talking points…

So, why exactly is drug use such an issue in Costa Rica? Well, these five reasons can provide some explanations and potential talking points…

1.    Costa Rica is a Strategic Geographic Location for Drug Trafficking
As mentioned already, Costa Rica is now a major drug exporter for North America and Europe. This is mainly due to the fact that it's a strategic geographic location for drug trafficking, given that it sits right in between South and North America. This provides a link for drug producing countries, such as Colombia.
But, as you might expect, as more drugs flow in and out of Costa Rica, more drugs manage to stay put. This means more drugs are immediately available on the market, reducing costs and increasing personal use. It's no coincidence that the increase in drug trafficking, drug associated violence, and personal drug use all come hand in hand with one another.

2.    Central and South America is Witnessing Booming Drug Production
Costa Rica wouldn't be such a vital location for drug trafficking if the production of drugs wasn't slowing down. Quite the opposite – Central and South America are continuing to exhibit a boom in drug production, which means that the Costa Rican local market is similarly on the rise.
Taking Colombia as an example, record levels of cocaine production in the South American country show no signs of slowing down. In 2020, the level of production rose to a scarcely believable 1,228 metric tonnes, which was an 8 percent increase on the previous year, and is a record high. If more drugs continue to be produced, then more drugs are likely to find their way into Costa Rica.

3.    Issues Surrounding the Decriminalisation Process
Decriminalisation of drugs is a tricky and complex subject. Evidence suggests that it can work – just look at Portugal, for example. In Costa Rica, its application has not been anywhere near as effective, and in many ways has only made the drug situation even more unmanageable.
This is partly because Costa Rica's drug policies fall short of addressing many of the societal issues related to drug use. Issues related to poverty and a lack of resources to support those struggling with addiction at street level have sparked an illicit market which cannot be regulated, causing drug use to spiral.

4.    Unprepared Police
It's also been suggested that many police officers in Costa Rica are unprepared and do not have the proper education to deal with the level of organised crime the drug trade has presented the country with.
Randall Morice, a San José-based psychologist, spoke to Vice about this matter, stating that: "the police are pretty frustrated that they cannot beat criminality or fight against organized crime, they are just looking for scapegoats to improve their self-esteem."
5.    Generational Divides
Finally, statistics have pointed towards the fact that drug use among young people in Costa Rica is much higher than the older generation. Young people have been shown to have a much more open attitude to drugs, which means that usage is naturally much higher.
With each new generation comes a crop of young people who are not opposed to using drugs.
What do You Think About the Drug Issue in Costa Rica?
In this post, we've discussed some of the reasons why drug use is such an issue in Costa Rica. Of course, this is a very complex topic, with multiple angles and potential explanations, so this may just be the start of a wider discussion.
What do you think? If you have any further thoughts on the matter, feel free to leave them in a comment below.
Advertise with the mоѕt vіѕіtеd nеwѕ ѕіtе іn Antigua!
We offer fully customizable and flexible digital marketing packages. Your content is delivered instantly to thousands of users in Antigua and abroad!
Contact us at [email protected]