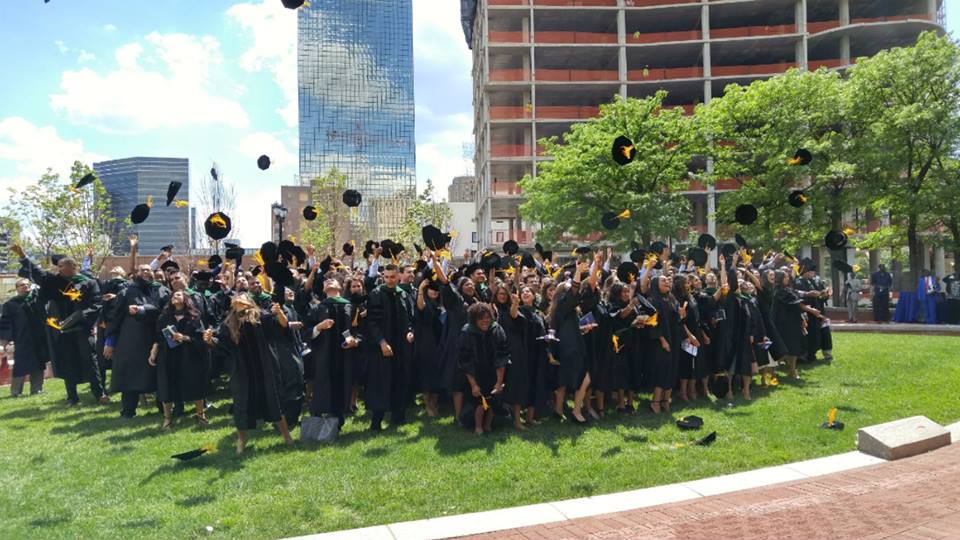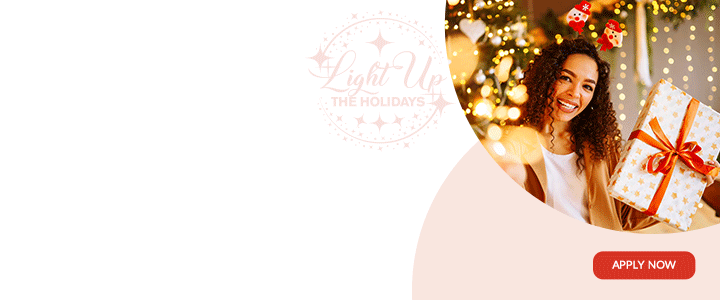 Several Antiguans & Barbudans are among 218 Medical Doctors graduating today from the American University of Antigua.

The ceremony was held at the New Jersey Performing Arts Center in the United States.
AUA could not say immediately, how many doctors are from Antigua & Barbuda.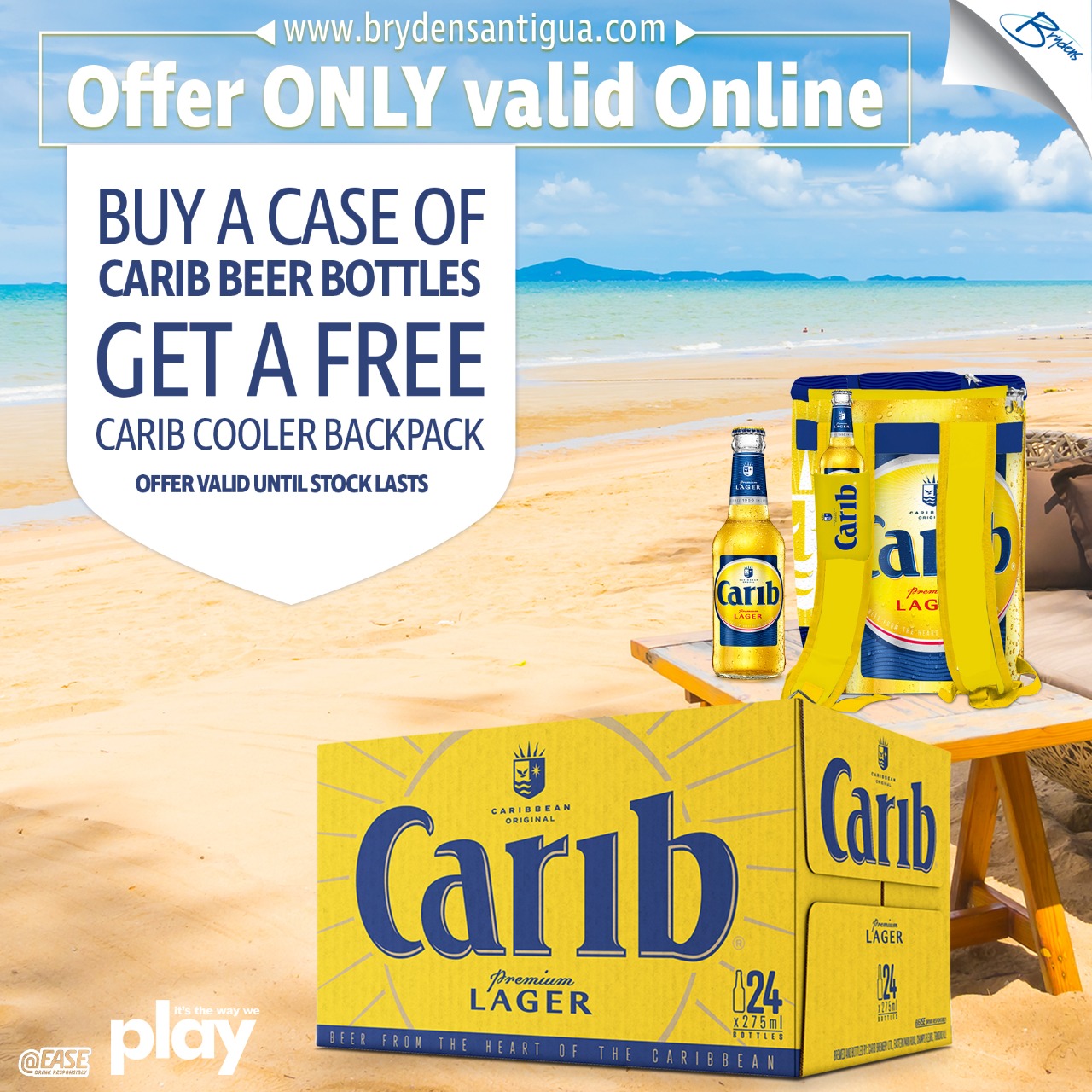 Dr. Unni Karunakara, the featured speaker who helped treat Ebola during the outbreak in West Africa, told the new doctors to "treat people not diseases."

Making refernce to war torn countries where hospitals are often bombed, Dr. Karunakara said "People who often need care as often more likely not to seek it."
He also urged the students to use their knowledge to benefit the community and effect change.

"To remain silent among injustice or inequity is to become complicit."

Pakistani student, Dr. Dinithi Ketagodawas was named valedictorian. She said he academic success was partly because of the serene environment here.

"Antigua will also have a special place in my hear," she said.

AUA which is based in Coolidge, Antigua has operated in the country for over 10 years.

CLICK HERE TO JOIN OUR WHATSAPP GROUP