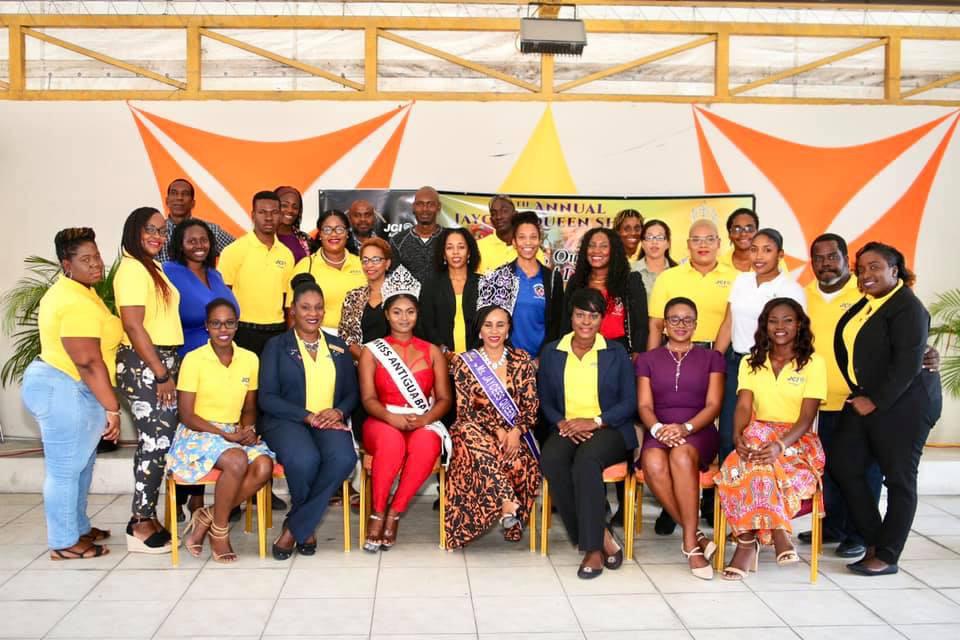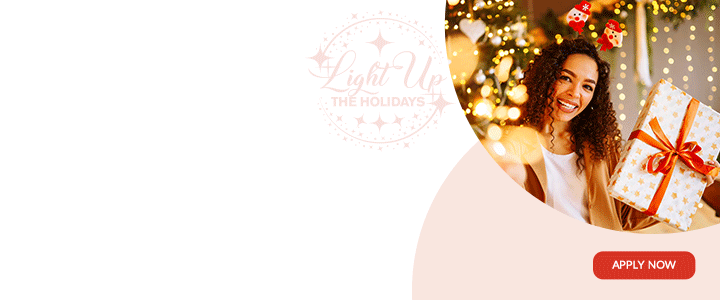 …"Our Heritage, Our Ethnicity, Our Cultural Diversity" is the theme for the 58th annual Jaycees Queen Show. The annual showcase of pageantry, cultural exchange and awareness has been a landmark event for the JCI Antigua organization and a highlight for Antigua's Carnival festivities.

Though the international competition is some months away, Jaycees Queen Show held their official launch on Friday, March 8th, 2019- fitting with the celebrations for International Woman's Day.
According to Co-chairs of Jaycees, Janet Simon and Ayanna Dorsette, "This year we will revisit the roots of our uniqueness and identify What makes us different, what makes us unique, and what binds us together as a people- "Our Heritage, Our Ethnicity, Our Cultural Diversity." "This theme in our view is extremely integral to us as Caribbean people as it highlights similar characteristics among us."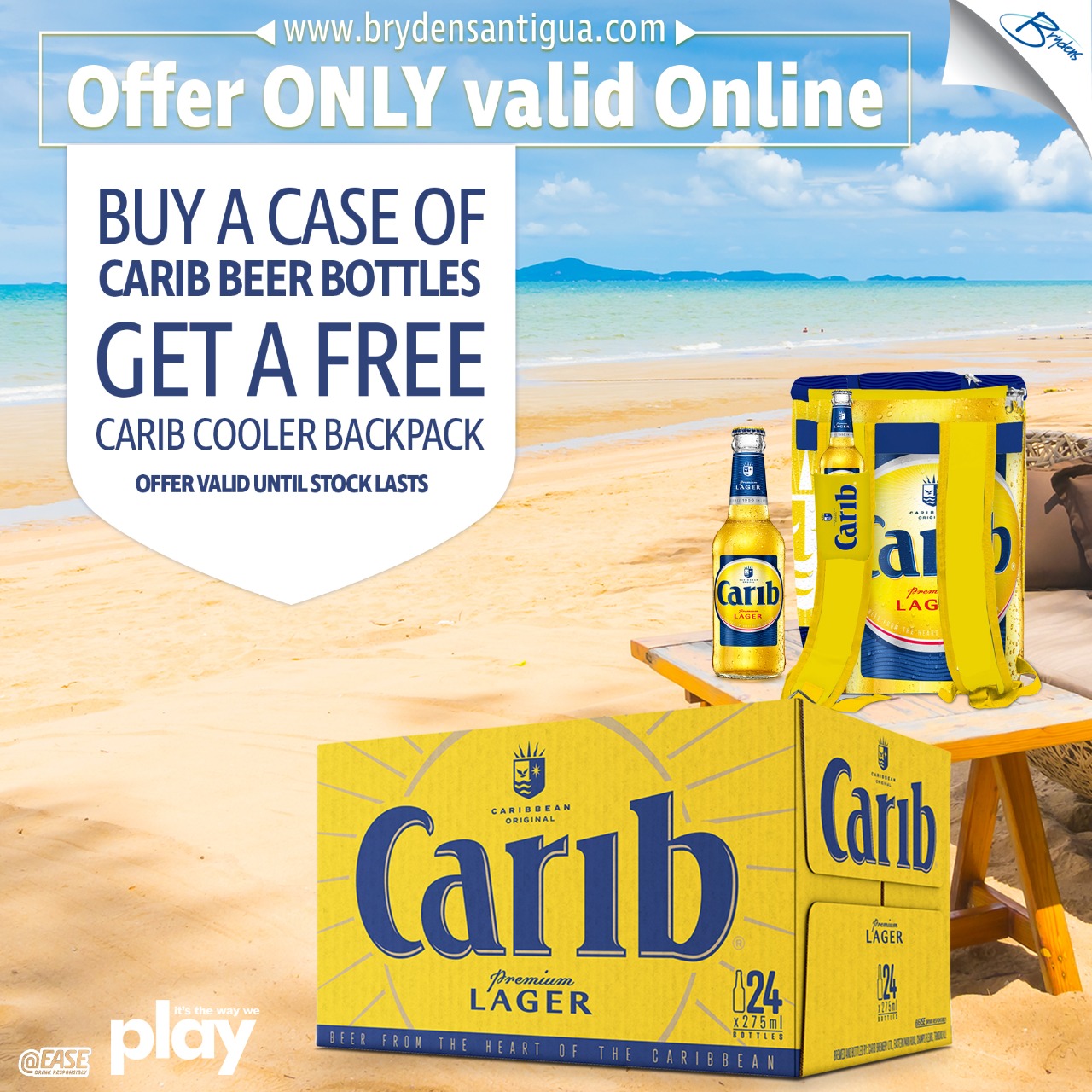 Sticking with JCI Antigua 2019 theme, "Embracing Unity to create Positive Change", the launch of Jaycees saw both past and present pageant queens taking the stage together during the ceremony.

Unification and provoking positive change within communities are the cornerstone of JCI Antigua's core mission. Speaking at the launch over the weekend, JCI Antigua President's Ms. Tammie Gage said, "JCI Antigua continues to empower young people in Antigua and Barbuda through our various projects and programs such as the Senator Leandra James Cancer Awareness Campaign, Youth Empowerment Program, the Environmental Awareness Campaign, the Business Seminars and the reason we are here today, our most long-standing program, the annual Jaycees Queen Show. A project which started initially as "just" a show and evolved later involving delegates from across the region. The Project has aligned with our mission and provide developmental opportunities for our members while empowering women through pageantry."
Ms. Gage went on to say, "JCI Antigua strives to continue making a positive impact in our community and the lives of our members. Hence our theme this year is "Embracing Unity to create Positive Change".

Minister of Sports, Culture, National Festivals and the Arts Hon. Daryll Matthew also addressed launch over the weekend. Minister Mathew praised the organization for their constant work within communities in Antigua and Barbuda and encouraged more organizations to do the same. In his address, Minister Mathew said, "education takes place in different forums; some in classrooms and some in the classroom of life. It's amazing that an organization as JCI Antigua not only through Jaycees queen show project but through JCI existence has been a classroom of life in Antigua and Barbuda. It is easy to look to the government when things don't go the way it should go but when organizations such as JCI and other organizations step up to the plate and partners with the government, it makes things easier.

The Minister of Culture ended his address by pledging the government's continued support to the Jaycees Queen Show.

Honey Bee Theater, a youth-driven theater company entertained the audience with excerpts from their original play "A long walk"- showcasing culture, history, and the performing arts.

The 58th Jaycees Queen show is scheduled for July 31st, at Carnival City; Antigua Recreation Grounds, starting promptly at 8:00 p.m. The aim this year, is to Confirm twelve (12) beautiful, cultural, ethical and talented ladies, who will grace the stage in five exciting, stimulating, inspiring and thrilling segments. These include Introduction/cultural wear, Swimwear, Performing Talent, Evening Wear, and Interview, four of which are adjudicated.

CLICK HERE TO JOIN OUR WHATSAPP GROUP