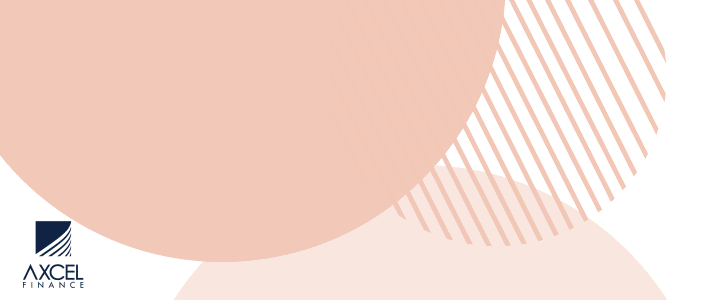 William "Zizi" Thomas, General Manager of Crusader Radio/Progressive FM and host of the Morning Bush Tea Show and the Power Hour Plus, left Antigua today for medical treatment in New York, U.S.A.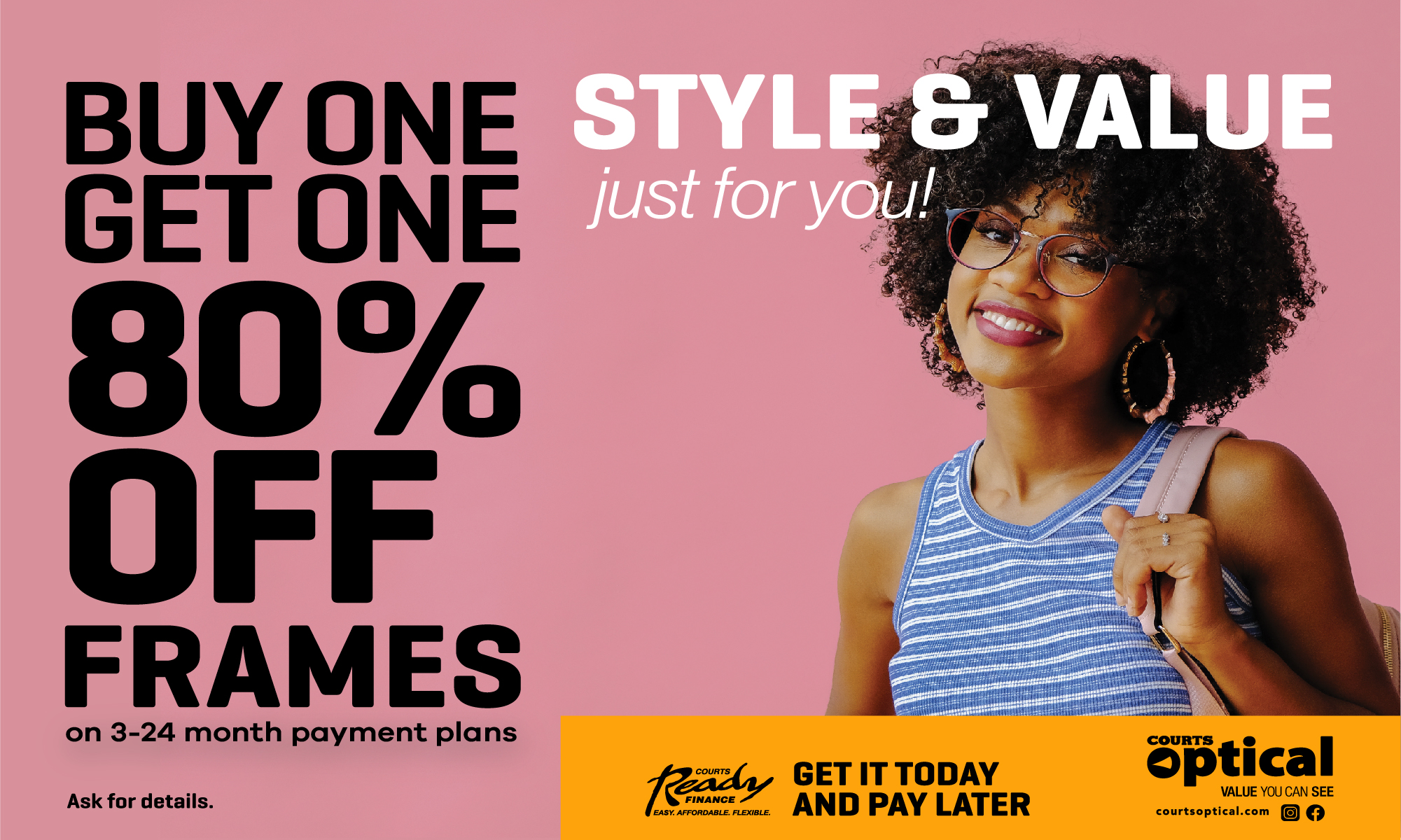 Among those seeing him off at the airport this afternoon were United Progressive Party Leader Harold Lovell and Pastor Paul Andrew.

Thomas is on his way to New York, where he is expected to undergo treatment for prostate cancer. The diagnosis was confirmed last year after detection during the annual screening put on by the Lions Club and a team of medical personnel.

While it is not yet known how long he will be away, the staff of the station has promised to continue Thomas' work and to hold the fort until he returns.

The last two weeks saw two fundraising activities staged by Thomas' colleagues, friends, and audience members, who pitched in to help him raise money to meet anticipated expenses.
The last of these took place on Saturday night, when a take-away dinner was held across from the Newgate Street premises of the station.

CLICK HERE TO JOIN OUR WHATSAPP GROUP