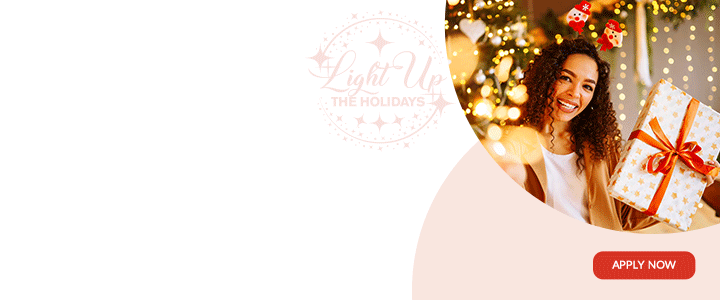 Zamoni breaks Switzerland's hot 100 charts with his 'Wishful Thinking' EP, with over 300,000 streams and physical sales on a large scale, he landed at number 56 in his first week.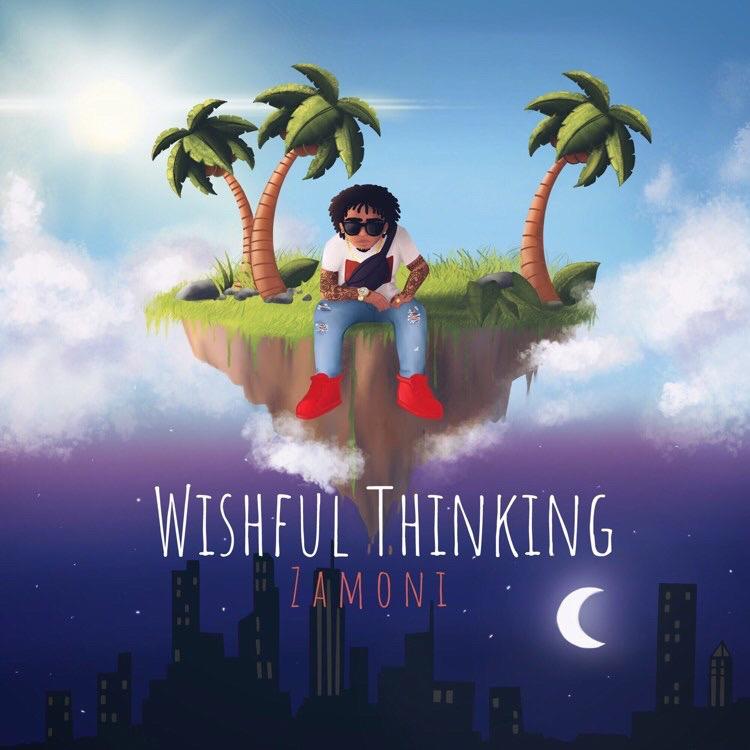 The Hot 100 Charts also include main stream artiste such as Pop smoke, Miley Cyrus, Adele etc. This EP is a cross genre of Emo Pop/Hip- Hop & Afro with an infusion Zamoni's Antiguan culture.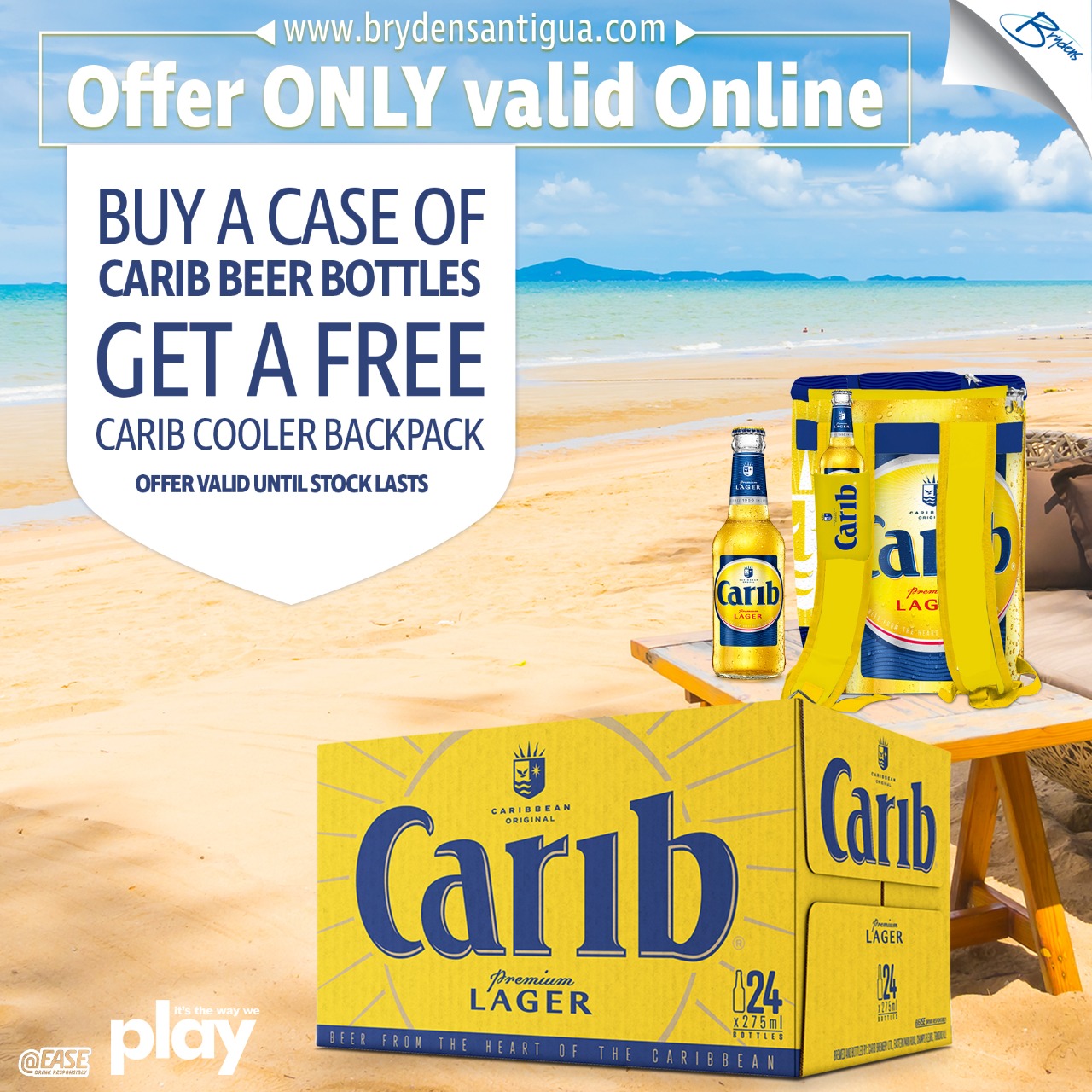 This project consists of collaborations with other local artists such as Jashaan Huhges and Allen. Also featured is his brother, DoubleM and Hohler which resides in Switzerland.
Zamoni says he added local vocalists to his project to share his platform with them to help expand their brand.

The new single, 'Where we Going' featuring Hohler and  Allen has been on rotation on Swiss radio networks.
The music video for 'Lost' was released on  October 2nd and is the first music video for this project.

CLICK HERE TO JOIN OUR WHATSAPP GROUP