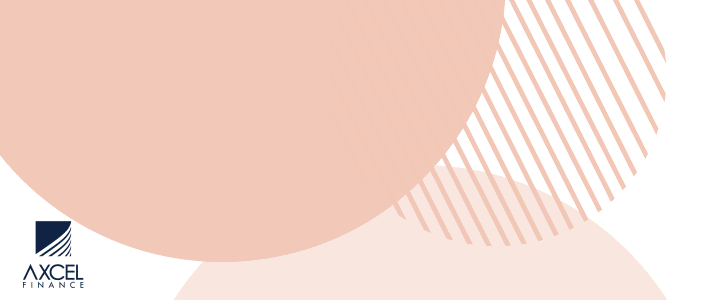 Cabinet Notes: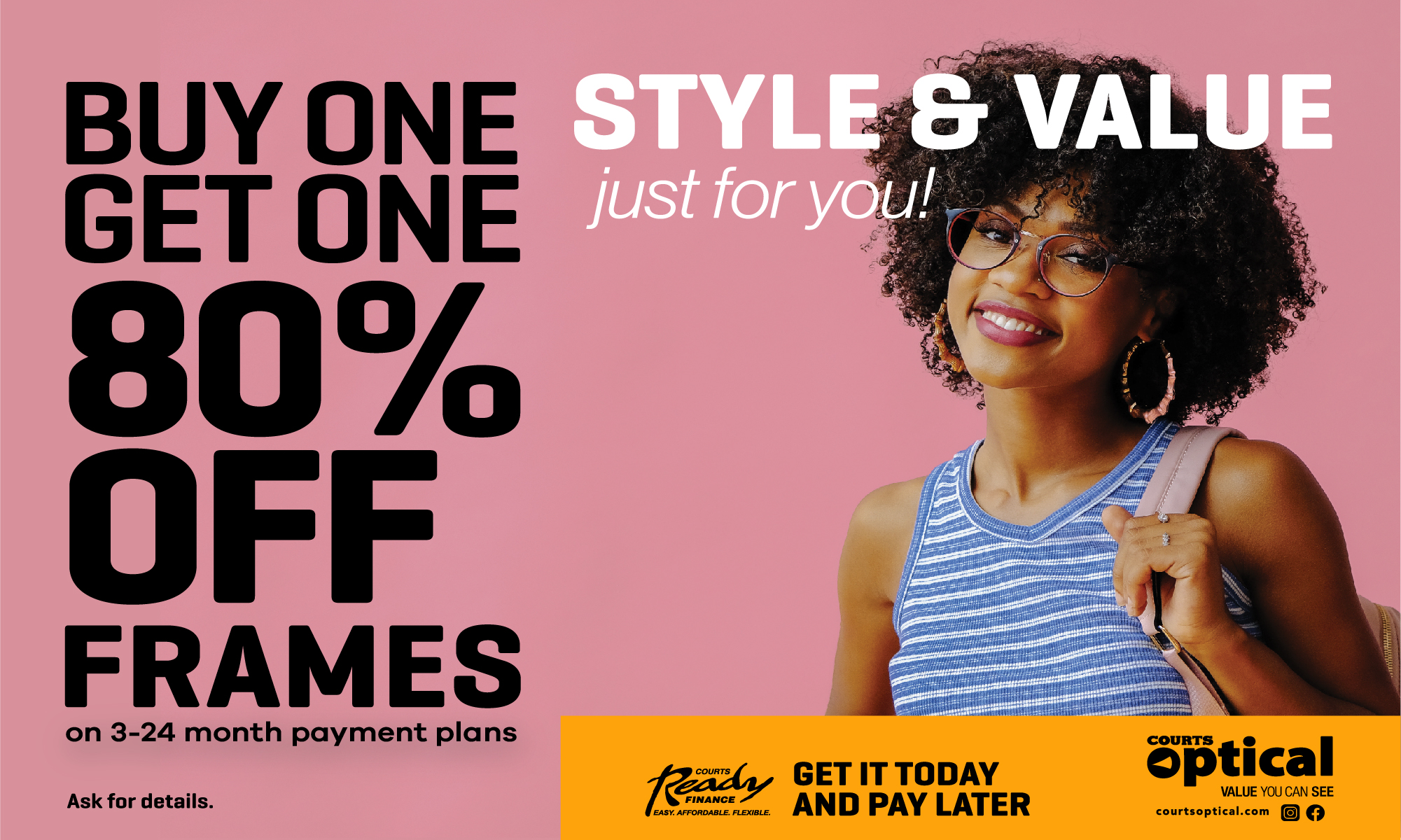 The Cabinet agreed to appoint several youth ambassadors and youthful managers to fill positions that require new energy and drive.

Heads of a number of boards, directors of several government agencies, and members within the Senate will be considered for youth appointments.

The Cabinet agreed that it is compelled to create space for youth leadership. and that there are several youthful candidates that had in fact been appointed following the 2014 and 2018 general elections.

The Cabinet recalled that the Prime Minister, in consultation with the Cabinet, had appointed several 20-year-olds following the 2014 and 2018 general elections to legislative positions.
Senators Lee, Fortune and Govia were appointed following the 2014 general elections.

Minister Maria Browne, who won a seat in the Lower House at age 26 and, more recently, Senator Knacyntar Nedd, are among those who filled legislative positions within the parliament of Antigua and Barbuda within their 20s.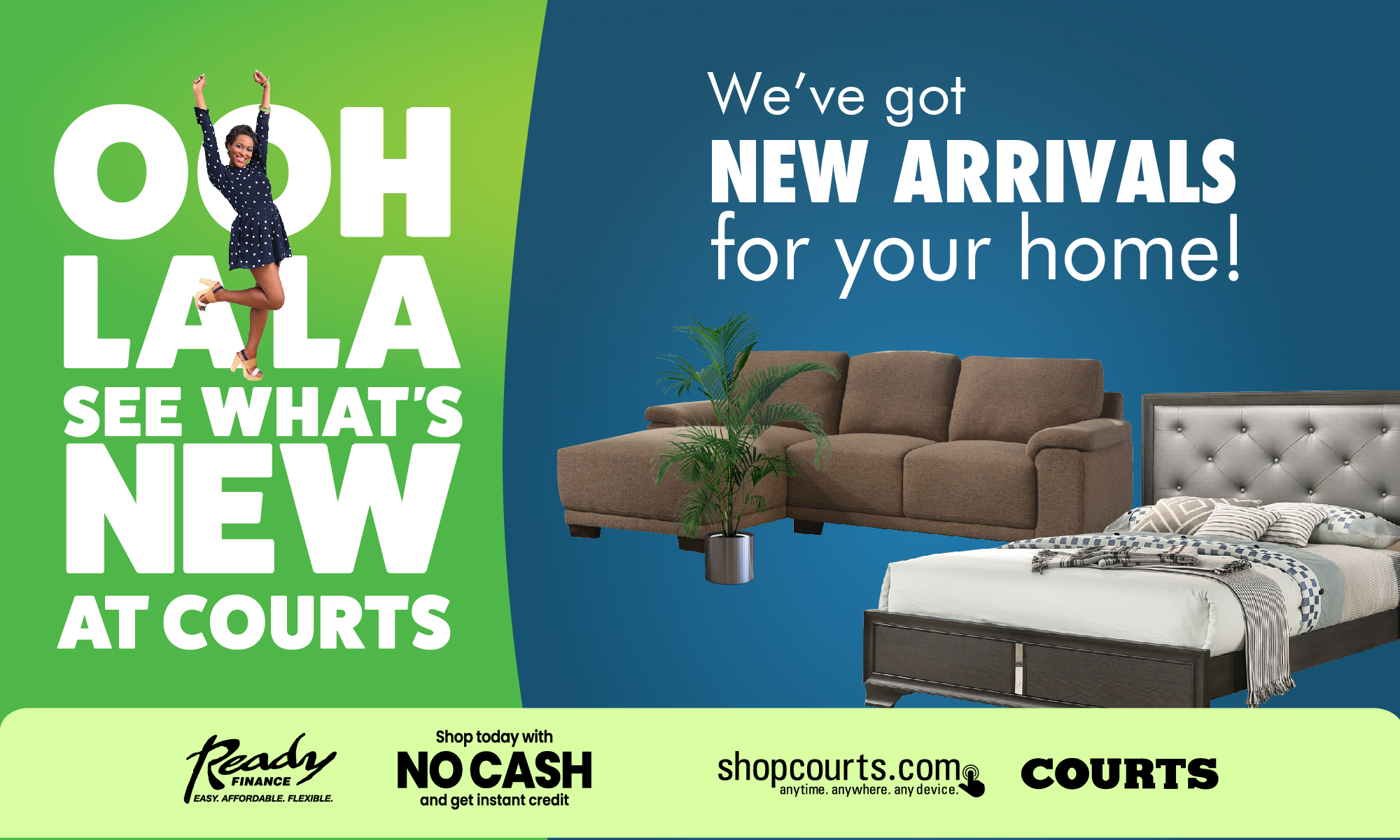 New appointments will join previous youth appointments such as the Director of Gender Affairs and top management of the State Insurance Corporation, among others, to fulfill the Cabinet's ambitions. The list is not exhaustive.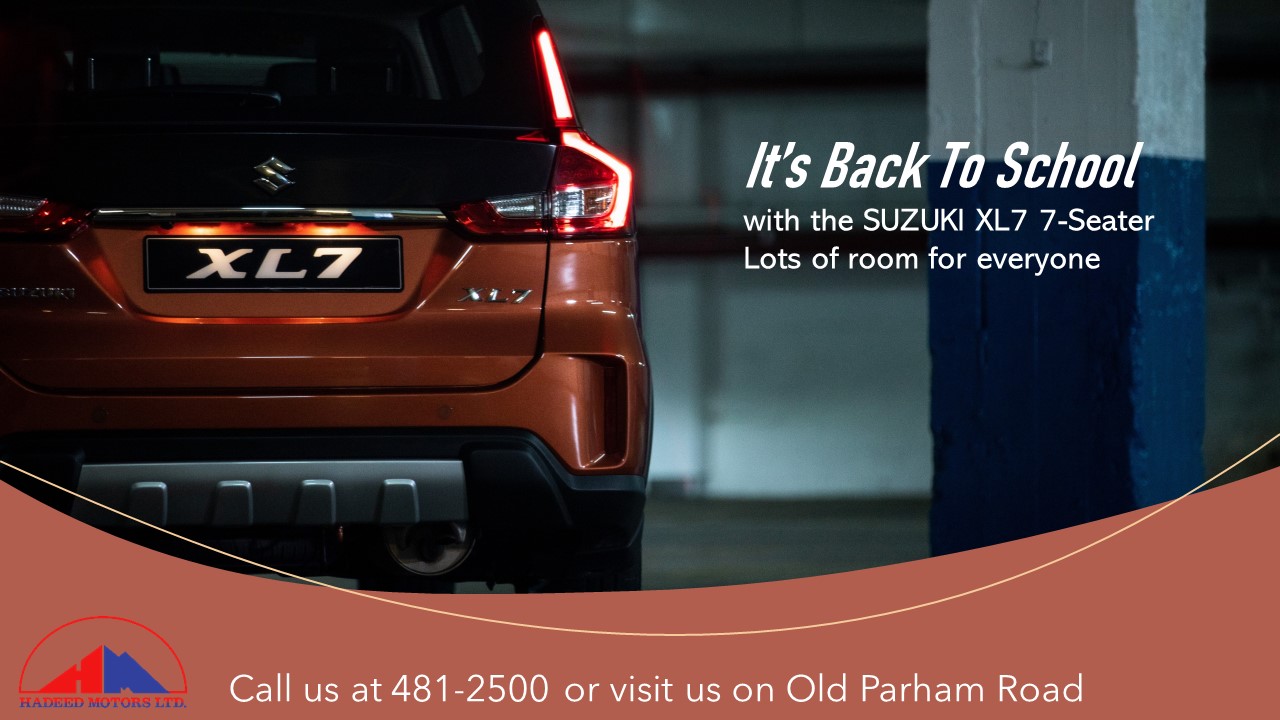 CLICK HERE TO JOIN OUR WHATSAPP GROUP