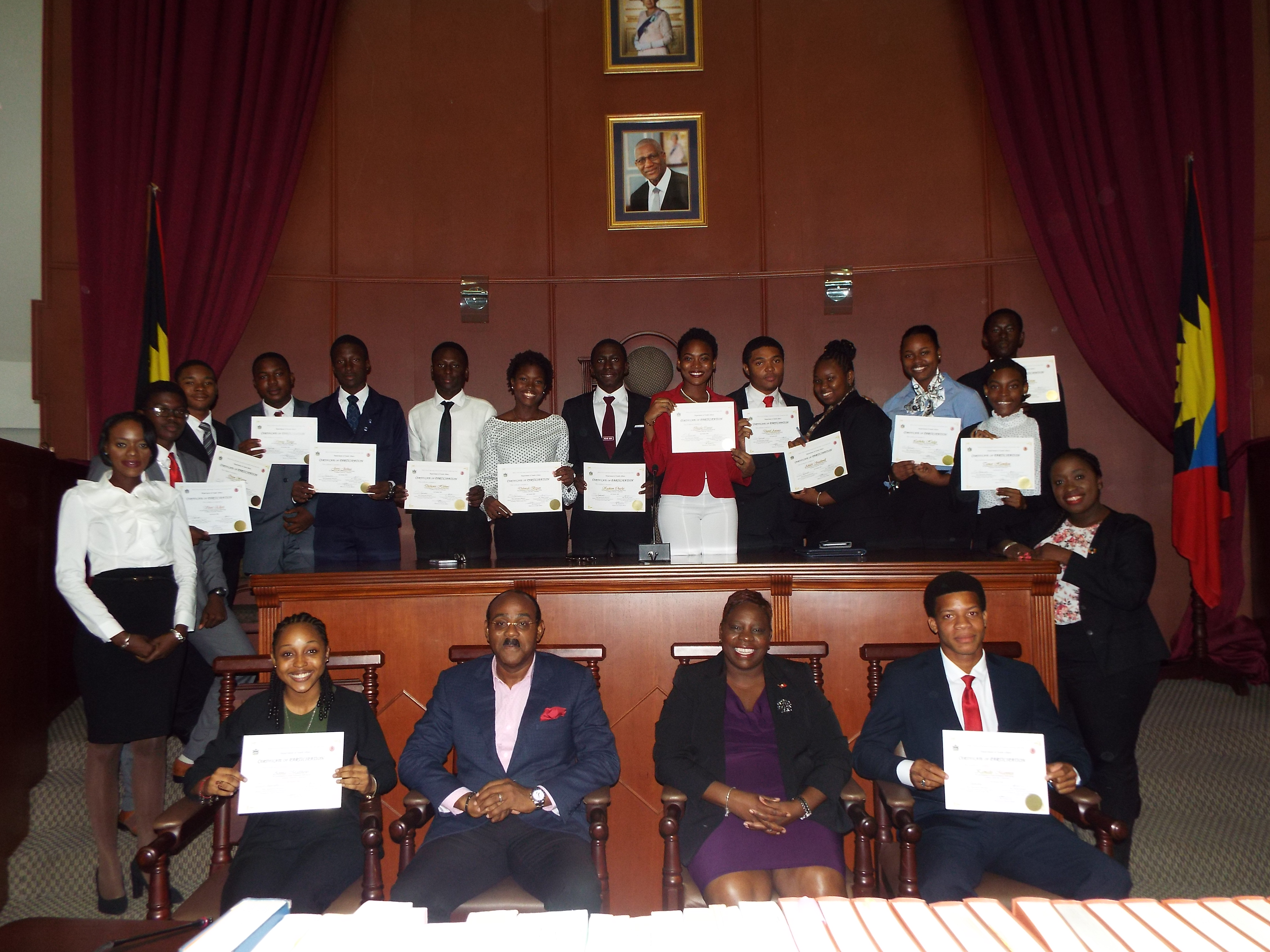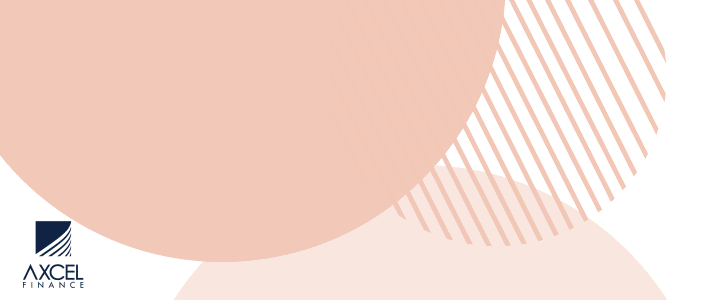 The Department of Youth Affairs, within the Ministry of Social Transformation, Human Resource Development, Youth and Gender Affairs, held its annual Youth Parliament on Tuesday October 2nd at the National Parliament Building. The aim of the National Youth Parliament is to provide a platform for youth to showcase their passion for debating, to be involved in current issues that affect young people, and to learn about the structure and function of Parliament and Government.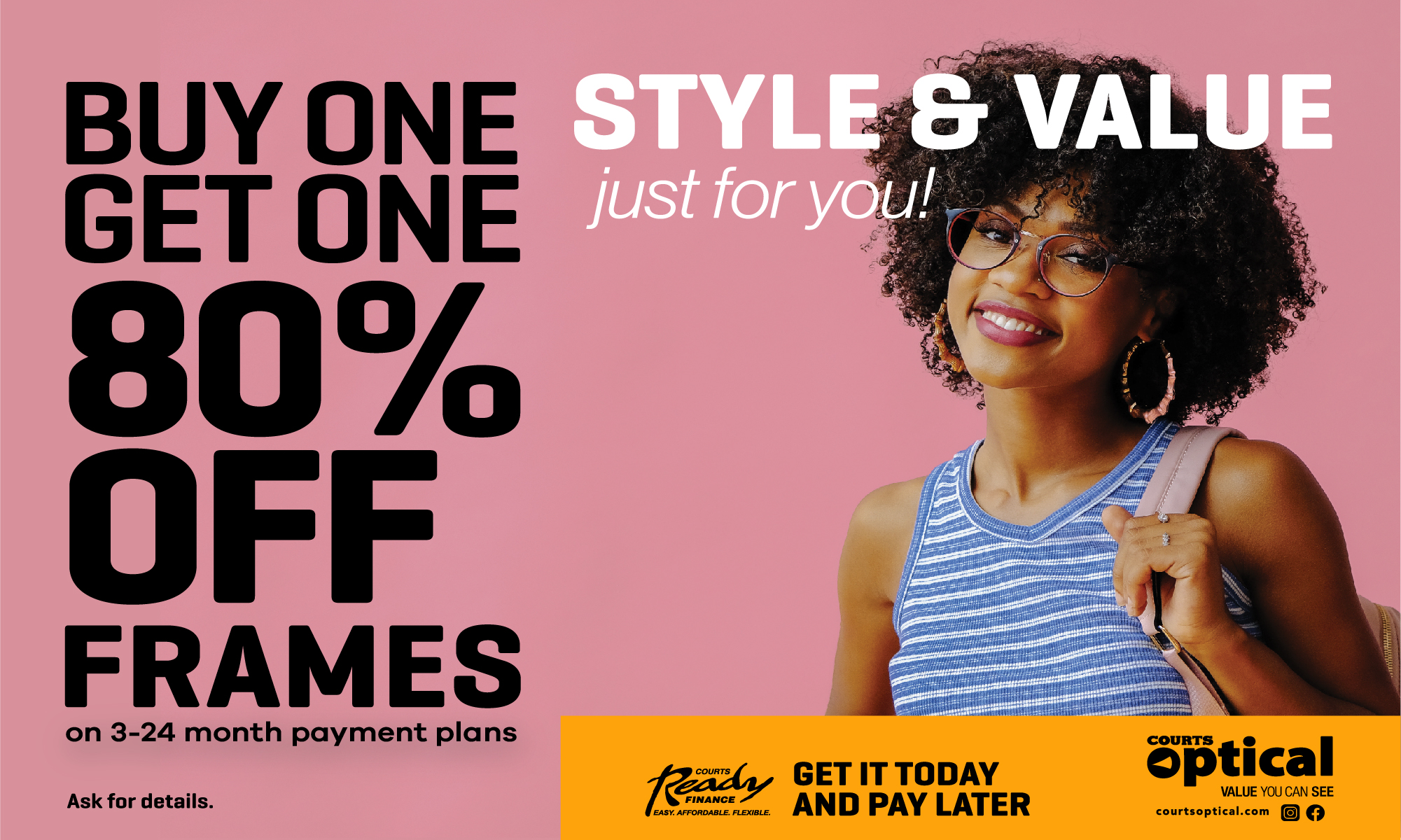 The National Youth Parliament involved students and youth from various schools, including The Antigua State College, The All Saints Secondary School, The Antigua Girls High School, The Antigua Grammar School. The Clare Hall Secondary School, The St. Joseph's Academy, and The Sir Novelle Richards Academy.


The youth played various roles in Parliament, including Government and Opposition benches, the Speaker of the House, Parliament Clerk, and Sergeant at Arms.
The National Youth Parliament was part of the Caribbean Youth Day Celebrations.

CLICK HERE TO JOIN OUR WHATSAPP GROUP