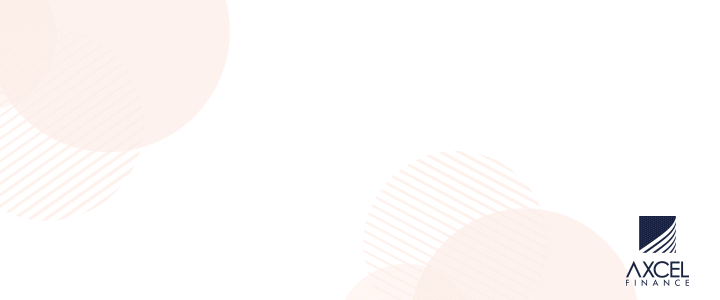 By Makeda Mikael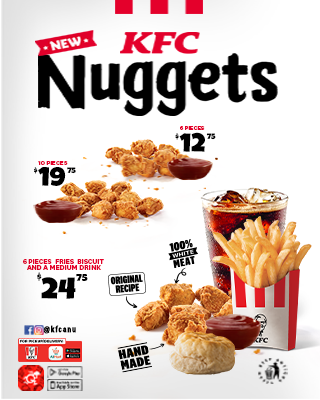 Take a ride around any poor black neighborhood in and close to St.John's and count the groups of young men, school age and a bit, just liming on the corner, nothing to do. Missing are the phones, they have no money to top-up!
The inability to communicate in these times is reason for rage and the young people cannot lean on anyone these days, for fathers of most of our young men are not there, and single mothers are having a hard time.

We don't have look very far to see the result of young men growing without fathering, they are in jail, on the corner waiting for some stupid idea to send them to jail or worse causing trigger happy police to shoot them.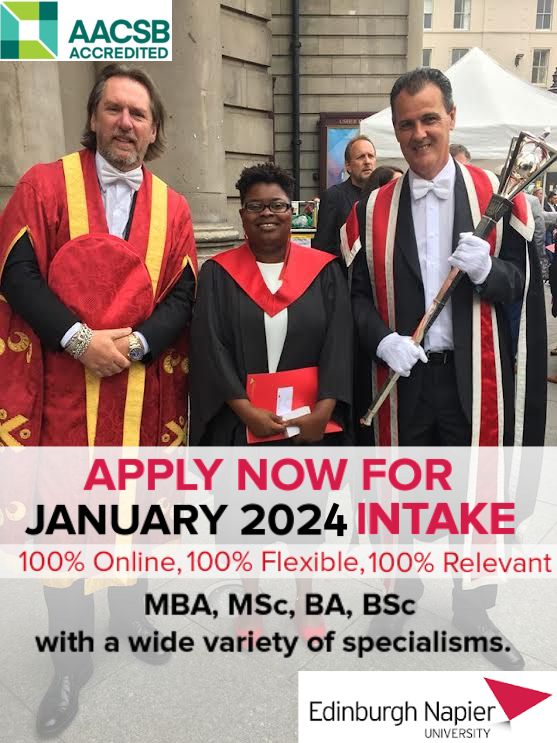 Those who have financial status are also frustrated, either unhappy in some mundane job in a toxic workspace, which they see as sort of like jail, or the foreign educated ones dropping out and doing nothing, because they have been taught in school not to support confusion and corruption – and that is how our economic powerhouse is viewed by them.
And, it is getting worse, and,  they are getting in trouble younger. The bridge between these confused and sometimes hungry young men and the community is broken, and there is no love lost between the young and older persons who cannot code and refuse to realize the world has changed.

Young people need to be able to express their frustrations without the adult contempt which usually follows their outbursts.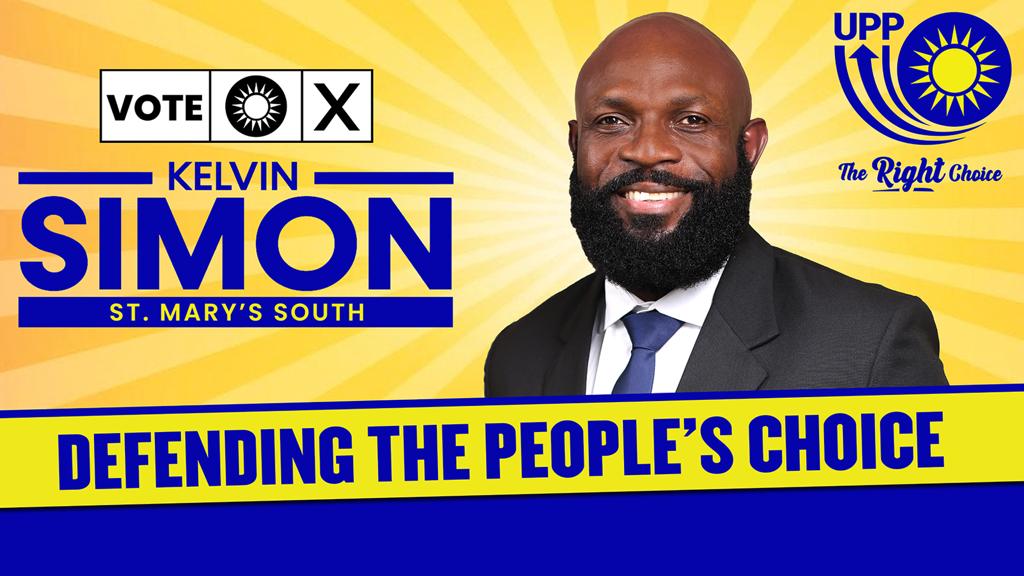 The time has come for government institutions to change their playbook regarding youth involvement, youth development and their contribution to the island and their own communities.

Recently we heard rumblings of the Defense Force being better utilized (as we are not yet at war) by community development and involvement.

The time has come for us to institute a Mandatory Youth Service. Instead of copying some other country's program, Antigua needs to confer with those Public and Private Sector initiatives which are concerned about the direction missing in our youth development, and come up with a program built to improve the youth and teach them their civic duties as the future leaders of our island.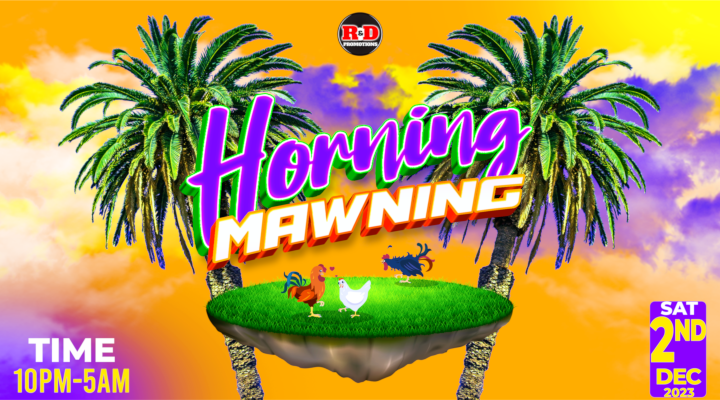 A military training program to establish focus, then geared to personal development of our young people that will keep them out our jail, and thereby contributing to their growth and the development of our island.
Advertise with the mоѕt vіѕіtеd nеwѕ ѕіtе іn Antigua!
We offer fully customizable and flexible digital marketing packages.
Contact us at [email protected]