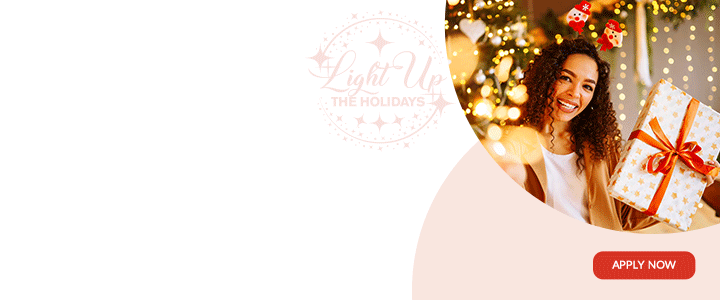 by Makeda Mikael 

Youth Have The Majority Vote:
The youth of our island are in the majority and need to act responsibly in registering themselves and electing the best persons from the various platforms to govern our country.

The time has come for the technology kids to move into political gear by electing the persons who are prepared to work to develop Antigua for Antiguans first, while developing young people as political interns, in a planned move to handover to a more youthful generation of politicians.

Elections are in the air and if we are to move into a new normal state, this election must be meaningful to the majority sector in our island population, the youth of Antigua and Barbuda.
The former middle-aged politicians in the world of technology are really old and unfortunately it is becoming very difficult to get these old granddads to hand over to the youth and go home to play with the great-grands. After this election the young people of this island will either have all the say or no say at all. And, if they complain or refuse to cooperate they will have no one to blame but their own failure to take the wheel.

Engaging with young people they complain they have been taught to analyze and prove conclusively in their studies abroad, at schools in the region, further North and throughout the capitals of the world.


Returning home all they see is the purposeless of their existence as they are forced to follow these old people cannot see into the future, who cannot code, and are locked in a world they have destroyed. Worse, they will long be dead when the world climate mess they created is expected to blow the globe apart.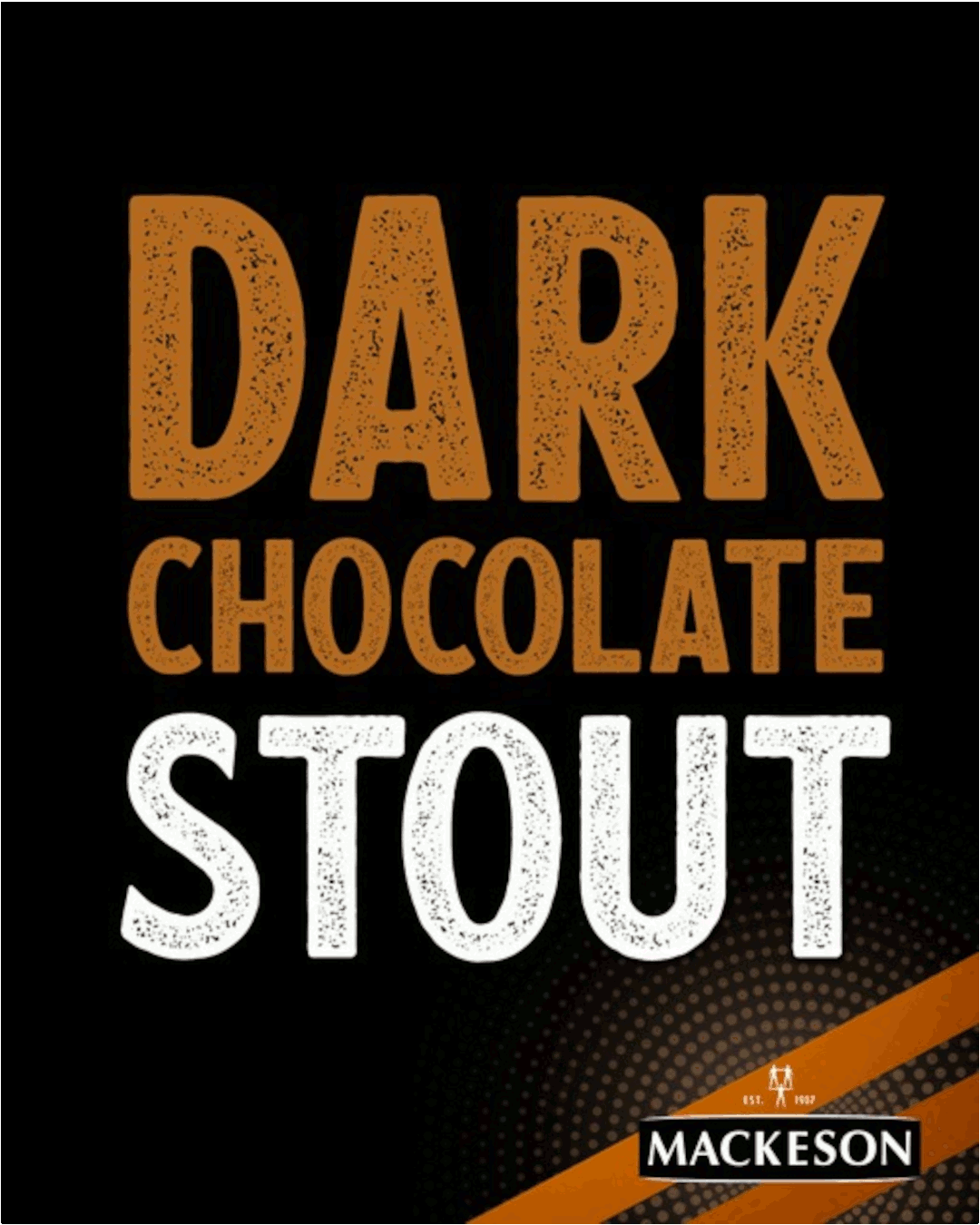 With youth in the majority, it is time for young people's groups and associations to recognize that the future is theirs. The world of the older folks is also old and as useful as the typewriter in the digitized world, and the young people are fully aware that there is a blind man at the wheel.

The time has come for the young people to take the wheel or shut up as the current lot of antediluvian corruption sink the island.

Advertise with the mоѕt vіѕіtеd nеwѕ ѕіtе іn Antigua!
We offer fully customizable and flexible digital marketing packages.
Contact us at [email protected]