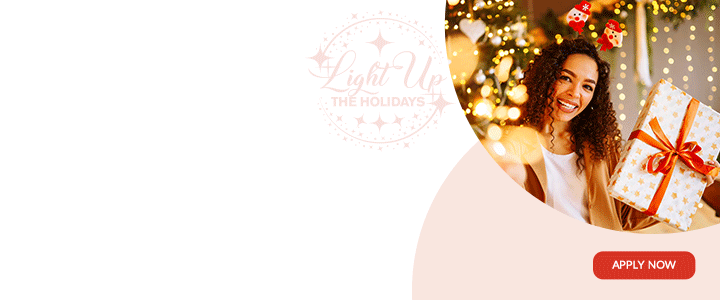 By Makeda Mikael

If every day you are reminded that the world is dying from garbage and pollution and that in your lifetime living becomes disastrous, why bother to learn, why bother to look forward with hope when death surrounds your future?
Young people who are not yet expert at deception know their future  chances at a good long life is no longer a reasonable expectation.

With the world in decline as a constant in the news and witnessed in the disasters which circle the world, even our current pandemic of death, and its exposure of inequalities between the races, our youth are disillusioned and full of silent contempt.

Had we not educated them (abroad) and tried to raise them better than we were, their reactions may have been more overt and politically aggressive.
Education is a great sacrifice for new world islanders like us who have been educated as our colonial masters chose, and which current political leaders have continued.

The time has come to infuse our culture deeper into the raising of our youth, with an education that works for them and their country, for as long as we last.


This infusion of our culture in education must begin in pre-school, and should be managed from the top by our University.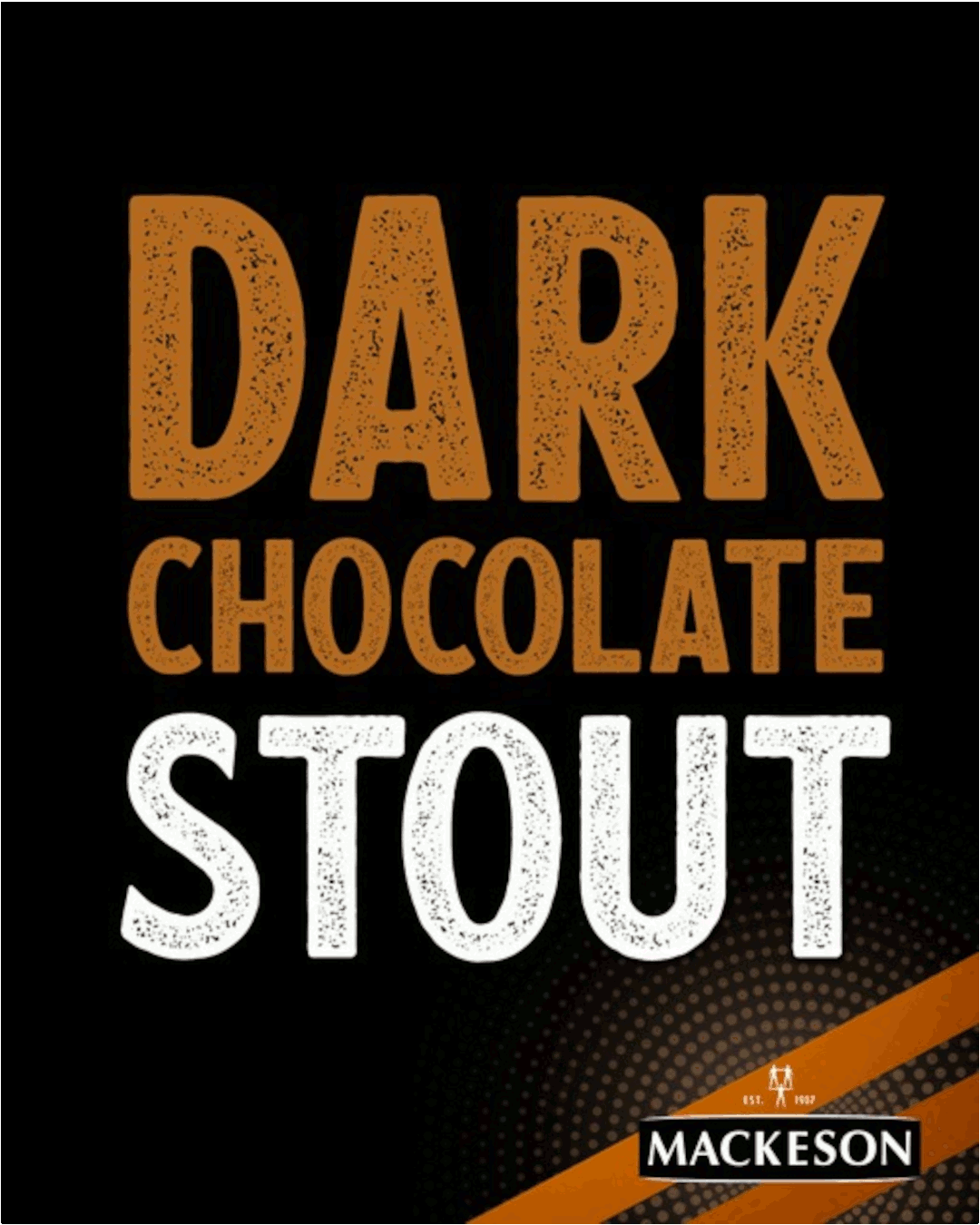 If as the scientists say we are speeding towards a global disaster which will begin with the disappearance of flat islands like Antigua & Barbuda, it is time for us to live like we have never lived before!

Young people must become the leaders of a new energy as we enjoy our island in a way which allows us to stay in control to the very end!

This is an appeal to our youth to rouse themselves and enjoy their island and the many freedoms which it offers, and which are attracting other controlling cultures to seize our lands.
Without youth involvement the spirit of a country dies, we need our youth to register, vote for good people, and make their demands on Government.

Youth are the majority and they can make life a lot happier for all if they accept their responsibility in spite of the times!
Advertise with the mоѕt vіѕіtеd nеwѕ ѕіtе іn Antigua!
We offer fully customizable and flexible digital marketing packages.
Contact us at [email protected]