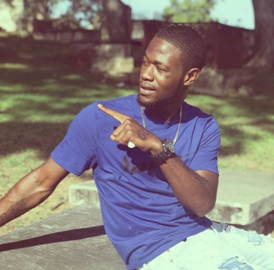 Family members say it has been 44 days since Tray Griffith of Green Bay was reported missing.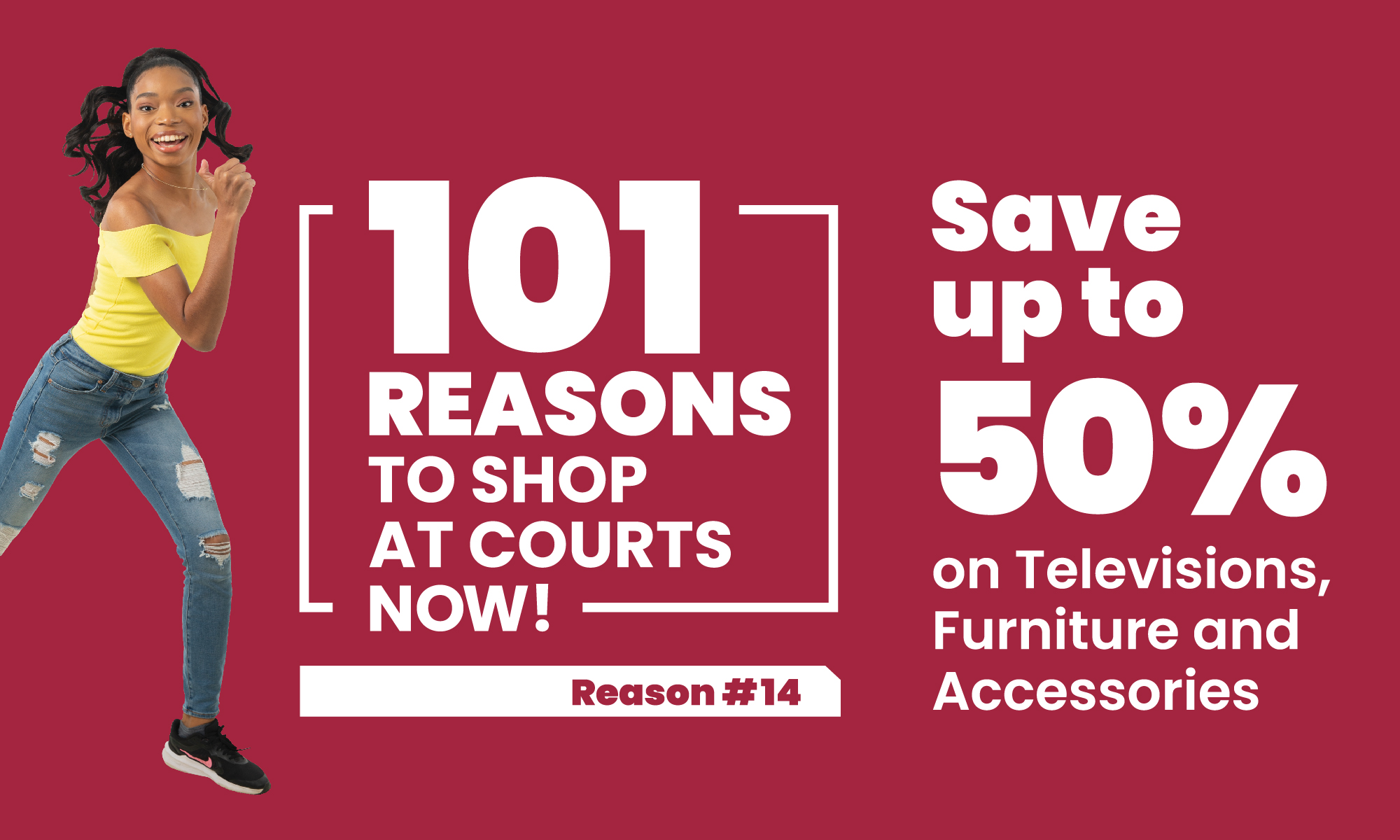 And family members are still praying for his safe return. 

They are appealing to members of the public who have any information about him to please contact them or provide the information to the police.


Tray is 6 feet 7 inches in height, medium built, dark in complexion with a low haircut. He has tattoos under both eyes and a red bull tattoo on his right arm. He was last seen in Greenbay about 6:45 a.m on Tuesday 13th November, 2018.

Anyone having information as to his whereabouts is asked to contact the Gray's Farm Police Station at 462-0481.

CLICK HERE TO JOIN OUR WHATSAPP GROUP