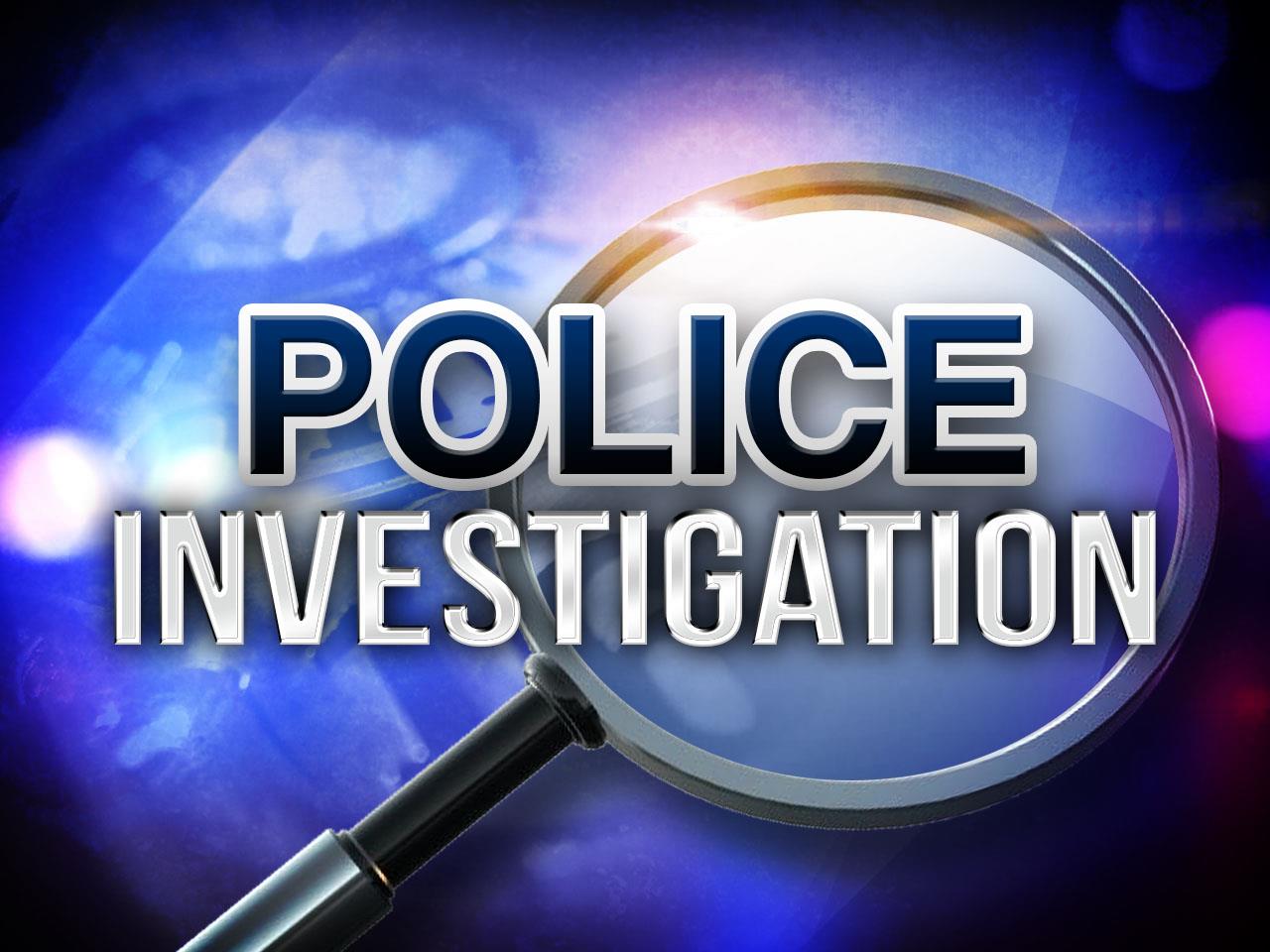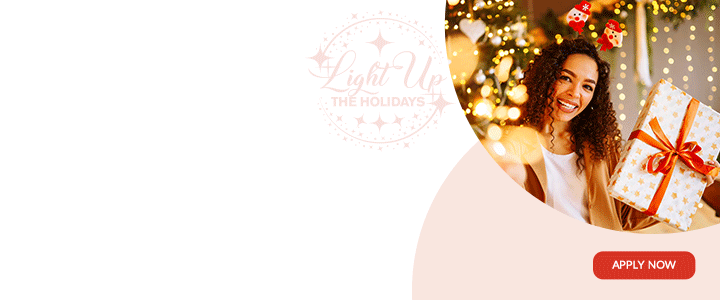 Police today arrested a young man for possession of ammunition.

Sources said the man was taken into custody after being found with the weapon in the Johnson's Village area also known as Mad People Town.
No word yet on whether he has been charged.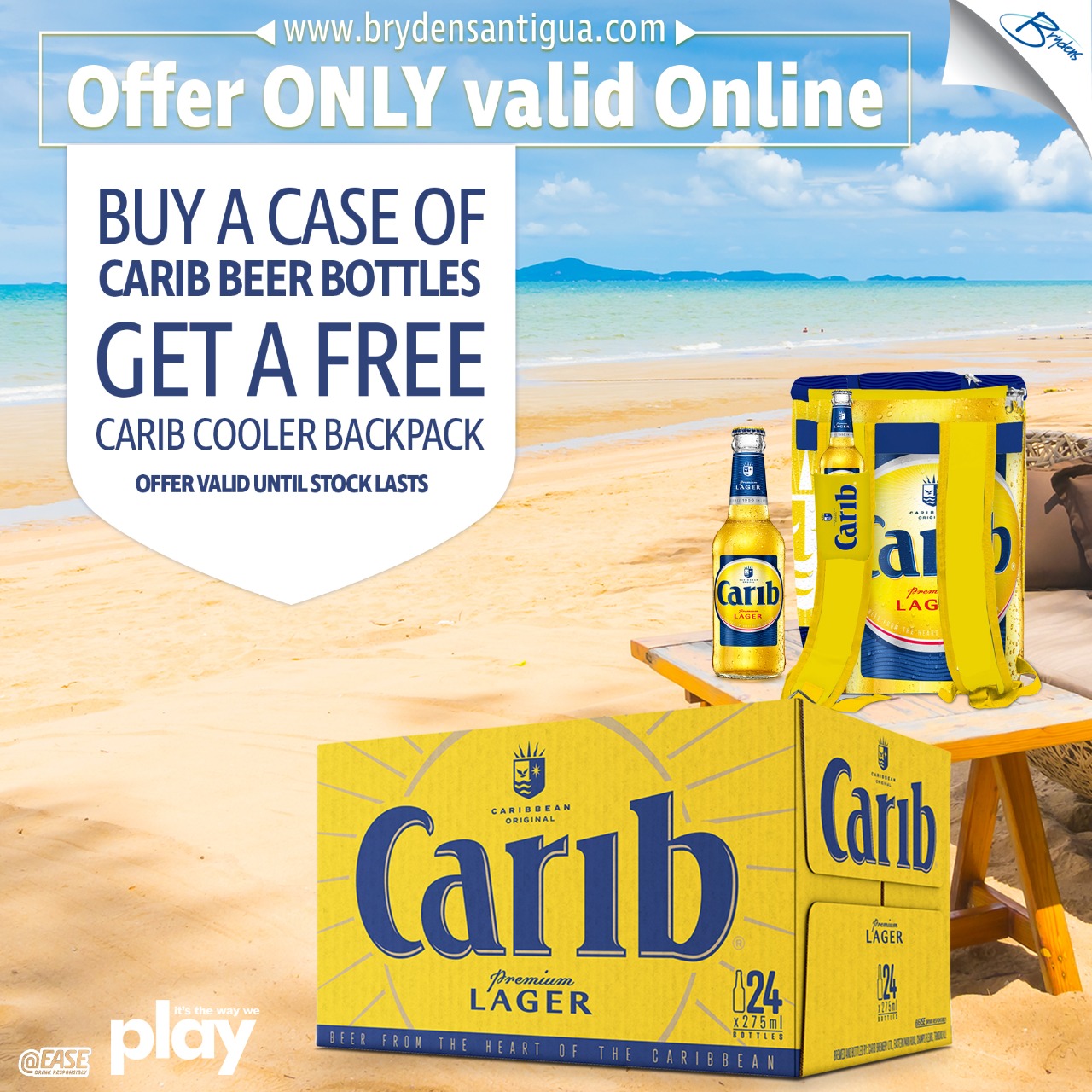 Police say they are still investigating and will provide more specifics at a later date.

CLICK HERE TO JOIN OUR WHATSAPP GROUP