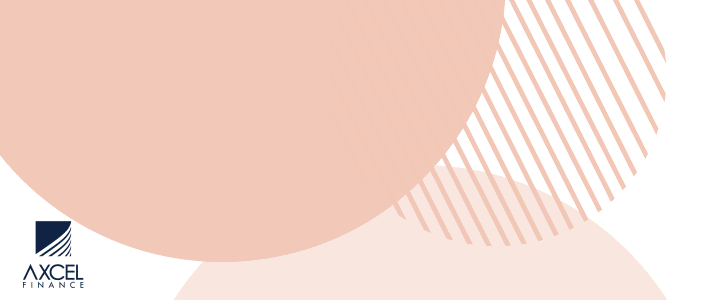 Ten (10) young female professionals will receive career guidance and mentorship in a variety of fields as part of the Emerging Female Leaders (EFL) Mentorship Program. The Directorate of Gender Affairs (DoGA) partnered with six (6) awardees of the Woman of Wadadli Awards, the UWI Open Campus, and the Ministry of Foreign Affairs to provide the mentorship opportunities.

The EFL Mentorship Day is a one-day activity out of a year-long initiative involving a series of personal and professional development activities geared towards preparing young women for leadership in public and private life.


The Emerging Female Leaders (EFL) Mentorship Program is an off shoot of the Emerging Female Leaders Public Speaking Competition, which was held on International Women's Day this year.
The participants showed interest in a range of fields including Law, Diplomacy, Tourism, Politics, Culinary Arts, Mental Health and Sex Education pertaining to women, Education, Project Management, Female Empowerment and Entrepreneurship.

Programme Coordinator, Lynell Greene says the initiative forms part of the DoGA's Women and Political participation portfolio.
"Under the portfolio of Women and Political Participation, the Directorate works to increase the percentage of women in all areas of the public and private sectors and political leadership through programs and policies," Greene said. "The Young Female Leaders were given the opportunity to gain useful resources as they begin to seek and apply for jobs, networking opportunities, exposure to their interested career fields and professional and personal developmental skills, to assume future leadership positions. We are looking forward to working along with the young female leaders, through the other activities set out within our year-long programme."

Winner of the Emerging Female Leaders Public Speaking Competition, Ms. Zoe Teague, shared her thoughts on her mentorship experience.

"This mentorship relationship has been extremely beneficial to me. It came at a time that I was yearning for one and so far I feel supported, understood and as though I have someone to guide me along my professional journey."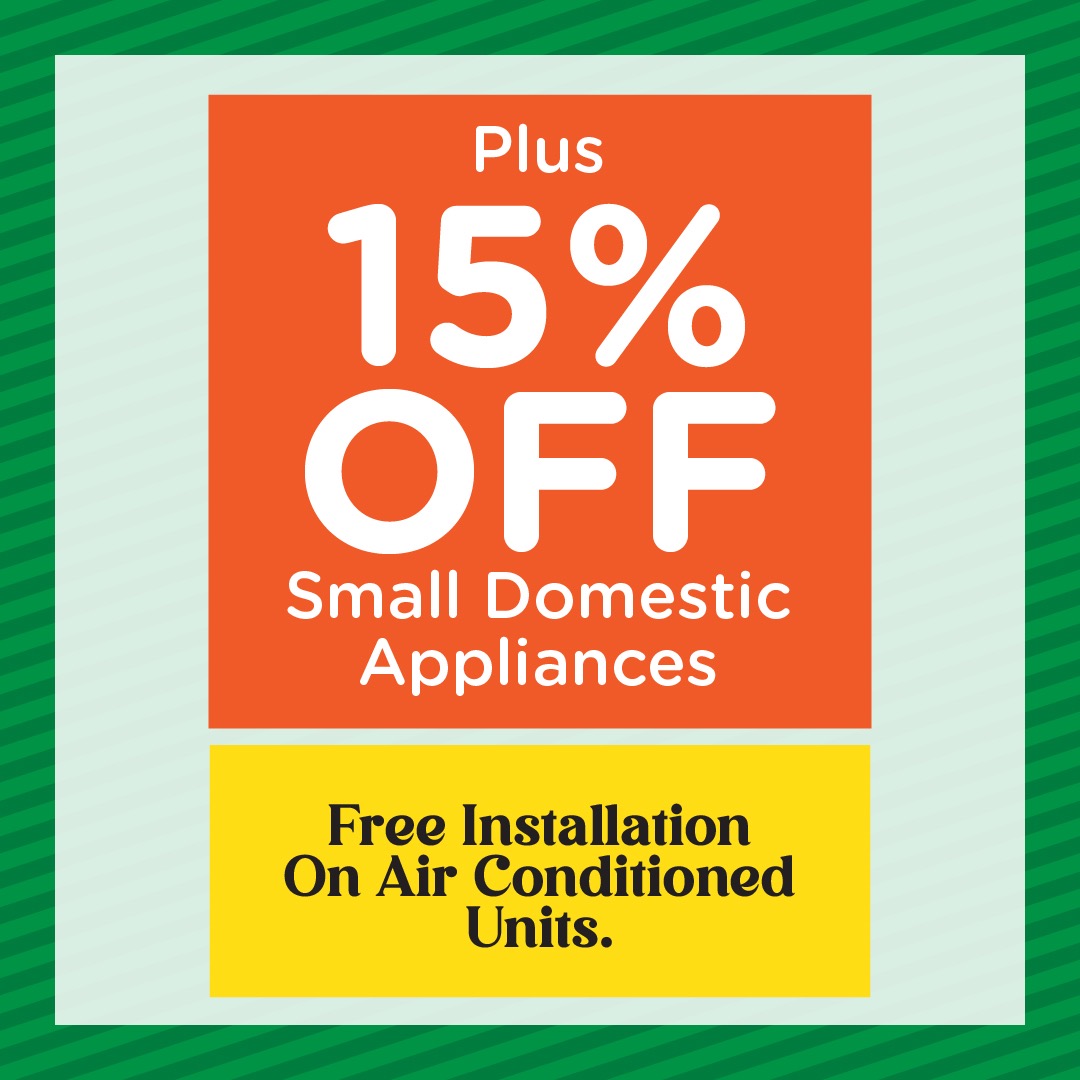 Ms. Janecia St. Hill, who also competed in the Emerging Female Leaders Public Speaking Competition, said speaking with my mentor was really an eye opener.

"It gave me the courage to pursue my career goals by getting key insights on how to efficiently strive towards those goals. I truly am thankful for the opportunity and would love to see the continuation of this wonderful initiative."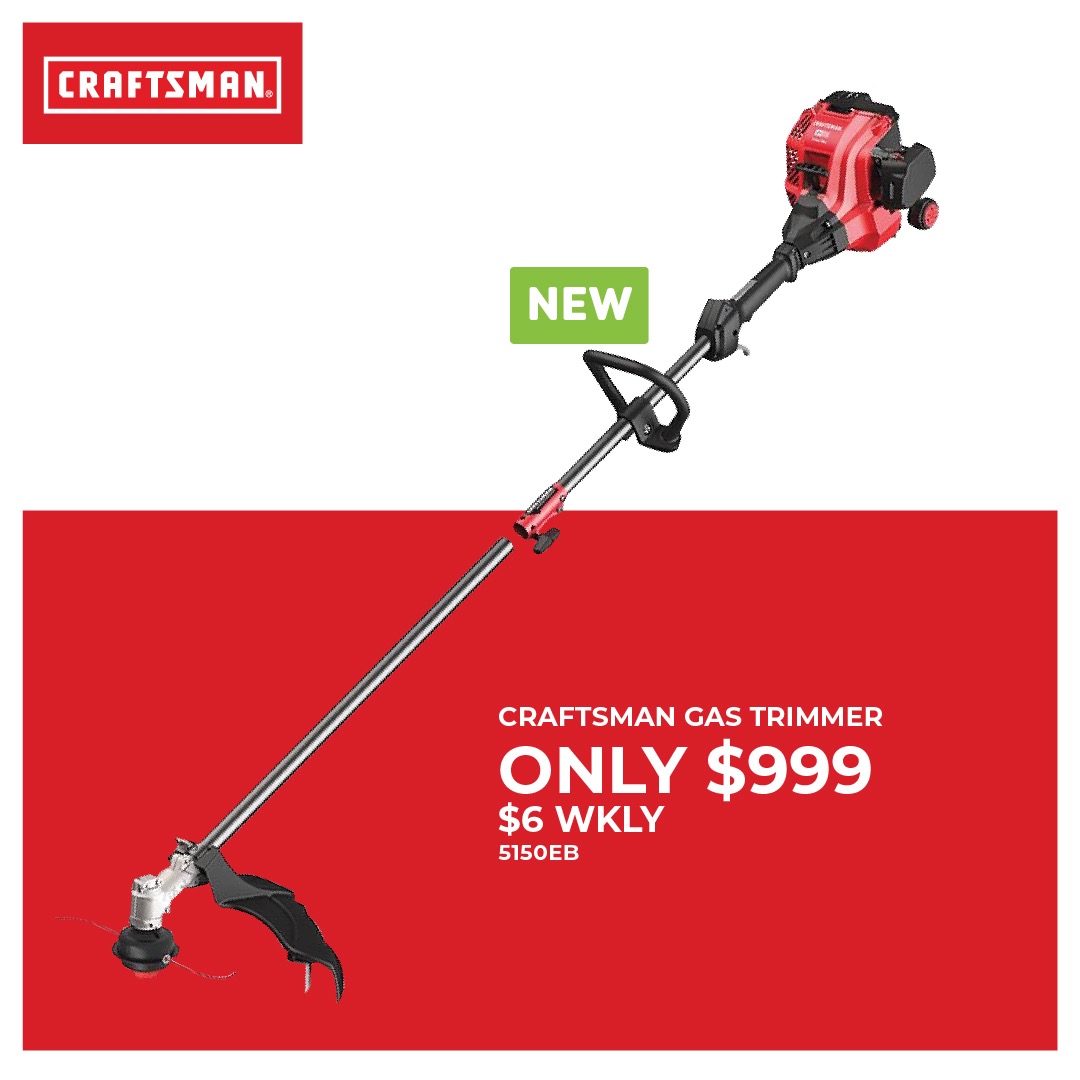 Ms. Coleen Letlow, head of the UWI — Open Campus, said the initiative was an overall rewarding experience.
"I see mentorship as a two-way street.  It is where an opportunity for development and growth is created between someone with experience and someone who wants to learn. I certainly enjoyed the role I played in helping an emerging female leader achieve her goals."
The EFL Mentorship Day participants will continue to participate in the Emerging Female Leaders' Programme.
The Directorate extends a special thank you to Ms. E. Ann Henry QC, Mrs. Vashti Ramsey- Casimir, Ms. Colleen Simpson, Ms. Zhara Airall, Ms. Coleen Letlow, Ms. Mako Williams, Ms. Cleon Athill and Ms. Karen Cabrall for hosting the ten (10) young female leaders.
For more information about the Emerging Female Leaders' Programme, please contact the Directorate of Gender Affairs at 462-3990.
CLICK HERE TO JOIN OUR WHATSAPP GROUP