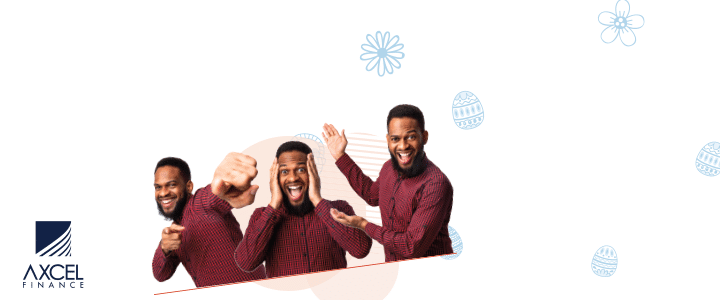 REAL MEWS:A young woman remains traumatized after a masked and armed man broke into her home, robbed her of cash, and then engaged in a sexual offence.

She tells REAL News that she was awakened from sleep by a noise, and opened her eyes to see a bright light shining in her face.  Thoughts of escape crossed her mind, she says, but she was deterred by the knife that the ski-mask-wearing intruder carried.
The self-employed woman says the man demanded cash and took all that she had in her handbag nearby.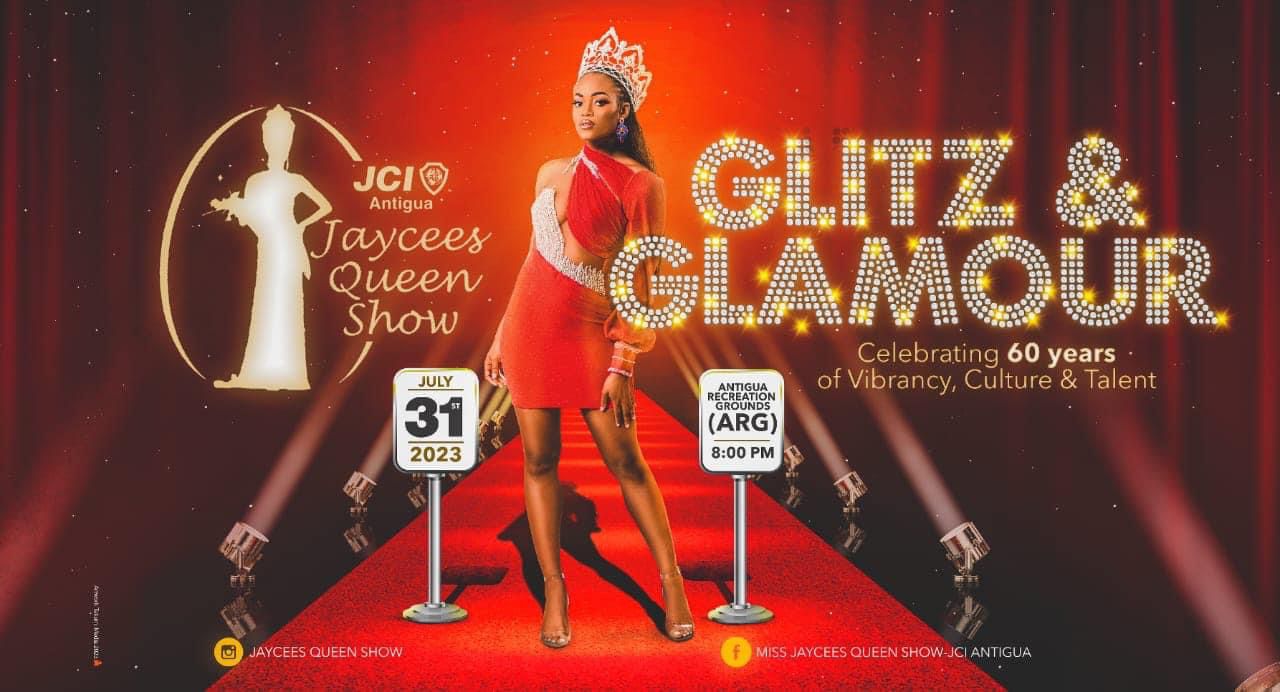 However, instead of leaving with his loot, he then demanded that the woman remove her nightwear.  Assuring her that he did not intend to rape her, the intruder then proceeded to masturbate while she lay unclothed on her bed.

Subsequent investigation revealed that he had gained entry to the house through a small window that had been left open – forcing himself through a space so small, the woman says, that not even she could get through it.
Now, the victim tells REAL News, she is not only afraid after the ordeal, but upset that the Police have not raised an alarm, alerting other females living on their own.

From her own inquiries, the businesswoman says, she learned that several women in the Golden Grove, Creekside and Gray Hill areas have had similar experiences – particularly being blinded by a bright light – and have all made reports.

Accordingly, she is speculating that a serial offender might be at work.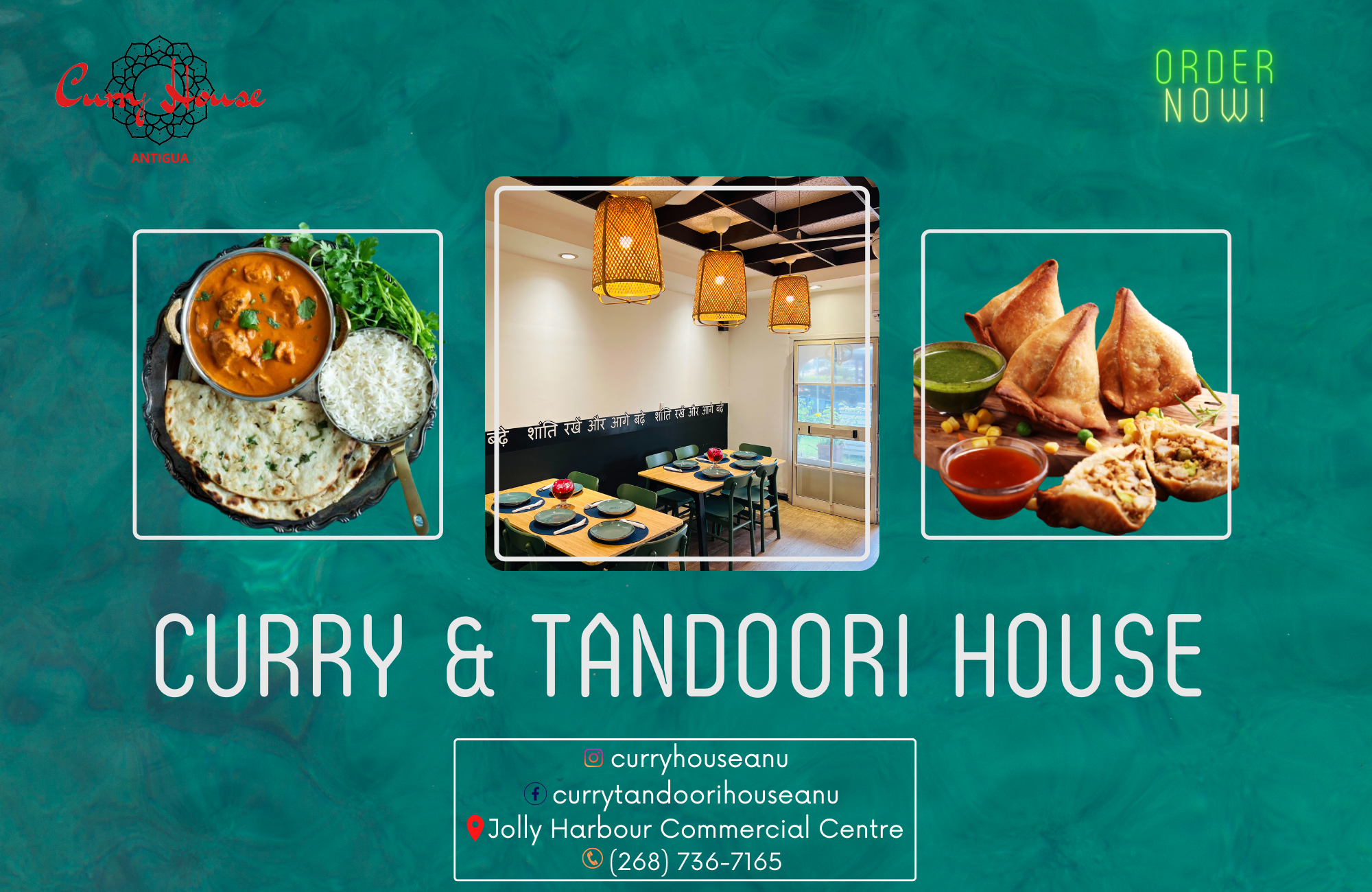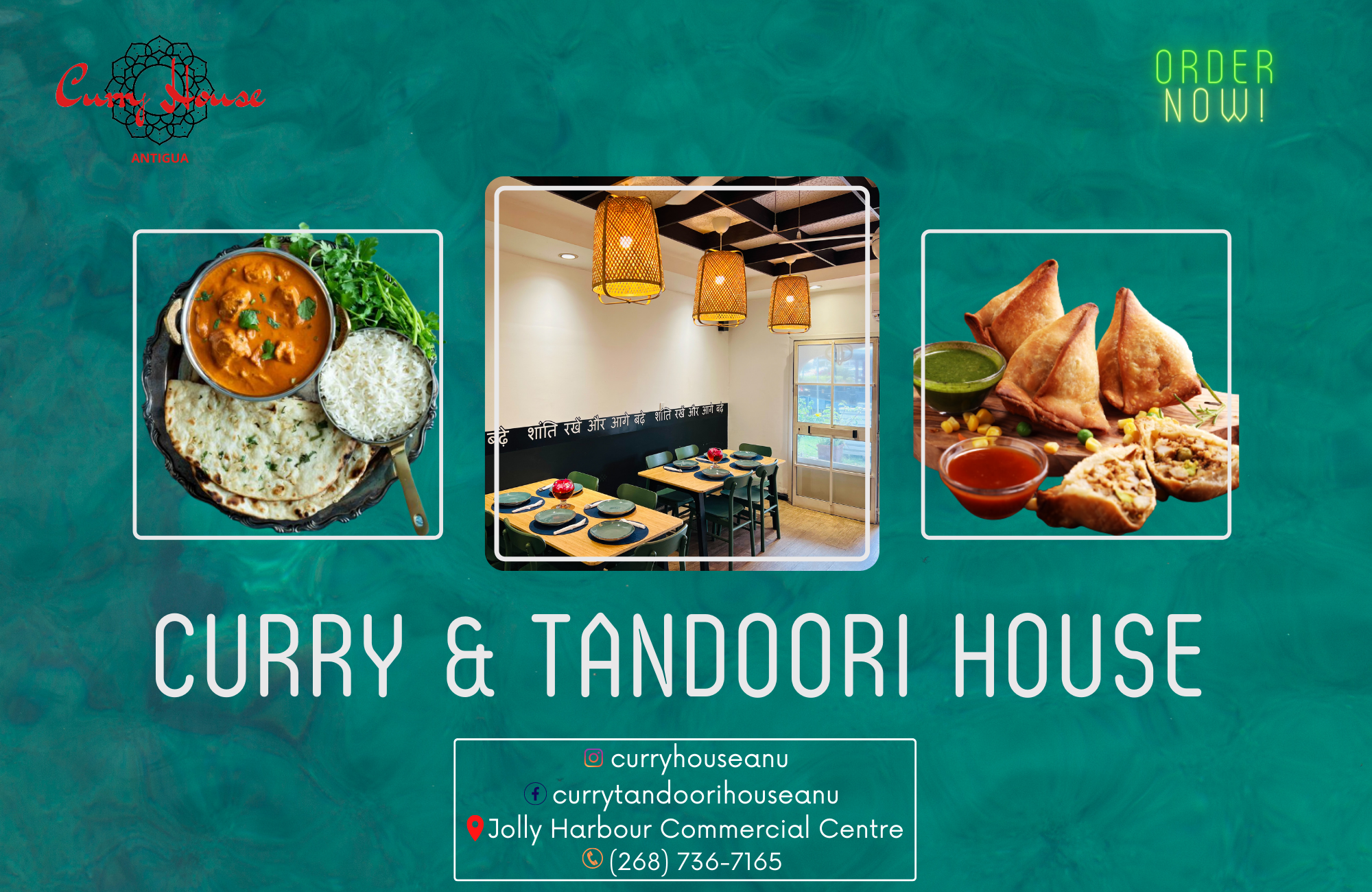 "I think it's important for women to know this is happening, so they can take extra precautions," she says, adding that she cannot understand why the police have not – up to now – made the matter a national issue.

Meanwhile, two women were reportedly able to scare intruders from their respective homes after their security was breached by unknown men.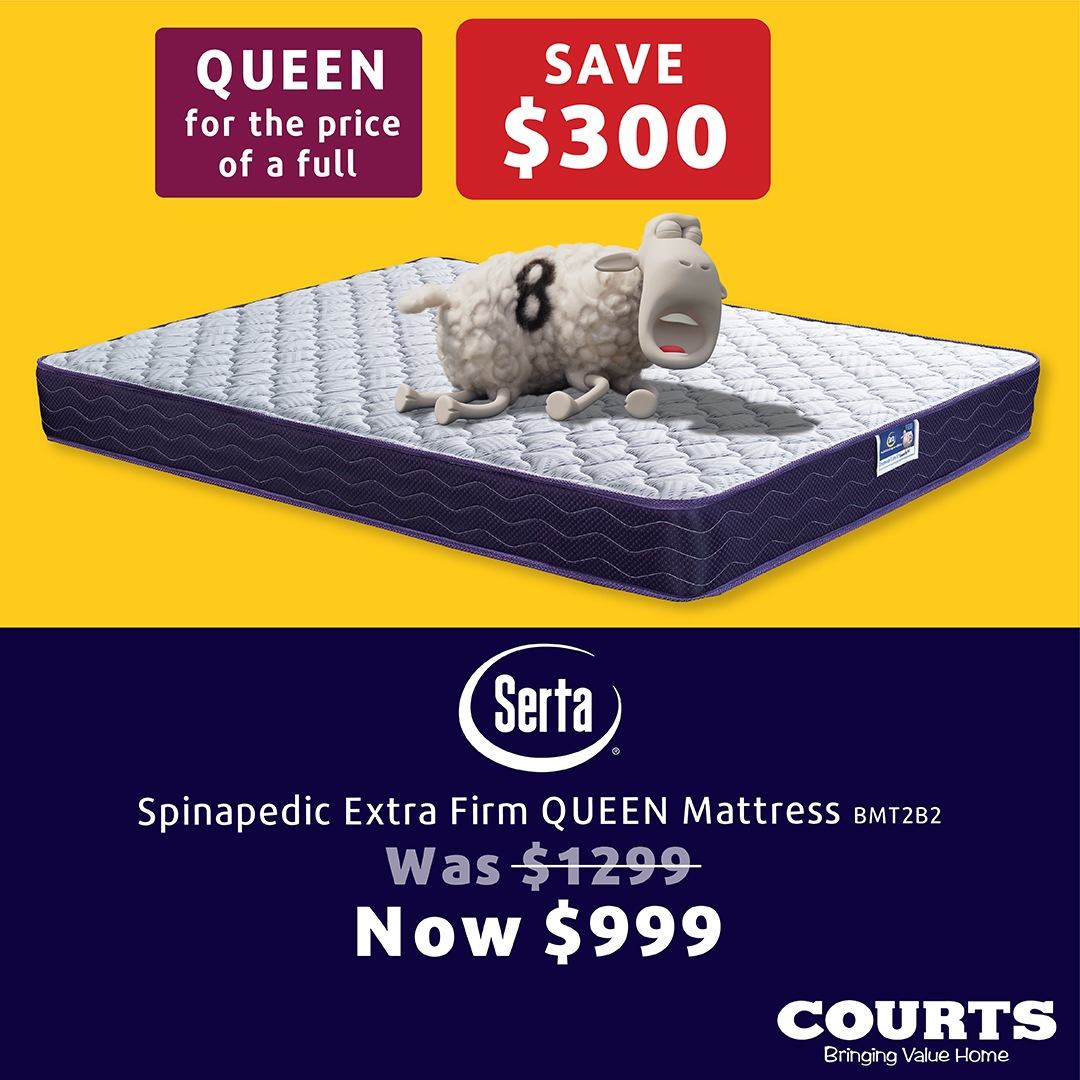 A Golden Grove Extension woman reported to the Grays Farm Police Station that she was awakened by a man coming through her bedroom window.
She says she went to bed at about 11 p.m. on February 5 and fell asleep shortly after. However, at about 1:07 a.m. the following morning, she was alerted by the rustling of a plastic bag next to her northern bedroom window.

She reports that she opened her eyes and saw the upper portion of a man's body climbing through the bedroom window. She screamed, and the intruder quickly climbed back outside, jumped a western fence, and ran off in an easterly direction.
The intruder is described as being of a slim build and dark in complexion; he was wearing a white hooded shirt, a pair of blue pants, and his hair appeared to be twisted.

Reportedly the perpetrator had removed three screens: from the kitchen window, a southwest bedroom window, and from a northwest bedroom window.
Apparently, he managed to insert a hand through the latter window and removed a comb bag and make-up kit. He was attempting to enter the house from the southwest bedroom window, when he was interrupted by the resident.

All the windows of the house were reportedly closed but not locked.
A search was carried out for the missing items and they were found by a water tank on the northern side of the yard.
Meanwhile, another Golden Grove woman reported to the Station that her house had been broken into.
Reports say the woman was in her bedroom at about 1:30 a.m. on February 6, when she heard a noise from the back bedroom. She went to investigate and heard footsteps walking out of her house.
It appeared that the intruder had opened an eastern window, which was closed but not locked, and gained entry into the house. However, any further offences were thwarted when he was disturbed by the owner.
Advertise with the mоѕt vіѕіtеd nеwѕ ѕіtе іn Antigua!
We offer fully customizable and flexible digital marketing packages.
Contact us at [email protected]