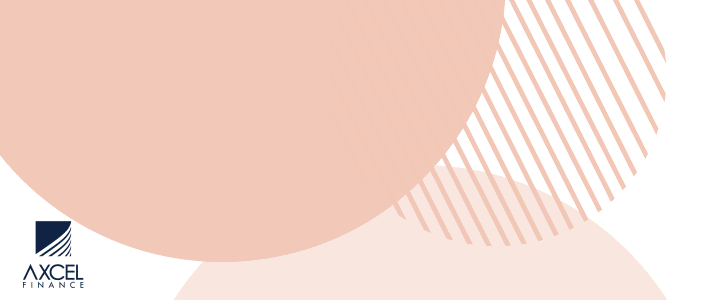 A video circulating on social media shows the MP for Barbuda Trevor Walker in a argument with a Peace, Love and Happiness (PLH) official.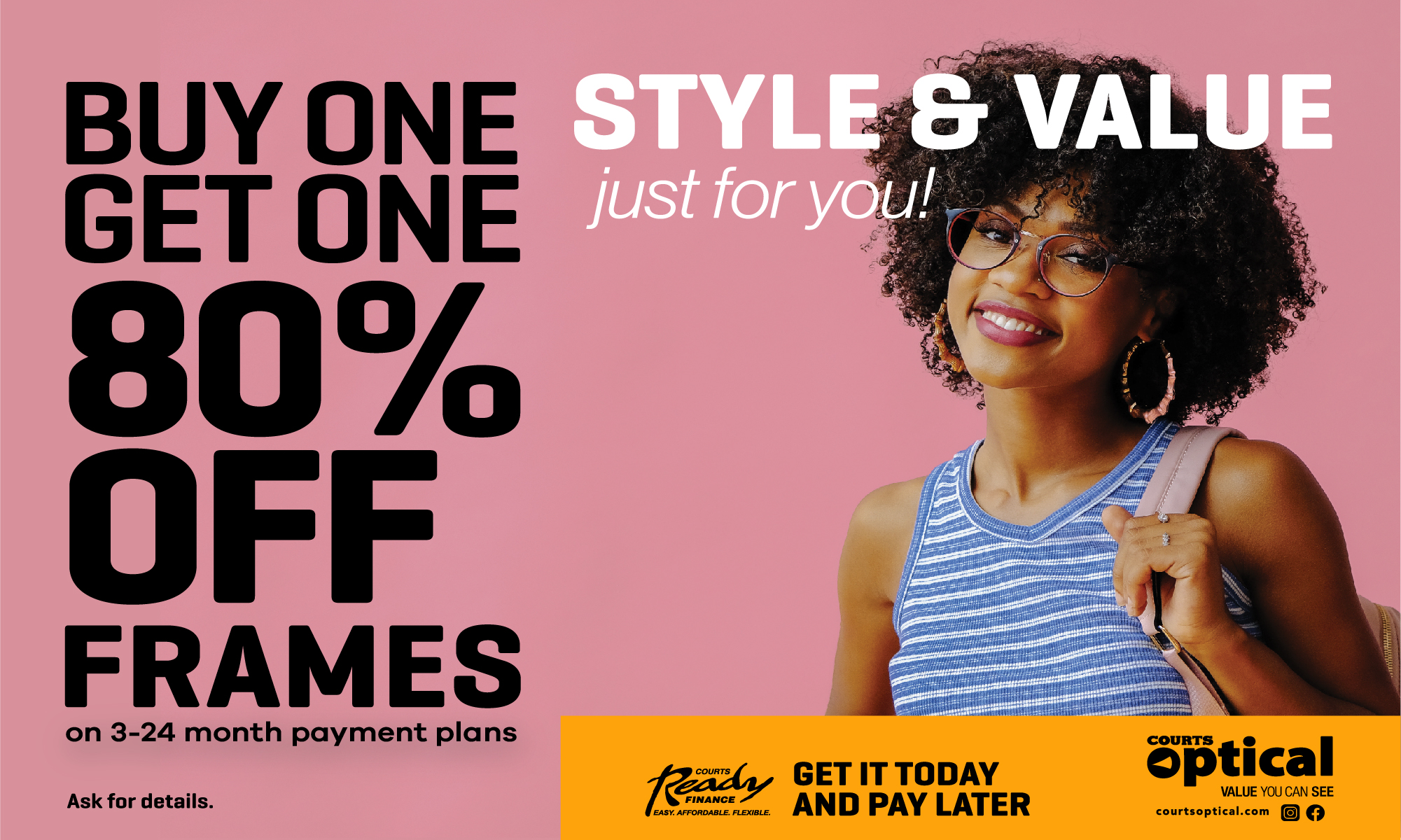 The argument began when seven members of the Barbuda Council tried enter the Palmetto Point construction site but were only granted permission for five to conduct their investigation.

It was then that a verbal exchange developed and, in the video, Walker can be heard saying "a white man telling me that".

When the official called him out on his comments, Walker who was visibly upset replied: "I was born racist! You are not going to come here and behave so stupid. I can understand if you said five and I brought 10, I can see your quarrel, but two extra persons?"

Walker continued by mentioning that the PLH official had no choice but to entertain him because 'if he wanted to venture onto the property police would have to be called to remove him since they can't touch him'.
The video concluded with the council members leaving the property quite disgruntled and even captured Walker saying, "You are ridiculous, you are f–king ridiculous. Put that on the tape too."

But despite the incident, the PLH spokesperson Justin Wilshaw said there were no hard feelings taken against the comments made by Walker but instead they are hoping to move forward and "get along professionally".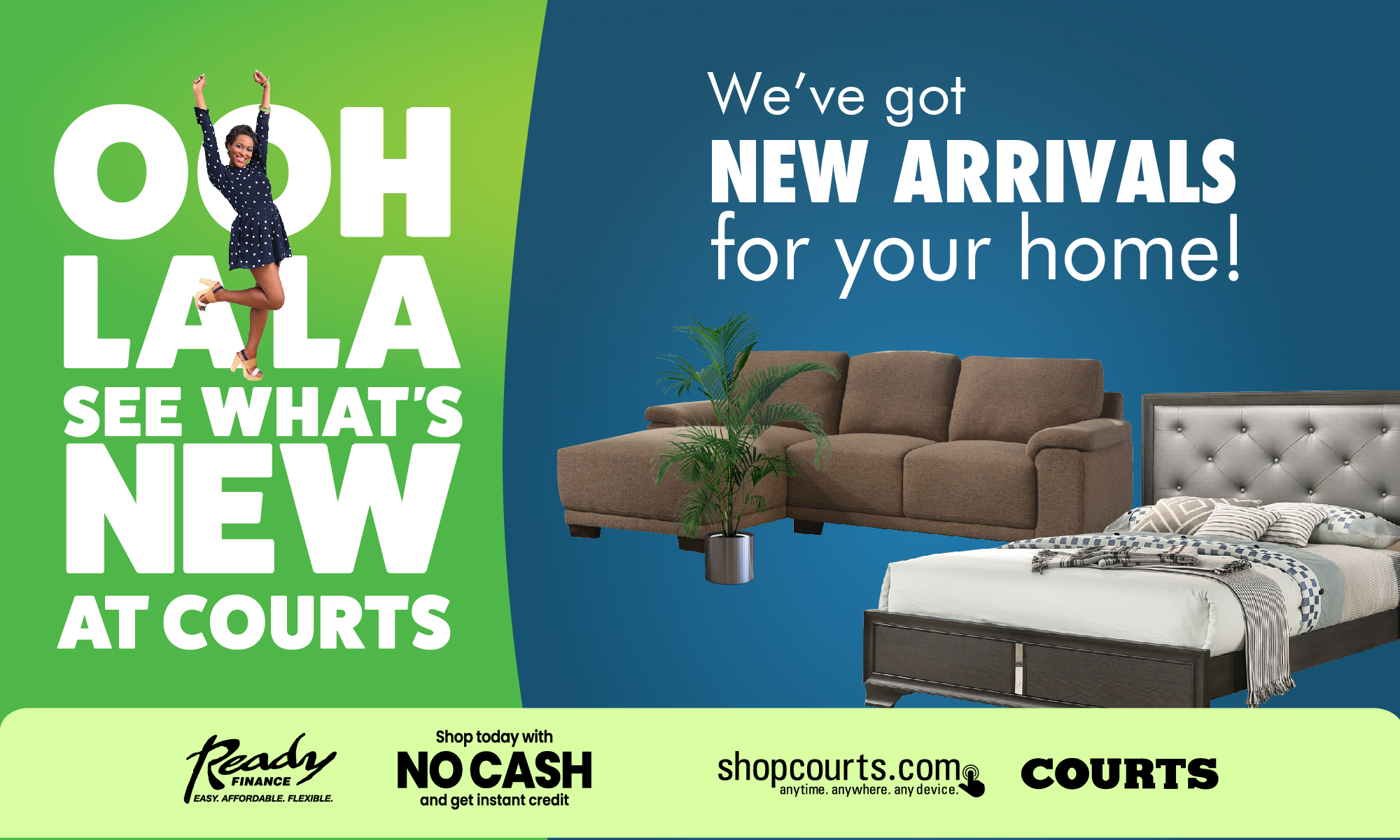 He said they were "looking forward to work along with anyone in Barbuda for the upward development of Barbuda".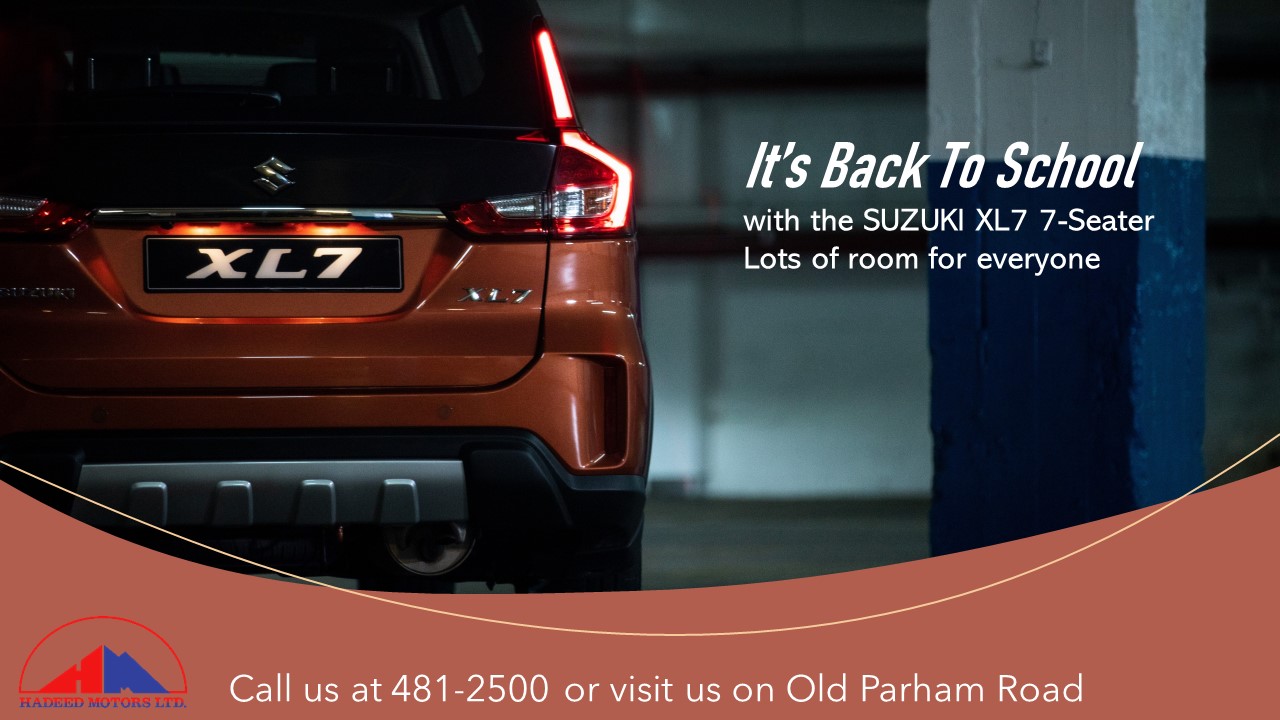 CLICK HERE TO JOIN OUR WHATSAPP GROUP