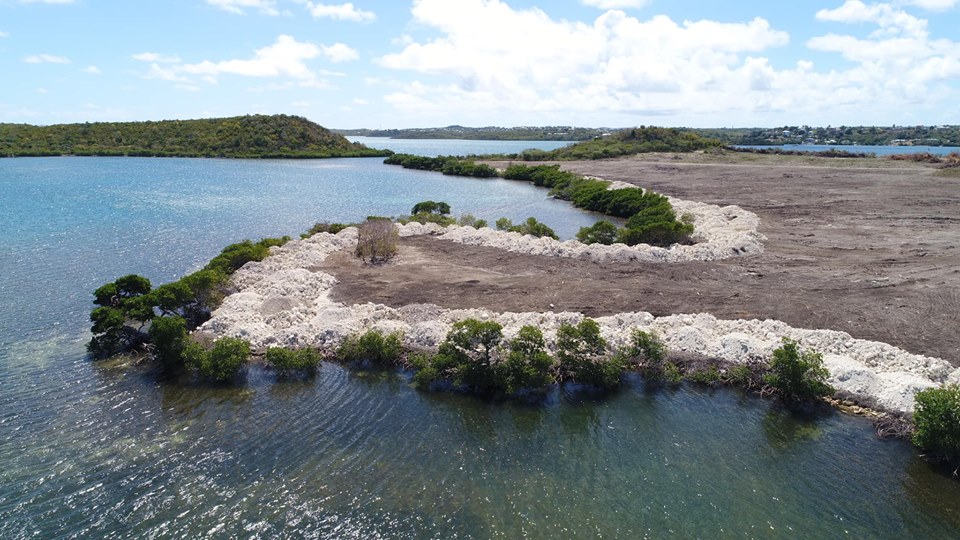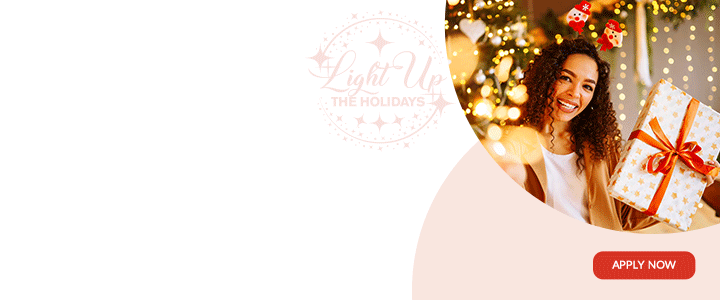 Chiese investment group YIDA is more interested in preserving the environment than detractors, the government has said.

This assertion was made after a discussion on the YIDA project in Cabinet On Wendesday.
Members noted that photos and "unhelpful assertions" were made by environmental activists who "set about to alarm those with access to the World Wide Web and the Internet, and on local radio."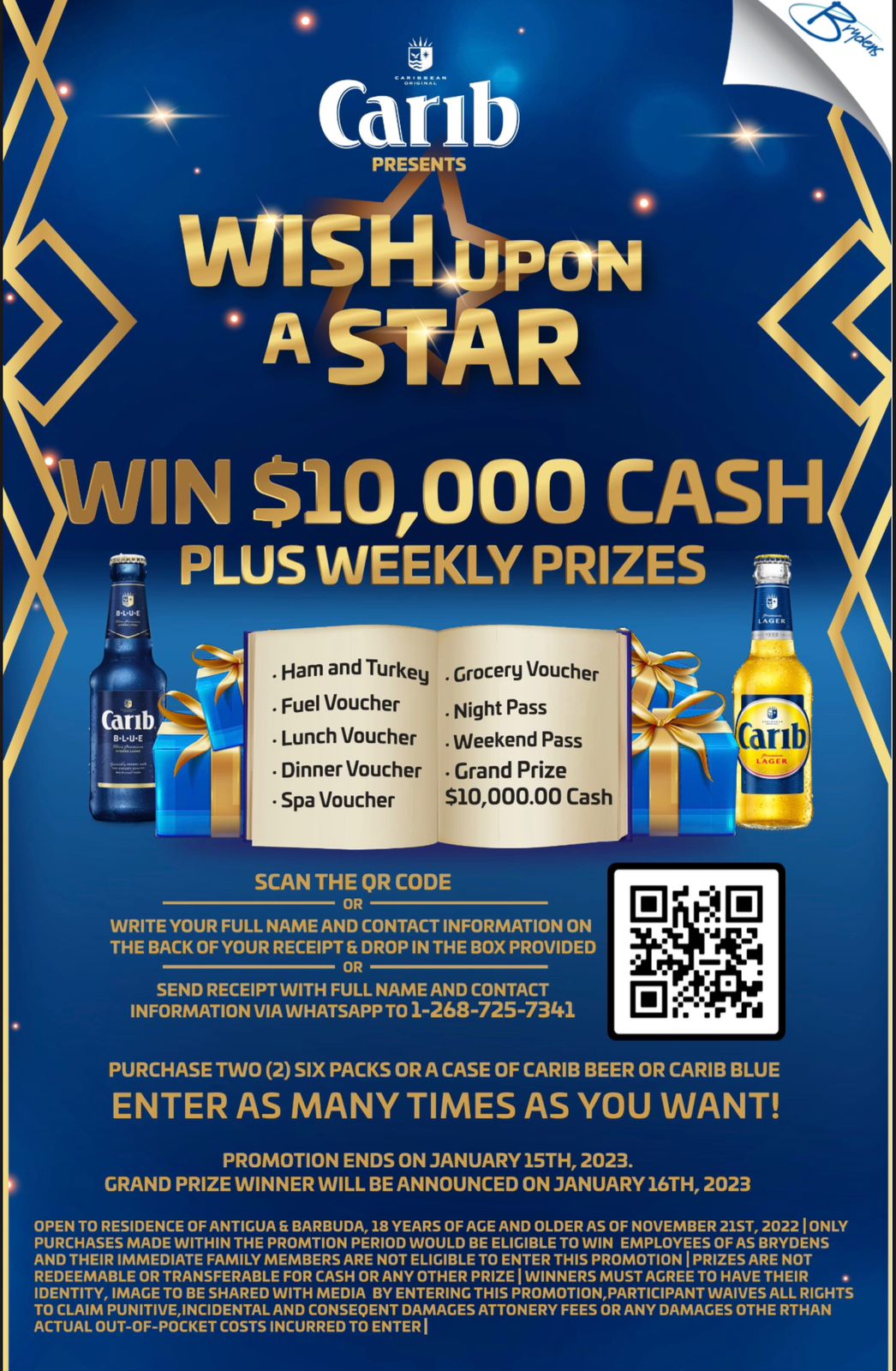 This led the government to conclude that YIDA has an even greater interest in preserving the environment in and around Guiana Island and the North East coastline, than those who are conveying the impression that they have more expertise than the DCA, the Fisheries Division and the Ministry of the Environment.

"The Agreement with YIDA requires it to re-plant mangrove trees that it may remove," the government said.
It added that the attempt to "smear a multi-billion dollar investment is contrary to the best interest of the Antigua and Barbuda people."

Photos has surfaced online showing what appears to be the clearing of mangroves on lands purchased by the Chinese group.

CLICK HERE TO JOIN OUR WHATSAPP GROUP