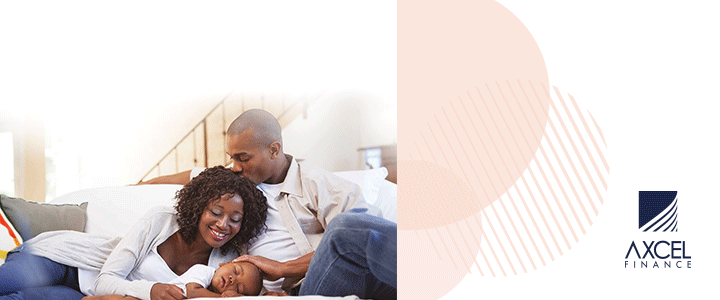 St Lucia's Tourism Minister Dr Ernest Hilaire has called on governments to subsidize regional transportation, which he said should be regarded as a "strategic industry" and allow for private sector involvement.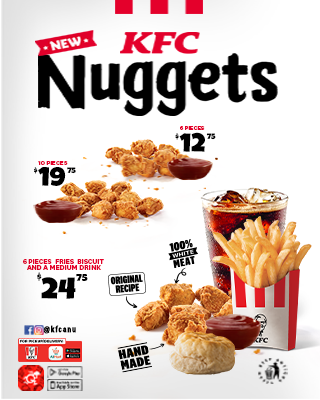 "It has to be subsidized by governments and we should do so and let's get on with it. I think the governments should make a commitment to LIAT to get it going. Of course, we should always create space for private sector involvement.
"But we cannot depend on the private sector. They are driven by profit and if there is no space for profit they will drop out of the sky literally, so we need to recognise we need a LIAT," said Hilaire, who is here attending the Council meeting of the Organisation of Eastern Caribbean (OECS) Tourism Ministers.

Caribbean Community (CARICOM) leaders at the summit in Suriname earlier this month, had agreed on a new modern Multilateral Air Services Agreement (MASA) that will allow for a new framework within which air transportation will operate in the region.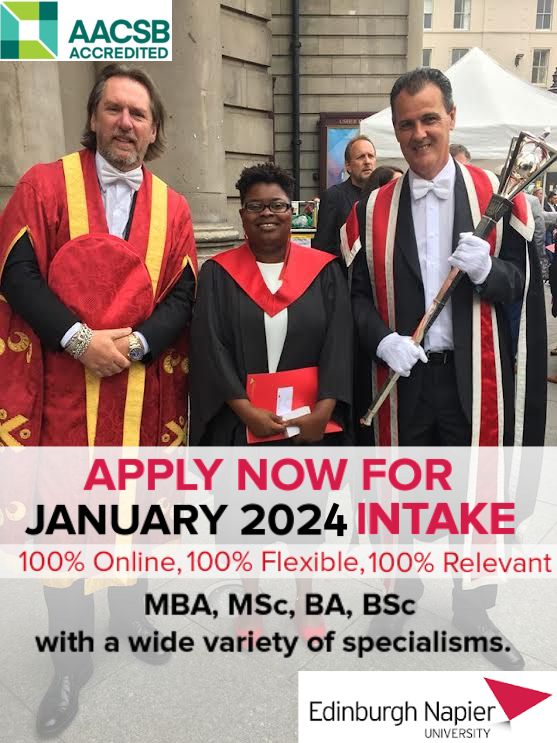 St. Vincent and the Grenadines Prime Minister, who had served as chairman of the Antigua-based LIAT, said that countries, particularly those in the Eastern Caribbean were being severely affected by the loss of thousands of seats "because LIAT as it was is no longer before us..
He said a decision had been taken involving some regional countries to address the issue of a regional air carrier of some kind, may well be the revival of LIAT in some form or the other, "but we have to get a consultant in the area of aviation to put the framework together and some numbers as a matter of urgency for us to move on".

Gonsalves said that such a meeting could possibly take place in either St. Vincent and the Grenadines or St. Lucia sometime in the period between the 28 and the end of July…to advance this question in a very practical manner".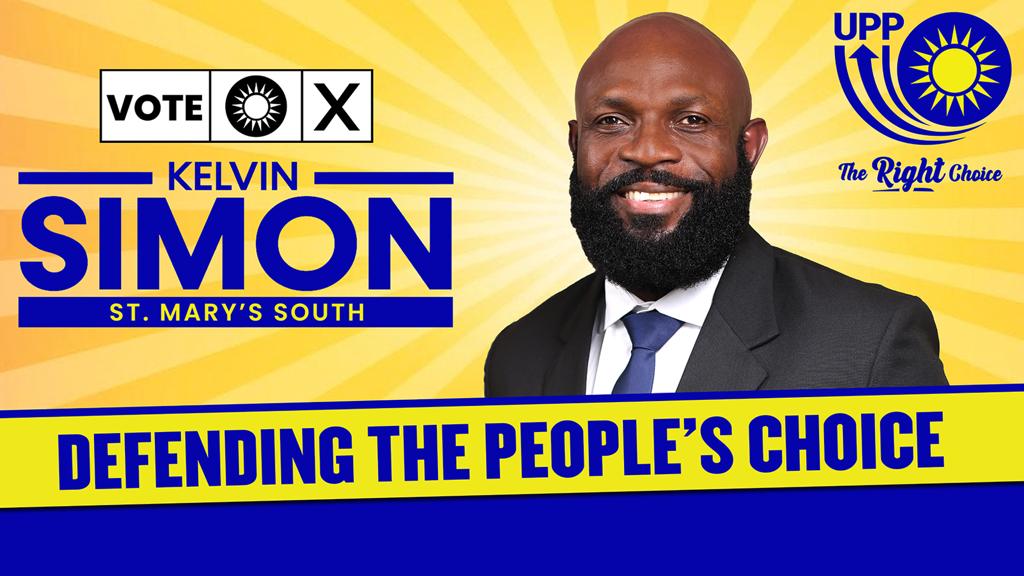 LIAT is owned by the governments of Antigua and Barbuda, Barbados, Dominica and St Vincent and the Grenadines (SVG). Antigua and Barbuda Prime Minister Gaston Browne said previously that a decision had been taken that would allow Barbados and SVG to turn over their shares in LIAT to St. John's for one EC dollar (One EC dollar=US$0.37 cents) .

Earlier this year, Prime Minister Browne appealed to Caribbean trade unions to re-think their positions regarding the latest offer made to laid-off workers of the airline.

The Antigua and Barbuda government said it was providing two million dollars "to meet partial satisfaction of the cash component of the compassionate pay-out" to former local employees of the regional airline.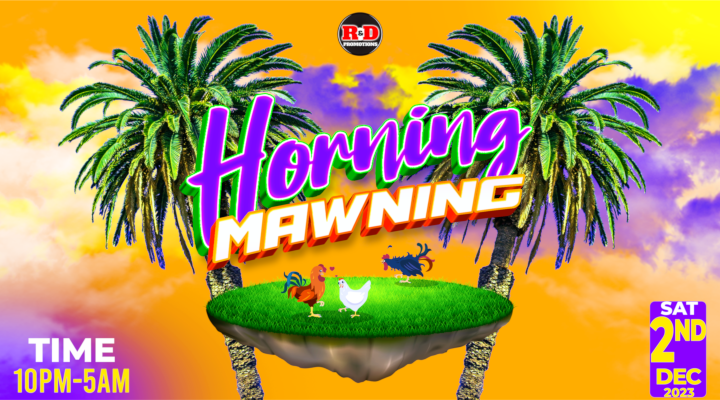 Late last month, the Leeward Islands Airlines Pilots Association (LIALPA) said that terminated workers have been on the breadline since April 2020 and are in dire straits.
Hilaire told reporters that while there had been criticisms of LIAT in the past, he acknowledged that "what we have learnt, especially since the pandemic is the criticality of having a LIAT service in the region.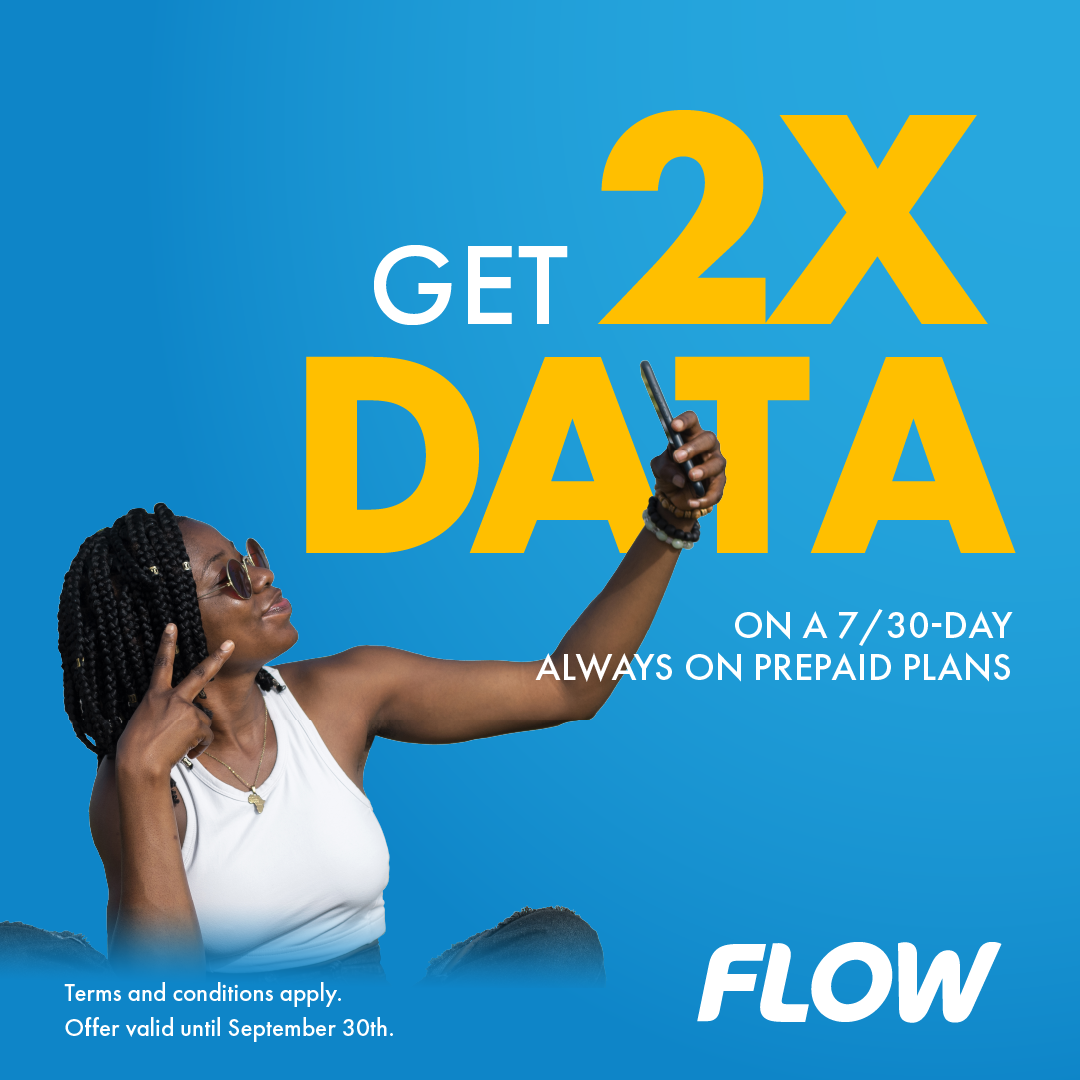 "St Lucia had 10 to 12 flights daily and what would we give to get that back right now. Yes LIAT had its challenges and difficulties, but what we have now is no way better and I do not know now we can depend on private sector to deliver the service for us.
"We need to recognise that regional travel is a strategic industry," Hilaire said, adding that a LIAT is needed "as soon as possible while at the same time facilitating private sector involvement.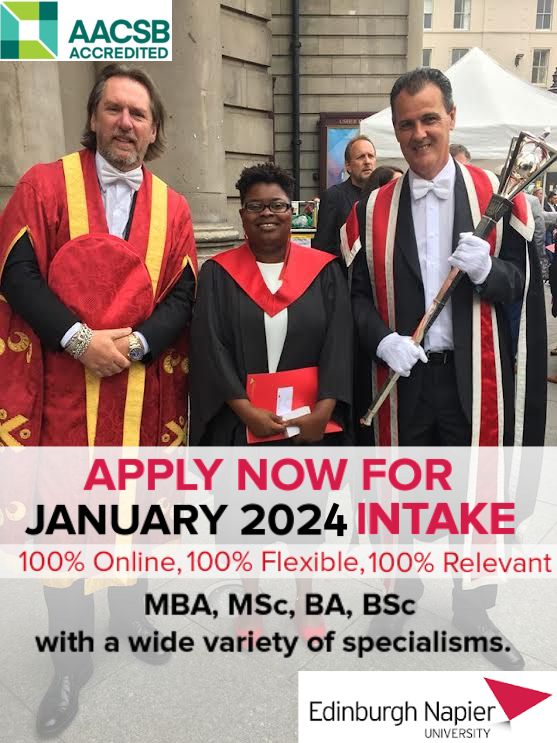 "The St. Lucia government's position is that we need to provide the support to LIAT that's necessary to make it fly again like we know it can do," said Hilaire.
Meanwhile, Dominica's Trade Minister, Ian Douglas told the OECS tourism ministers meeting that the contribution of intra-regional travel is significant accounting for 20 per cent of inbound arrivals to the Eastern Caribbean Currency Union (ECCU), namely Antigua and Barbuda, Dominica, Grenada, St. Lucia, St. Vincent and the Grenadines, St. Kitts-Nevis, Montserrat, Anguilla and the British Virgin Islands over the period 2017-19.

He said as COVID-19 took its toll on the region, intra-regional travel declined by 97 per cent from April to December "literally just grounding to a halt in 2020".
He said the policy responses including border closures, travel restrictions and the liquidation of LIAT resulted in only 7,000 intra-regional travellers from April to December 2020.
"As we have said the tourism industry is at the epi-centre of the economy of most of our ECCU economies and as a result recovery in tourism is of critical and urgent importance to us. We believe that given the significant importance of intra-regional travel…re-igniting this segment of the market could help support the recovery in other markets," he said.
Advertise with the mоѕt vіѕіtеd nеwѕ ѕіtе іn Antigua!
We offer fully customizable and flexible digital marketing packages.
Contact us at [email protected]