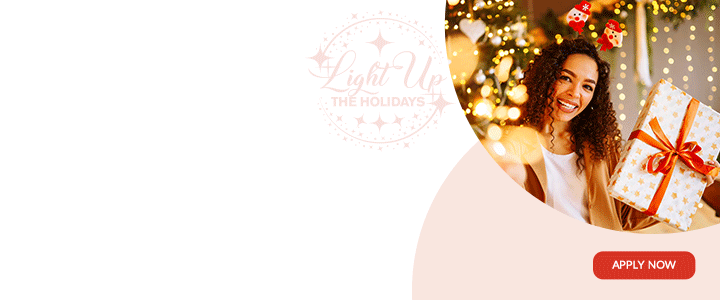 The Government of Antigua and Barbuda has agreed to approach one of America's most prestigious universities to fix the National Archives as a form of reparations.

Members of Cabinet said they learned today that Yale University
"is willing to assist and that the contribution would likely be given as reparations."
For years, ancient documents at the National Archives have been at risk of being destroyed because of a leaky roof and other dangerous conditions.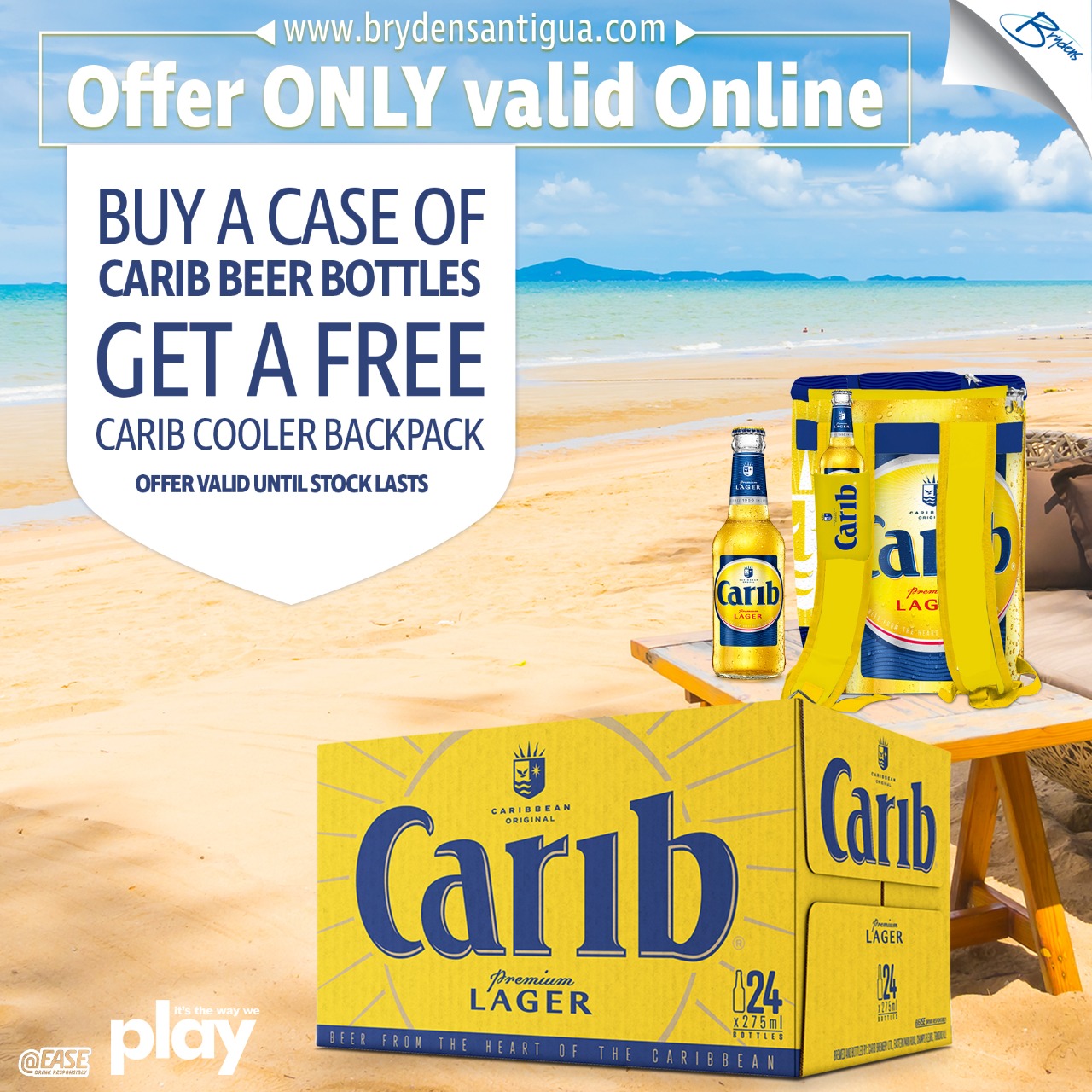 According to the government, micro-climate within the archives building, that needs to be controlled, is challenged by the intrusion of variable ambient temperatures.

Local historians believe that some ivyleague schools in the U.S benefited from the proceeeds of salvery.
In the case of Harvard University, a frequently cited case of Harvard's slavery ties is that of the original benefactor of Harvard Law School (HLS). 

The school was formed in 1817 "with the money left to Harvard by an Antiguan slave owner and planter, Isaac Royall," Boston College law professor Daniel R. Coquillette said in a 2001 speech at HLS.


CLICK HERE TO JOIN OUR WHATSAPP GROUP