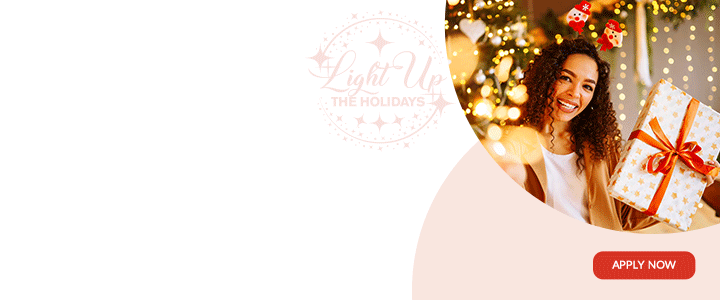 Officials directly and indirectly involved in the operations of the Yachting sector in Antigua and Barbuda met yesterday (Tues) to mull over protocols set to govern the re-start of the sector in the coming months.

Tourism Minister the Hon. Charles Fernandez met with officials from the National Parks Authority,  the Antigua and Barbuda Port Authority, the Immigration Department, The Coast Guard, The Marine Trade Association and The Ministry of Health to discuss the way forward with regards to implementing the Cabinet approved set of regulations.
According to the Hon. Minister, there is considerable uncertainty within the cruise sector regarding its commencement and level of operations prior to the 2021/2022 season, and in this sense utmost attention must be paid to the yachting sector.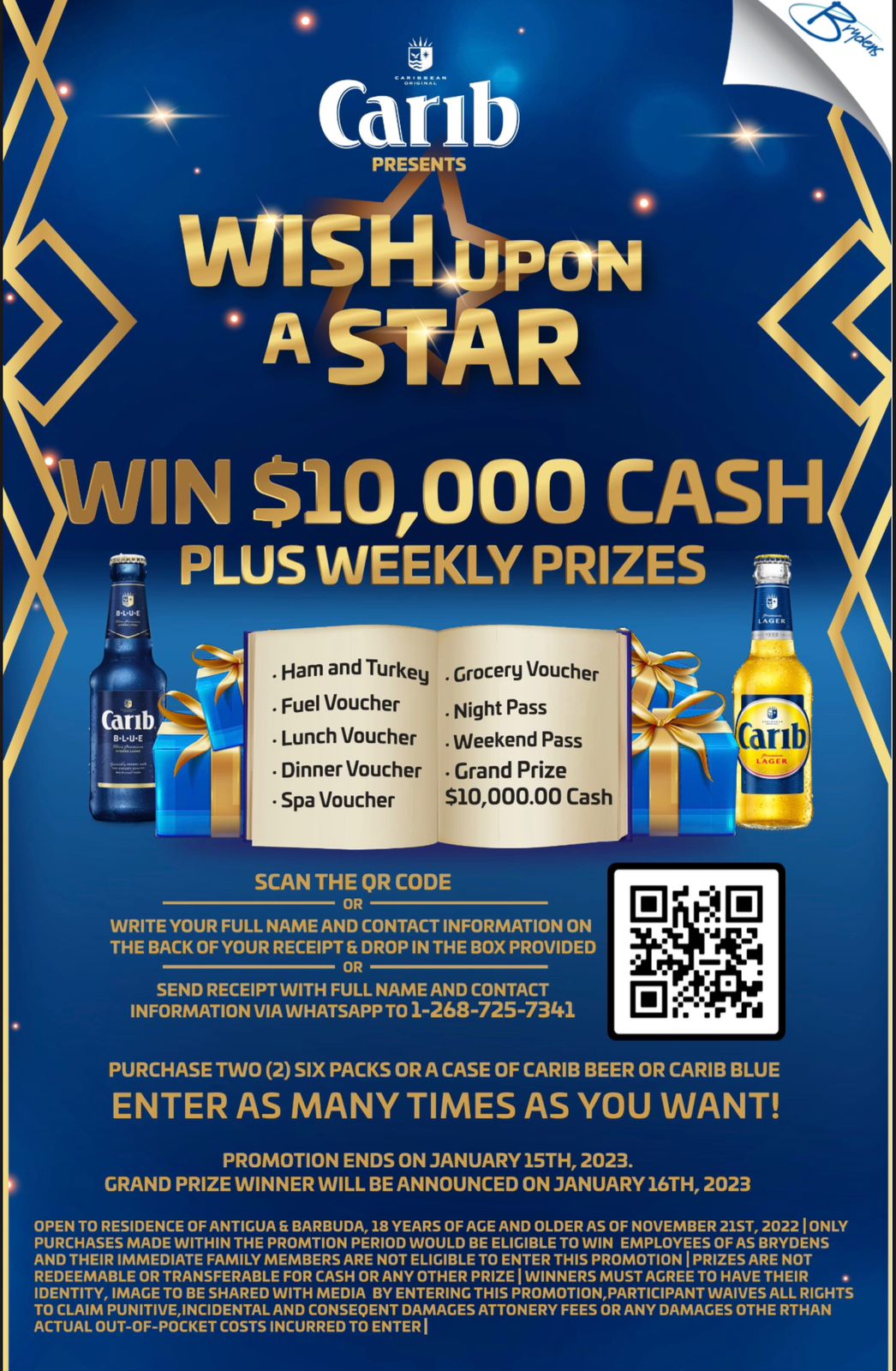 The Minister went on to say that early predictions show that a possibility exists that the yachting sector could see a very good season and hence all efforts must be made to ensure not the safety of the visitors but also the safety of the front-line workers and residents in the immediate environs.

Decisions have already been made to limit the points of entry available to arriving vessels, identifying a location for Port Health Screenings which will be the first point entry/contact, and intensified monitoring of vessels that enter Antigua and Barbuda's waters.
Manager of the Antigua and Barbuda Port Authority Darwin Telemaque re-iterated the need for close collaboration between the national Coast Guard and the Port Authority to ensure rigorous monitoring.

Health Officials from the Ministry of Health and the Central Board of Health set out to verify that in addition to following the outlined set of protocols, proper infrastructure and provisions to accommodate health-care personnel will be put in place for precise control, monitoring and testing if needs be.

All clauses contained in the yachting entry and clearance protocols guidelines document were carefully reviewed during the session with the intention for follow-up on action points with all stakeholders.

"It is imperative that we are aggressive at this time because there is a tremendous amount of competition for tourism revenue, hence we have to be proactive and nimble in our efforts to secure any income that can be generated within the yachting sector", stated Minister of Tourism, the Hon. Charles Fernandez.

CLICK HERE TO JOIN OUR WHATSAPP GROUP