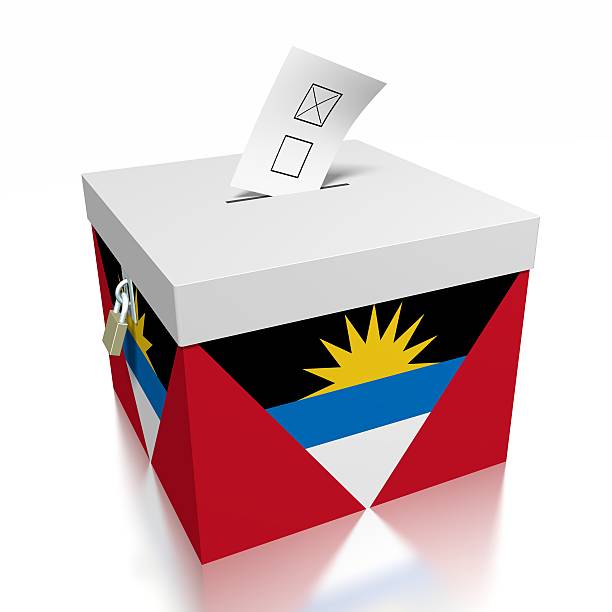 The Supervisor of Elections wishes to advise the general public that the Writ for the Referendum which will take place on November 6th 2018 has been issued.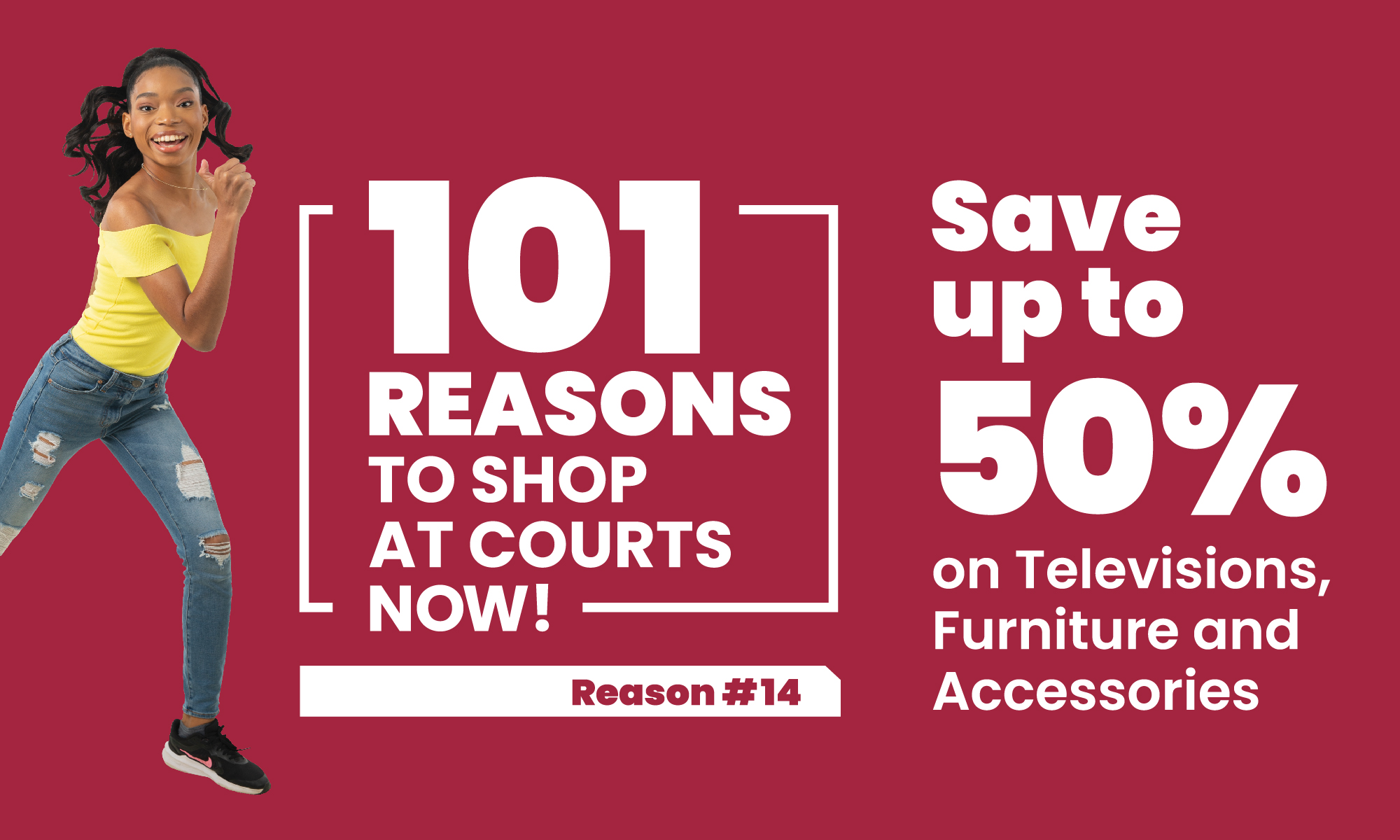 The Office of the Governor General delivered the documents to the Supervisor of Elections in the afternoon of Friday, 5th October 2018.

Today, Saturday, 6th October, the Returning Officers collected the respective documents, which will be posted in familiar places within the constituencies where lists to include the Register of Electors and the Supplementary Lists are usually posted.

The general public is also advised that the question for the ballot paper will read as follows:

"Do you approve the Constitutional Referendum (Amendment) Bill 2018 for an Act proposing to alter the Constitution of Antigua and Barbuda?
Eligible voters will be asked to mark an "X" to the right of the word "YES" showing their approval for the bill or an "X" to the right of the word "NO" showing their disapproval for the bill.

CLICK HERE TO JOIN OUR WHATSAPP GROUP