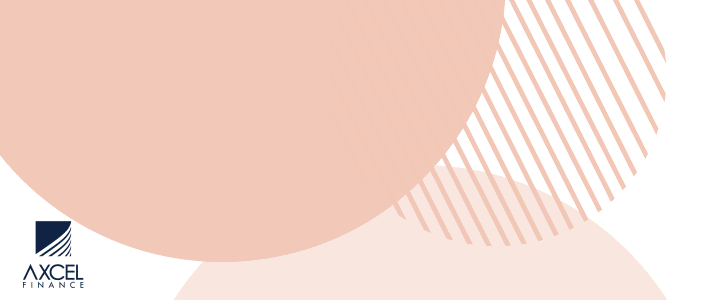 The prime minister's scholarship committee of Antigua and Barbuda, in collaboration with the Thailand international postgraduate programme, announced the availability of master's degree scholarships to pursue studies in Thailand in English.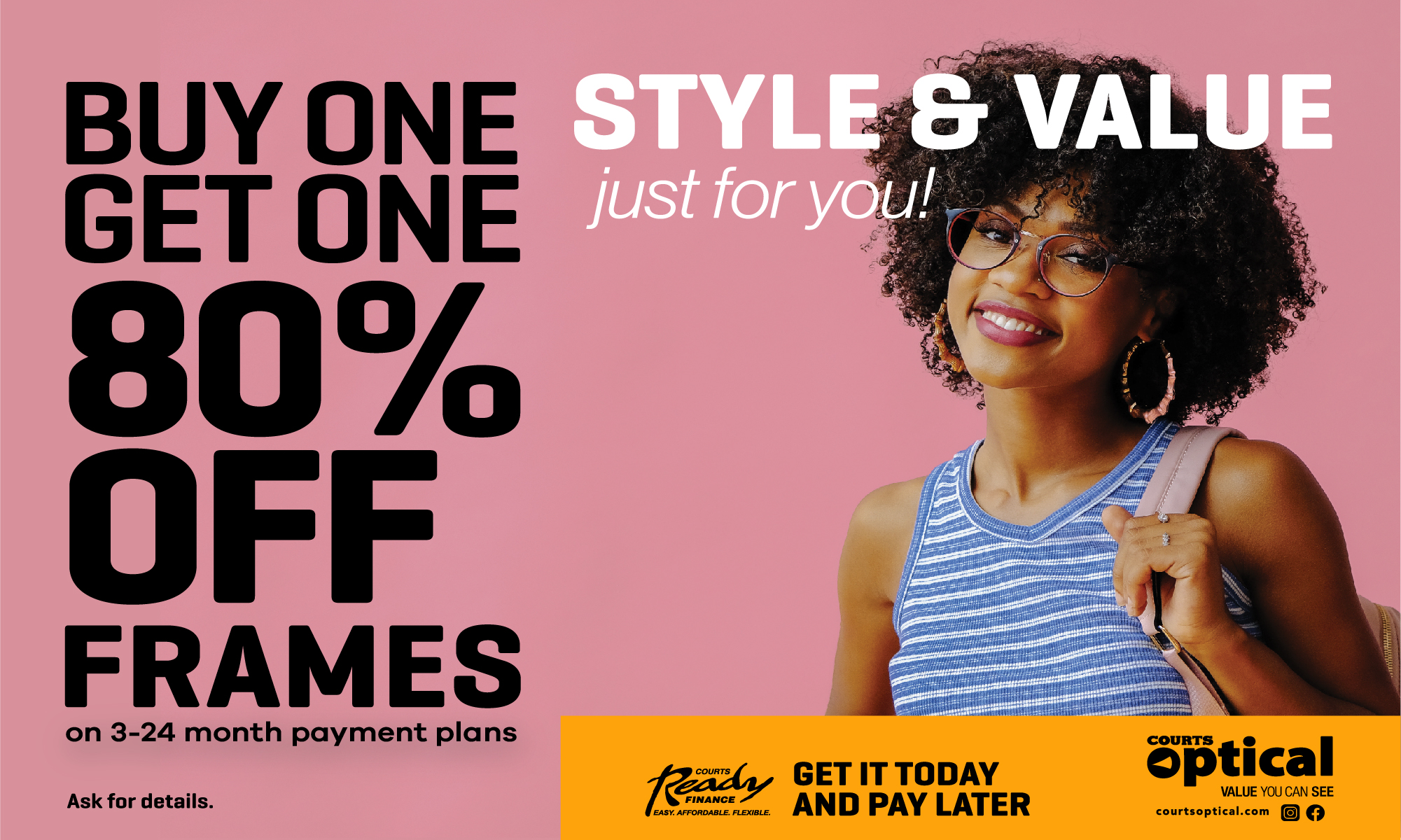 The office of Prime Minister Gaston Browne released a statement and stated that students could choose their desired course from the fourteen fields being offered by Thailand.

People can also collect their application forms by emailing on [email protected] or calling on 562-3860.

The office of the Prime Minister stated that all the applications must be submitted before May 28. However, people can also submit the applications on May 28, which is the last date.

The available courses are following
Pharmacy
Environmental technology
Food science and technology agriscience and technology
Dermatology
Public health –
Clinical pharmacy
Primary health care management
Asia pacific studies
Diplomacy and international studies
International development environmental health
Interested people are advised to submit their completed forms and supporting documents to the scholarship division of the office of the Prime Minister at Queen Elizabeth Highway before the last date, 28 May.

Earlier, Antigua and Barbuda government had announced 38 masters degree scholarships to in the People's Republic of China. The submission date of the programme is also May 28th, 2021.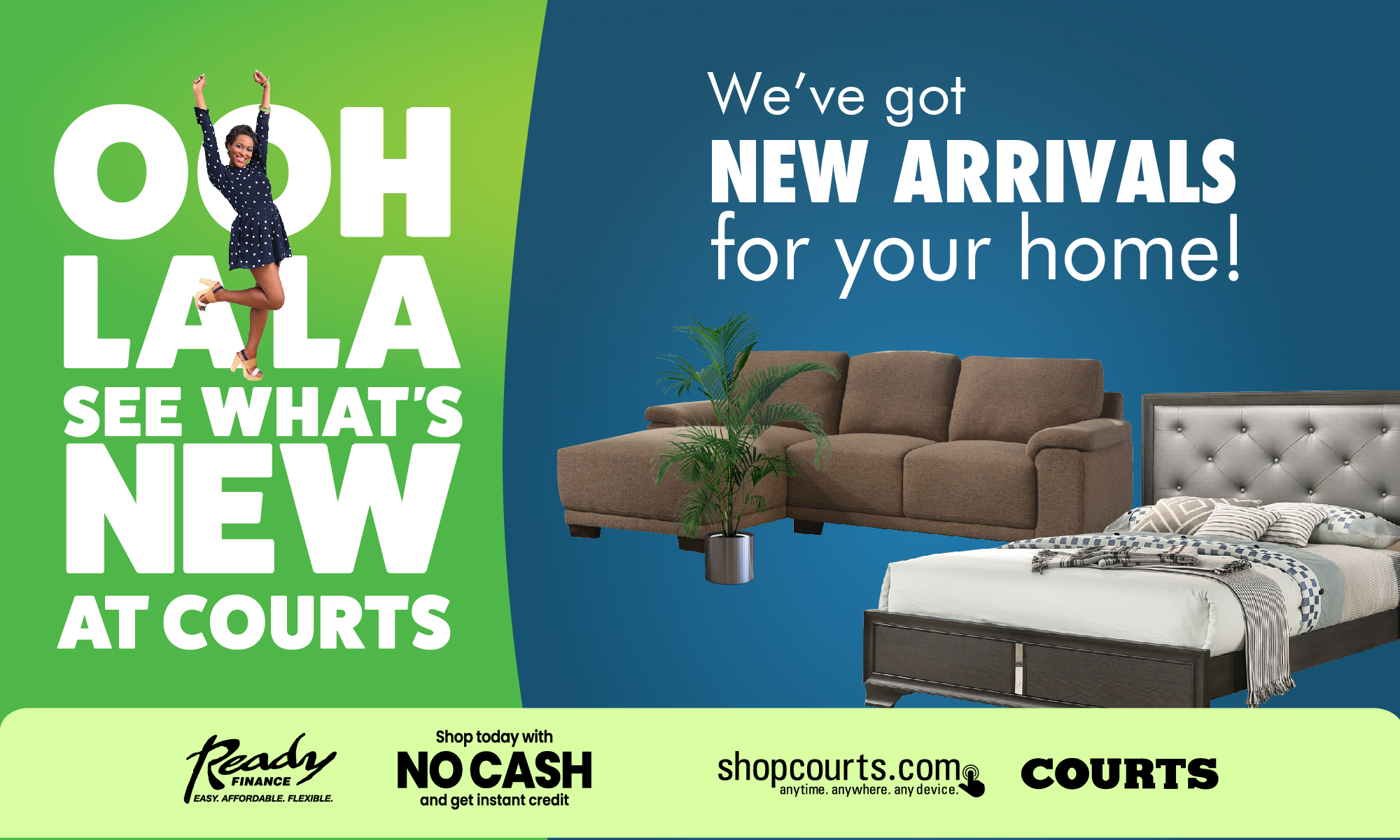 CLICK HERE TO JOIN OUR WHATSAPP GROUP