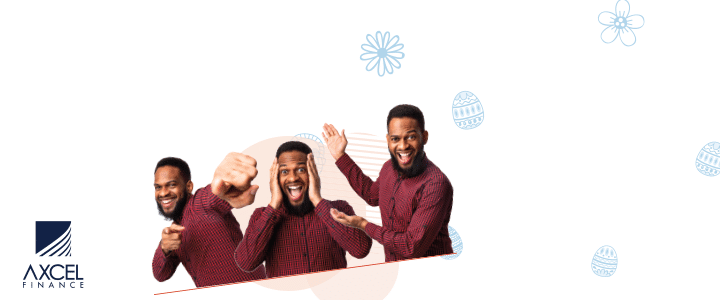 The pandemic has drastically altered the landscape of international travel. With countries shutting their borders, quarantine regulations in places, and orders to stay at home – the past eighteen months hit the travel industry hard. How did the pandemic impact passports? Let's explore the world's most powerful passports, which ones are the best and which are the worst.

Most Powerful
Let's begin by looking at the best passports in the world. At the time of writing, the German passport is the most powerful in the world. If you have a German passport you can gain access to 137 countries, without a visa or get a visa on arrival. There is a three-way tie for second place. Passports from Finland, Spain and Switzerland give you easy access to 136 countries.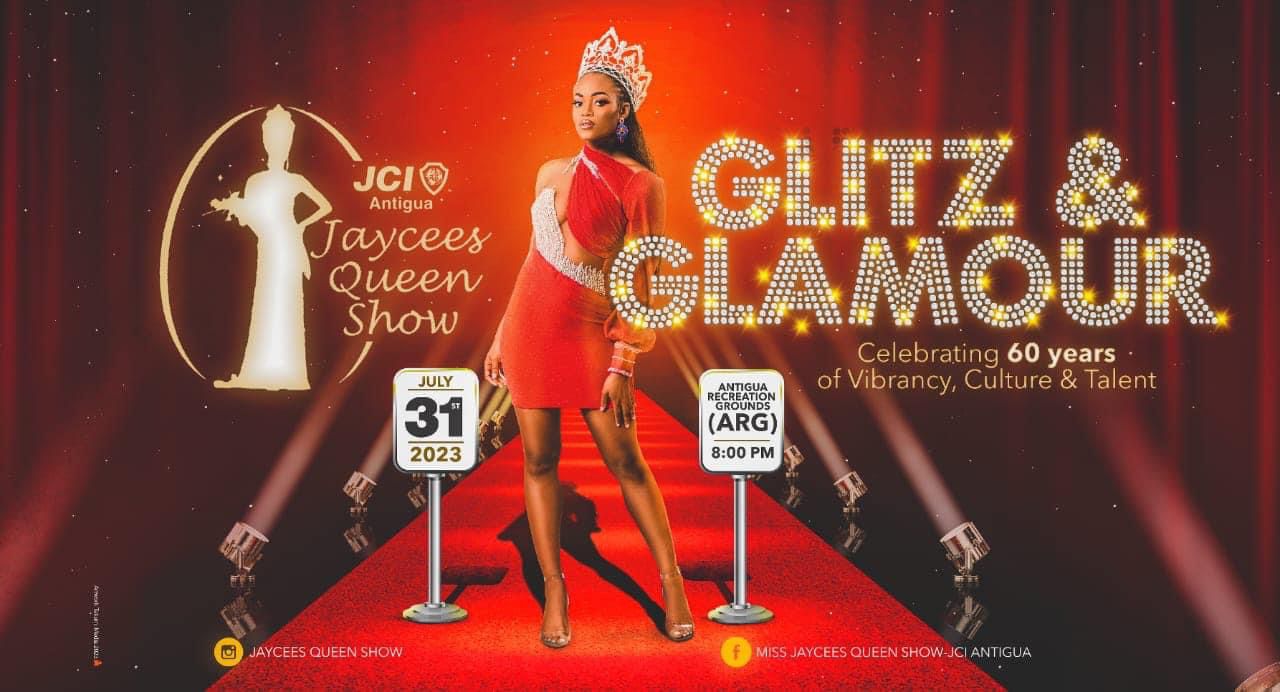 Covid-Impact

As stated at the beginning of this piece, Covid-19 had a huge impact on the travel industry. However, it is not all doom and gloom for travellers. The pandemic made so many companies and employees realise the potential of remote working. As the world begins to re-open, there will be people who will take full advantage of the freedoms a passport can give them. Particularly those who are entitled to a second passport. It is not just a form of identity, but a gateway to travel and a right to work in different places across the world.
Changing Ranks

The passport rankings fluctuate over time. For instance, at the start of 2021 Japan had the most powerful passport in the world. Both UK and US passports are declining in power. Passports from 13 countries of the Asia-Pacific region have been growing in power in recent years, with this trend set to continue. It's safe to say the pandemic will continue to influence passport rankings.

Least Powerful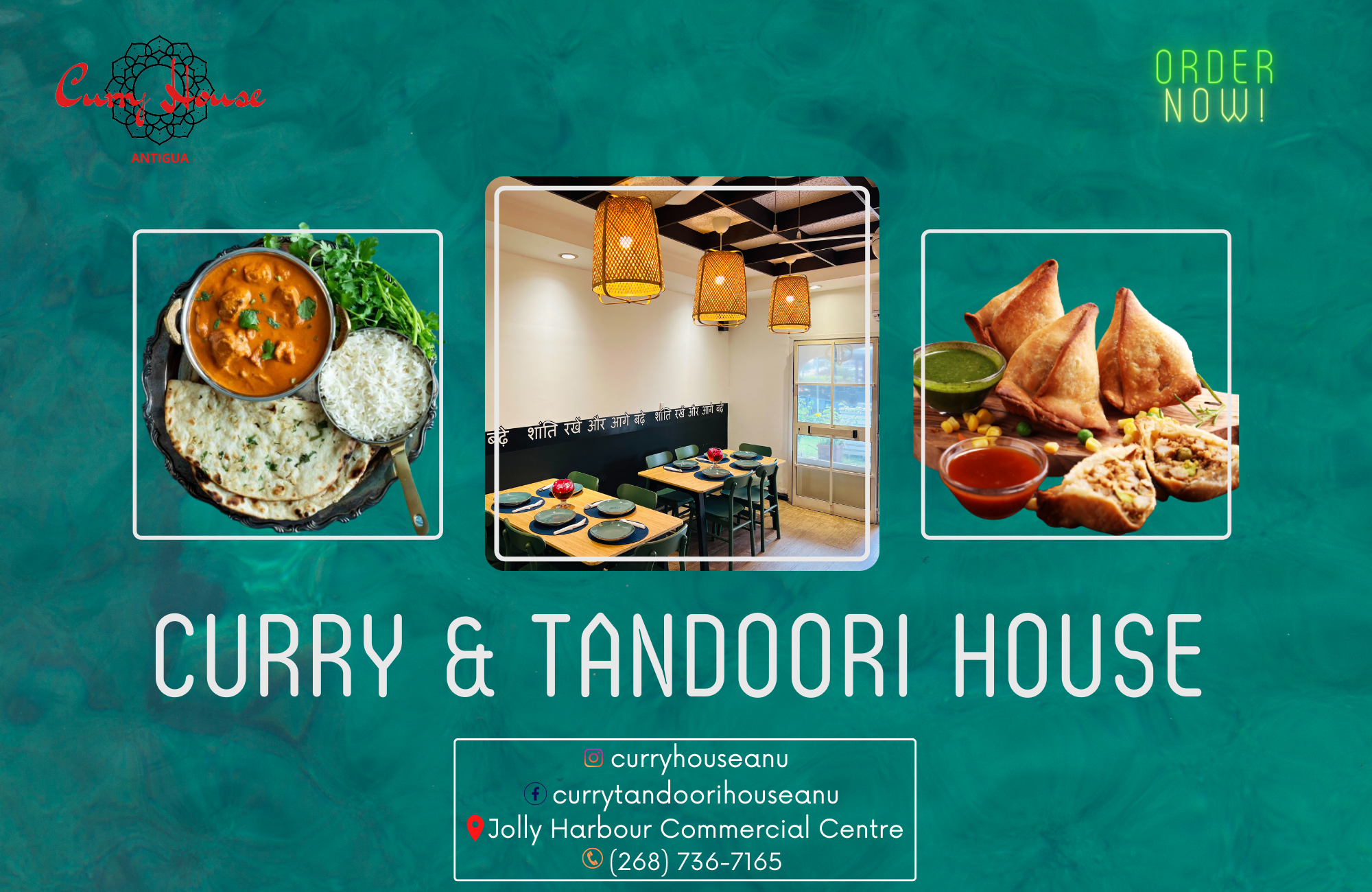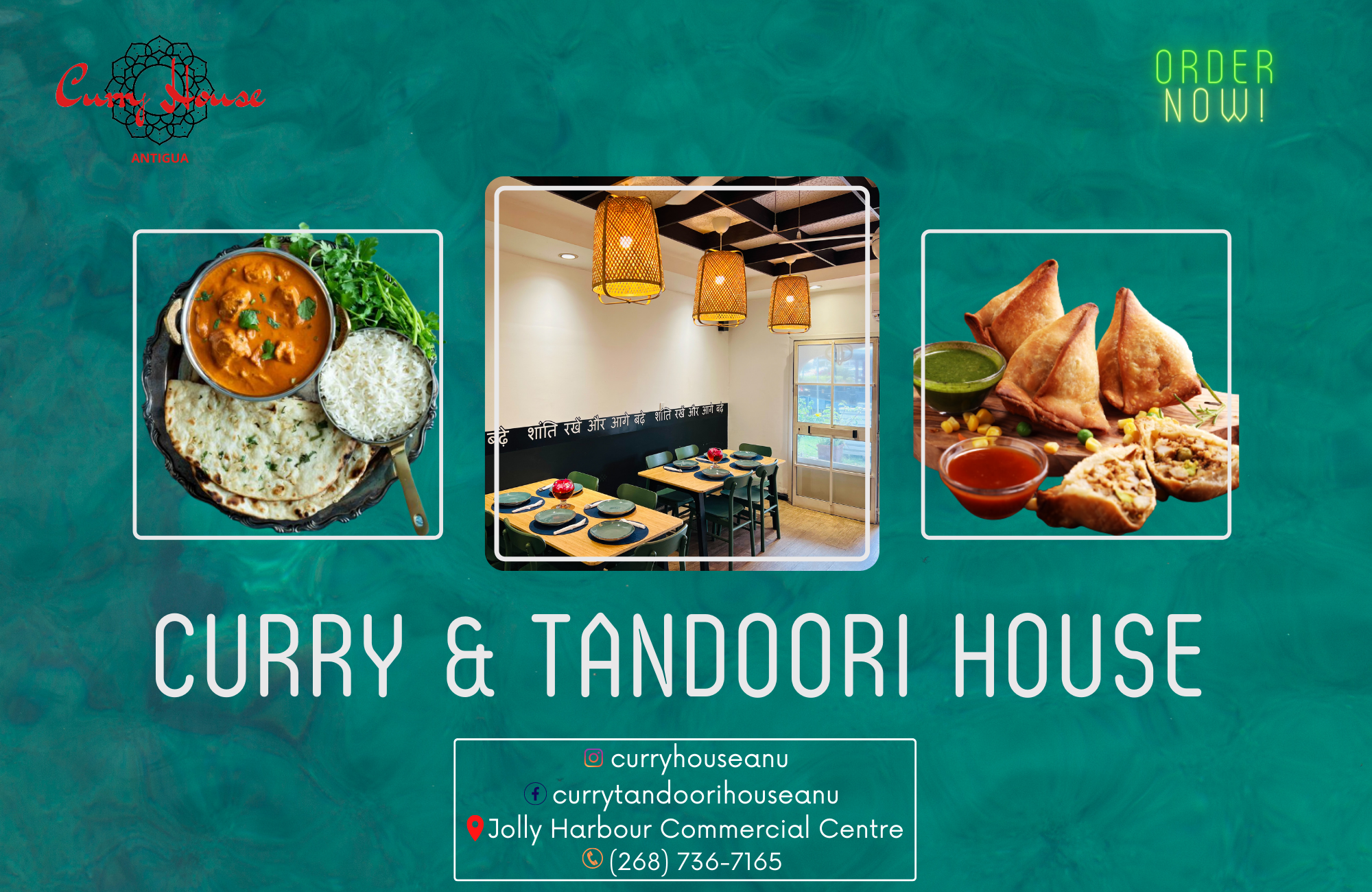 Having reviewed the most powerful passports and the ones climbing up the rankings, what about the passports at the other end of the spectrum? There are certain passports that don't rank highly. Some passports give you access to fewer than 40 countries. These include passports from North Korea, Iraq, and Syria. At the time of writing, an Afahigatsitan passport is the weakest in the world. It gives entry to 30 countries.

As the world slowly but surely re-opens, passports will prove more important than ever. It will be fascinating to see which passport will be the most powerful in years to come. What countries do you think will have strong passports in the future?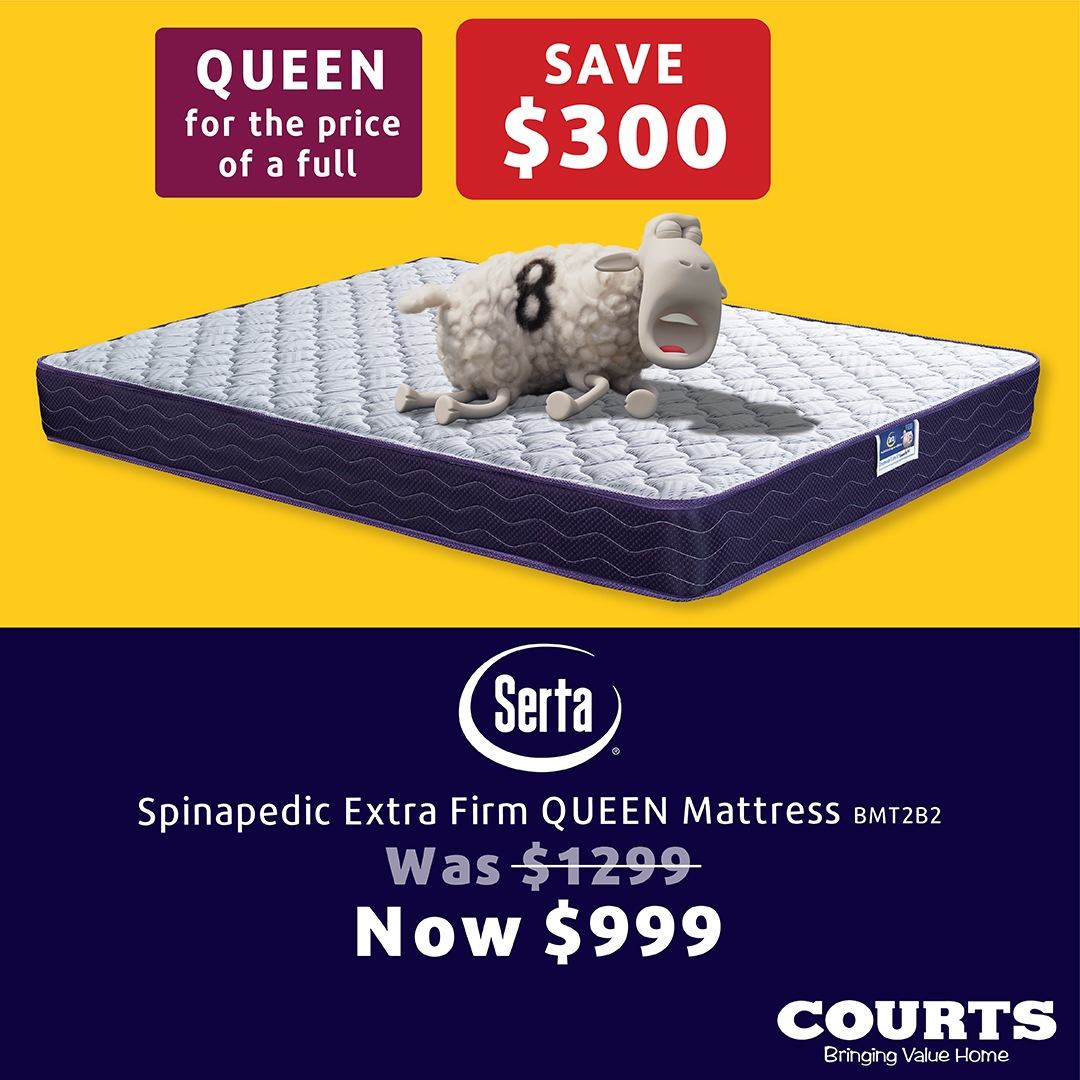 Advertise with the mоѕt vіѕіtеd nеwѕ ѕіtе іn Antigua!
We offer fully customizable and flexible digital marketing packages.
Contact us at [email protected]