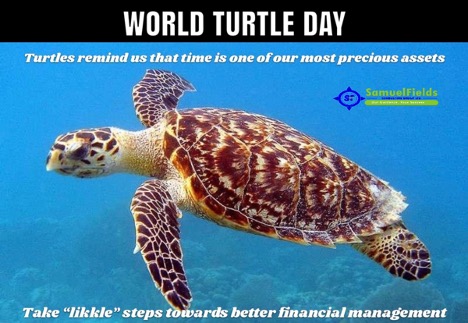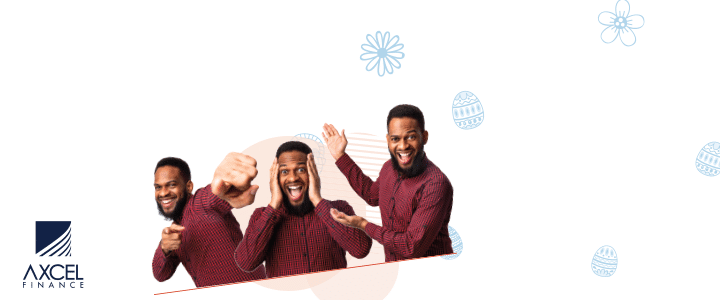 Tuesday May 23rd is celebrated as World Turtle Day and the islands of Antigua and Barbuda are fortunate to host important populations of hawksbill, green, and leatherback turtles. We appreciate turtles for their rich, diverse history and their contributions to our ecosystem.  We often think of turtles as creatures that move at a "slow and steady pace to win the race."  But to make progress a turtle must also stick its neck out, and when we consider some of the characteristics of turtles, it provides a great analogy for strategies to manage a successful business.  Many believe that in business, the best thing to do is to "creep into the safety of our shell," stick to what we know and what we have always done. But by continuously doing the same thing we will only achieve the same results.

Turtles Live Long, are Determined and Focus on a Long-Term Strategy
Survival in business is about making long-term decisions by investing in and developing the right people, creating new products and services, gauging competitor's activities and staying on top of new marketing tools and techniques. And just as we must protect turtles from manmade and natural impacts in their various habitats, we must also make prudent decisions to protect the long-term viability of the business.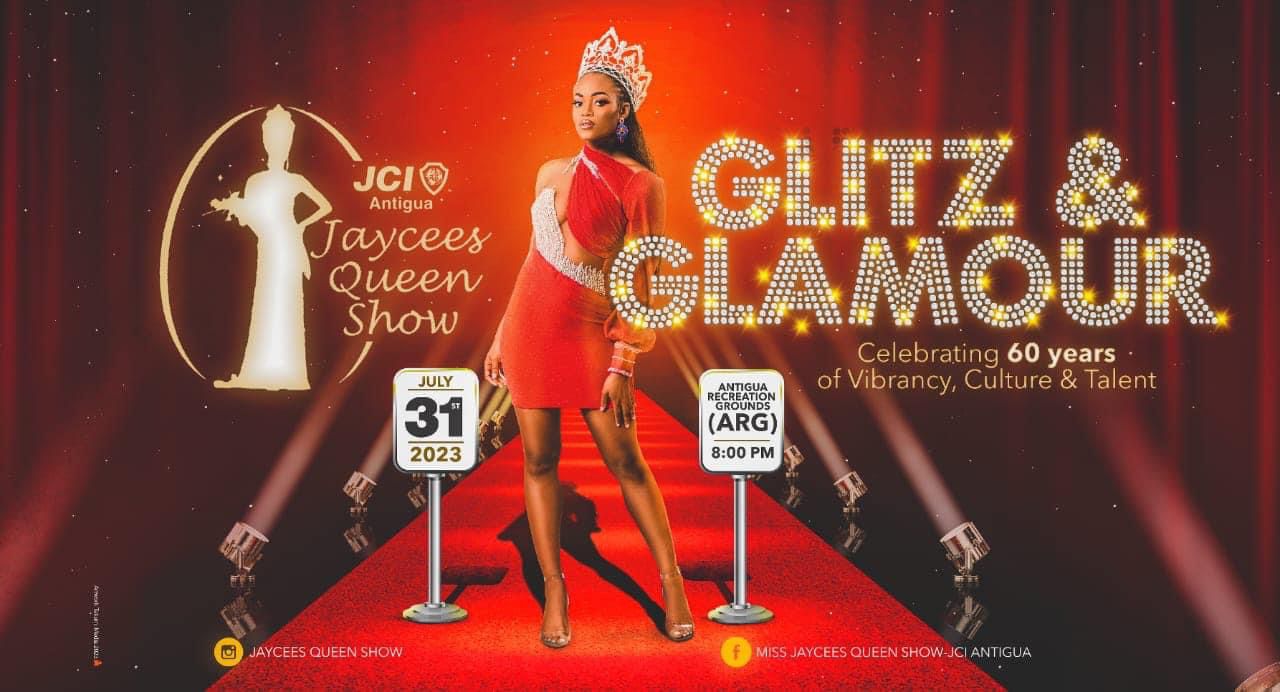 What stops us from being as resilient as a turtle?

If we examine our marketing strategies, there are reasons why many organizations do NOT get it right…
Lack of time– Business moves at a fast pace and we need tools that allow us to assess our strategy and respond quickly.
Limited budget– we hear time and time again that there is limited, or no marketing budget allocated.
Reactive– very often even when there is a plan, we become reactive, joining the latest digital trends because we feel that we must always respond to the competition.
Lack of skills– the organization may need to close existing "marketing skills gaps", with training in topics such as: branding, advertising, digital marketing, social media, content marketing and visual storytelling.
What is the result?

Missteps and missed opportunities– being reactive and not following a marketing plan means that you are not targeting the right members/customers, not using the right message, and not using the right tools.
Poor return on investment– ultimately your marketing efforts will yield a suboptimal return on investment due to poor planning.
Waste of time– facing time limitations, we tend to waste even more time with quick fix marketing tactics that are not effective for our business in the long-term.
Like Turtles, Put Traction Around Ideas to Turn Learning into Action 

Although turtles move at a slow pace, they are equipped to maintain momentum. They have webbed toes that help them swim and claws that give them traction when they are out of the water. Similarly, a marketing plan must rely on various marketing tools. You don't want to risk your entire marketing budget on just one approach. Instead, a multifaceted approach increases your chances of connecting with consumers and staying top of mind.  Not only do consumer habits change, but the competition is always evolving to stay on top of trends. And if your business doesn't keep up, you risk losing ground to the competition.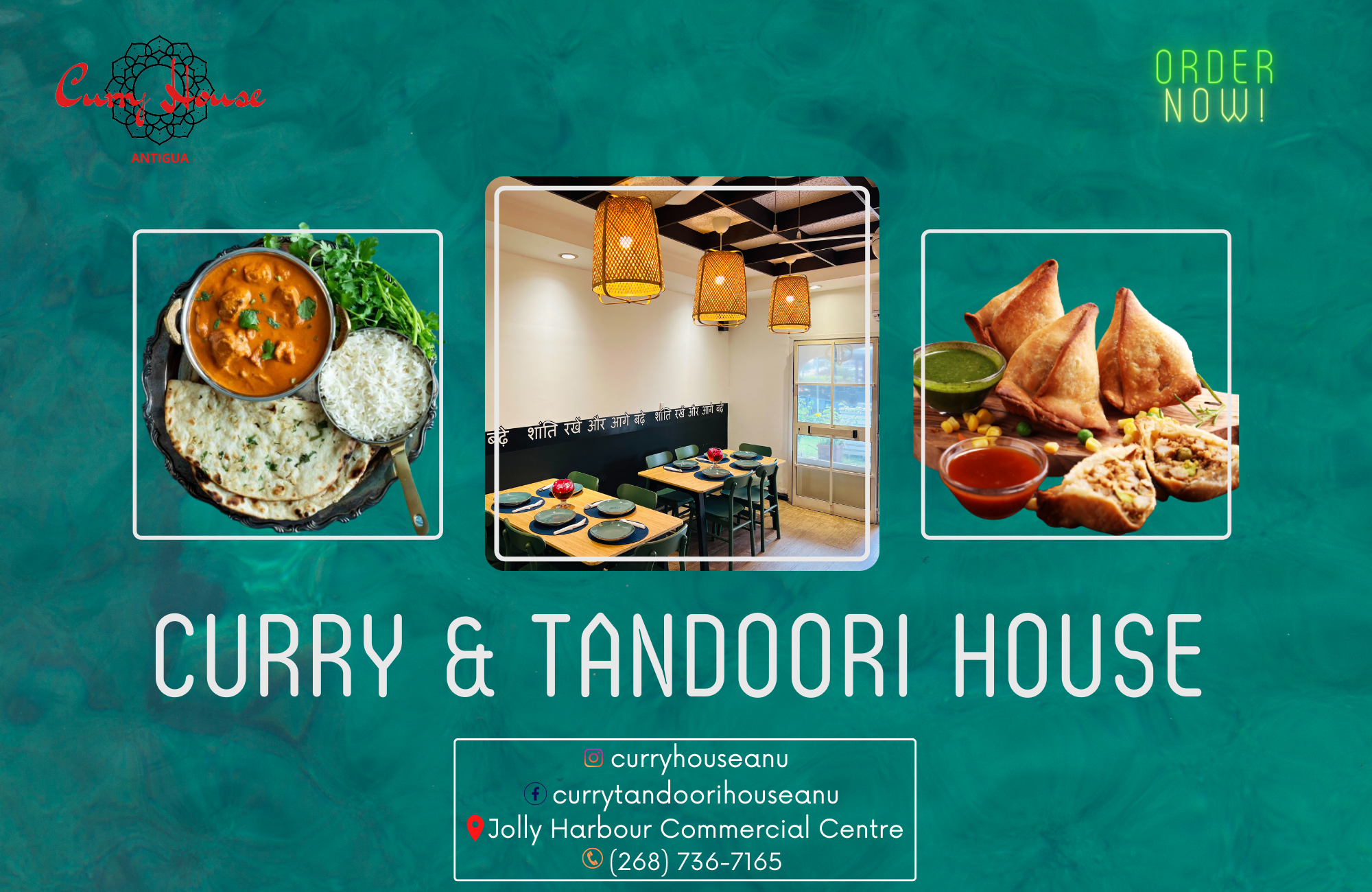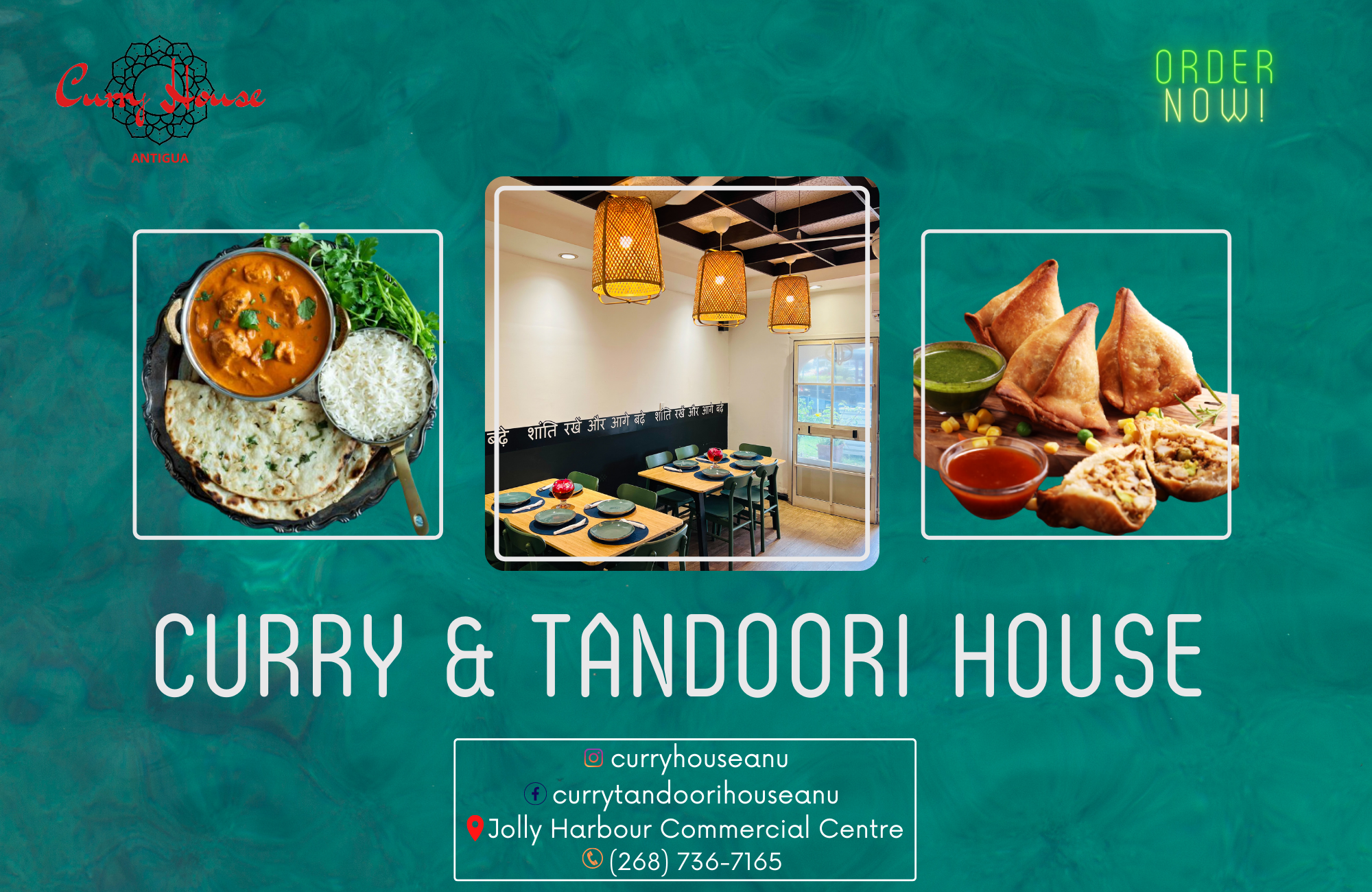 Like a Turtle, Follow the Light with Our Classroom Training

The Marketing and Business Development Workshop for Credit Unions will be held via Zoom on May 24 & 25 | 2 – 5PM. It is a collaboration between SamuelFields Consulting Group (SFCG) and the Antigua and Barbuda Co-operative League Limited. The workshop is open to all credit union employees and members, especially business owners, entrepreneurs, and those with a side hustle, who are hungry to grow their marketing skills. The key benefits of the workshop will be: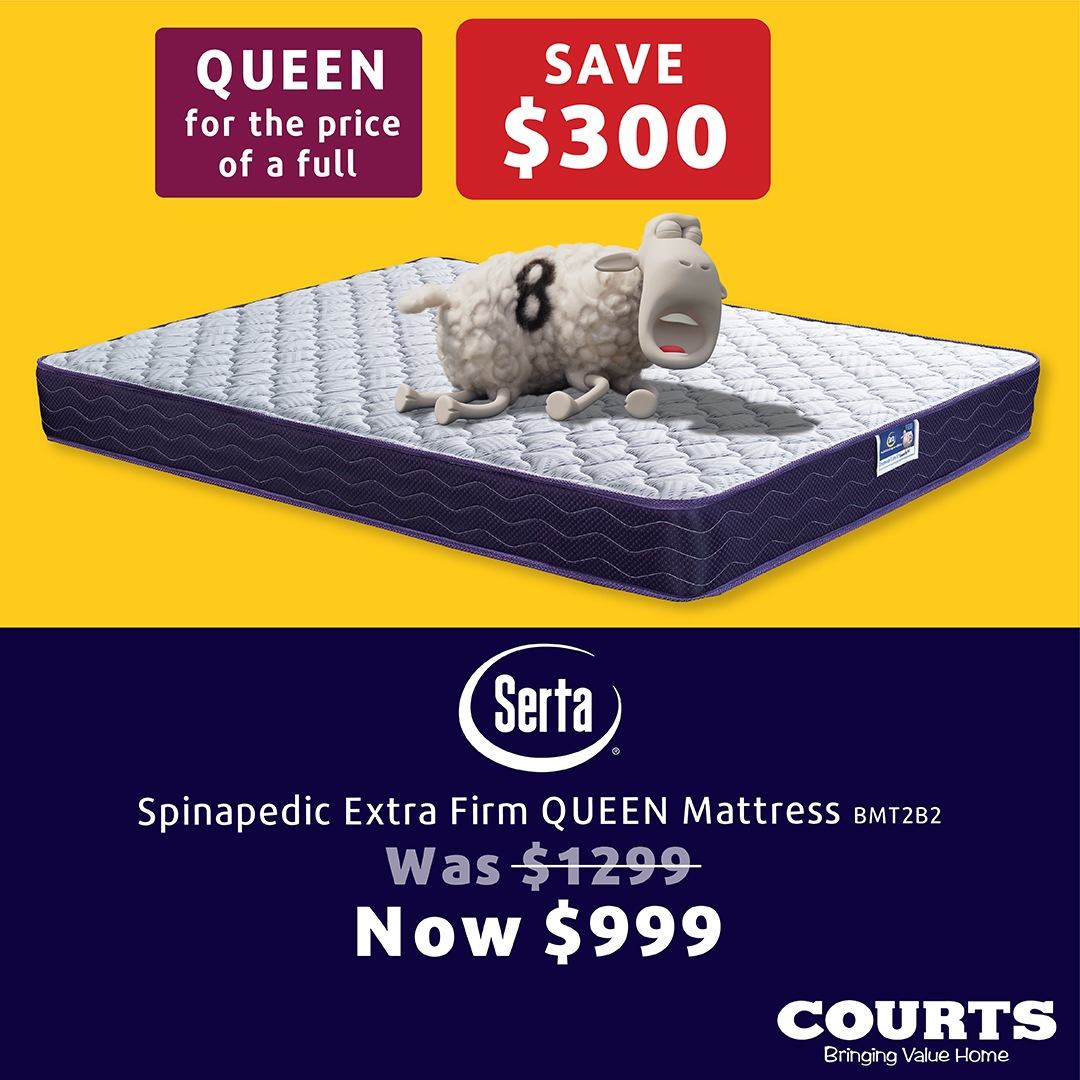 It will save you time, asparticipants will be equipped with the right tools – proven innovative marketing techniques, best practices, and real-world case studies. The training format will include presentations, breakout sessions, and case studies that demonstrate how all marketing components in the organization work together to drive success.
It helps to prioritize which products, services and experiences will meet the needs of consumers. Effective marketing drives product improvements and determines the terms of profitable transactions. It also helps organizations sustain relationships with the individuals and groups they serve.
You have access to a multi-disciplined team of professionals– At SFCG, our expert presenters combine their professional experience, passion for education, hands-on training, and community impact, to support the professional development of credit union employees and members.
You will see a good return on investment– Training is an investment and has a real and measurable effect on a company's financial performance, by increasing employees' knowledge and skills, which leads to continuous learning and innovation.
Turtles are intriguing creatures with great instincts. They have found their way into parables, mythology, and all forms of popular media. In Antigua and Barbuda, the return of our National Sea Creature, the Hawksbill Turtle, to nest at the beach where it was born, has become a favorite local past time and tourist attraction. A turtle's nesting walk evokes the saying "going back to the basics" and reminds us to always remember where we came from. We must look within to continuously examine the strategic position of the organization to ensure long-term success.  A SWOT analysis is a good business tool that helps businesses to look inwards to identify internal and external factors that are favorable or unfavorable to achieving the objectives of a marketing campaign.
At SamuelFields Consulting Group, turtles remind us that time is one of our most precious assets.  These courageous creatures swim with the current and demonstrate that by taking steady steps "likkle by likkle," we can travel at our own pace and "come up for air" as we pursue our goals. It doesn't matter how long it takes you to get where you are going, it only matters that you keep on swimming.  If you want to maintain the momentum of a turtle while sticking your neck out to make prudent long-term business decisions, consider registering for the Marketing and Business Development Workshop for Credit Unions. It will offer practical sessions and case studies that will examine how business ideas are born and how they take shape through the systems that we design to transform our business and the lives of those that we serve. To register and for more info, click: https://bit.ly/Theelearning

About the Antigua and Barbuda Co-operative League, Limited
The Antigua and Barbuda Co-operative League Limited is the umbrella body for both financial and non-financial credit unions and cooperatives, with responsibility for the overall direction and coordination of the national co-operative movement.  The League operates as a representative organization and service provider for all affiliate members in Antigua and Barbuda.  It offers and coordinates an assortment of services to its affiliate members, such as regulatory advocacy, education and training opportunities, and access to informational and operational resources.

About SamuelFields Consulting Group
SFCG's dedicated network of experts provides a wide range of professional services, including financial planning, accounting, auditing, financial education, marketing, and professional training. The team assists clients in making sound investing, saving, budgeting and lifestyle choices to achieve financial independence. They promote financial literacy for all and are committed to "turning learning into action."

Advertise with the mоѕt vіѕіtеd nеwѕ ѕіtе іn Antigua!
We offer fully customizable and flexible digital marketing packages.
Contact us at [email protected]