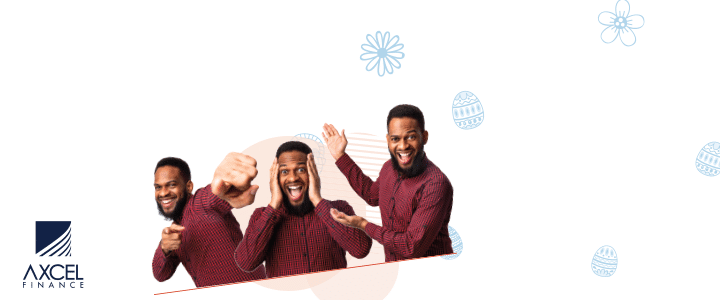 "Yes! We can end TB!" is the theme for World Tuberculosis Day, which will be observed on
Friday 24th March 2023.

This year's event will be the platform used to stir confidence, boost high-level leadership, and increase investments along with faster uptake of new World Health Organisation (WHO) recommendations as well as the adoption of inventions, speedy actions, and a multi-sectorial collaboration to fight the tuberculosis epidemic.
The annual date in March corresponds with the date in 1882 when Dr. Robert Koch announced he had discovered the bacteria, Mycobacterium tuberculosis which causes the disease.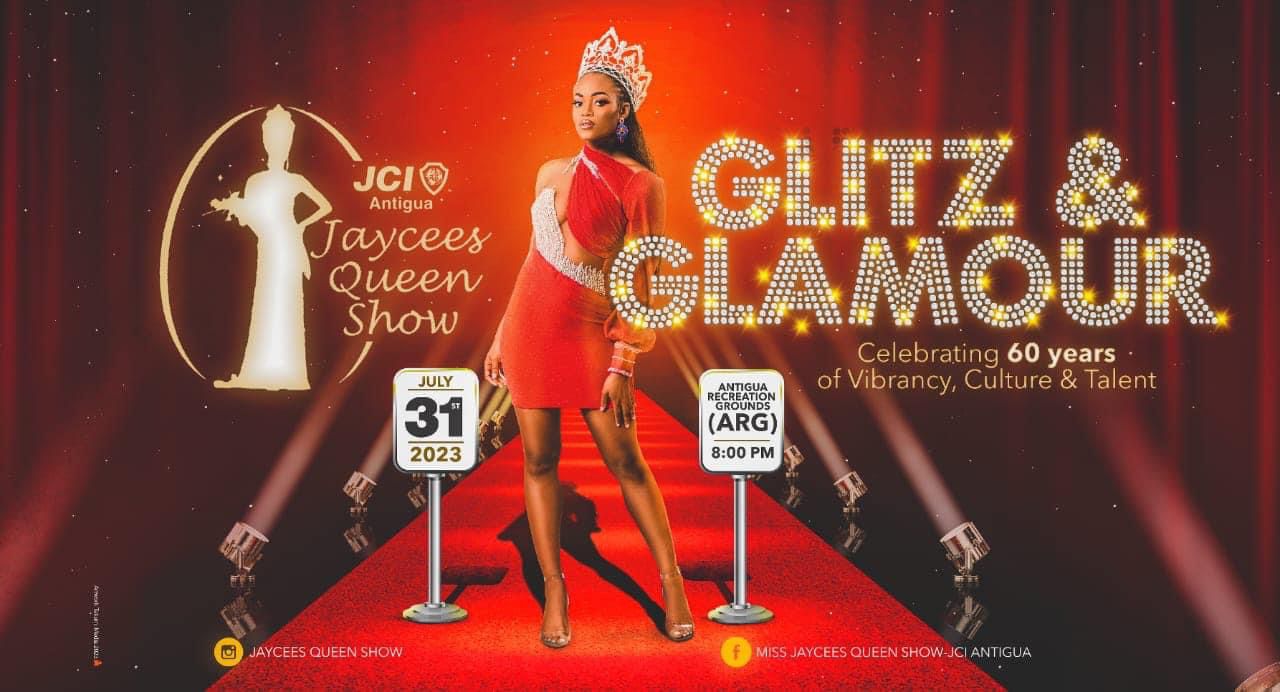 That information was then used to pave the way toward diagnosis and treatment.
Tuberculosis or TB is a severe infectious disease that generally affects the lungs but can move to other areas of the body as well, inclusive of the kidneys, spine, and brain.

It can spread from person to person by tiny droplets which are released into the air when someone coughs and sneezes.
Though your body may be a facilitator of the bacteria that causes TB, a healthy immune system can stop you from becoming sick. Signs and symptoms will vary depending on which organs are affected. For example, if it is the spine, a person may experience back pains, or when the infection is in the kidneys, blood can appear in the urine.

The focus for 2023 will be to influence countries to act hastily in achieving progress ahead of the United Nations High-Level Meeting on TB.

The WHO is expected to issue a call to action with partners by encouraging member states to hasten the rollout of the new WHO-
recommended shorter all oral treatment regiments for drug-resistant tuberculosis.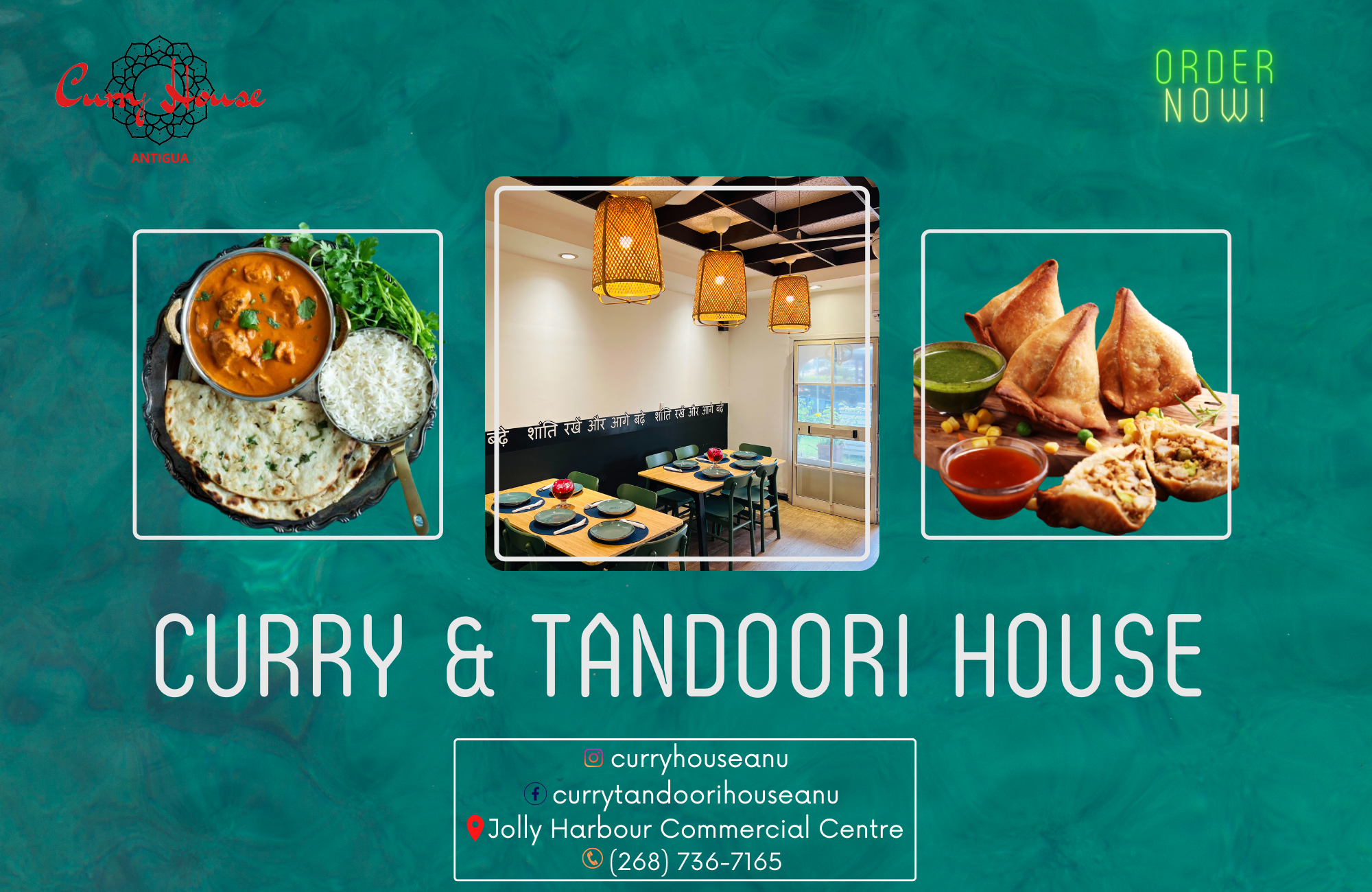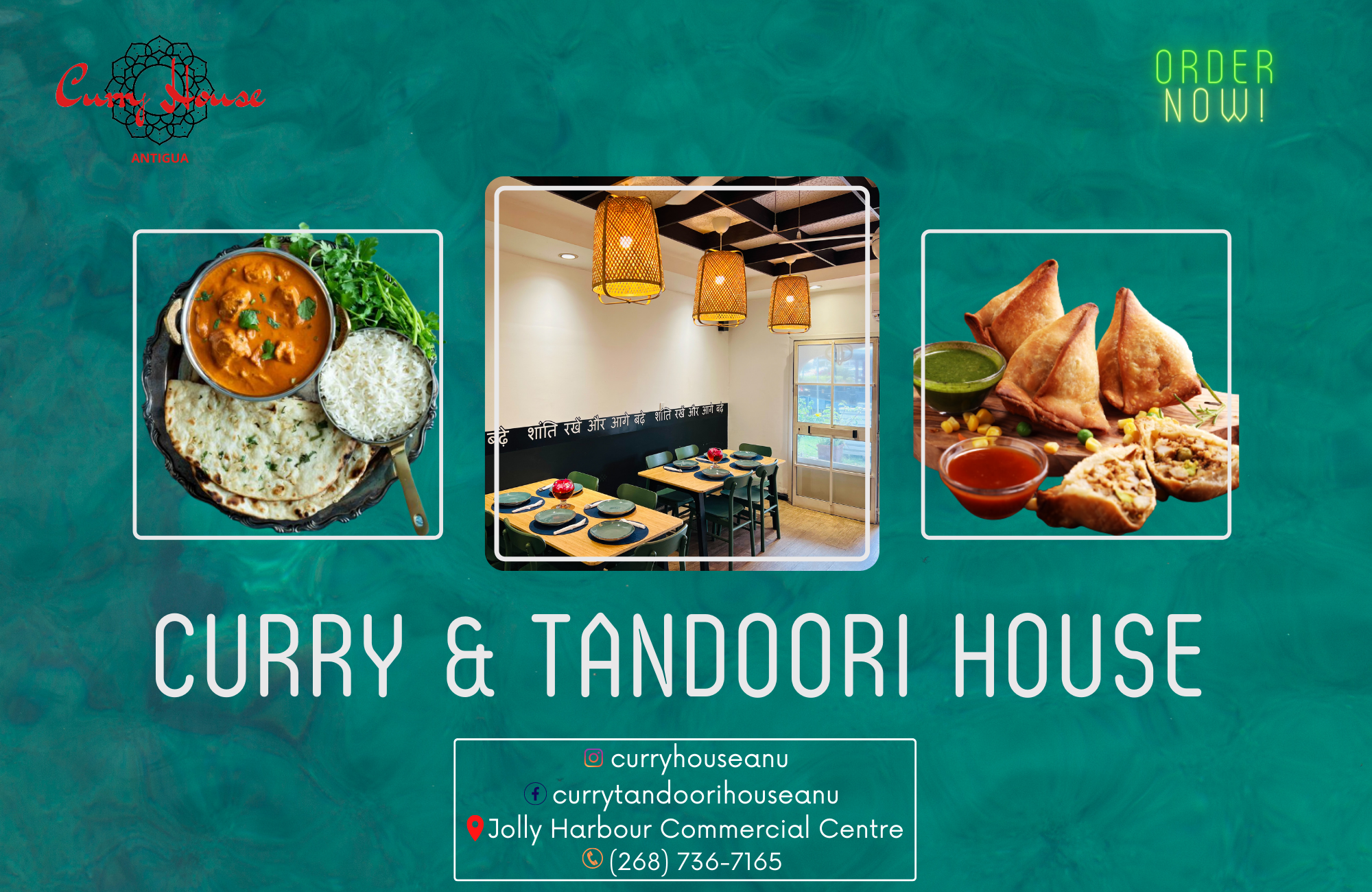 TB was once quite uncommon in developed countries but with the emergence of HIV/AIDS,
the United States experienced an increase in cases from 1985. However, due to tougher
measures and control, there has been a decrease as of 1993.

There are two types of TB: latent and active TB. When there is a TB infection but the bacteria in your body is not active, this does not cause no symptoms, and is not contagious. This is called latent TB.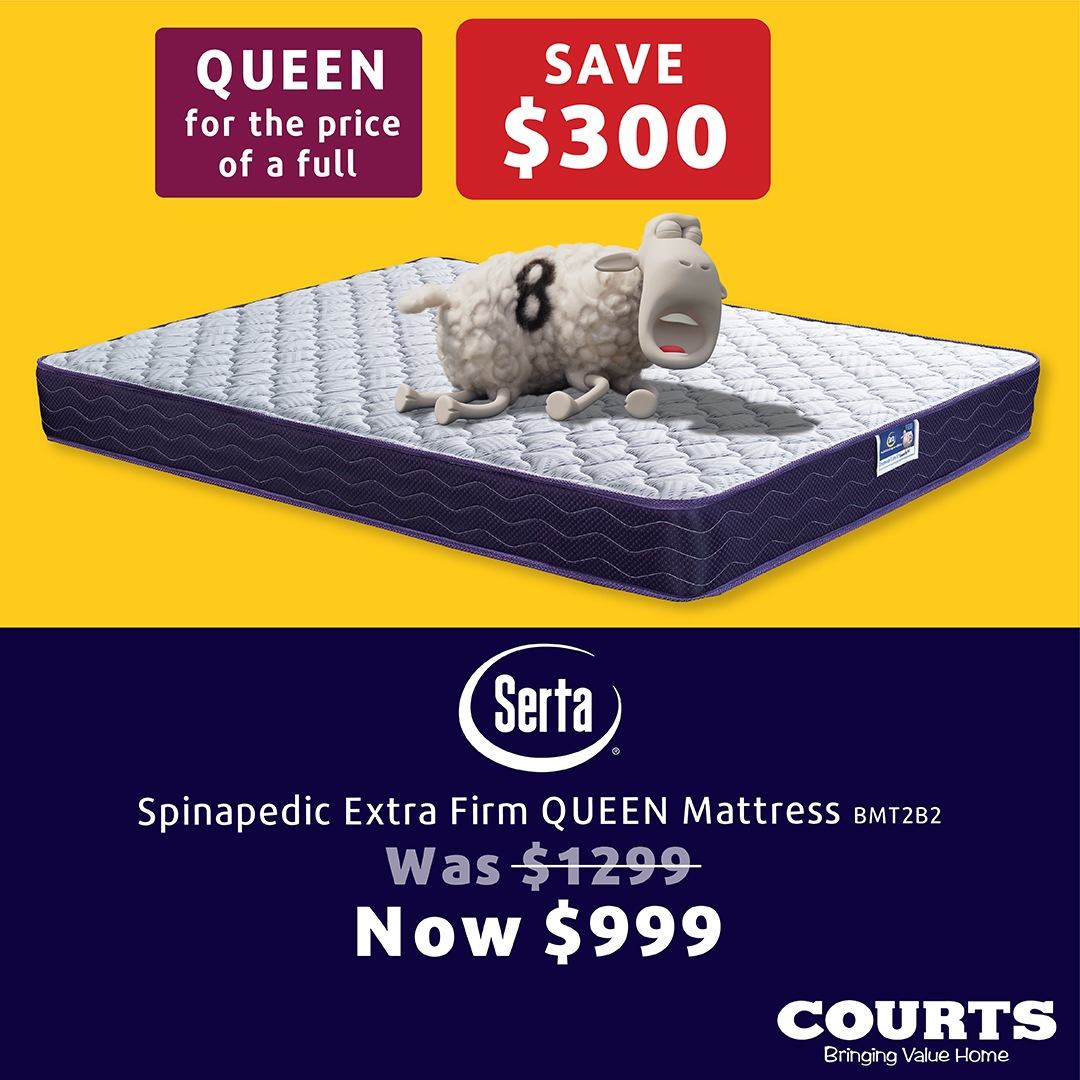 Nonetheless, if not treated, it can become active.
Active TB refers to TB disease which makes you sick. In most cases, it can spread to others, which can happen weeks and up to years after infection. After this, the signs may be apparent.
Common signs include a chronic cough which can last for several weeks, coughing up blood or mucus, and chest pains or pain when breathing or coughing. Other signs include unintentional weight loss, fatigue, fever, loss of appetite, chills, and night sweats.

The Centre for Disease Control and Prevention (CDCP) recommends that individuals who are at increased risk of contracting TB be screened for latent TB infection. This includes persons living with HIV, using IV drugs, persons in contact with infected persons, and persons living andworking in countries where the disease is common.
There have not been any confirmed cases of tuberculosis In Antigua and Barbuda in recent
years but should any emerge, there are advanced treatments in antibiotic medications that are
adequate to treat the disease.

Advertise with the mоѕt vіѕіtеd nеwѕ ѕіtе іn Antigua!
We offer fully customizable and flexible digital marketing packages.
Contact us at [email protected]