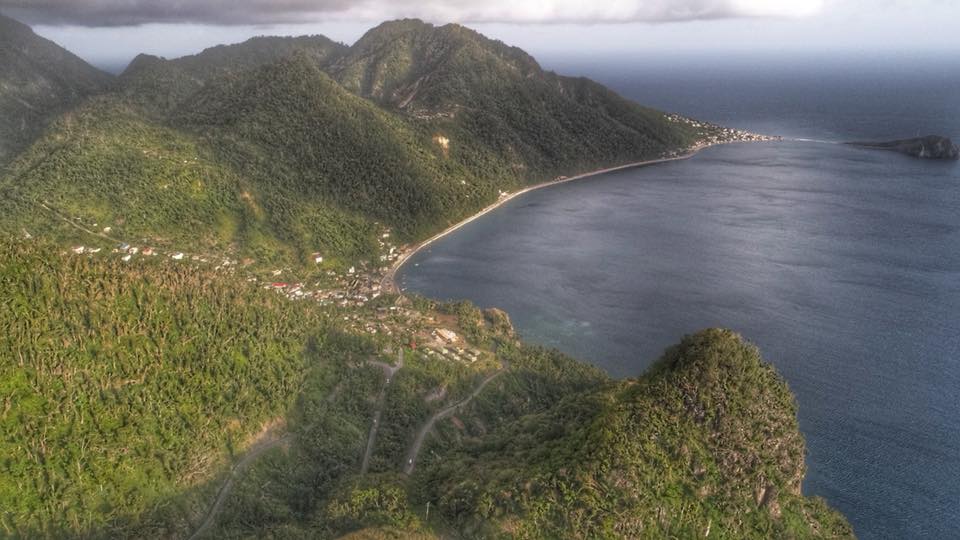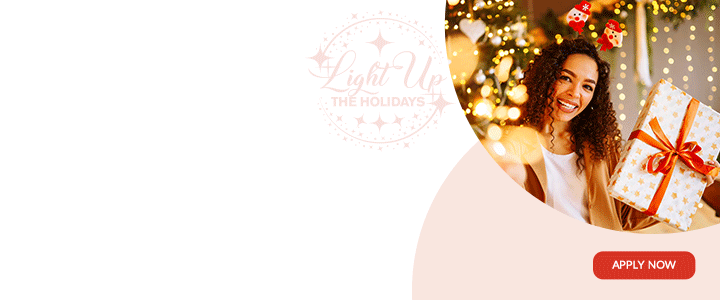 The World Bank Tuesday approved the US$27 million project to support the construction of a seven megawatt small geothermal power plant in Dominica, which aims to increase the share of renewables, diversify the country's energy matrix, and identify a clear road map for private sector investment in geothermal development.

The Bank said that Dominica has a small power system that relies heavily on diesel to produce electricity and that the average price of electricity on the island is amongst the highest in the world, estimated at US$0.33 cents/kWh as of December 2016.
It said customers are exposed to the volatility of international oil prices and that geothermal is more cost-efficient, climate resilient and greener.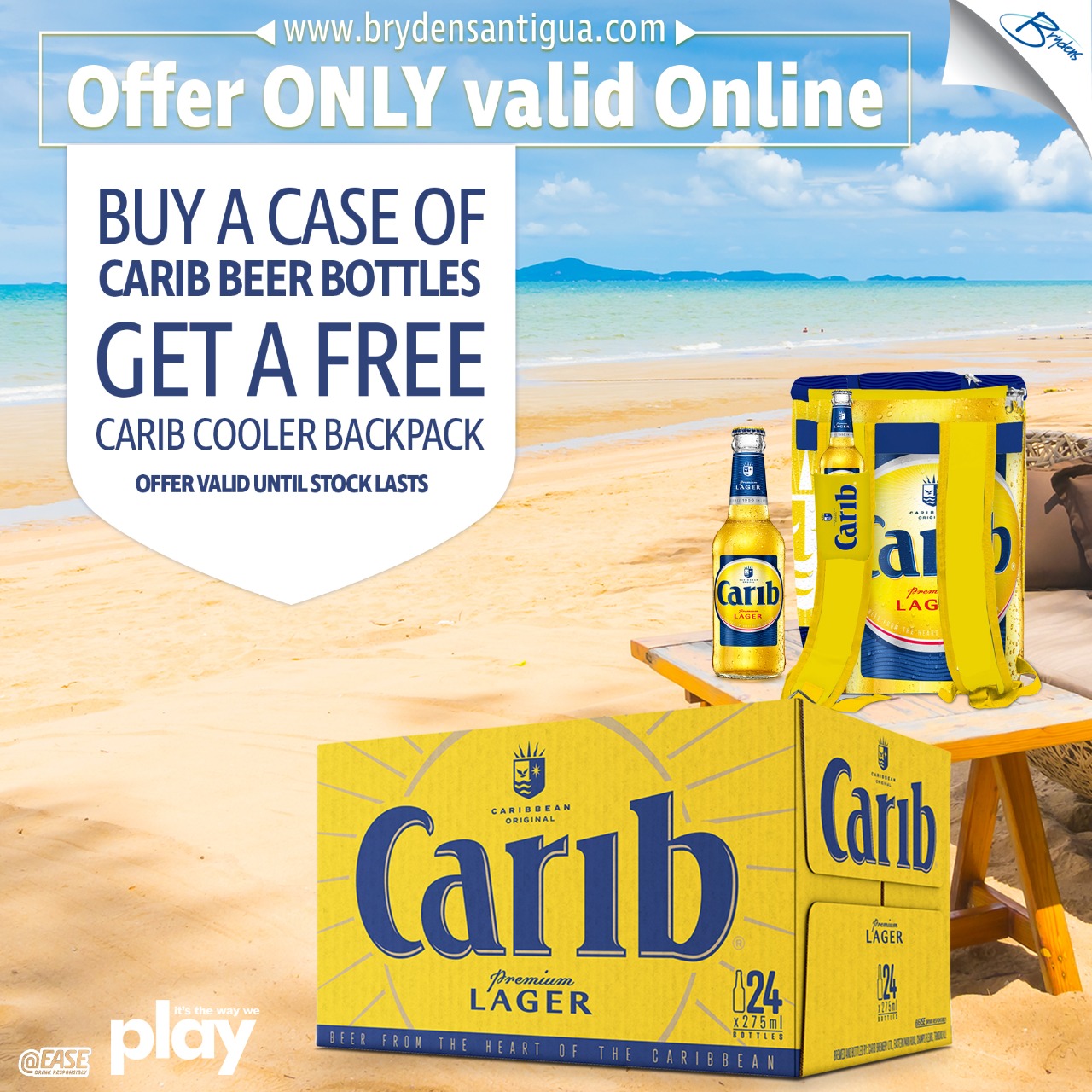 Following the passage of Hurricane Maria in 2017, at least 75 per cent of the power network was damaged, leaving the whole island with no electricity.

In response the government adopted the National Resilient Development Strategy, which sets Dominica's vision to become "the first climate-resilient country in the world". Diversifying the energy mix is a key element of this strategy.
"This is an extraordinary opportunity for Dominica to reach its energy and climate goals by investing in geothermal, and to build a greener and more resilient future. The country has huge potential to provide reliable, low-cost renewable and high-quality energy in support of climate resilient growth," said Tahseen Sayed, World Bank Country Director for the Caribbean.

The Geothermal Risk Mitigation Project is expected to significantly lower electricity costs in Dominica and increase the share of renewable energy in the country's energy mix from 25 to 51 per cent, reducing greenhouse gas (GHG) emissions by 38,223 tons of CO2 per year. It will also assess the potential to export home-grown geothermal energy to its neighbours.

The project will be implemented by the Dominica Geothermal Development Company Ltd and is financed by a US$17.2 million credit from the International Development Association (IDA), US$9.95 million from the Clean Technology Fund (CTF), as well as a US$10 million grant from the UK's Department for International Development (DFID) and two million US dollars from the Small Island Developing States DOCK Initiative.

The government of New Zealand and the Agence Française de Développement are providing technical assistance to the project, the World Bank said.

CLICK HERE TO JOIN OUR WHATSAPP GROUP