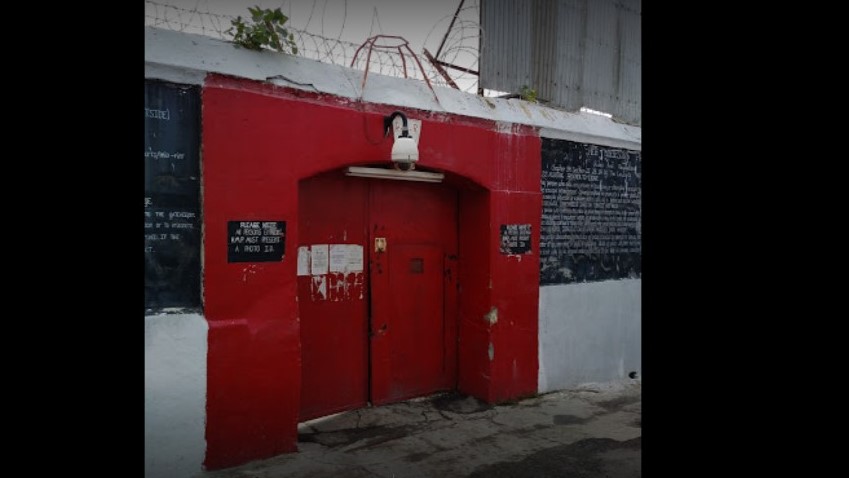 Public Works Minister, Lennox Weston said new cells will be added to the country's sole prison within three months.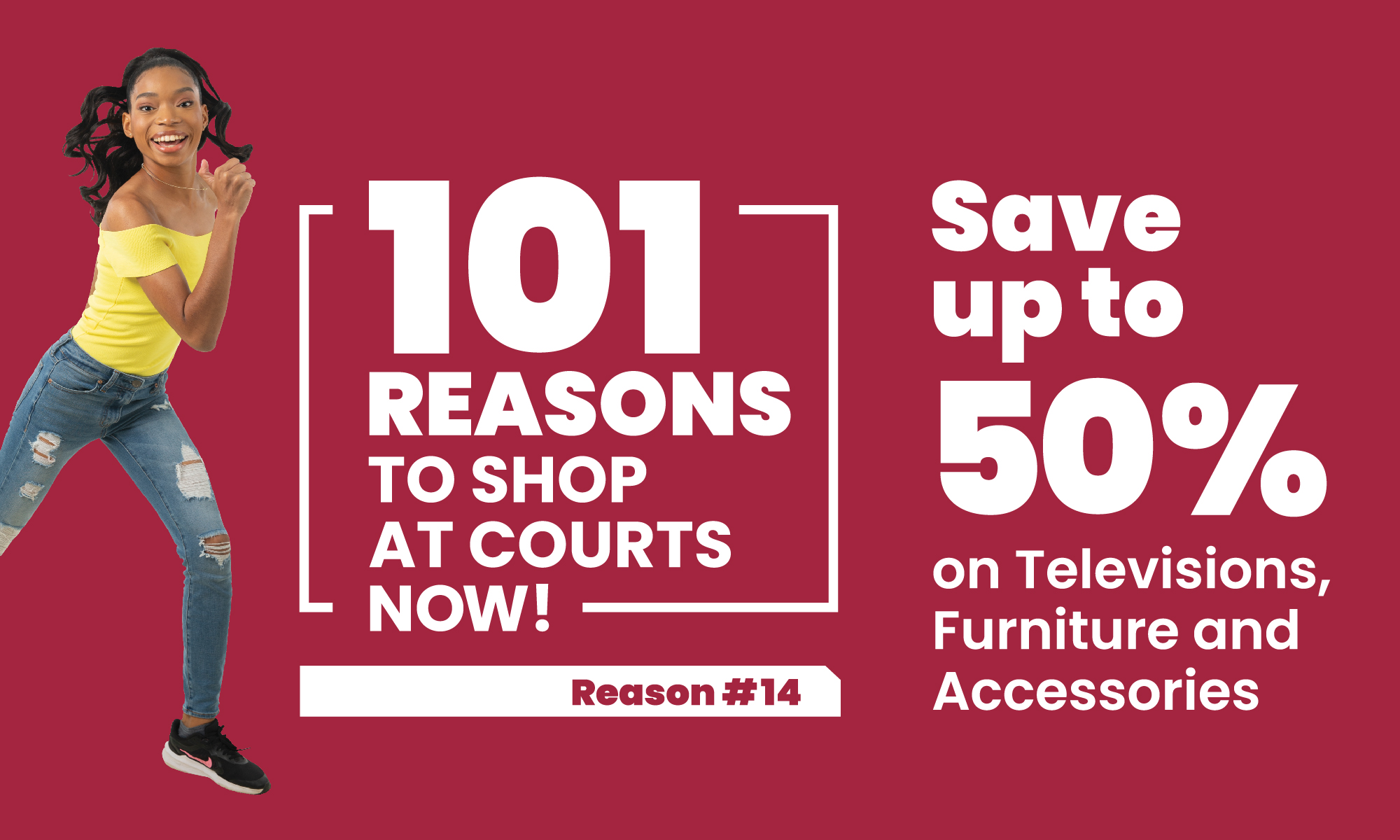 Last week, the Minister told state media that container structures were being used to construct an additional prison block at the facility that has been plagued by overcrowding for years.

"It's going to be a 144-bed facility so it should be able to house 144 inmates in, as I said, world class condition. We have already put down some but the COVID stopped us", Weston said.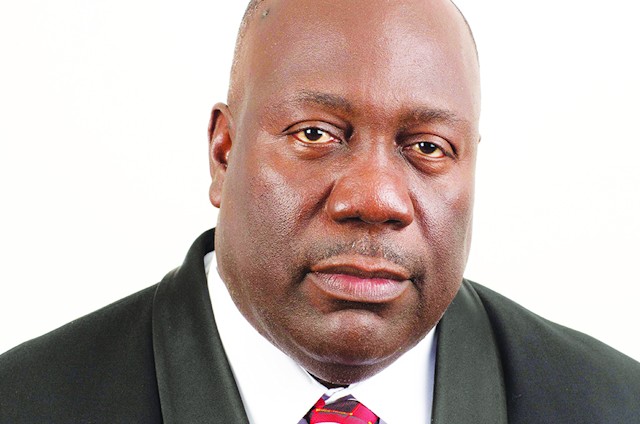 The prison has reportedly granted permission for the workers to reenter the facility to continue the project.

The method being used to construct the new block is said to be 95% less expensive than building a concrete structure.
"People felt, when they heard, that it's going be the old container that they stuff goods in, but they are really prefab dwelling homes made out of similar material but fully insulated fully airconditioned", Minister Weston added.

CLICK HERE TO JOIN OUR WHATSAPP GROUP