The government has given a date of January 6, 2020 for the commencement of works at the stalled car park.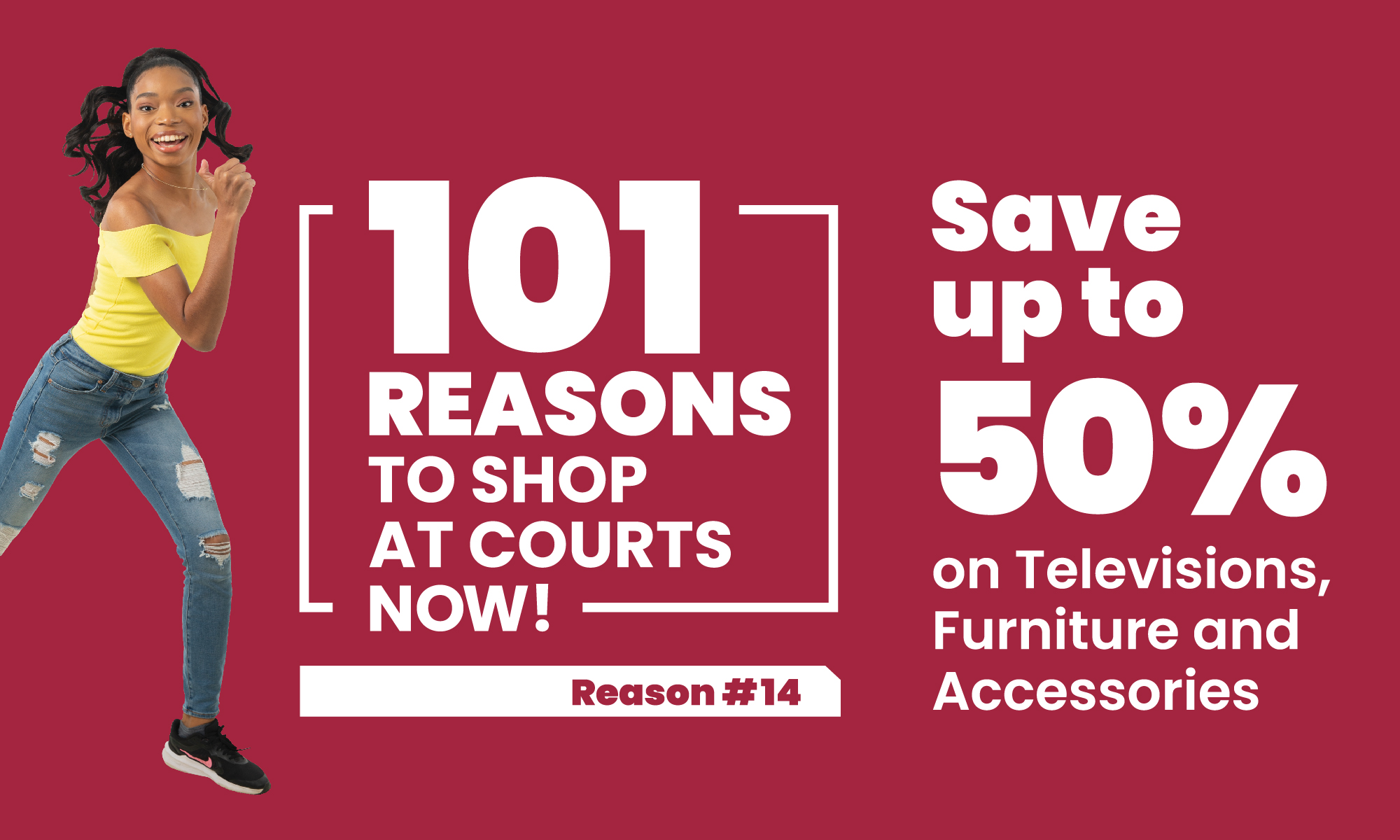 Government's spokesman Lionel Max Hurst says "we also intend to turn what would have been the supermarket to be used as offices to be occupied by the government of Antigua & Barbuda."

He said this would help the government to save money by reducing rental fees.

Hurst said a decision was made by the Cabinet of Antigua & Barbuda to spend in the region of EC$ 14 million to make it a usable place.

Among other improvements is the installation of proper facilities to serve as a modern bus station.
"We want to make it as pleasant as the West Bus Station," he said.

A food court where vendors on Old Parham Road will be located will also be added to the project.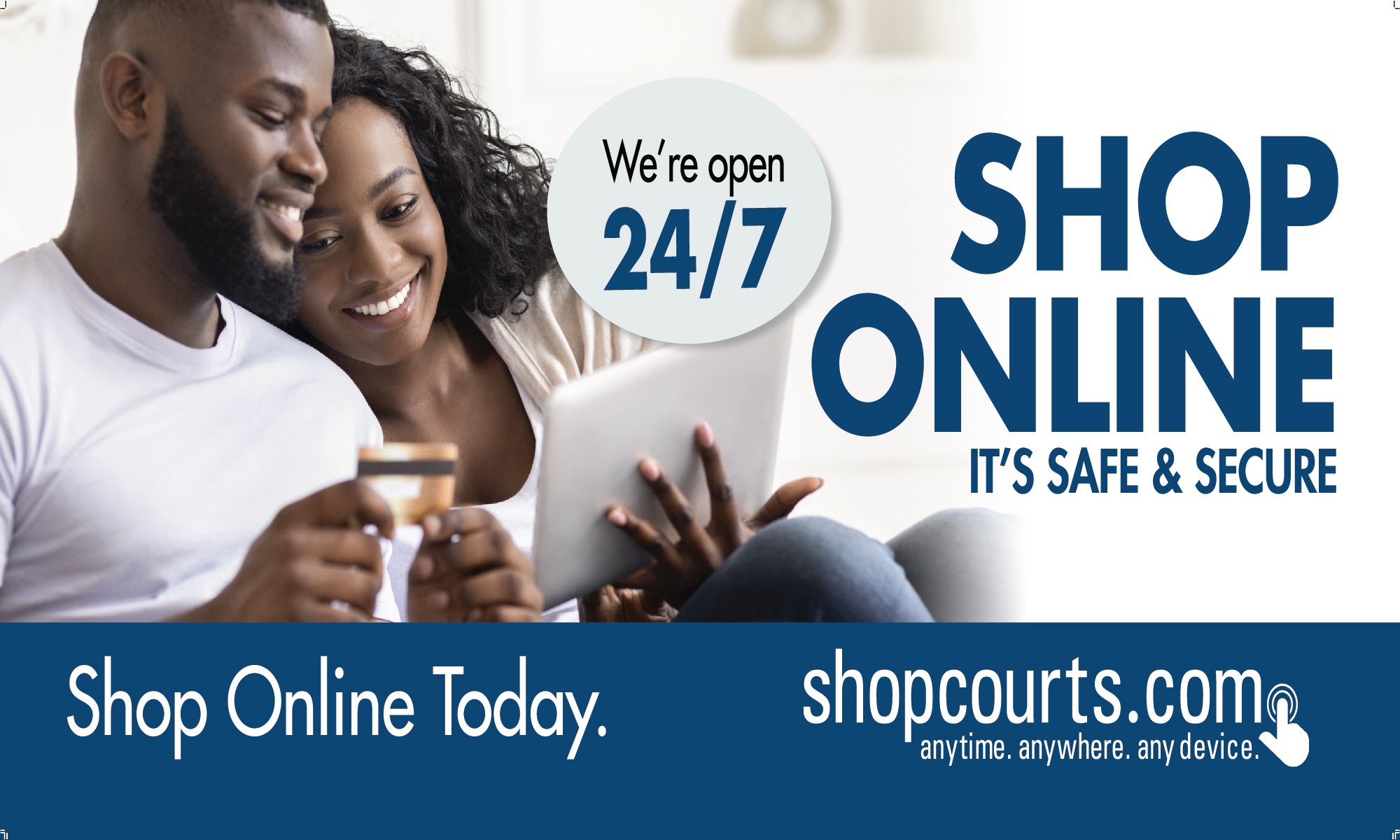 The stalled project was purchased by the government of six million dollars.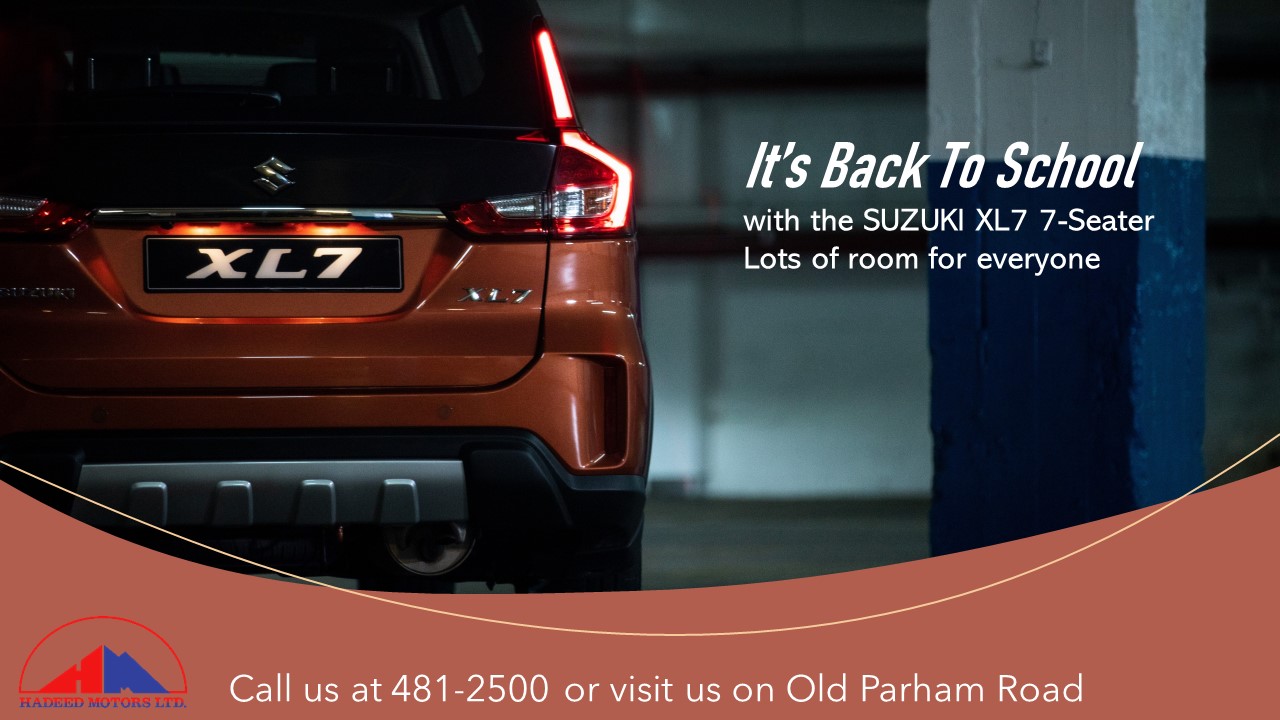 It stalled after the collapse of the Trinidad investors and has remained unused for over 10 years.

CLICK HERE TO JOIN OUR WHATSAPP GROUP