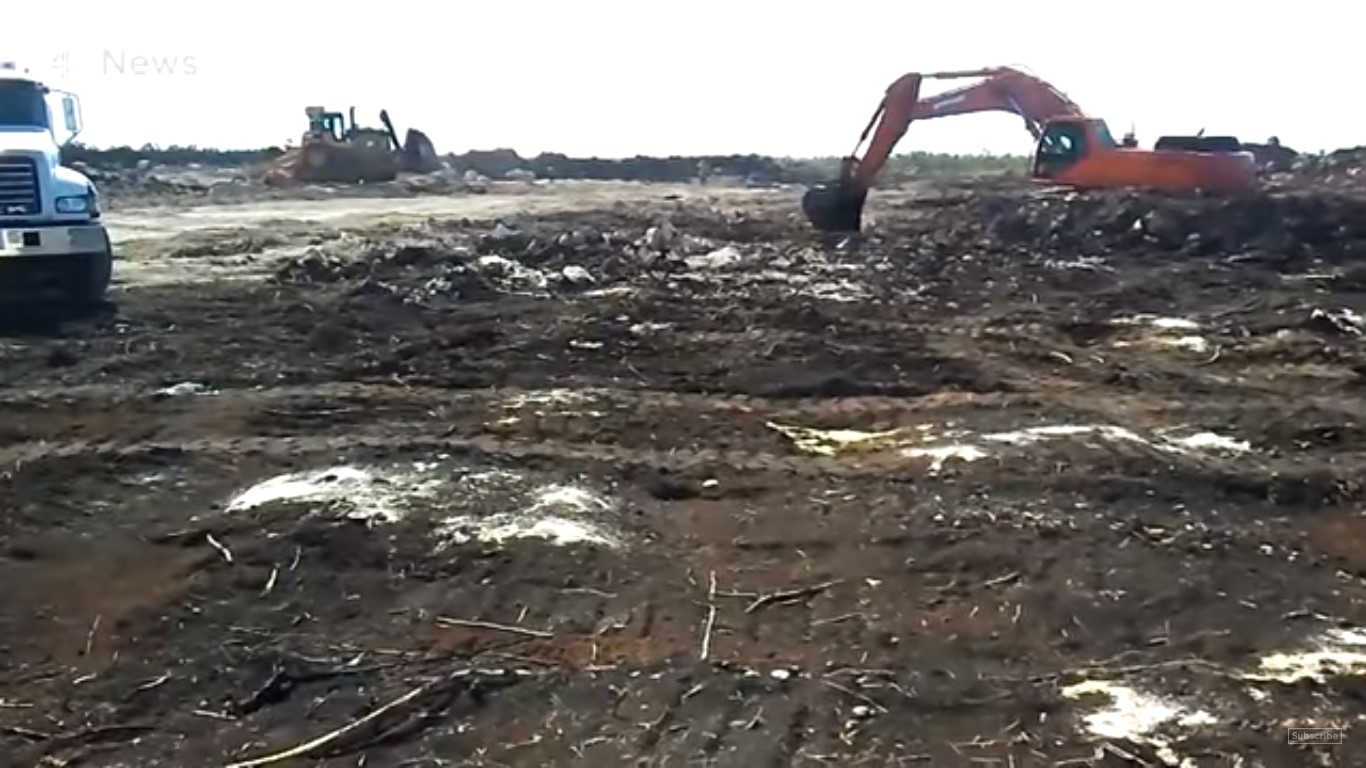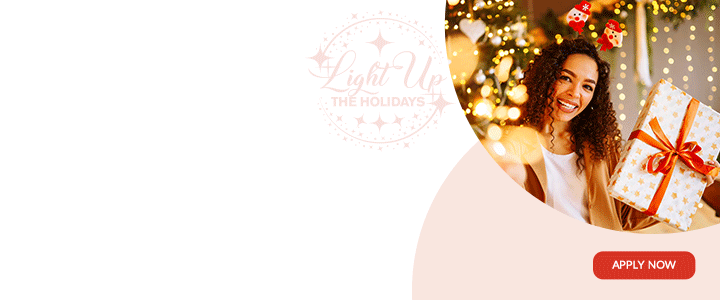 The company building the new runway on Barbuda has reportedly left the project 80 percent complete and the government is blaming the Barbuda People's Movement.

Government's Chief of Staff Lionel Max Hurst says the government will be seeking to get back monies from BPM to complete the airstrip on the sister island.
He said when individuals backed by the BPM obtained an injunction on the project last year they had to have been aware of the cost to the state.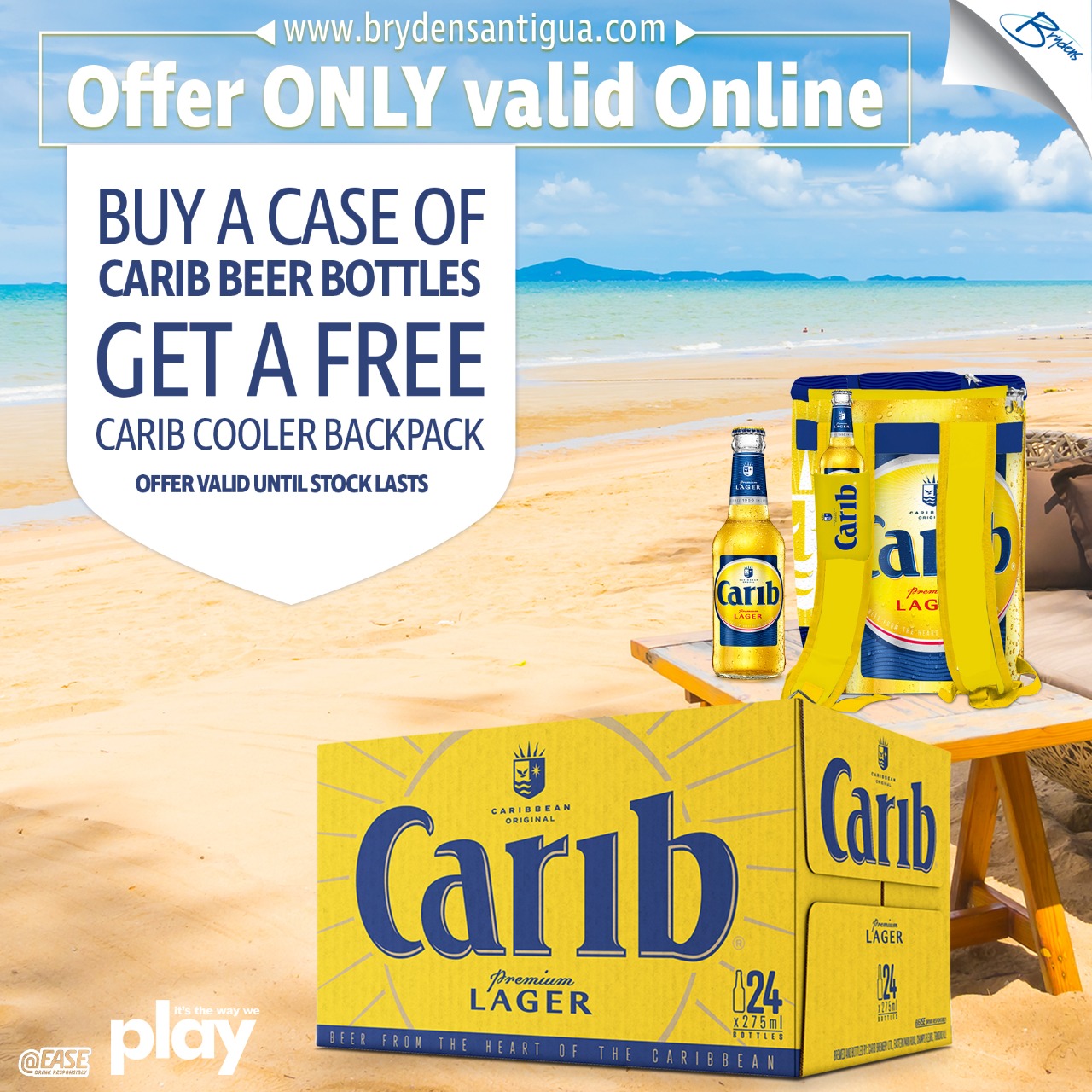 "We are looking at the possibility of ensuring that we get this 750,000 out of them, of course, we don't believe they have such monies but we are going to seek it because; they are to have known that, that was the risk they were taking  and therefore; they must be able to bear the cost", Hurst says.

Bahamas Hot Mix was contracted to complete the airstrip on Barbuda but the project was riddled with problems from the beginning. In 2018, a High Court Judge ordered that construction work on the airport in Barbuda must immediately cease until further notice.
This was following an application from the Barbuda People's Movement claiming the Department of Environment had warned the government of environmental risks, but the DCA and the ABAA went ahead with the development.

According to Ambassador Hurst, there were other factors that also contributed to the stoppage of work.

"The first factor is that we had the hurricane in September 2017 and that hurricane disrupted normalcy for about three months and they were not able to return to the point they were before the hurricane."

The BHM  was also commissioned to complete works on both the Friars Hill Road and Sir George Walter Highway.

Ambassador Hurst says they had asked them to bring over equipment from Barbuda to Antigua to see the commencement of work on the highway.

"BHM has decided to bring its equipment's over to Antigua because they are also the firm that is working on the Friars Hill Road and Sir George Walter Highway and quite frankly we asked them a while ago why they don't just move on the Sir George Walter since all the necessary preparation has been completed."
CLICK HERE TO JOIN OUR WHATSAPP GROUP