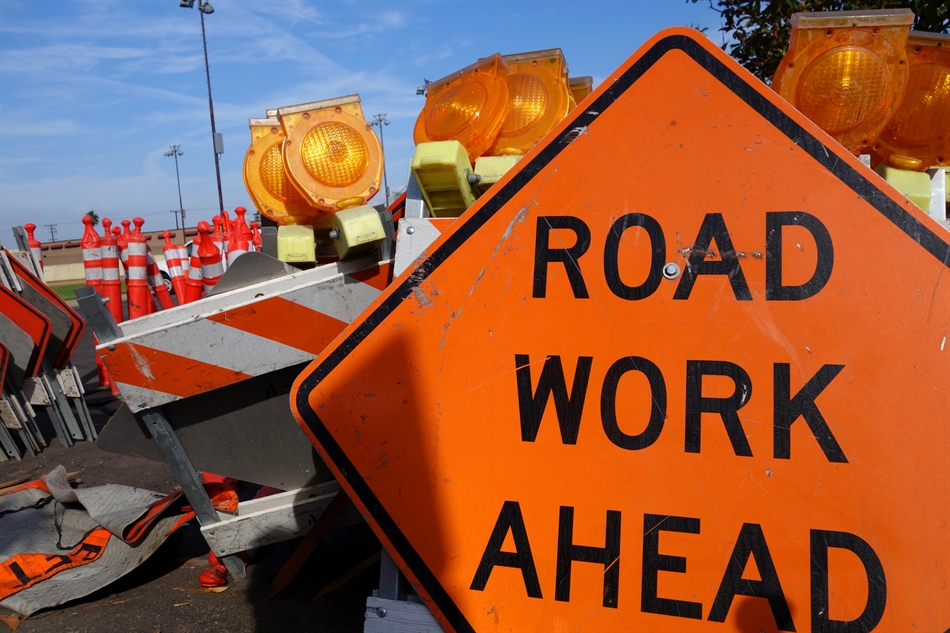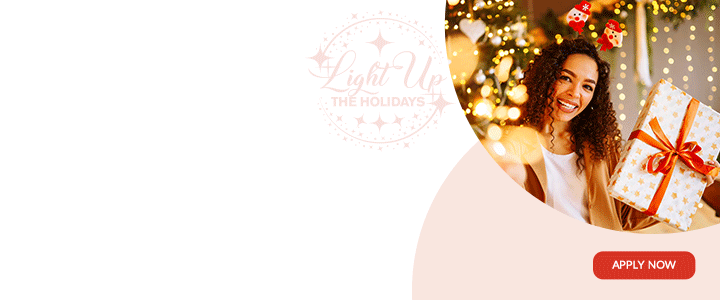 Cabinet Notes -A sewerage plant for commercial St. John's has been funded by the Kuwaiti Fund for Development, in the amount of US$13 million dollars.

Work by the PWD and the APUA to begin planting the pipes to carry sewage water and other waste-water away from the gutters of St. John's—as well as the planting of power lines beneath the streets of St. John's—will begin after the 2020 Christmas holidays.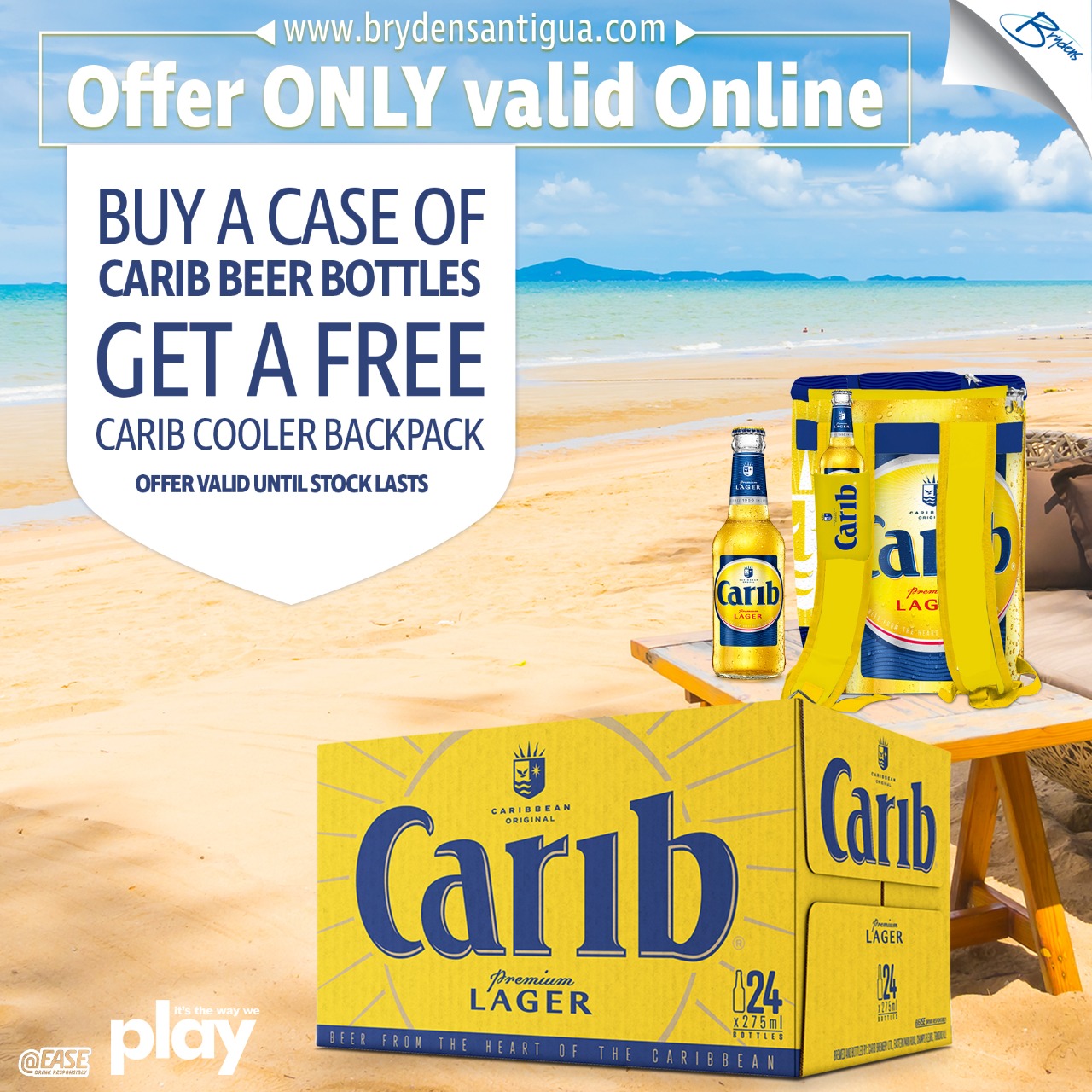 The Cabinet anticipates that inconvenience for cars and pedestrians will result when the excavation work begins; both APUA and PWD pledged to move quickly to complete the first phase between Sir Vivian Richards Street and Dickenson Bay Street—an area which falls under The St. John's Development Act 1985.
CLICK HERE TO JOIN OUR WHATSAPP GROUP