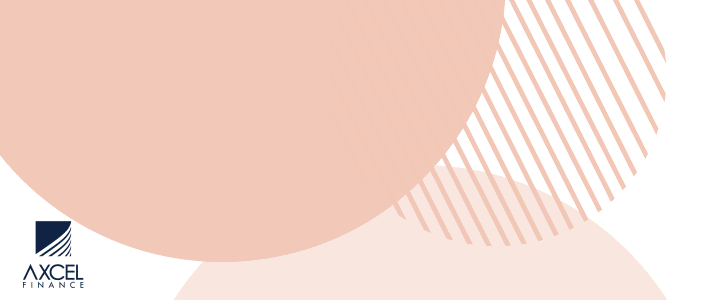 The Women's Forum of the United Progessive Party (UPP-WF) strongly condemns the Facebook remarks made by Prime Minister Gaston Browne regarding the women of St. Vincent & The Grenadines.

At any time at all, these remarks would be considered vulgar, demeaning, sexist, and inappropriate.  But at a time like this, when the people of that nation are vulnerable, anxious, in peril, and are likely to be displaced, the Prime Minister's comments are inexcusable.


Mr. Browne's words were neither funny nor light-hearted, and we are disgusted that the head of Government would behave in this manner.
The Women's Forum views his statements as predatory and an encouragement of the men of our Nation to see women as "prey" and as sex objects.

Were the situation reversed, with Antiguans and Barbudans invited to accept refuge elsewhere, would we not want to be assured of a haven that is safe and honourably intended?
We urge the women and men of Antigua & Barbuda – including the religious and civil-society leaders – to condemn the Prime Minister's remarks and any actions that might result from them, since they set an un-Christian and dangerous example.

We further encourage all persons to pray for the safety, security, and well-being of the people and nation of St. Vincent & The Grenadines, and to do all we decently and charitably can to ease their suffering and return them to normalcy.

We are, indeed, our sisters' and brothers' keepers;  and on this National Day of Prayer, we are guided by the words of Matthew 25:40: " … whatever you did for one of the least of these brothers and sisters of mine, you did for me."

CLICK HERE TO JOIN OUR WHATSAPP GROUP