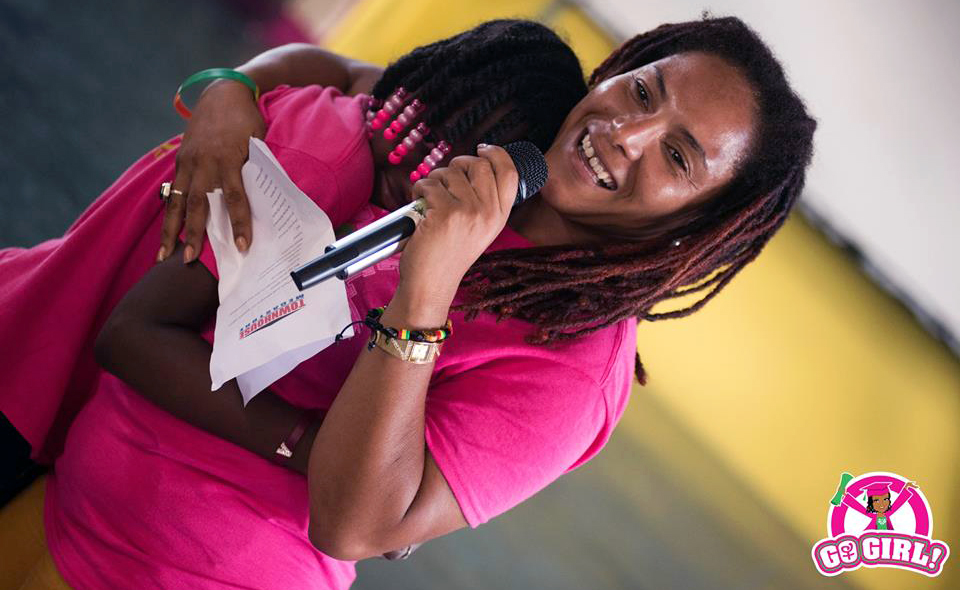 The women's activist group Women of Esteem will be launching a petition against what it considers a "violation of a minor" and an "exploitation of the legal framework" in Antigua and Barbuda.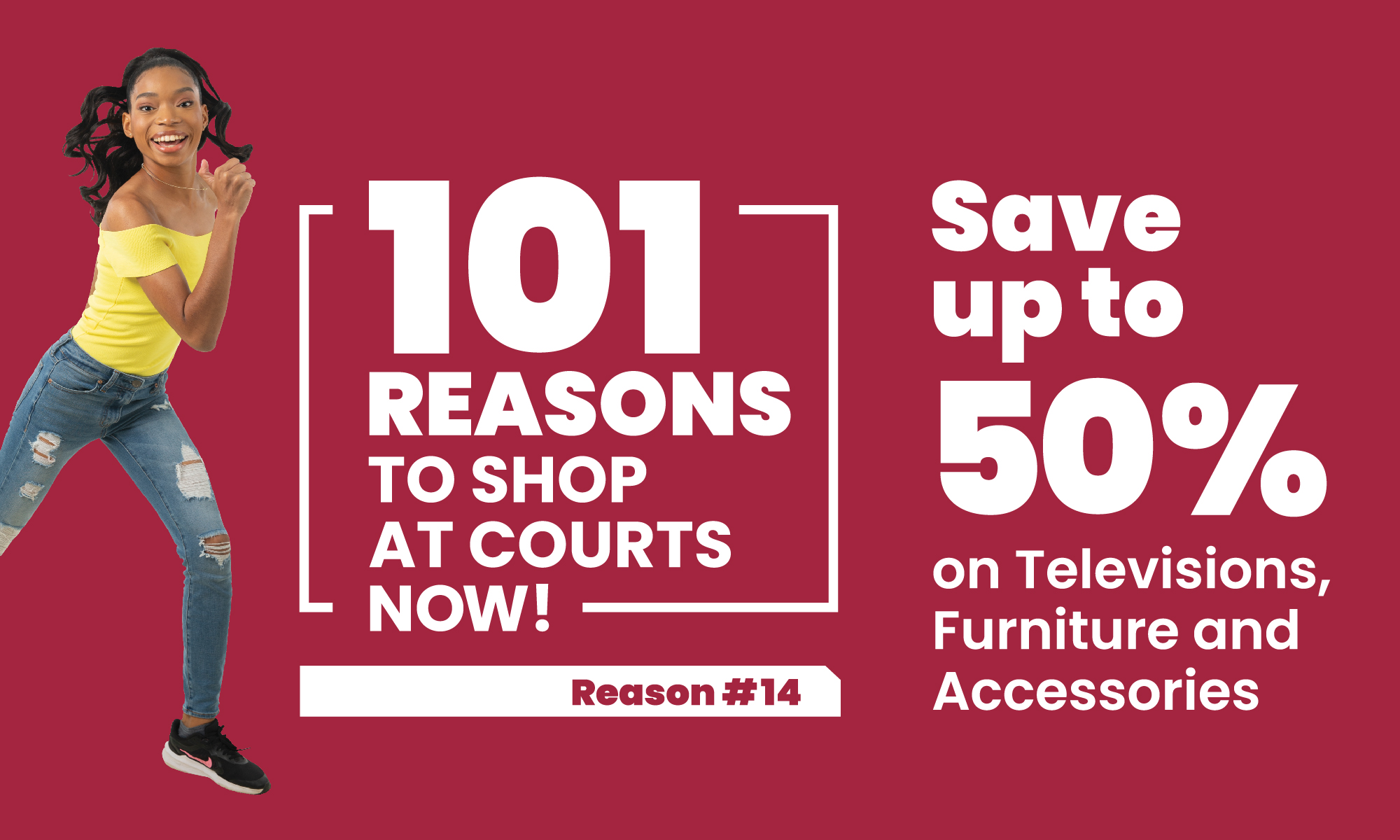 A statement from the activist group read: "On October 1st 2018, after two (2) years of awaiting trial before the court, a male police officer (prosecutor) walked free after being accused of the alleged kidnapping and statutory rape of a thirteen (13) year old girl child who is now in the care of the state; even after he violated his bail conditions and visited the girl child at her school."


This statement makes reference to a recent high court dismissal of alleged rape that had drawn both national conversation and Cabinet discussion.


"The petition seeks a full review of how her case was handled," said the group's president Nikki Phoenix.


"This young lady is still a minor. She is under 16. And we're asking for signatures so that we can take these signatures to the Cabinet of Antigua and Barbuda for a full review of how her case was handled."

Last week, Cabinet notes indicated that: "The outcome of the case alarmed many groups and ordinary citizens, several of whom expressed their displeasure. Cabinet agreed that…there likely exists methods by which the law can be strengthened to protect minors unwilling to testify."


The notes went unto to say that a subcommittee would be established, "To examine further any changes to the law that would cure the deficiency."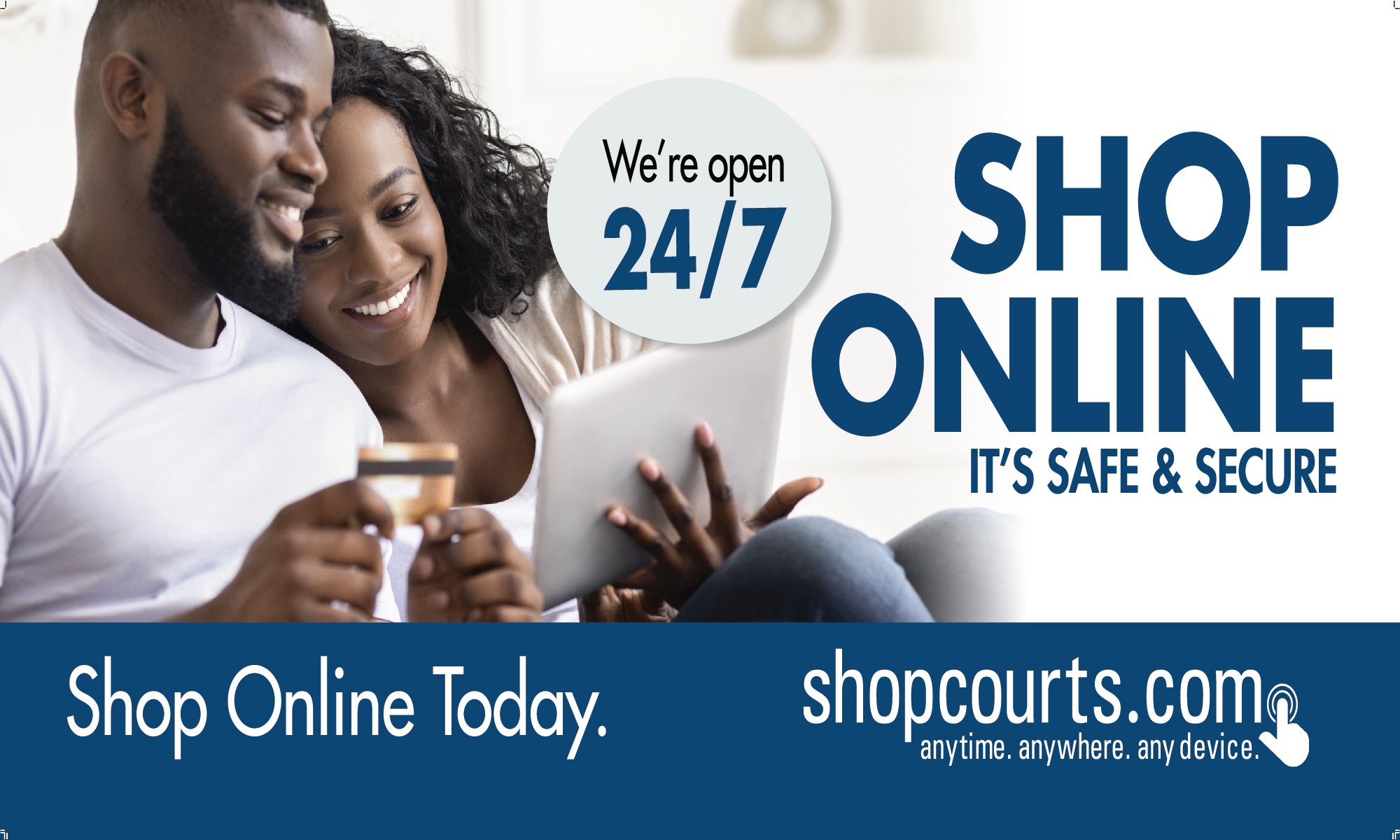 Phoenix said, however, that she and her group will not be waiting on the establishment of this committee, but rather, "we want to start with this case."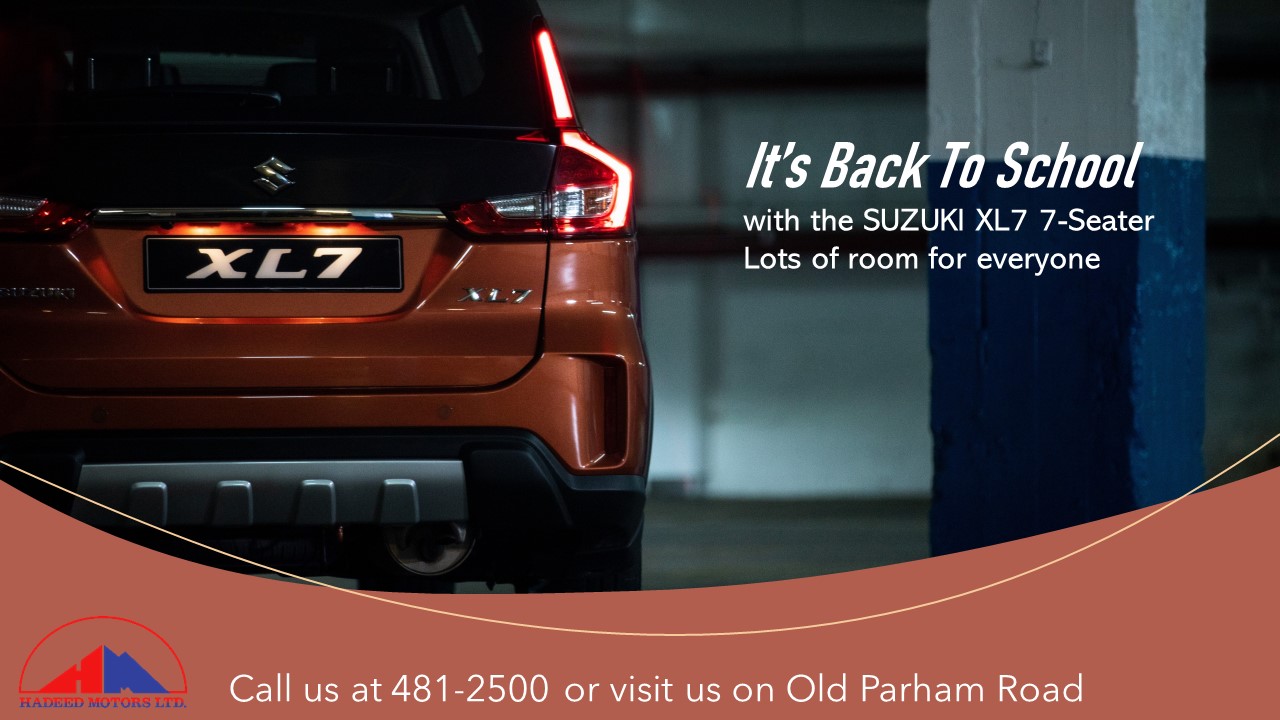 "This child is still hurting. She is still wetting her bed and cutting her hair. The entire nation is in uproar about this and Women of Esteem saw it fit to stand up and speak up and to do something."


Tomorrow being internationally recognized by the UN as the International Day of the Girl Child, the group has seen fit to launch their petition seeking out over 30,000 signatories to their cause.


"We're asking that this statement that this young lady made that she had forgiven her accused… We want to make that statement null and void, because she does not have that capacity as a minor."

The petition launch will be held at the Botanical Gardens tomorrow at 5 pm.
CLICK HERE TO JOIN OUR WHATSAPP GROUP