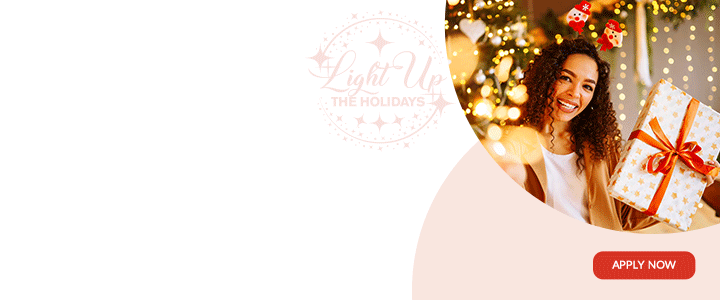 By Tonni Ann Brodber

Riding on a minibus/maxi taxi/ZR van through the streets of any beautiful Caribbean city, one will see spaces and buildings that once were full of life in desperate need of rejuvenation.
In some cases, they bring gritty character to the neighborhood and in many they create insecurities and discomfort amongst the citizens, with a specific kind of discomfort for women and girls in particular. The spaces may also remind us about what once was – and what still can be.

A vibrant craft shop and café by the lady a few blocks away. Fruits and vegetable stalls operated by the local women's farmer group. The afterschool gathering spot of the youth from the communities, 'liming' safely if not so quietly.

A bench along the street for the elderly and differently abled to sit under a shade while waiting for that ZR van that arrives reliably. A relaxing stroll in a lush park before hurrying off to take care of the next errand: going to work, getting groceries, picking up children or helping the elderly family members.
The spaces and buildings are abandoned for many reasons. Economic downturn, criminality, more hazards like hurricanes barreling through and more recently, COVID-19 cutting off the solid stream of tourists. According to the Caribbean Development Bank (CDB), Hurricane Ivan (2004) caused damage to homes, buildings and other structures at more than US$3 billion across the region.

Hurricane Maria (2018) caused extensive damage to Dominica, totaling at around US$1.3 billion. Hurricane Dorian (2019) resulted in total of US$2.5 billion of damage in the Bahamas. While many spaces and buildings have been rebuilt or given new life since, there are always those that remain unattended, provoking the feeling of lost opportunity.


Resilient, inclusive, smart and safe public spaces enable businesses to thrive and empower the citizens to live their life for the fullest. Reliable and sustainable public transportation is a critical element of this. They both enable access to employment and key services, income generation, recreation and wellbeing, thus influencing gender equality. It is well known that gender and other socio-economic realities shape how women, men, girls, boys,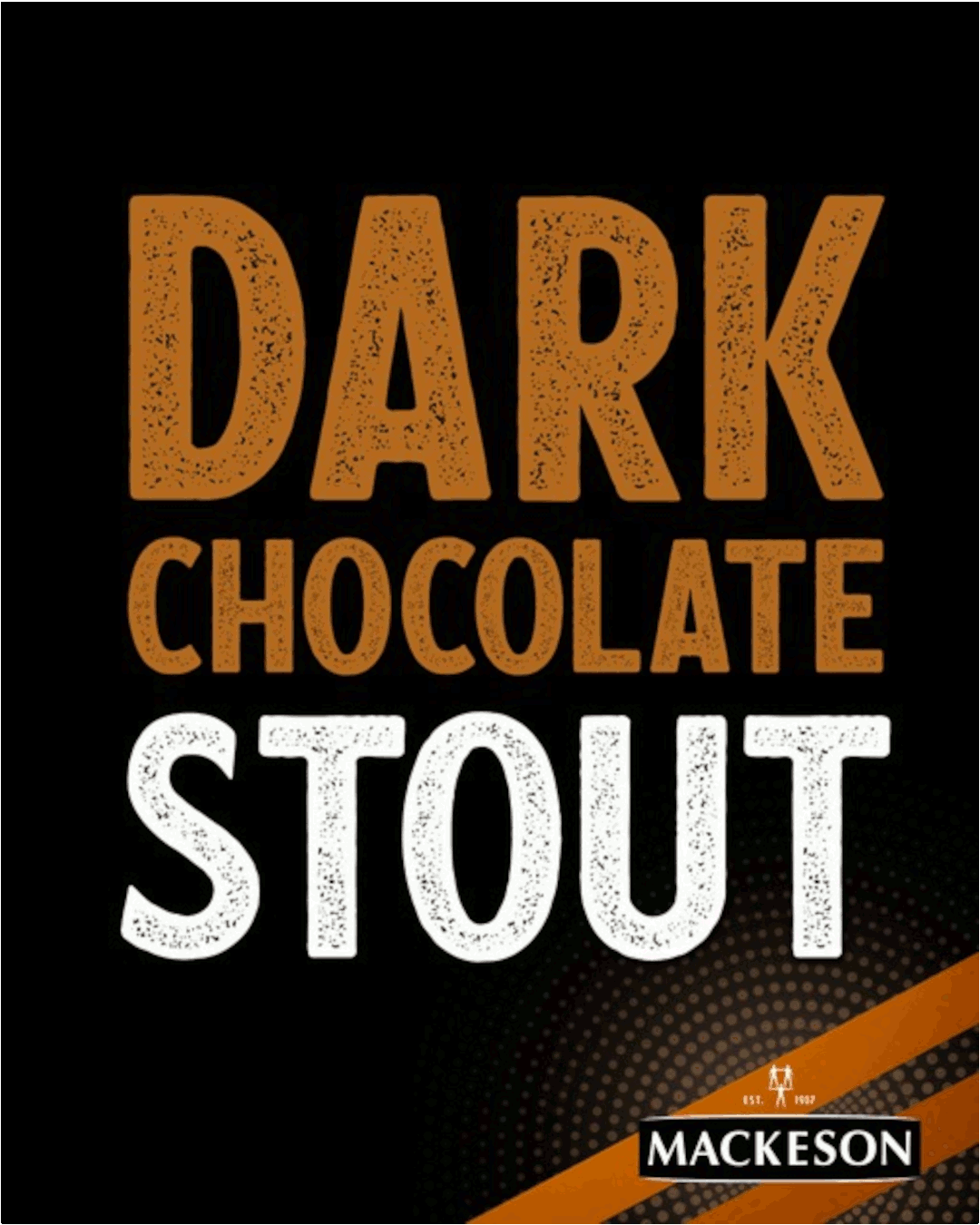 LGBTQI persons and other marginalized groups experience public spaces and public transportation. What may be a safe enough space for an adult man may be a space to avoid for a young woman.

Generally, unsafe spaces for women and girls are the canary in the coal mine so to speak for insecurity for all. While there is no data in the Caribbean yet on the prevalence of gender-based violence in public spaces and how this is linked to broader issues of criminality, evidence from different countries in the region tell the unfortunate truth of high prevalence of violence against women, including sexual violence and harassment. Based on prevalence data from 5 Caribbean countries, 46 percent of women have experienced at least one form of violence from their intimate partner.

A deeper dive into the data shows that in Grenada, for example, 26.6 percent of women have experienced non-partner sexual harassment in their lifetime.
The design of urban services and infrastructure impact on the time, cost, safety, comfort and psychological burdens of the users. For women and girls, street harassment is so prevalent.  Whether they are riding the minibus, walking on the streets or accessing public spaces, it can often be a frustrating and unpleasant experience. With urban planning processes taking better into account the needs and experiences of women and girls, this can change. When given the opportunity, women and girls have proven to design spaces and systems that work better for everyone.

For example, the Government of Barbados has added electric buses offering specific child and mother seating to the public transport fleet to improve the comfort and safety, as well as to mitigate climate change. Moreover, the Adopt a Stop programme in Barbados improves safety at the bus stop through solar panel powered lighting and proper seating. Furthermore, with the leadership of a Barbados-based woman-led electric vehicle company, charging stations have been placed to places where women felt safer – close to entrances and in vicinity of other amenities. Safer for women, safer for everyone.
As climate change progresses, we can anticipate more intense and frequent tropical storms and sea level rise. Also, that unwelcomed guest, COVID-19 is likely here to stay. Are our public spaces and transport systems prepared to take the hits and bounce quickly back? Let's make sure that women and girls and all community members are engaged in the conversation and are given the opportunity to lead on the change.

On the International Women's Day, 8 March, 2022, the world celebrates the contributions of women and girls who are leading the charge on climate change adaptation, mitigation, and response, to build a more sustainable future for all. Under the theme "Gender equality today for a sustainable tomorrow" UN Women Multi Country Office – Caribbean and UN Habitat stand to support governments, civil society organizations and the private sector in including women and girls as the leaders in sustainable urban planning in the Caribbean.
Tonni Ann Brodber, Representative,UN Women Multi Country Office – Caribbean
Elkin Velásquez, Regional Representative. UN-Habitat / Latin America and the Caribbean
Advertise with the mоѕt vіѕіtеd nеwѕ ѕіtе іn Antigua!
We offer fully customizable and flexible digital marketing packages. Your content is delivered instantly to thousands of users in Antigua and abroad!
Contact us at [email protected]