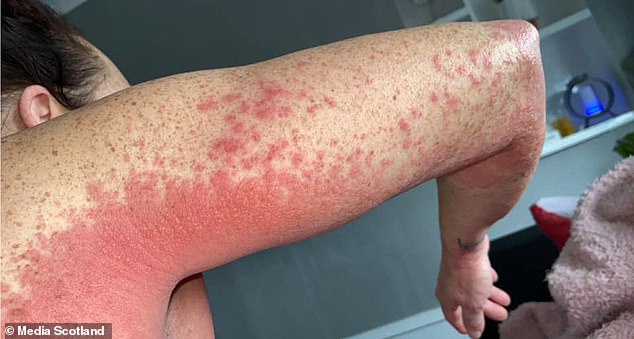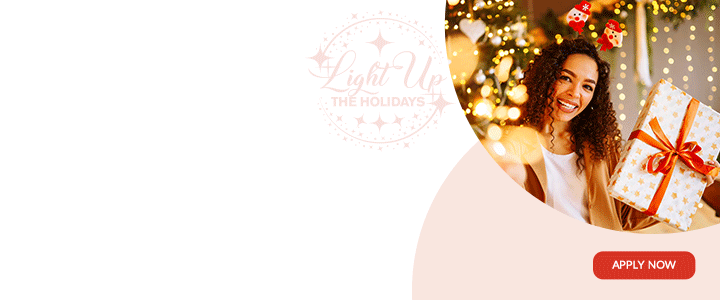 A mother's face, arms, chest, back and legs erupted into an agonising red rash after getting the AstraZeneca coronavirus vaccine.

Leigh King, from North Lanarkshire in Scotland, claimed her skin flared up almost immediately after she got her first dose two weeks ago — and is still sore now.
'My skin was so sore and constantly hot,' she said. 'I have never felt pain like this… and to say it's been the worst time of my life is an absolute understatement.'

The hairdresser, 41, was invited for the jab because she is the sole carer of her autistic son, Aidan, 13. Ms King said she has been unable to look after the teenager since because of her burning rashes.

She claimed she visited hospital for help three times but was turned away by doctors despite the pain being so bad she could 'barely walk out' on the final visit.
Britain's drug regulator lists rashes as an 'uncommon' side-effect of the AstraZeneca jab — affecting up to one in 100 people — and has recorded 3,795 cases so far. It is not clear whether she suffered an allergic reaction to the jab, or whether her rash was because of her immune system's natural overreaction to the jab.

It does not list them as a possible reaction to the Pfizer vaccine but a few thousand Britons have also reported suffering rashes after getting that jab.

More than 34million jabs have been administered in the UK so far, with the majority supplied by AstraZeneca.

British dermatologists said the rashes appeared hive-like in nature and could have been triggered by 'a number of other causes rather than the vaccine itself'. The NHS website says hives can be sparked by food allergies, insect bites, and cold exposure.

NHS England said it could not comment on individual cases, but insisted the jabs approved for use in the UK met 'strict standards' on quality, safety and efficacy.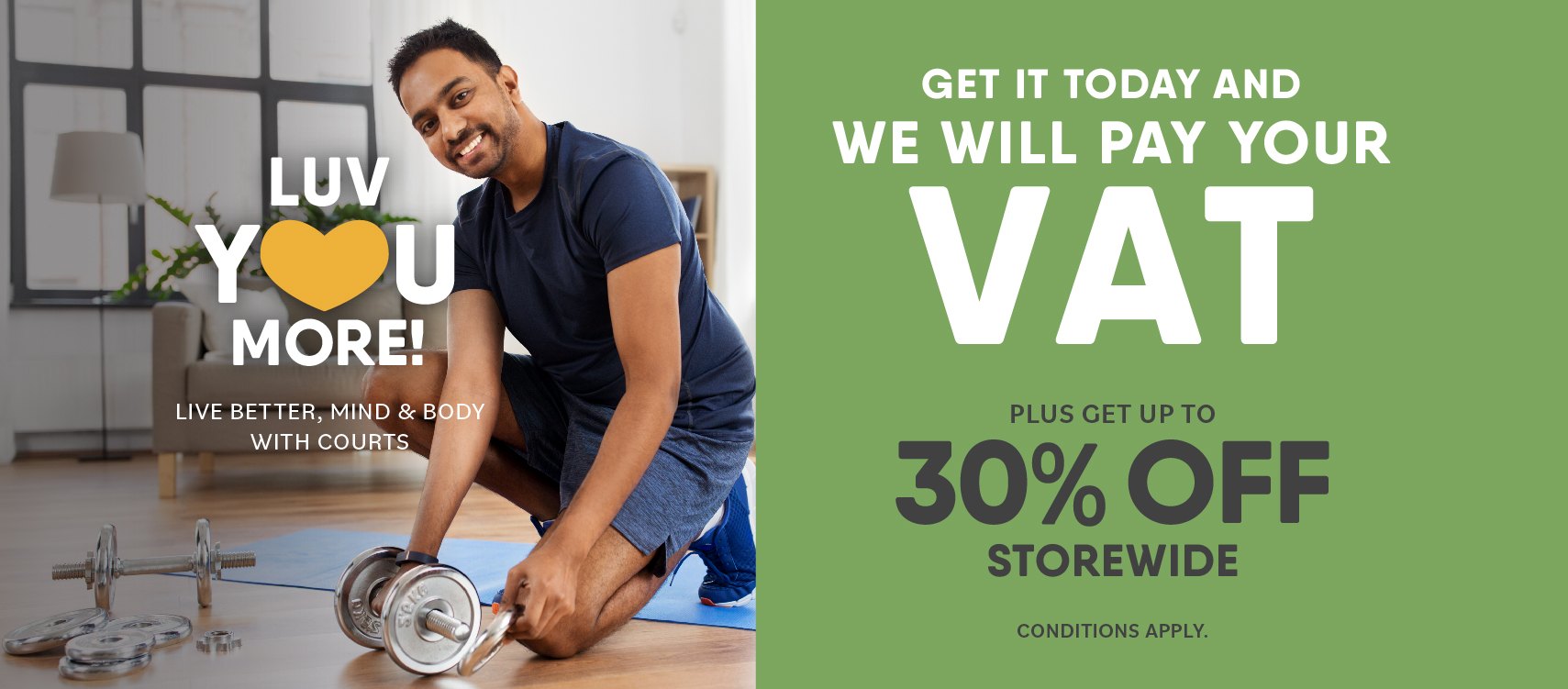 Ms King got her first dose of the Oxford-made jab on March 12, but was still suffering from pain more than two weeks later.
'I am a very healthy person and am not on any medication or anything like that. I am not even in a vulnerable category,' she said.

'I only got the vaccine as I am an unpaid carer for my son who has autism and mobility issues. But I haven't even been able to care for him since I got the vaccine as I am in such pain.'
Ms King said she waited 48 hours before seeking treatment from doctors, in line with medical advice, but was turned away each time. She is now waiting to be examined by a skin specialist.

Speaking about the impact on her family, she said Aidan is scared to come near her because of the red skin and is 'struggling to understand what is going on'.
'At home is his happy place and I am his best pal. I got this vaccine to care for Aidan but I haven't even been able to do that.

'He is seeing a specialist in Glasgow soon and I won't be able to be there for him.
'I can't be there when he needs me most.'
Ms King added she is not against vaccines but feels she has been 'let down on every level' and that her case has not been followed up appropriately.
It is unclear whether the AstraZeneca triggered her skin reaction — but it is a known side effect.
The Medicines and Healthcare products Regulatory Agency (MHRA) said all jabs go through a rigorous quality check to ensure they are safe before they are approved.
Officials ask anyone suffering any health issues after they have been vaccinated to report it to their Yellow Card system in case any serious side-effects crop up.
The list shows rashes have been recorded both for AstraZeneca and Pfizer's vaccine — with the latter having 2,602 cases recorded since the first dose was dished out in December.
NHS Consultant dermatologist in London and British Skin Foundation expert Dr Adil Sheraz said the rash could have been sparked by other factors.
'The case in question here is of course very unfortunate and may have been secondary to the vaccine, or more likely to one the components that make up the vaccine,' he told MailOnline.
'Commenting on this individual case would be difficult, as there could be a number of other causes for the rash, which appears to be very much urticarial (hive-like) in nature.'
He added: 'Data from the vaccination programme continues to be updated and to date, the chances of having any severe side effect remains low.
'The only way we will defeat this pandemic is via the vaccination programme and I would urge the public to continue to get themselves vaccinated when their time comes.'
Rashes can be triggered by a multitude of factors including pollen irritating the skin, insect bites and exposure to heat.
Advertise with the mоѕt vіѕіtеd nеwѕ ѕіtе іn Antigua!
We offer fully customizable and flexible digital marketing packages. Your content is delivered instantly to thousands of users in Antigua and abroad!
Contact us at [email protected]