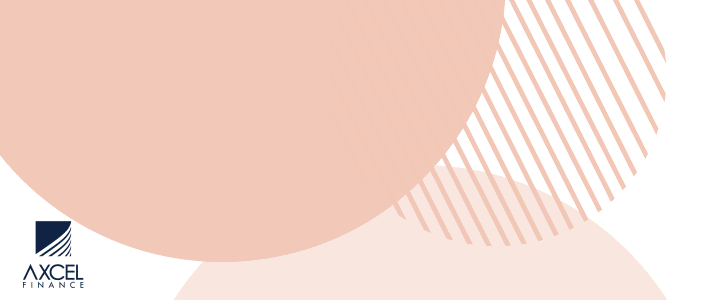 The woman who crashed into a utility pole and the Land Registry yesterday is to be charged with reckless driving.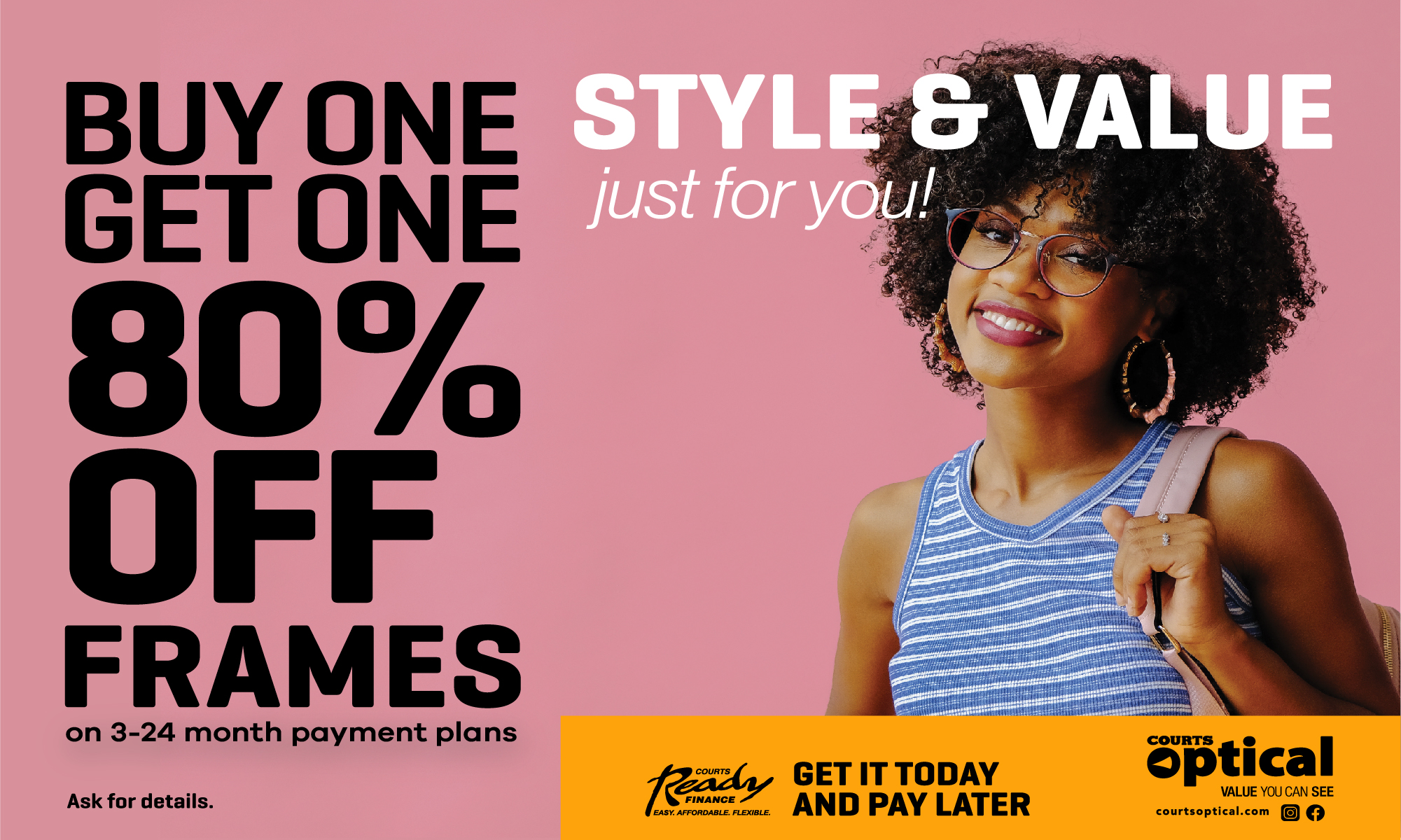 She was the driver in a minivan and according to reports, after using the parking lot opposite the building that now houses the Land Registry the woman refused to pay the $2.50 charge.

Instead she decided to flee by breaking through the chain baring the access gate to the parking lot.

The driver then lost control of the minivan which careened across High Street, destroying a lamp post, then ran up onto the sidewalk before finally colliding with the glass door of the building.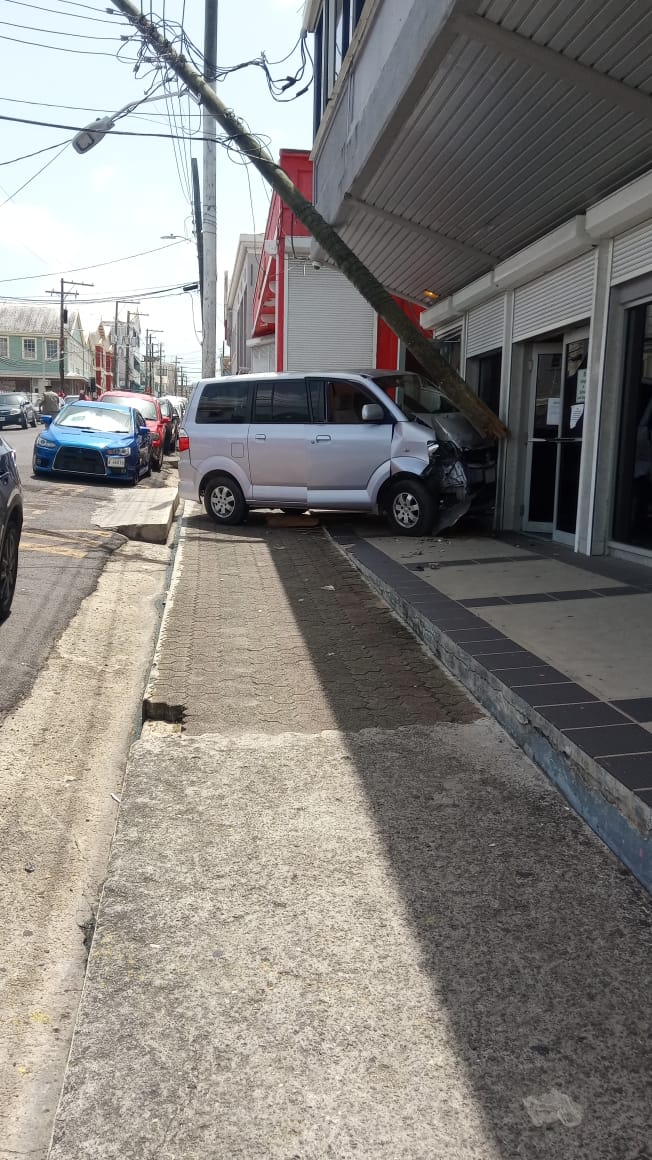 CLICK HERE TO JOIN OUR WHATSAPP GROUP