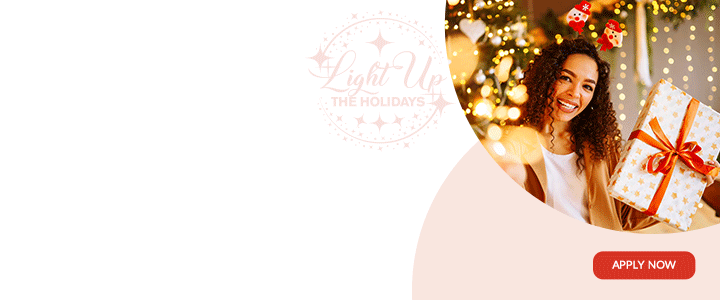 Paulette Thomas, who was shot in the head at her home around 1:45 am Friday, remains in an induced medical coma at St. John's hospital. The bullet is still in her head and it might be removed on Tuesday.

The Green Bay resident was reportedly shot in her head after refusing to having sex with masked intruder.
Reports indicated that after she was shot, she then fled to her neighbour's house for help.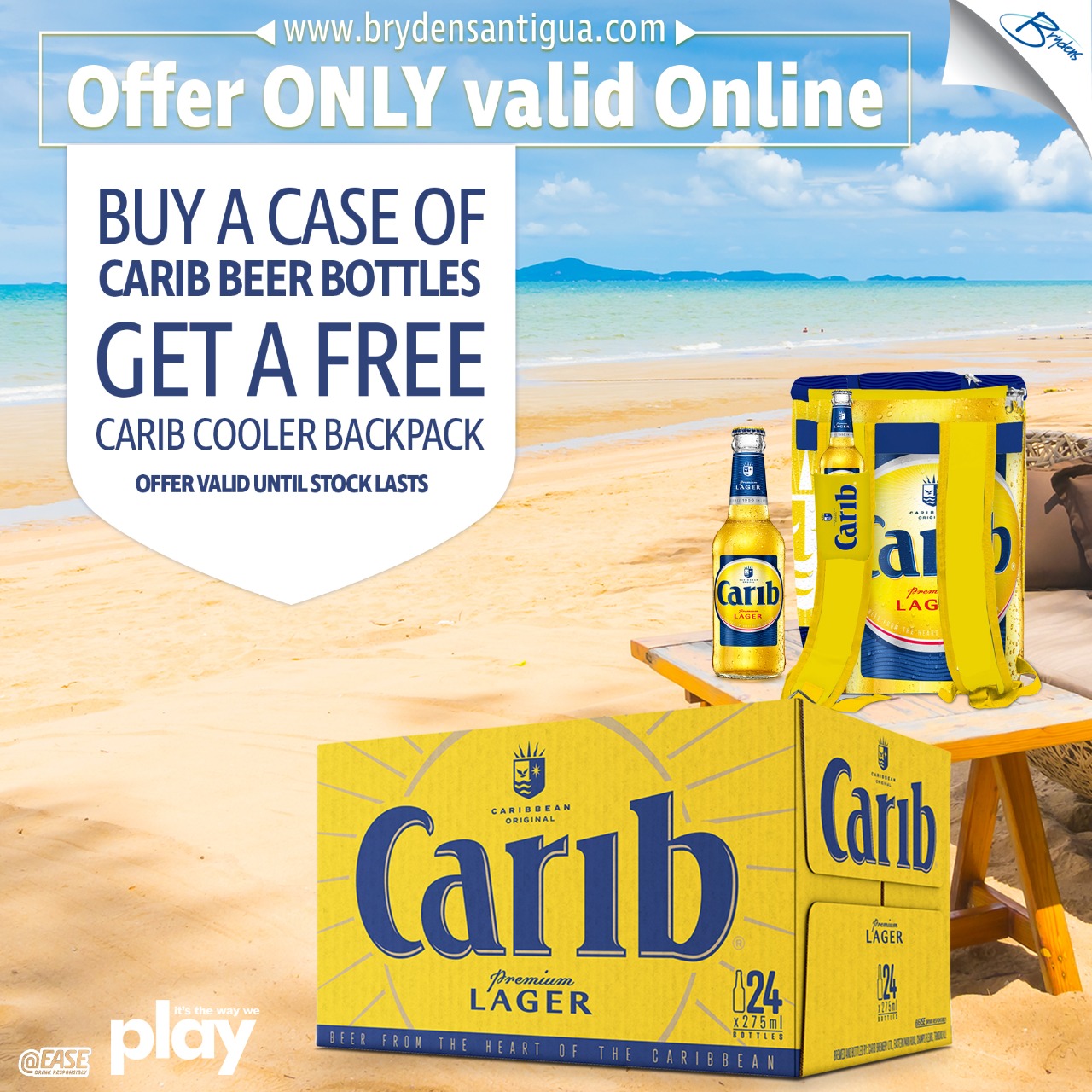 The woman reportedly told police she was awoken by the masked man who demanded sex from her.

After she refused, the man reportedly discharged a fireman and Thomas was shot in her head.
The man reportedly entered the woman's house through a window that was closed but not locked.

The family of victim was very devastated by the heinous act. Her sister, Brenda Matthew says, "We are very devastated cause as you can see we meet a killer, you understand. Because as you can see somebody beat somebody like that: you see someone beat her in the head and still shot her.

The family also reacted saying that the perpetrator should turn himself in.

Police are investigating the incident and the members of the public is asked to call CID at 462-3913 or 462-3914 if they have any information related to this incident.

CLICK HERE TO JOIN OUR WHATSAPP GROUP